cshimokita
[Photo Forum Moderator]
6805

New CT carry-on baggage scanners at selected US airports
Notice to camera film users - the following is part of an ongoing discussion... subject to change, please follow the discussions if traveling by air.
Kodak: has updated their Storage and Care Guidance document, with regard to airport x-rays, indicating a hand check [of camera film] should always be requested.
TSA: Most x-ray machines used to screen carry-on bags should not damage undeveloped film under ASA\ISO 800. There are a limited number of screening checkpoints that use x-ray equipment that may damage undeveloped film. These airports will have signage in front of the x-ray stating that the x-ray may damage undeveloped film.
TSA: If you are traveling with the following types of film, please pack it in a clear plastic bag, remove it from your carry-on bag at the checkpoint, and ask for a hand inspection
• Film with an ISO 800 or higher
• Highly sensitive x-ray or scientific films
• Film that is or will be underexposed
• Film that you intend to "push process"
• Sheet film
• Large format film
• Medical film
• Scientific film
• Motion picture film
• Professional grade film
• Film of any speed that is subjected to x-ray screening more than five times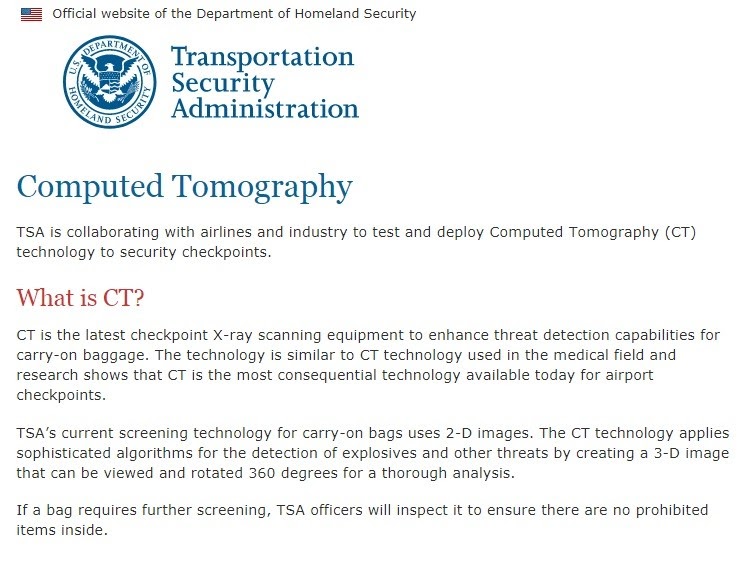 Please be informed and take care if traveling with camera film.
Casey