cazalea
[Seiko Moderator]
9753

Interesting Subject vs Technical Proficiency
No fancy camera today because I got an emergency summons from the missus: "come quick!"

Our second crop of hummers is hatching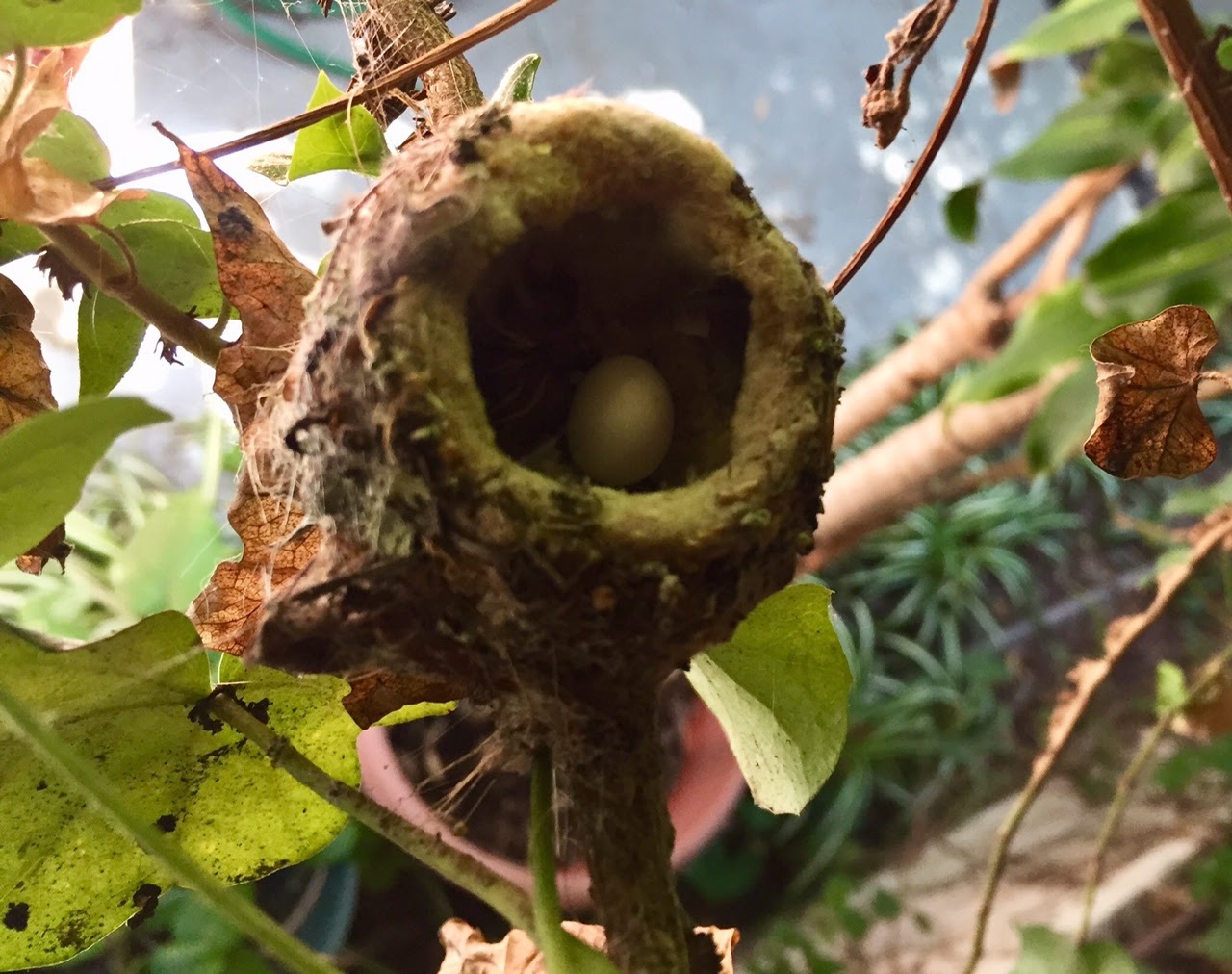 One in the shell and one in the nest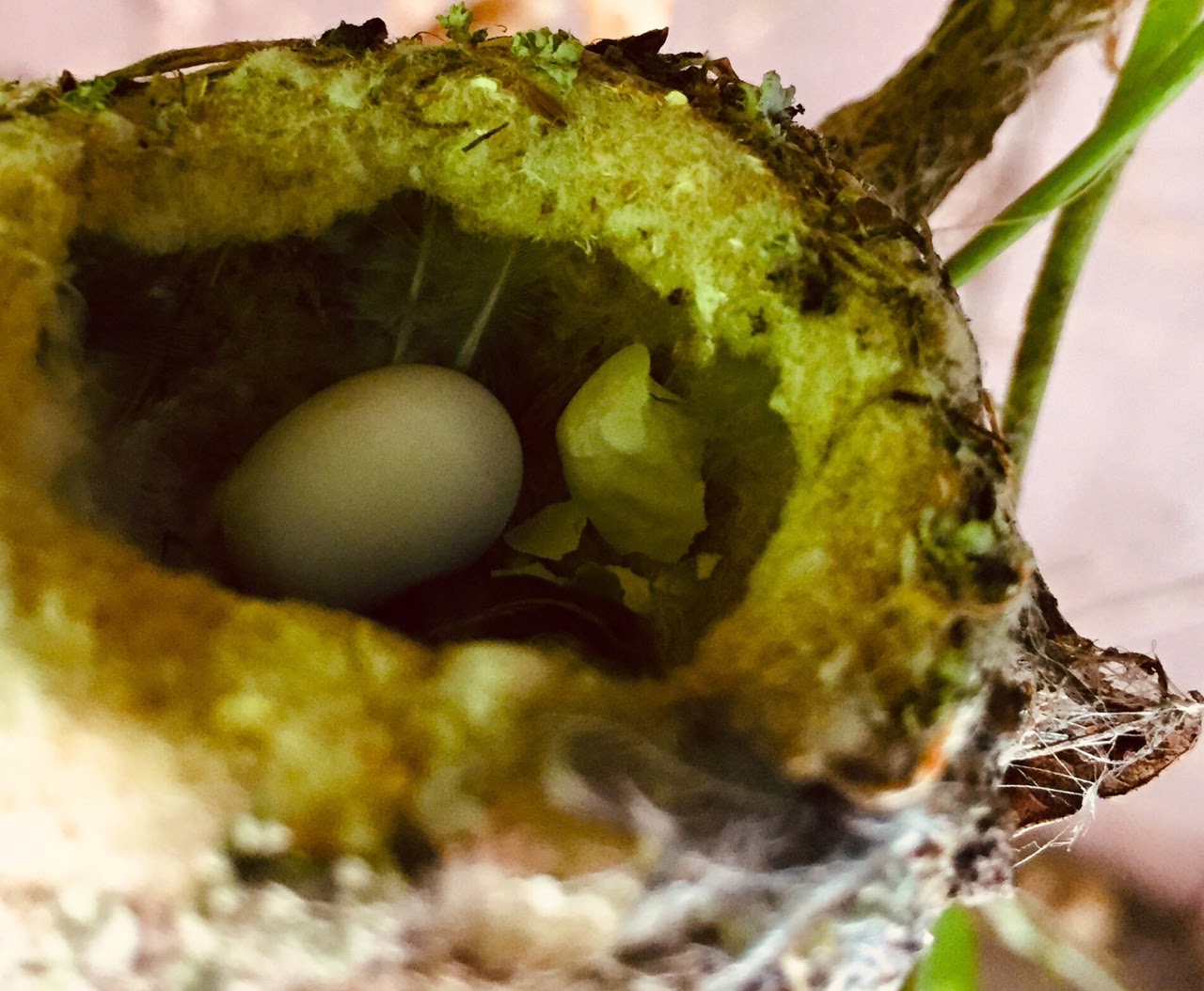 Sunflower & GS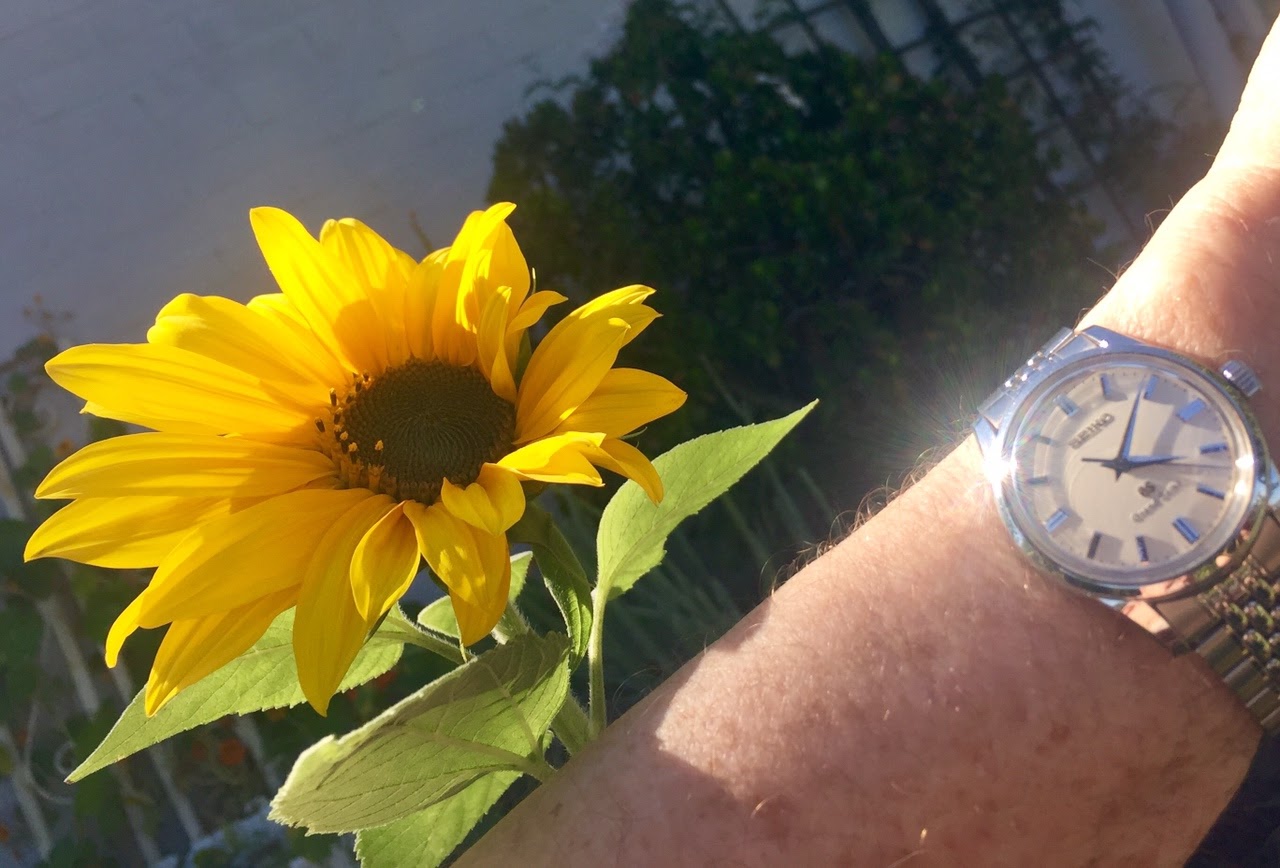 What a nice watch for a nice day!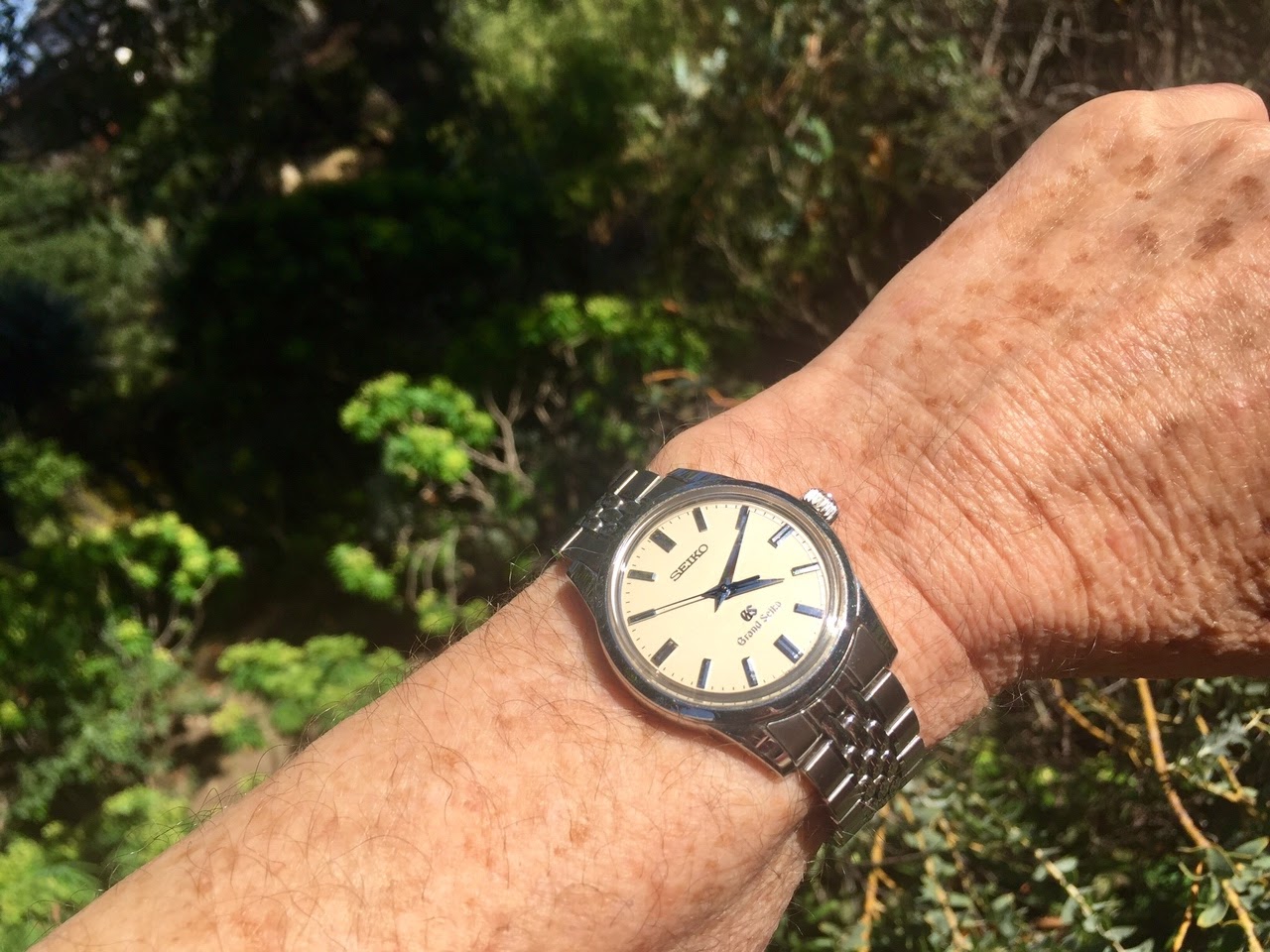 Cazalea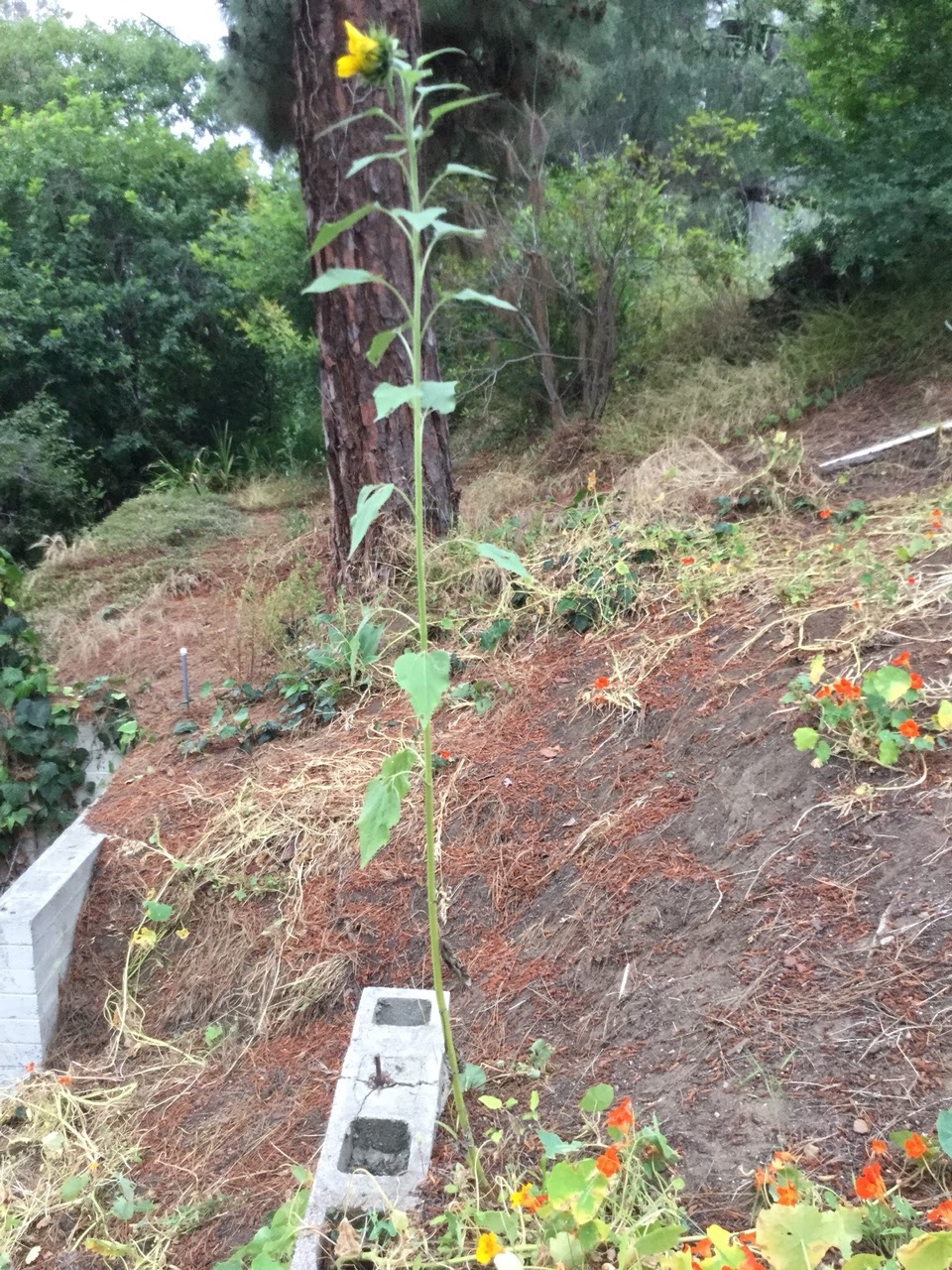 <!tag blob="addthis.follow.small"> Comments:
view entire thread
Interesting Subject vs Technical Proficiency
No fancy camera today because I got an emergency summons from the missus: "come quick!" Our second crop of hummers is hatching One in the shell and one in the nest Sunflower & GS What a nice watch for a nice day! Cazalea ...
Very nice... it's definitely spring
BTW I was at the big electronic shop today and spotted the Sony RX10 IV ... very nice handling camera. So I called the staff over and asked if I could see the English menu... after much fiddling around they "had to check with other staff". It turns out th...
What? That makes no sense!
I guess though it opens the door to creative "international products" suppliers. There is a guy nearby who (still) provides international format DVD players, does NTSC-PAL conversions of videos, etc. When we lived in England we couldn't get anything "inte...
My understanding is...
that if the product has English (or other language) menus, then the support organization in Japan must service that product... which means multi-lingual staff. Much less expensive to support one language only. In the past when I checked on English user ma...