ArmisT
4456

<!tag blob="forumpost.visitstar">
Absolutely agree! I was just recently there again after a long hiatus and fell in love, again 👍🏼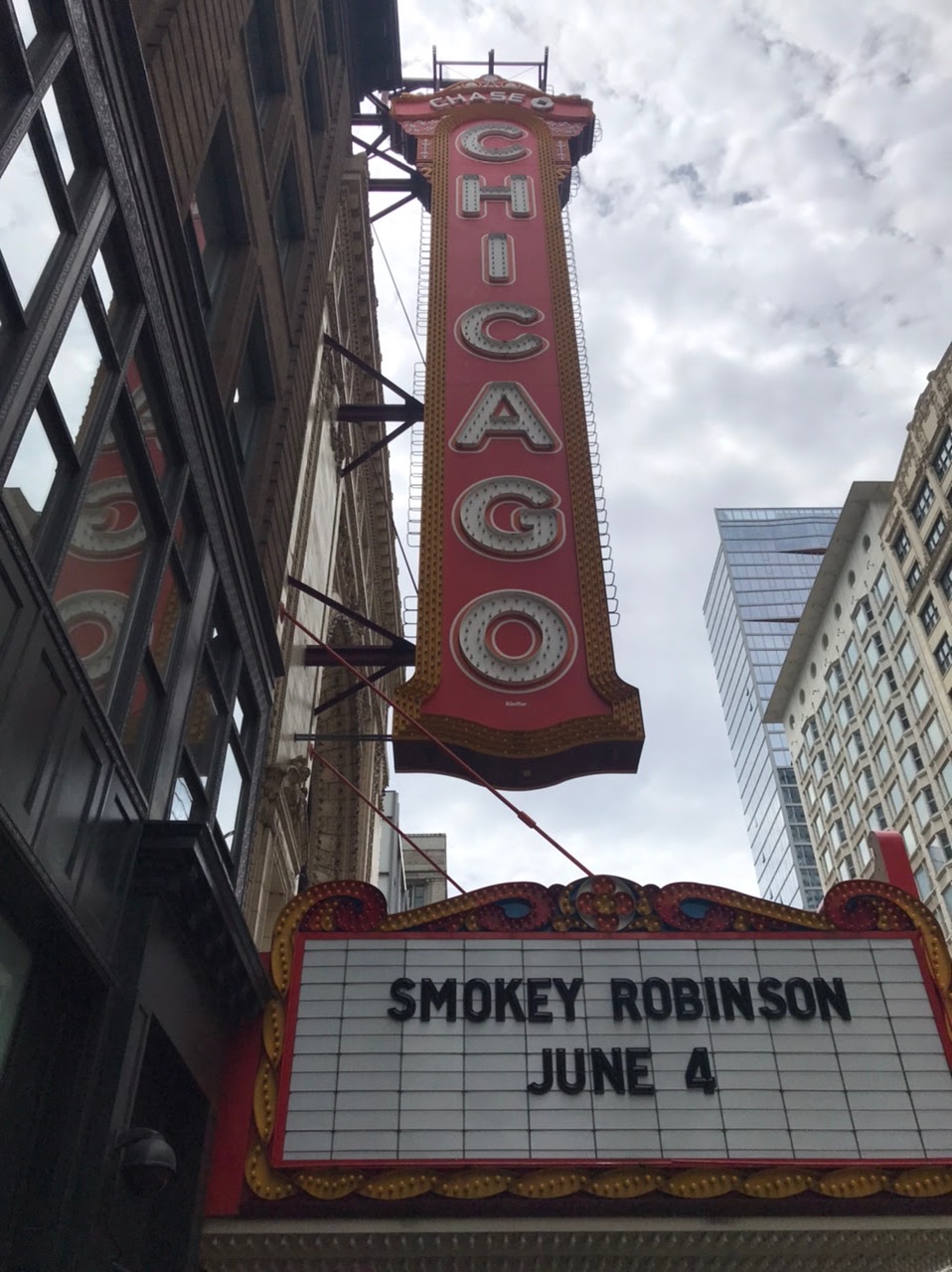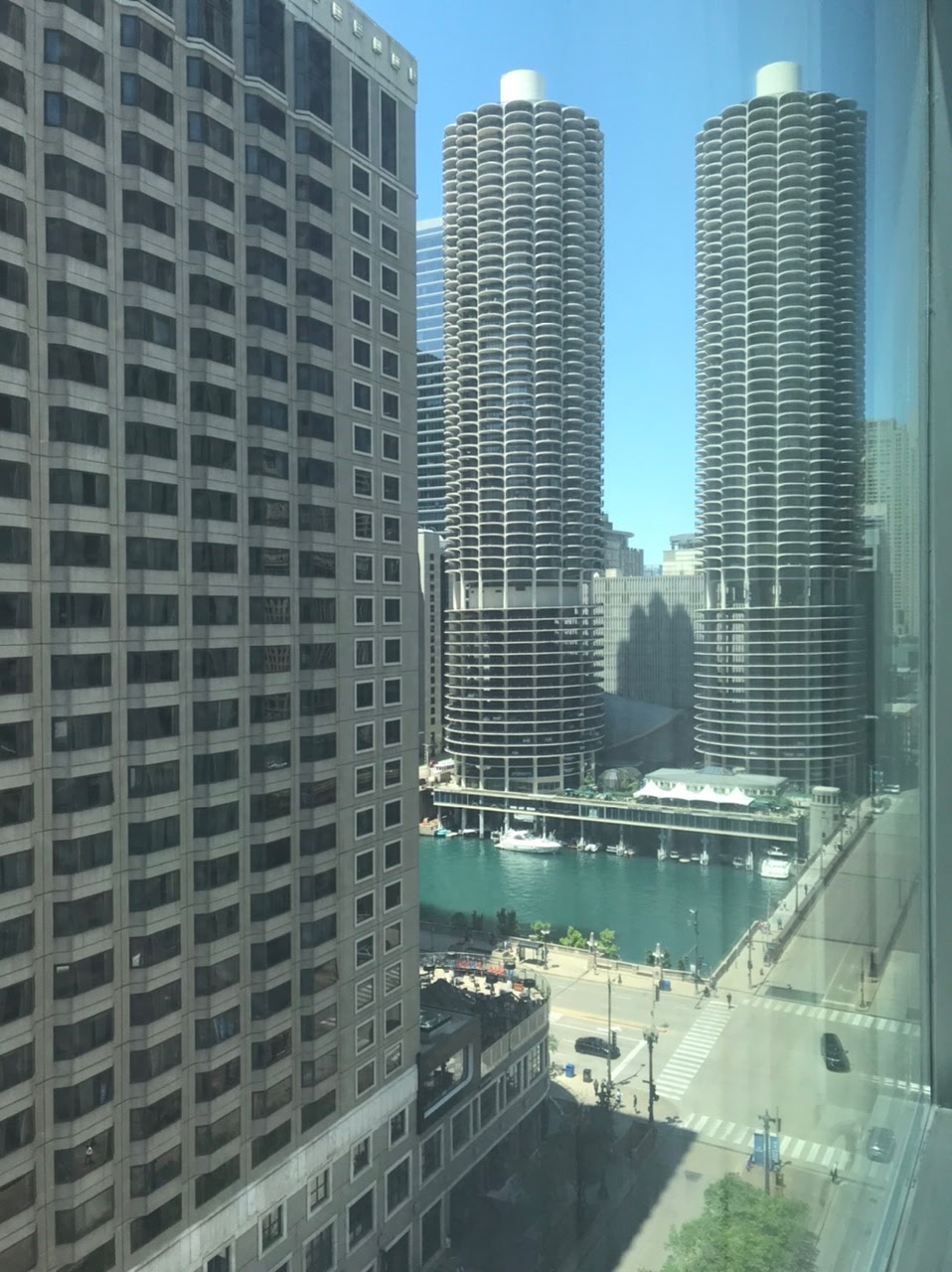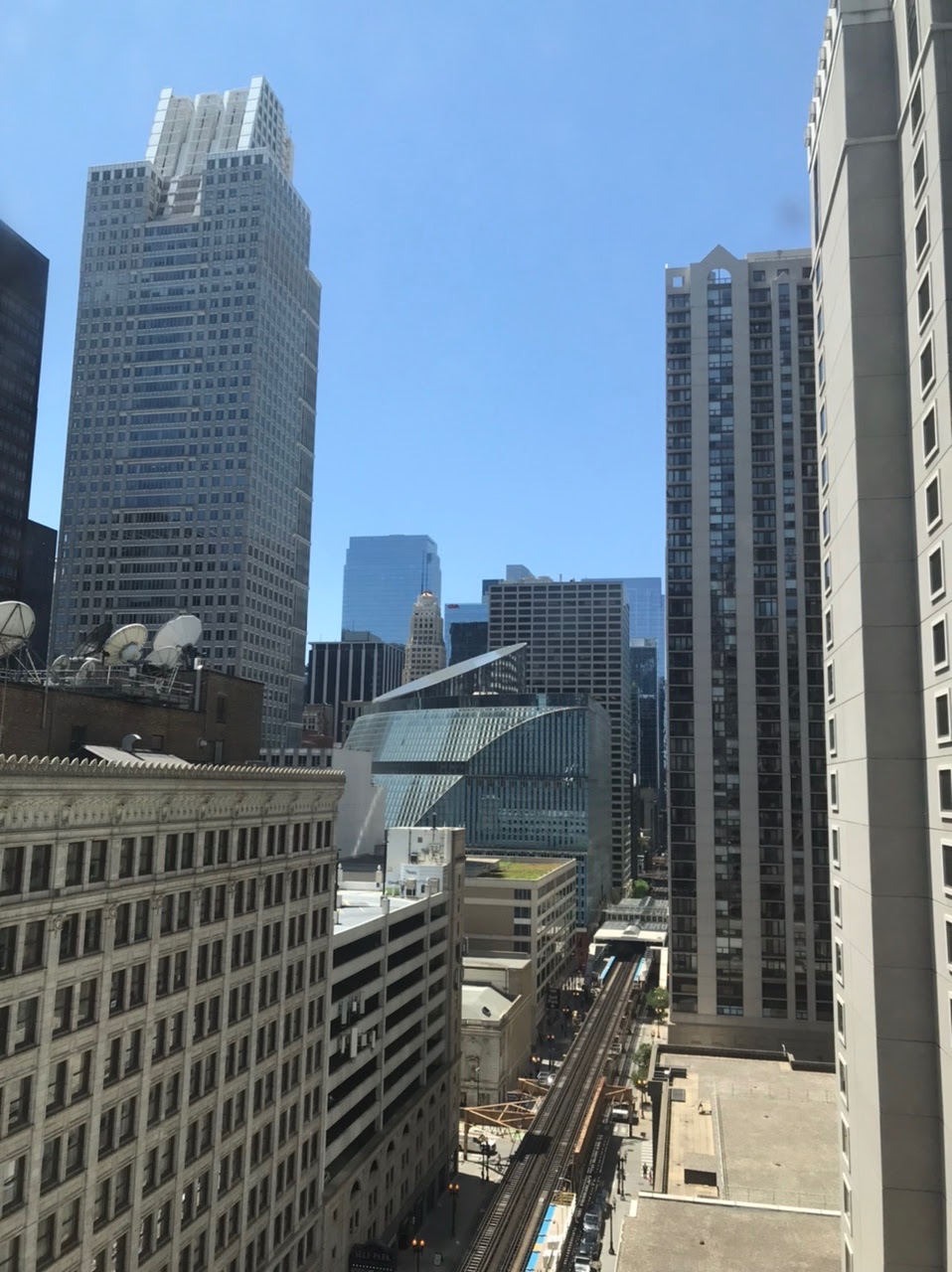 <!tag blob="addthis.follow.small"> Comments:
view entire thread
Thanks!
I think people see Chicago as a city with a lot of wind (that was a reference to its politicians btw) cold winters (true) and crime (true in parts) but it's also a photogenic city with great architecture, very good food, world class arts, and amazing view...
You should, I am certain you will appreciate it
My first daughter was born at Northwestern Hospital and I lived in one of these 'corn cobs' towers for one summer. The city is a great mix of skyscrapers, small neighborhoods, a grand skyline, the lake, arts and music... and the University is not bad eith...
Invisible Lines…
that say "do not cross" exist in pretty much every city around the world. You just have to know where they are, or be streetwise. The Checkerboard Lounge neighborhood is now transformed with upscale condo buildings, soy latte fitness centers and every kno...
ok, sounds good
I was about 10 blocks South of that area at the time. The city has had criminality problems, which have increased for the last 10 years which is a shame. But as you say, you need to be streetwise or at least get the right advice to avoid random violence
A long history
From the great migration of African Americans to the present day Chicago has underinvested in poor neighborhoods. Poor housing, poor education, poor policing, poor public transportation and poor infrastructure. You can't suddenly throw a switch and transf...