cshimokita
[Photo Forum Moderator]
6457

伏見稲荷大社 (Fushimi Inari Taisha) in Fushimi-ku, Kyoto
Great effort and photos John... there are a lot of wonderful sites within walking distance... I need to revisit as well.
It's said there are a total of more than 10, 000 torii gates, large and small, in the shrine compound which includes the whole of Mt. Inariyama. I was there on 24-March-2016 around 11:00 AM with my x100t.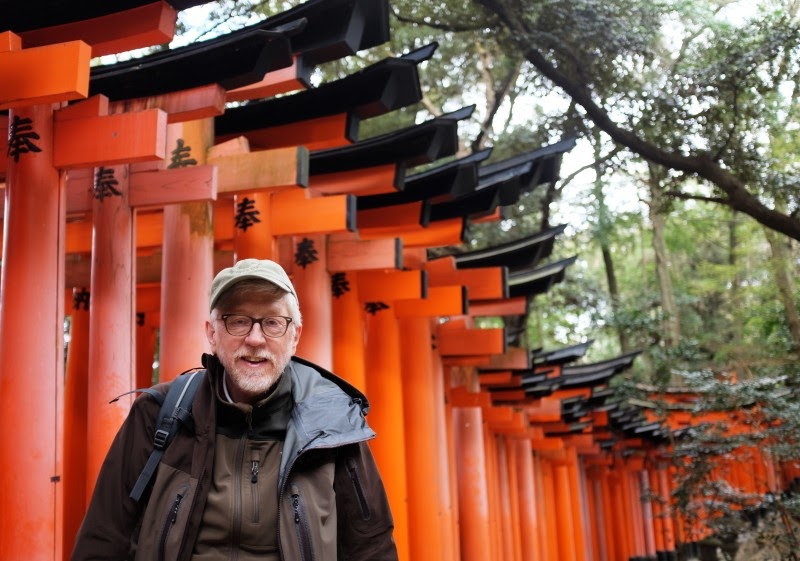 The day we were there was super crowded and bumper-to-bumper walking up to the first level... we had a full day planned so didn't climb to the top and had to step out of the path for a portrait.
Casey