Cartier Panthere Revelation...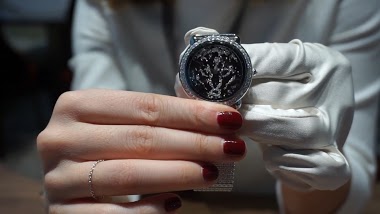 Cartier
10M
Gelato Monster
Pasha de Cartier from the '80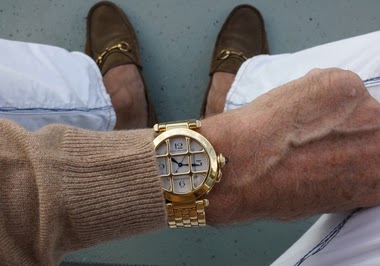 Good memories of this watch. It was not only the watch that I was wearing every day to work, back in the '80, it is also the watch that pushed my Instagram to 10K followers this weekend. So after more than 30 years, I still love this watch a lot, with or
1Y
Subexplorer
Report of the Cartier Santos party yesterday in Paris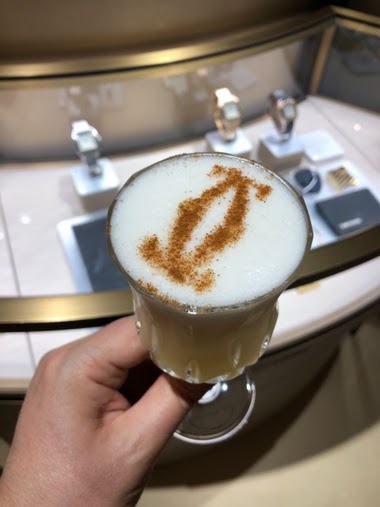 Thanks to the team of the Cartier boutique of Paris Opéra, I could attend the event dedicated to the new Santos collection which took place in another Cartier boutique of Paris: the one located on the Champs-Elysées. Actually, I was very happy to be invit
8M
Weems@8
Enamel Granulation Panthere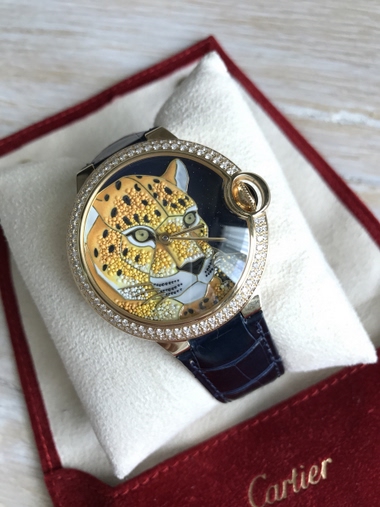 1Y
GLau
My 1992 Panthere de Cartier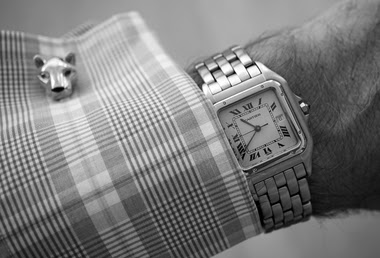 Just to celebrate that Cartier will, in a few months time, re release two ladies models of their famous Panthere collection, I took my old steel Panthere from its box. Since the launch of 'Collection Privée Cartier Paris' in 1998, I never looked at this w
2Y
Geo
PASHA anyone?
Dino944, Thank you for the additional information. I smiled when you stated "retirement" for the Cartier Pasha 42 watch. I suspect it may be in abeyance because the House of Cartier has a habit of bringing back old names. ;) Remember the retired Crash, Cr
6Y
Dino944
Cartier: Watches & Wonders 2013 Hot Post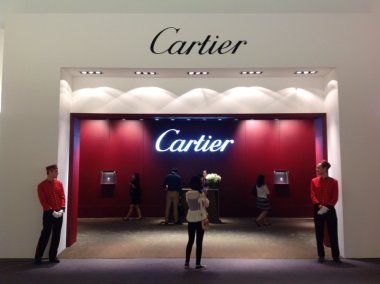 Friends, As The Watches & Wonders 2013 closes in Hong Kong, I can make a quick Hot Post with this iPad thingy! Most of the novelties from SIHH 2013 were shown plus a few pieces like the concept prototypes ID-One and ID-Two. Of course the ID watches are no
6Y
ReTTo
Cartier Métiers d'Art Watch Collection 2013 part 6: Straw Marquetry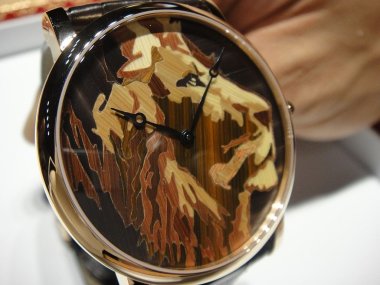 Cartier Métiers d'Art Watch Collection 2013 part 6: Straw Marquetry Since Cartier decided to set up the Haute Horlogerie division, they have tried new techniques in both future technology and ancient skills to explore the possibilities of craftsmanship. O
6Y
patrick_y
My view on the Cartier Tank MC line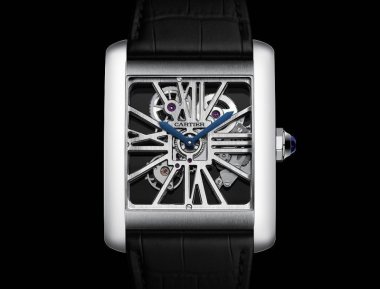 mbeech1, Everyone is entitled to a personal opinion when it is about style and design. Thank you for yours. I cannot refute those comments that were made politely but I can fill in some facts and background to put them in context. It is difficult to maint
5Y
Hagen
SIHH 2013 PuristSPro Report: Cartier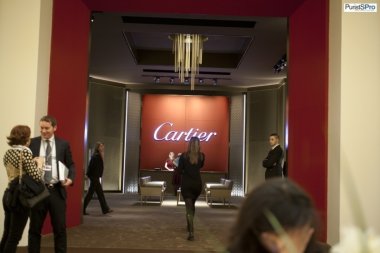 SIHH 2013 PuristSPro Report: Cartier (M. Teillol-Foo & PuristSPro Team) Last Year's (2012) Star of the Show: Rotonde Minute Repeater Flying Tourbillon It is difficult to pick a single watch as the Cartier juggernaut churns out so many models each year
6Y