New vs old Panthère?
Hi - I'm looking at the women's Panthere - is there any difference between the new (2018-onwards) vs the older models? Like if I had a 2001 version of the Panthere that was unworn and a 2019 version that's unworn, would I be able to tell the difference be
7M
Cartier Panthere Revelation...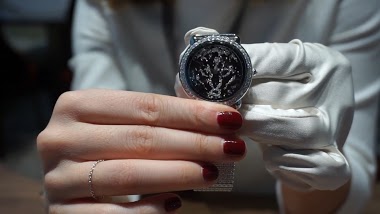 Cartier
1Y
Gelato Monster
Pasha de Cartier from the '80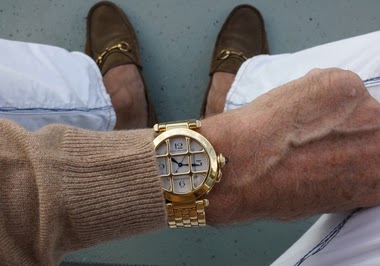 Good memories of this watch. It was not only the watch that I was wearing every day to work, back in the '80, it is also the watch that pushed my Instagram to 10K followers this weekend. So after more than 30 years, I still love this watch a lot, with or
3M
Geo
Report of the Cartier Santos party yesterday in Paris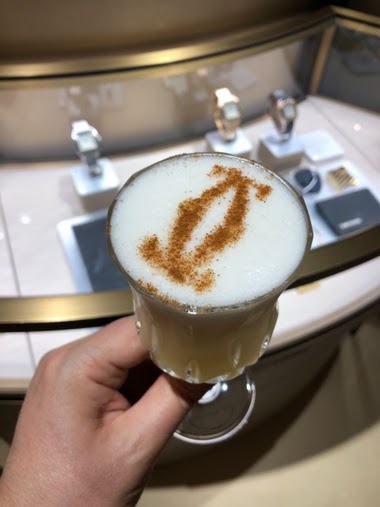 Thanks to the team of the Cartier boutique of Paris Opéra, I could attend the event dedicated to the new Santos collection which took place in another Cartier boutique of Paris: the one located on the Champs-Elysées. Actually, I was very happy to be invit
1Y
Weems@8
Enamel Granulation Panthere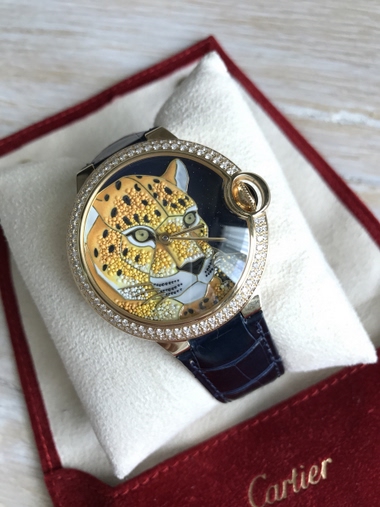 2Y
GLau
My 1992 Panthere de Cartier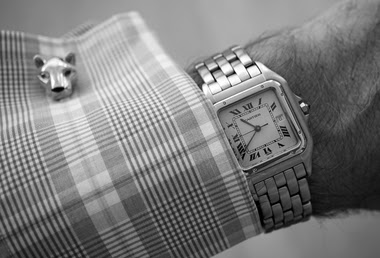 Just to celebrate that Cartier will, in a few months time, re release two ladies models of their famous Panthere collection, I took my old steel Panthere from its box. Since the launch of 'Collection Privée Cartier Paris' in 1998, I never looked at this w
3Y
Geo
PASHA anyone?
Dino944, Thank you for the additional information. I smiled when you stated "retirement" for the Cartier Pasha 42 watch. I suspect it may be in abeyance because the House of Cartier has a habit of bringing back old names. ;) Remember the retired Crash, Cr
6Y
Dino944
Cartier: Watches & Wonders 2013 Hot Post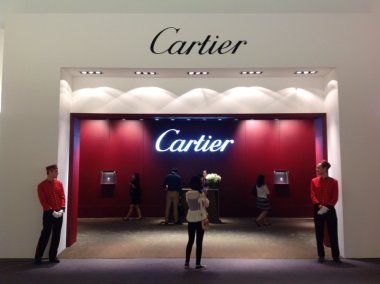 Friends, As The Watches & Wonders 2013 closes in Hong Kong, I can make a quick Hot Post with this iPad thingy! Most of the novelties from SIHH 2013 were shown plus a few pieces like the concept prototypes ID-One and ID-Two. Of course the ID watches are no
6Y
ReTTo
Cartier Métiers d'Art Watch Collection 2013 part 6: Straw Marquetry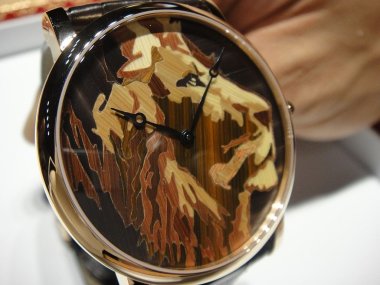 Cartier Métiers d'Art Watch Collection 2013 part 6: Straw Marquetry Since Cartier decided to set up the Haute Horlogerie division, they have tried new techniques in both future technology and ancient skills to explore the possibilities of craftsmanship. O
6Y
patrick_y
My view on the Cartier Tank MC line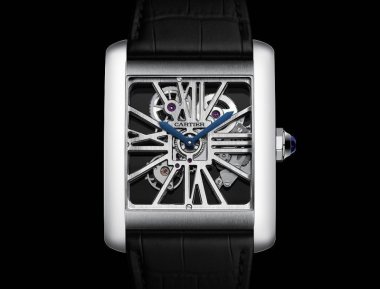 mbeech1, Everyone is entitled to a personal opinion when it is about style and design. Thank you for yours. I cannot refute those comments that were made politely but I can fill in some facts and background to put them in context. It is difficult to maint
6Y
Hagen