Is this a genuine Cartier?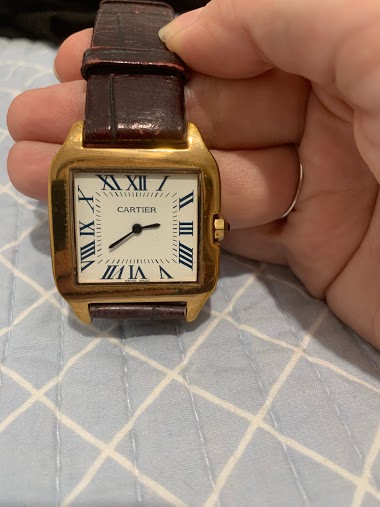 Hi all, Watch was gifted to me by my father, worn by my grandfather - unfortunately I have no other information on the watch - It looks to be a Cartier Santos Dumont, but the back is unusual Any help would be greatly appreciated!
4d
jvr1sta
'Crystallization of Time', Cartier's newest exposition in Tokio!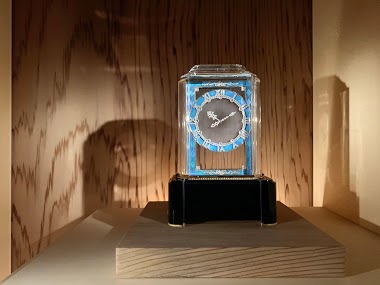 Part of the attraction that a brand like Cartier has, is the rich history of the company, especially since Cartier makes so good use of it, in their collections and since it is willing to open up on the past, by showing their vintage pieces at expositions
1M
Few months ago I bought the Cartier Santos Dumont ultra slim winding with Fredric Piguet movement ...after few months it is back from Cartier as new ...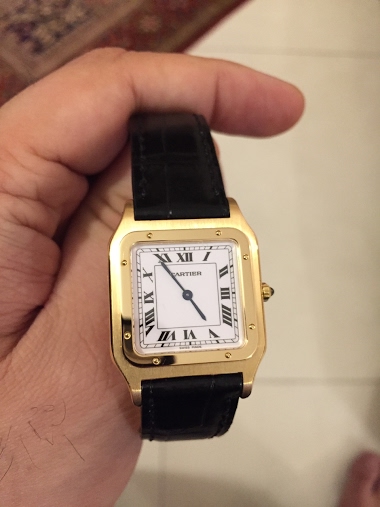 They have done a superb job ...worth the wait ! old picture before restoration for your ref
3M
Horology75
The new Santos Dumont, that will be out in May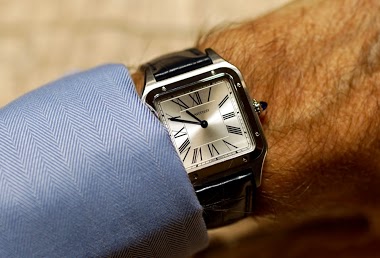 A a few more weeks and this new Santos Dumont will be available from the BTQ's and AD's. I really like this model and especially the historical details of the watch, like the bigger crown and stretched numerals. This is the bigger version of the two sizes
7M
Dmitriy
Is this mean it's fake?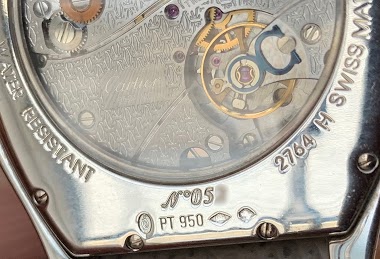 Here are the backs of my Santos Dumont and the one of my Tortue XL both from the CPCP series. But most models have the engravings like my Tortue. GEO
6M
W.F.
Cartier Santos Vs Dumont
on the bezel, except the 2004 TV shapes models. The new Santos Dumont in steel that was just introduced is a perfect homage to the 1916 model. Here is a pic of the new model in two sizes and a picture of models from the 1997-2005 period. GEO
10M
jomni1
Report of the Cartier Santos party yesterday in Paris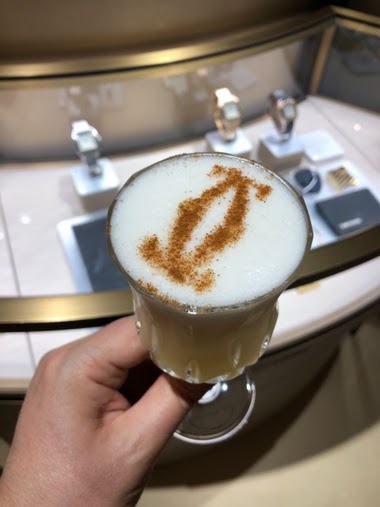 Thanks to the team of the Cartier boutique of Paris Opéra, I could attend the event dedicated to the new Santos collection which took place in another Cartier boutique of Paris: the one located on the Champs-Elysées. Actually, I was very happy to be invit
8M
Weems@8
What have I done?! :-)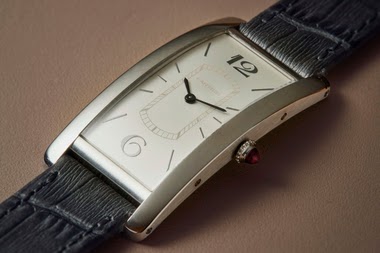 Yesterday was my third ever visit to the SIHH and arguably my shortest at three and a half hours but I did manage to have a quick lunch with Alkiro and Watchonthewrist before heading off to my Cartier appointment. What I had not realised was that Nathalie
1Y
sham1
A pleasant surprise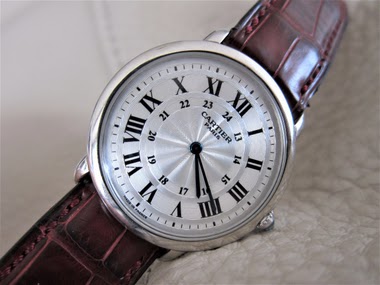 A few days ago I set my sights on an interesting shaped Cartier watch from a website of a local shop. My research led me to the wonderful world of the CPCP collection written by fellow Purist GEO. That particular watch was a bit too delicate although inte
2Y
Alkiro1
A very special watch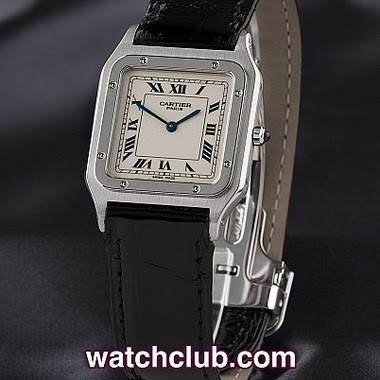 I love the Santos Dumont from the 80s and 90s even though they were so small but to me , that is where their beauty lies. I had a similar one as in the photo below and wish I had kept it. As for this lovely tortue, the watch gives my partner a feel good f
2Y
sham1