Tank Louis Cartier on bracelet !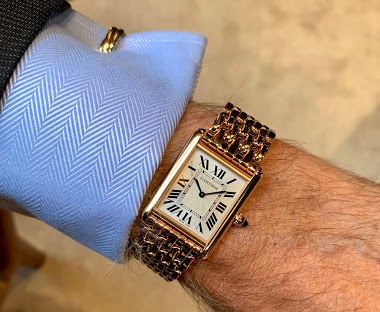 Last week when I visited the Cartier Boutique in New Bond, I saw finally the new Tank Louis Cartier on bracelet. This watch was announced in 2018, in pink gold, at the SIHH, but only the version on strap was delivered, in very small quantities. I was luck
5M
Watchlover78
Tank Louis Cartier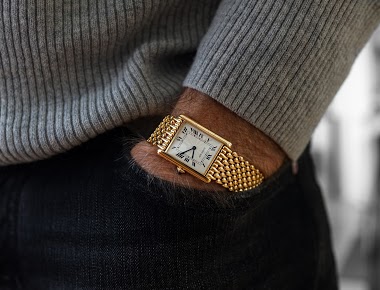 What can I say about the Tank Louis Cartier? We have seen them in all sizes over the years, from the small original size like this one, 24x30mm to the XL version. The smaller versions show more of the strap or bracelet, what I think looks good. But no mat
3M
Geo
Report of the Cartier Santos party yesterday in Paris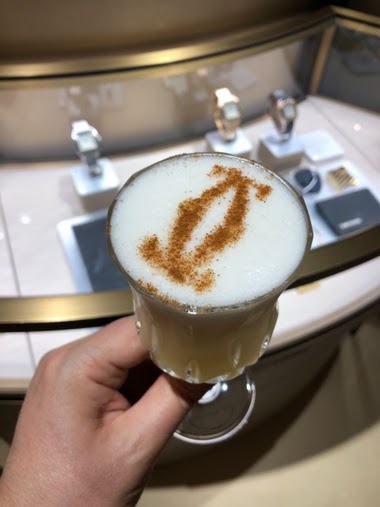 Thanks to the team of the Cartier boutique of Paris Opéra, I could attend the event dedicated to the new Santos collection which took place in another Cartier boutique of Paris: the one located on the Champs-Elysées. Actually, I was very happy to be invit
8M
Weems@8
Tank Louis Cartier on bracelet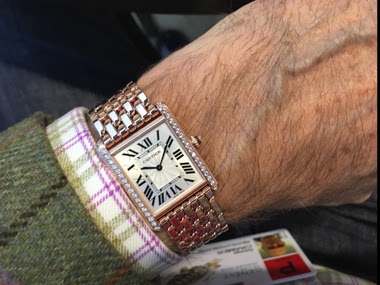 Since a couple of you mentioned the large model of the new Tank Louis Cartier, I post this shot of the model on bracelet. Unfortunately there was no model around without diamonds. The bracelet is inspired on one of CARTIER's vintage models, is very well m
1Y
mohammad
I will "live with" my Cartier Tank Louis Cartier XL Ultra Thin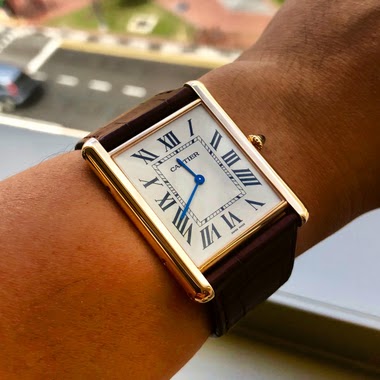 as I covet the new Cartier Tank LC Big Size, which is smaller than the XL and at a size more suitable for me. "Alas" I got my XL 3 years ago and have to "live with it" lol. Jokes aside, I still love mine. The ultra thin movement and manual winding of the
1Y
jrwong23
Tank Louis Cartier and friend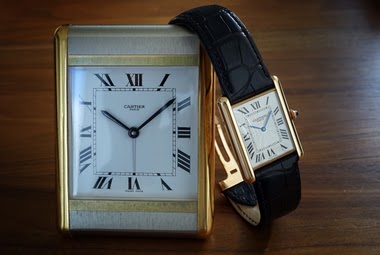 Hope you like this shot of my Tank Louis Cartier XL, Have a great week gents, GEO
2Y
jomni1
Cartier Tank Louis Cartier XL ultra thin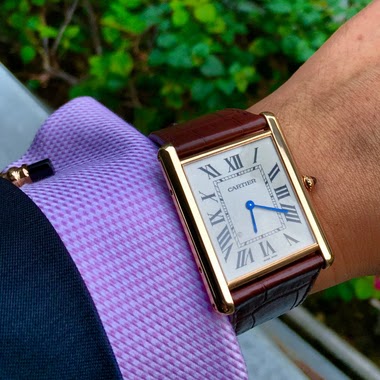 I love the new Tank LC with the guilloche dial. I feel the smaller size is better for a dress watch. But I have become very emotionally attached to my own Tank LC XL ultra thin, powered by the Piaget ultra thin 430P movement. A tad big but still superbly
1Y
Frank.
A first live picture of the new Cartier Louis Cartier Big Size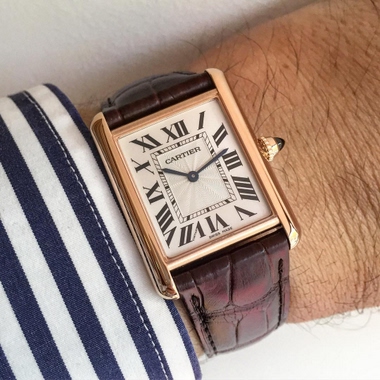 Cartier introduced today several models to celebrate the 100th anniversary of one of its icons, the Tank. The good news is that the Louis Cartier is now available in two sizes consistent with the spirit of the watch. The big size can be worn by men or wom
1Y
Alexis_Turellabus
June 16th Wrist Scan thread starts now!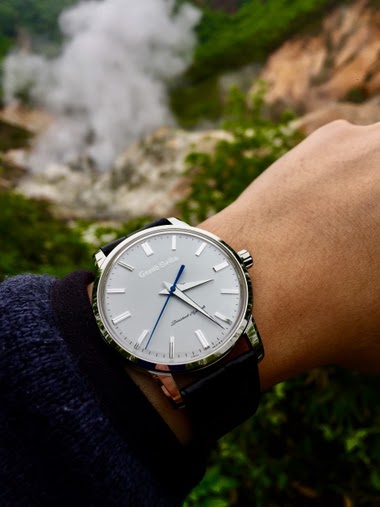 My fav kind of theme Ken Some recent pics I took this week mostly before my vacation to Hokkaido so I won't miss them so much. I'm still in Hokkaido now Cheers Robin In Hokkaido Noboribetsu Hell valley geothermal area Relaxing by the pool before my Hokkai
2Y
Alkiro1