Input please -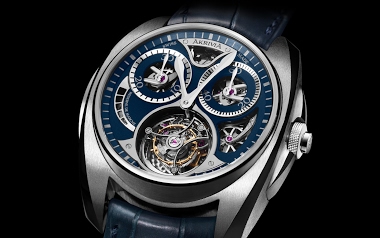 2d
Watch_time_it_is
New 1858 Split Second with Minerva 16,31 Movement...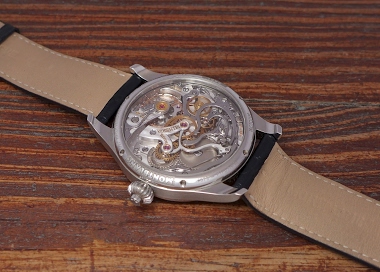 we see a lot of love for the Montblanc 1858 Tachymeter with the Minerva Cal 16.29... wonderfully finished manually wound monopusher Chrono. I've tried this timepiece & it is undeniably impressive! Then the ' 2019 Only Watch ' – Titanium Split Seconds Mono
2M
Gelato Monster
WS for today Friday 10th is OPEN! Theme: "My Favorite Watch Complication"...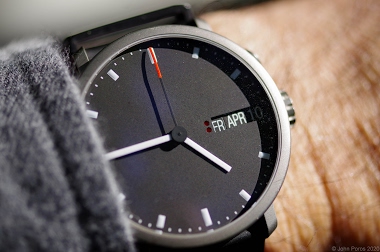 sign me up! Stay safe my friends.
2M
KC74
Some Musings on the Future Desirability of Mechanical Timepieces
i'm quite positive not just because i see the interest of my son who is 9 now.... but also i see hints and these are serious efforts from young watchmakers ! may be one of them is building the next Calatrava or the Royal Oak - to be part of the future hol
7M
Horo_Traveler
Inspiration for this Habring2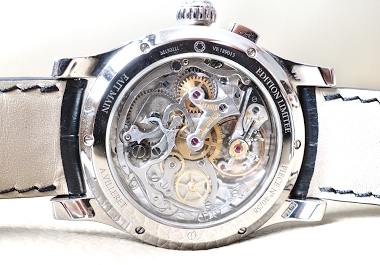 Comes with a Minerva movement namely the Calibre 13.21
8M
CL
Corps of Engineers VC Movement Identification?
It's even more difficult to get spare parts for those pocket watches then for the V&C wrist watches. Therefor to start the attempt to bring a pocket watch back to live will be well thought about in advance, especially if you are not able to do the movemen
9M
Laser01
Blancpain: Air Command- its just blown my mind
Really love this watch. Now that we see the online reception, it looks like this could have been a regular production piece. Like the Fifty Fathoms, it could have been a cornerstone in the Blancpain collection for more than a decade without significant re
1Y
MichaelC
WS for the 3rd of May is live - free theme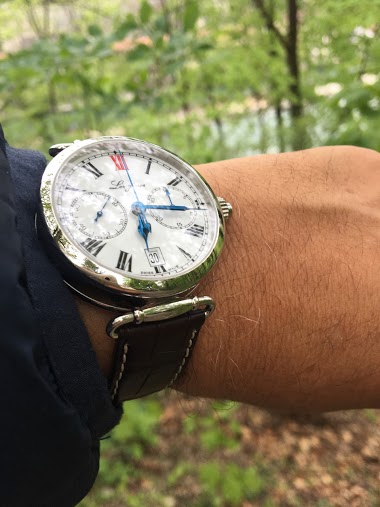 and this would be assembly within the natural surrounding... just three pieces here from different edges of the scale... first, a heritage monopusher chrono Longines... then something in probably the rarest and probably most precious element (as prices su
1Y
Subexplorer
the history @ Watchmakers' watchmaker - Manufacture Jaeger LeCoultre - PART 1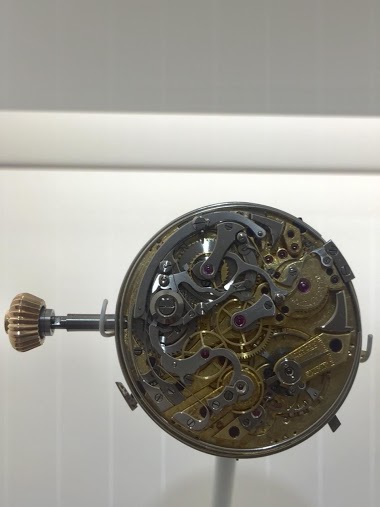 i own one harmless & humble Reverso and honestly I've not given time enough to understand what JLC is, beyond the 'Reverso'... that ignorance was put to an end yesterday - Big thanks to the Mr Aurelien Robert from Geneva boutique ! Also thanks to the imme
1Y
maverickmahesh