Some Musings on the Future Desirability of Mechanical Timepieces
i'm quite positive not just because i see the interest of my son who is 9 now.... but also i see hints and these are serious efforts from young watchmakers ! may be one of them is building the next Calatrava or the Royal Oak - to be part of the future hol
18d
Horo_Traveler
Inspiration for this Habring2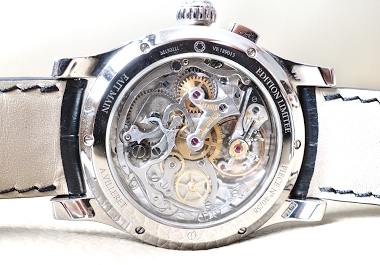 Comes with a Minerva movement namely the Calibre 13.21
23d
CL
Corps of Engineers VC Movement Identification?
It's even more difficult to get spare parts for those pocket watches then for the V&C wrist watches. Therefor to start the attempt to bring a pocket watch back to live will be well thought about in advance, especially if you are not able to do the movemen
2M
Laser01
Blancpain: Air Command- its just blown my mind
Really love this watch. Now that we see the online reception, it looks like this could have been a regular production piece. Like the Fifty Fathoms, it could have been a cornerstone in the Blancpain collection for more than a decade without significant re
6M
MichaelC
WS for the 3rd of May is live - free theme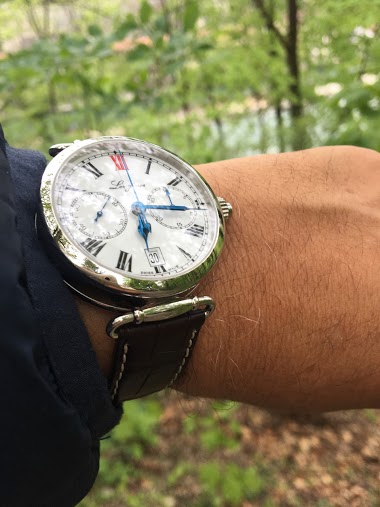 and this would be assembly within the natural surrounding... just three pieces here from different edges of the scale... first, a heritage monopusher chrono Longines... then something in probably the rarest and probably most precious element (as prices su
6M
Subexplorer
the history @ Watchmakers' watchmaker - Manufacture Jaeger LeCoultre - PART 1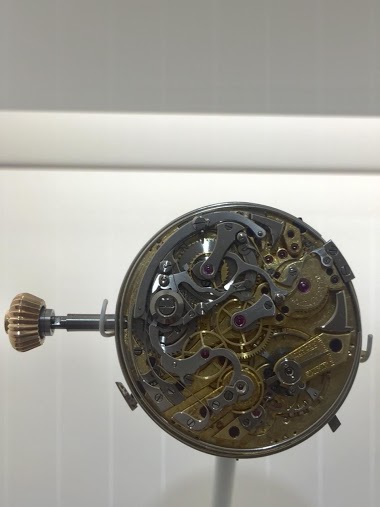 i own one harmless & humble Reverso and honestly I've not given time enough to understand what JLC is, beyond the 'Reverso'... that ignorance was put to an end yesterday - Big thanks to the Mr Aurelien Robert from Geneva boutique ! Also thanks to the imme
7M
maverickmahesh
The watches that shouldn't be missed at SalonQP 2018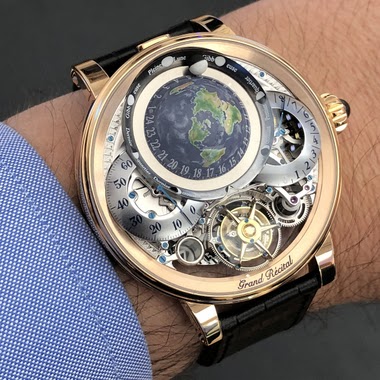 The last edition of SalonQP has just taken place in its usual place at the Saatchi Gallery in London. This edition marked a turning point for the event: new owner (Telegraph Media Group having sold its shares to Hearst UK), new dates (the show was postpon
1Y
Hulk
Incoming - 1858 Monopusher Chronograph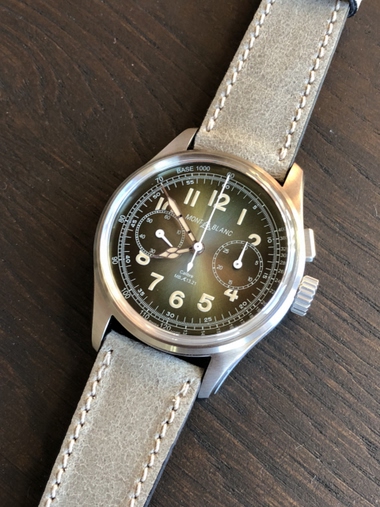 Got new shoes for the monopusher chrono as the original shoes are too green. Love the 40mm size as it fits my small wrist better than the 1858 Tachy's 44mm. Very impressed with the chrono pusher is buttery smooth, in my opinion, no less than datogtaph. It
1Y
mj23
The WS for the 17th of August - 'The Dark Ages' - is live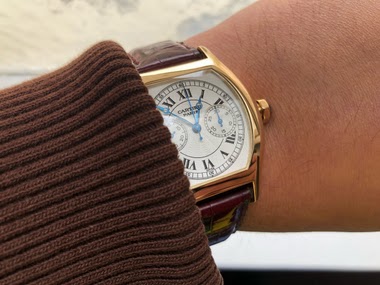 Cartier reentering the fine watchmaking realm back in 1999/2000 by reanimating the Tortue and by putting the THA monopusher chronograph into it.
1Y
KMII