The young pretender is no contender
By virtue of being a direct response to the Royal Oak and Nautilus, it is a pretender. But the Nautilus was one a pretender too. Now it is the darling. To me, the Lange dial is successful. The case and bracelet are quirky, but not bad. I'm interested in l
8h
ZSHSZ
Looking at my watch-Hey, must be time for a ride.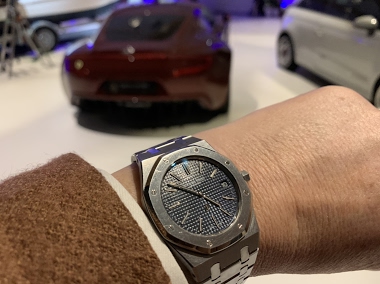 The beauty and the beast. Question is which one is which. 15202 or Aston Martin One-77?
2d
ChristianDK
The judges and verdicts for the WS 'Winter is Coming'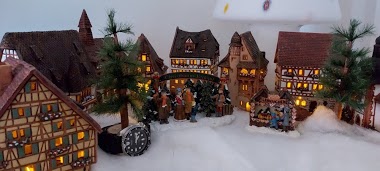 Unfortunately the little one had some health issues yesterday on the return journey, which continued at home. Nothing tragic but enough to be a priority 🤷🏻‍♂️ Here's the WotW verdict: First two honorary mentions for interpretation - Uncle Chico's giant Se
3d
Dr No
thoughts on "the two watch collection"
...I went the other way, and now consider Patek a tad lower tier than VC in the modern era (I recently sold off my Pateks and picked up a couple of VCs instead). Of course I believe they're both on par at the higher end of their ranges. I know VC is not t
4d
Robert65
Audemars Piguet Royal Oak Perpetual Calendar Steel Platinum.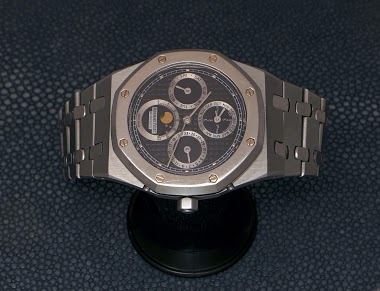 This is a watch I always loved. I often planned to get one, but the skeleton version stole my heart. The cool chic combination is really awesome. The color of the dial, too. The only issue of this watch? Its bezel, which has obviously been " chewed " by a
4d
amanico
I've had this watch for over twenty years. Nice watch but I've never totally come to terms with it. Not a Rolex, not a dress watch..., weird.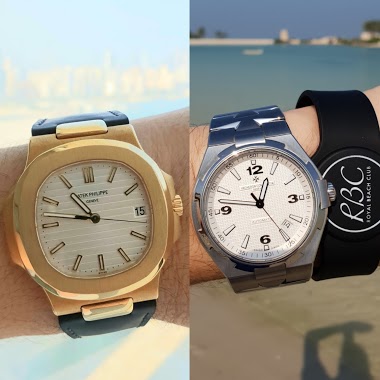 No message body
12d
LX
And look what I found with the help of my clock dealer in Amsterdam ...Thank you John !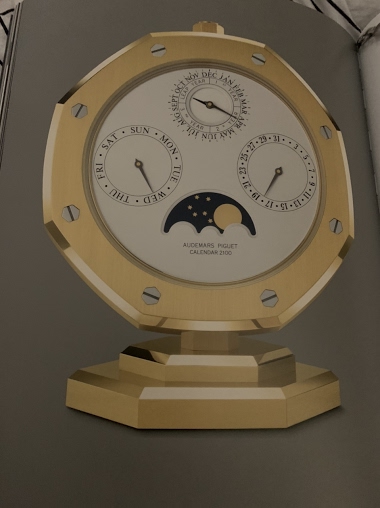 32 jewels Ap signed movement . Gilt brass casing . Pics from Royal Oak anniversary book
8d
jwverkoop
Hands on review of the WH&T LCF888 Chronograph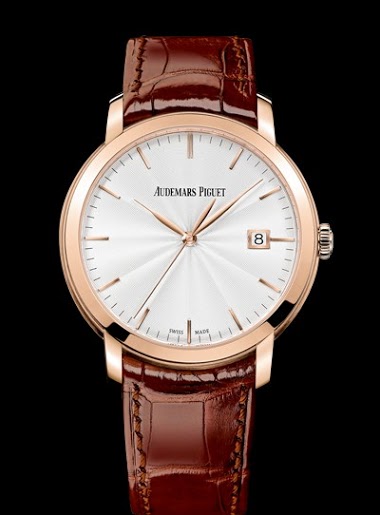 Yet i think making a copy of another companys watch is what people are doing all the time. Or is this a very unique ap piece? Credit: AP Edit: When i just see the front view, i actually see not that much of a similarity. On the picture where the lugs are
2d
nacelle