value vs value?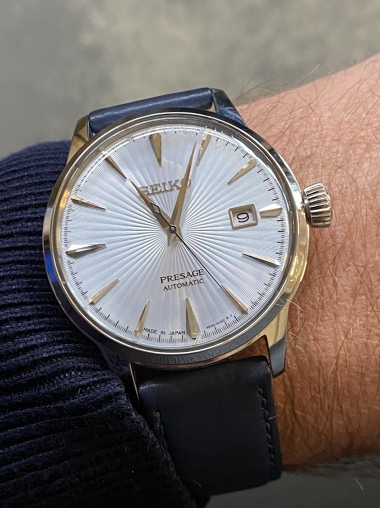 The Seiko presage line is amazing and great value for your money . I do own a few of them and wear them a lot .
11h
remarque
value vs value?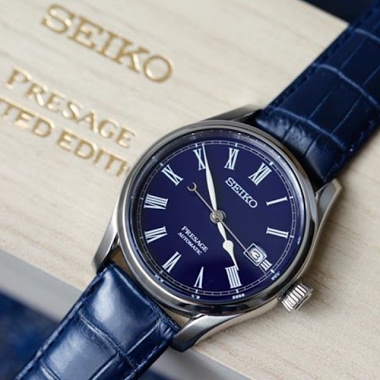 With talk of FPJourne Chronometre Bleu at some point going out of production (and is very hard to get now from Journe boutiques unless as always you are somebody , I offer an alternative which, despite being out of production (with a limited run of only 1
11h
remarque
Patrick's Ponderings: How Thin Is Too Thin? Extra plate (aka Ultra Thin) Movements Explained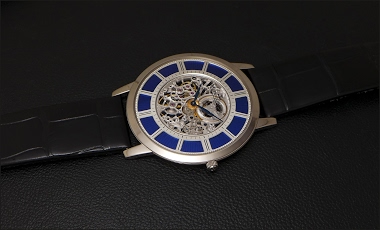 And there is even more " Ultra Thin " watches... This Master Ultra Thin Blue enamel, for example, is only 3, 60 mm high. Here you have two challenges: Ultra Thin, of course, but also Skeleton. My favorite are those made by Jaeger Lecoultre. The MUT 34, th
20h
patrick_y
More Presage Models are coming soon!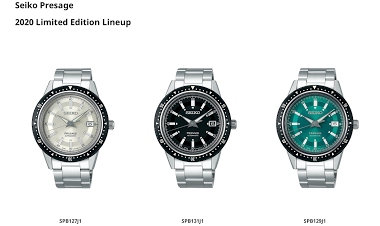 Seiko PR informed me this morning: Seiko Presage, which has inherited Seiko's watchmaking tradition, will release 3 limited-edition models that pay homage to the design of the Crown Chronograph. These mechanical watches in SS case, with date, mounted on b
2d
cazalea
See it here first, probably!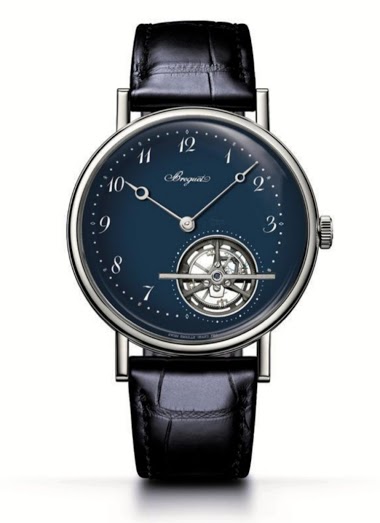 A boutique exclusive blue enamel dial ultra plat tourbillon.
1M
AlfaQ4
It's an IWC kinda day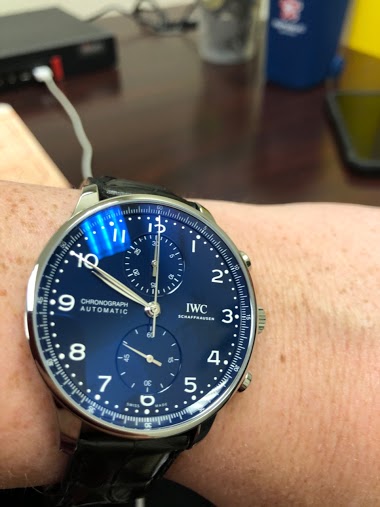 The picture doesn't do the blue enamel dial justice IMO. Have a great week everyone.
1M
Todd B.
Sharing 5 beautiful Seiko and Grand Seiko watches before the end of 2019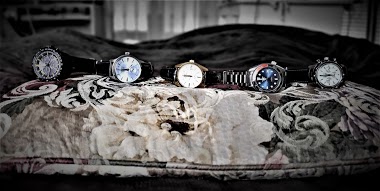 The Astron is not the most typical watch I would buy, but it has a nice bit of technology inside it, since I had no higher technology watch 2 years ago, I bought it. It is very useful when travelling. The Presage then followed, it is just a simple mechani
1M
Watchlover78
Latest Seiko Presage x Riki Watanabe watches (Automatic this time NOT Spring Drive) 👍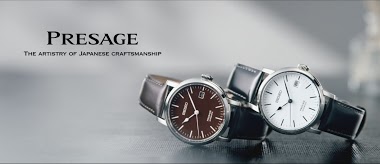 Sadly, Japanese designer Riki Watanabe passed away in 2013. There was another set of Riki Watanabe inspired watches from Seiko's Presage line released not to long ago (a few months?) featuring black and white enamel dials with Arabic numerals and powered
2M
Overwound
Something simple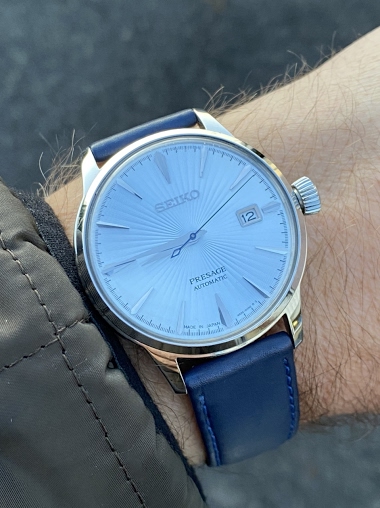 Seiko is a great watch for a workday imho . Robust and not to worry about anything. On my wrist today my Seiko presage
2M
Watchonthewrist
What watch most unexpectedly wowed you?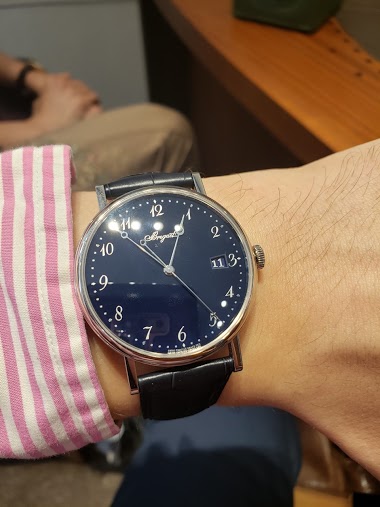 Every watchpro knows that feeling when you try on a watch that really wows you. Often, these are watches you knew were extraordinary. But, have you been surprised by a watch you weren't expecting to be great? Please share here your biggest surprise watch
2M
Spangles - Mr. Tabby