SNJ025 pretty cool.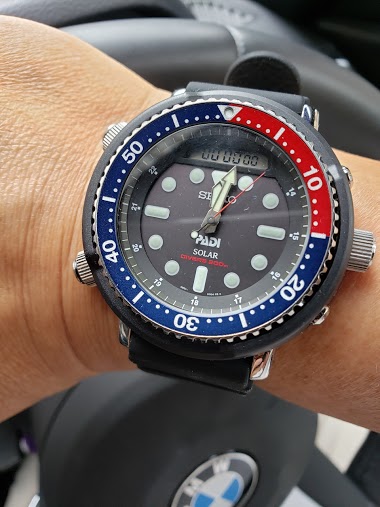 8d
halgedahl
I have been eyeing on seiko for a few months and finally pulled the trigger at the new seiko prospex boutique in Ginza!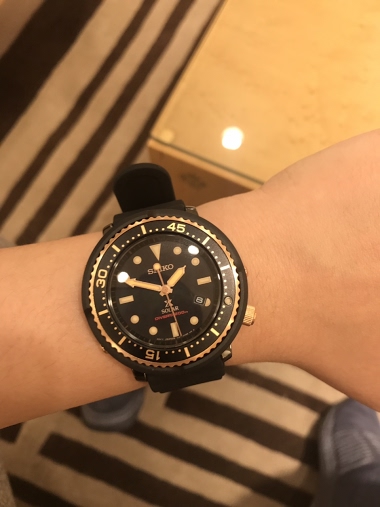 Here's some pics! Very friendly service - totally different from what I got from seiko boutique in Hong Kong last month when I tried to get a padi....
12d
Rei
Turtle Padi travels to UK.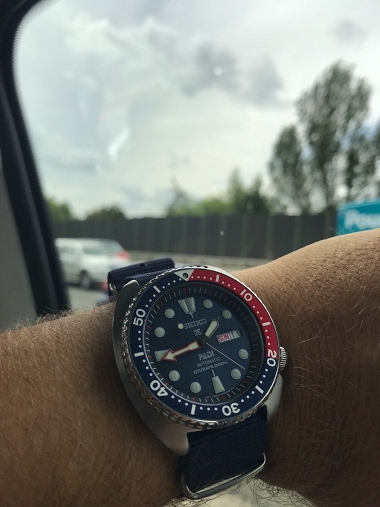 This will be my companion for the next 15days. Transferring to LGW from LHR to get to our island destination. More to come, Cheers & HGWE all, Tim
29d
Tim Jackson
Loving the Seiko PADI collaboration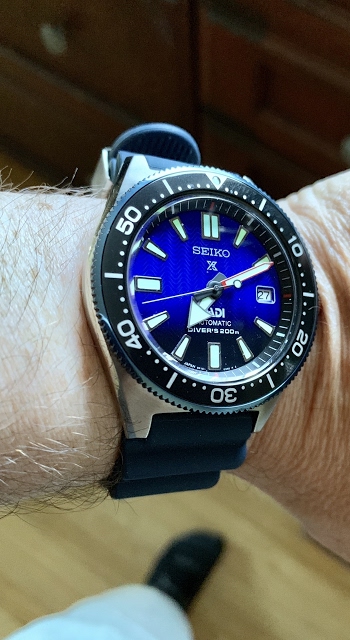 2M
sportster
Urushi birthday 4 years & Counting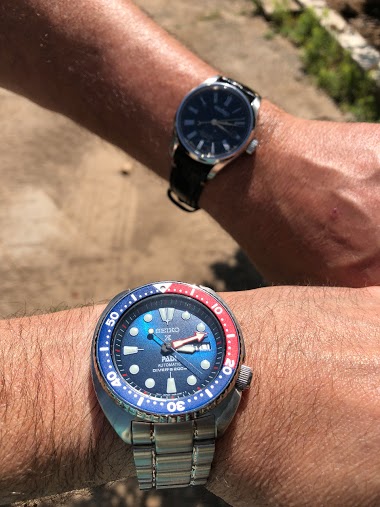 . . . and wearing his urushi. It was mine many years ago; today, the PADI represents modern Seiko in my collection. At least the urushi's still in the family! Best, Art
4M
jml_watches
Full House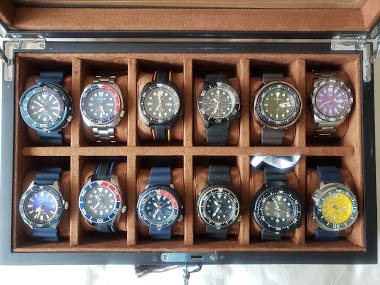 Unable to stop, these Seiko's divers seemed to be grow on me, turtle, tuna, Solar, PADI, some discontinued and some current.. I need to stop!!
7M
Watches4ever
Seiko newest turtle announced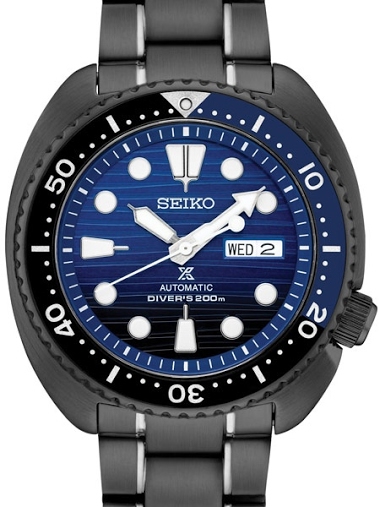 This is the 19th release since the rebirth in November 2015 of the Seiko Prospex turtle. Save the ocean is again the theme but this time in gunmetal. SEIKO PROSPEX TURTLE K models are produced in Malaysia J models are produced in Japan, with extra print o
7M
KMII
Turtle PADI on Razor Wire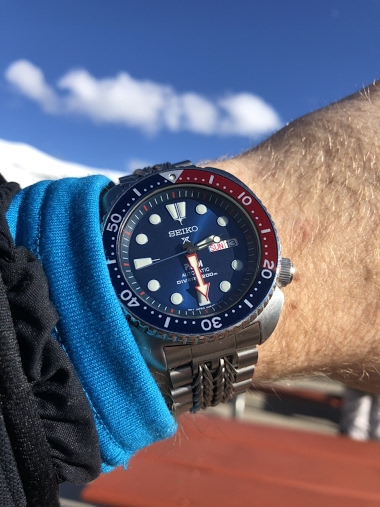 I know it's not as rare or interesting as some on here, but I love this watch. It really is perfect for outdoor activities, such as skiing here in Colorado! I have mine on a 'razor wire' bracelet from Uncle Seiko, which isn't for everyone, but I think it
5M
Dr No
A solid diver watch : Seiko Prospex Turtle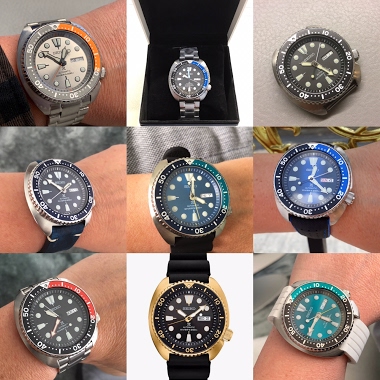 So far Seiko released 18 different Turtles since the re-edition in 2015. Here an overview. All of the re-issue New Seiko Turtle use the caliber 4R36 automatic movement which beats at 3Hz (21,6000 kph), with a power reserve of approximately 40 hours. SEIKO
8M
xxcesar
Seiko Solar Divers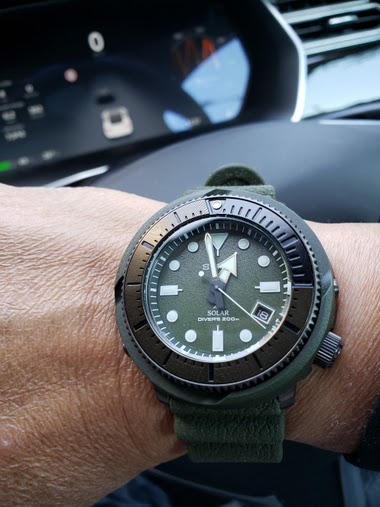 They are reasonably priced and affordable to get more than one for us desk divers. The latest from Seikousa and available in HK, in three shades, Blue, Green and Grey. After checking out the watches, I decided on the Green and Blue. They look much better
8M
APROchrono