SNJ025 pretty cool.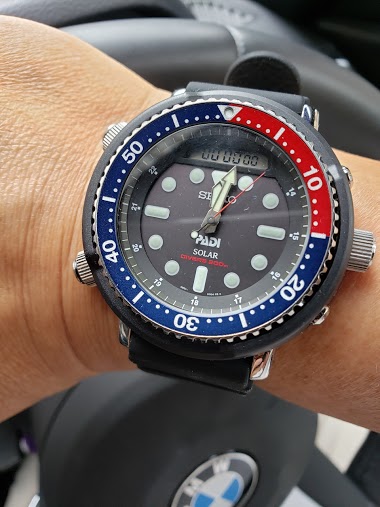 9d
halgedahl
I have been eyeing on seiko for a few months and finally pulled the trigger at the new seiko prospex boutique in Ginza!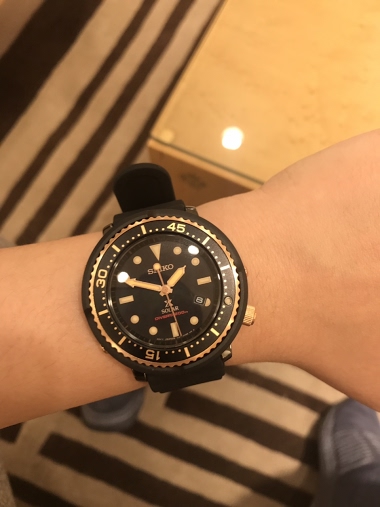 Here's some pics! Very friendly service - totally different from what I got from seiko boutique in Hong Kong last month when I tried to get a padi....
12d
Rei
Seiko SKX Divers List
Is there a place where all Seiko SKX variants are listed? Looking for those with cases that match the SKX007 and SKX009. Thanks, John
25d
Cpt Scarlet
Turtle Padi travels to UK.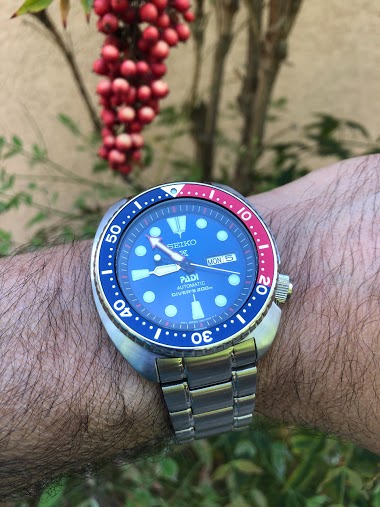 . . . and just retrieved another Seiko diver from my watchmaker yesterday that belongs to a friend. Seiko divers rule!
29d
Tim Jackson
Turtle Padi travels to UK.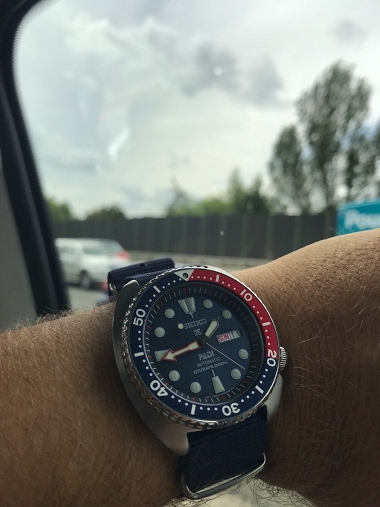 This will be my companion for the next 15days. Transferring to LGW from LHR to get to our island destination. More to come, Cheers & HGWE all, Tim
29d
Tim Jackson
Completed the Seiko Diver Reissue trilogy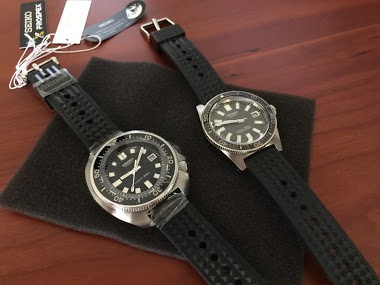 With the SLA033J1 or simply SLA033 (SBEX031 is the JDM reference) the Seiko trilogy is complete. It started in 2017 with the SLA017J1 (SBDX019 JDM) which was a reissue of Seiko's first dive watch from 1965, the 62MAS. Then last year came the SLA025J1 (SBE
1M
Cpt Scarlet
NEW SEIKO 5 Sport Watch line
The change of movement from the old and tired non-hacking, non-hand-winding 7s26 to the hacking and hand-winding 4R series is a welcome change, but not the others IMHO. Loss of screw-down crown Loss of luminous pip on insert Downgrade of water resistance
1M
xxcesar
Community Appeal - Find Count De Monet a Seiko !...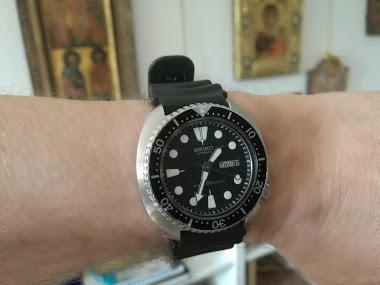 Perhaps a vintage 6309?
2M
halgedahl
With the SLA033 being the new star I thought I would share a full set Seiko 6105 from 1974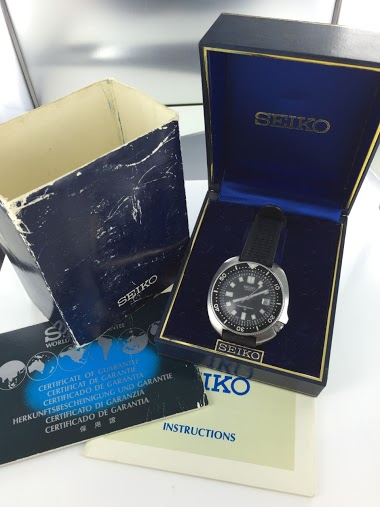 It is always a pleasure to find minty full set watch even if it is only a Seiko Diver.
2M
watchthatman
Loving the Seiko PADI collaboration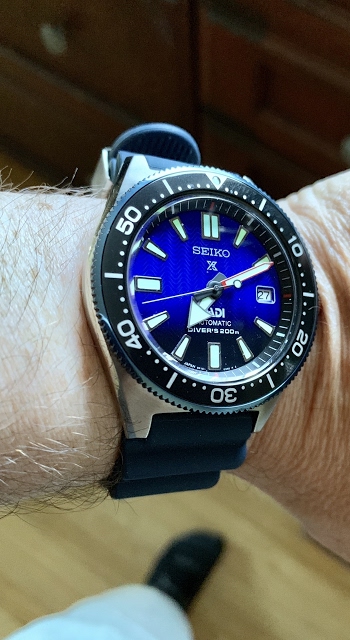 2M
sportster