Panerai PAM 372 / 721, the summit of modern Panerai?
If I were to exclude ltd eds. If I were to pair my 372, the 249 would be on the top of my list for a 2-piece Panerai collection. Barring a 249, I would go with a 720 (I love the font). If I'd go for a 3-piece combo, i'd have to pick out a 1940 case to mat
3d
amanico
Never thought I would have done this...but oh well...
I was back in 2008 no watch collector. But always sideways interested in watches like the same with audio equipment and toy cars. Back arround 2008, i look for the first time high luxury watches like Rolex and Panerai. I discouver Longines, and my taste g
11d
agyzace
WristScan - Space Mission Results..,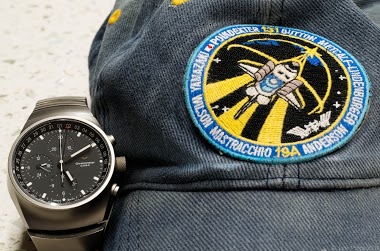 Hi all. I would have liked to see some Heuer Sternzeit Reguliert. But not a single. Well doesn't matter, lots of nice space watches and shots here. Third place goes to a l l Speedies (static shots). Pointless to enumerate all (therefore no pic here). The
19d
reintitan - Mr. Roboto
3...2...1.....go........its back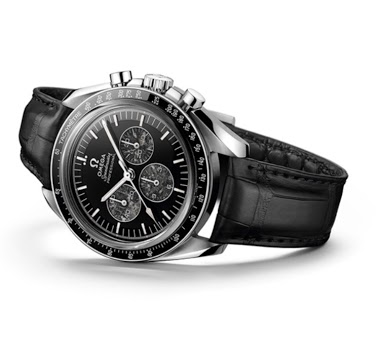 Known for its beautifully intricate design, the original Calibre 321 was the first movement ever used in the OMEGA Speedmaster in 1957. Most famously, it was used in a variety of space-bound models including those that went to the moon. After extensive re
1M
hoseachandra
An opportunist fun shot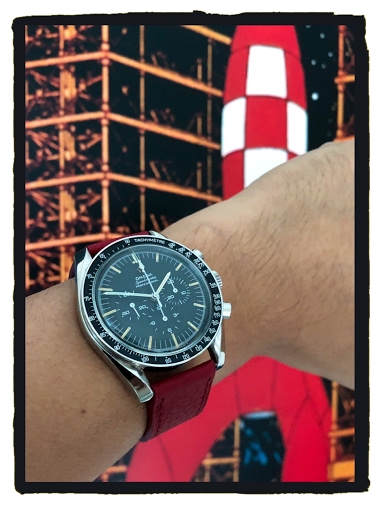 THE moonwatch 105.012 CB goes well with any rocket. Perhaps more so this week. Have a great week my friends Best regards
1M
amanico
Who is knowledgeable about JLC ceramic cases?
Hi all having just recently picked up a Speedmaster Apollo 8 Dark Side of the Moon I would have to say I think Omega make the best Ceramic cases as they are able to produce a similar finish on their cases as on a Stainless Steel watch case with both brush
1M
ripper444
Who needs Ultraman...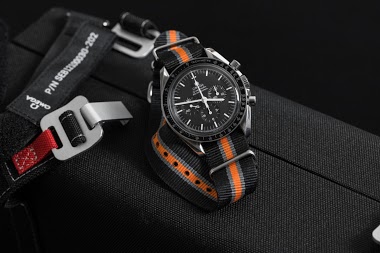 ...next to this? What do you think guys, will this old gen movement Speedy be replaced this week by new Co-Axial Moonwatch?
3M
reintitan - Mr. Roboto
Old friend
It is very dear to my heart. It was our first, and at that time hugely expensive (for us at that time) acquisition. As matter of fact all our watches were bought for some special occasion and that's why we never sold one And as time goes by we get older t
3M
Watch_This