Two new additions.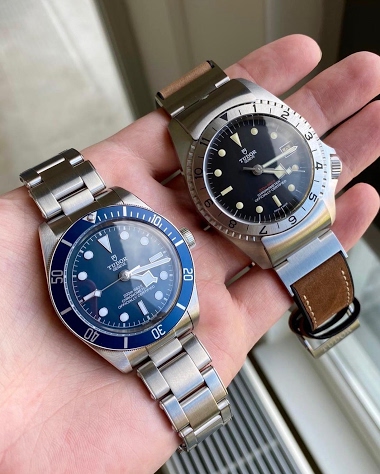 Yesterday I was lucky enough to add the new Black Bay 58 Navy Blue & the P01 to my collection. I blame fellow enthousiast @watchonthewrist for the P01, it is such a quirky and cool piece. Thanks again for letting me try yours before I bought mine yest
3d
Watchonthewrist
New addition plus some macro photos of the new Tudor Black Bay 58 Navy blue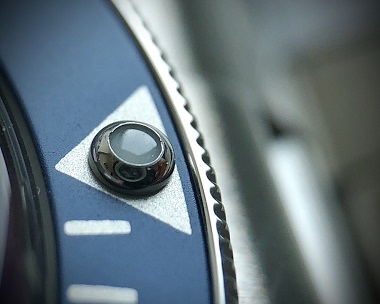 I guess many of us Tudor collectors will pick this beauty up soon. Or already have! Got a call from the AD and pick it up recently and spent some time taking some photos of it. I was told the AD received 2 watches so far. What do you think ? And are you w
4d
Seeks
The new Tudor Black Bay 58 is hitting stores as we speak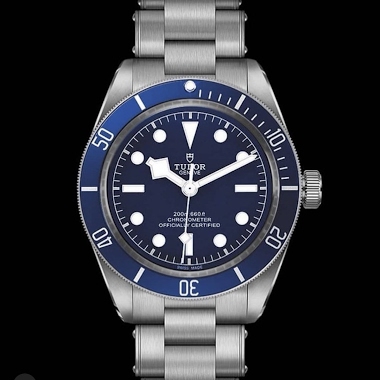 Nice addition to this very popular 39mm Tudor Black Bay. Sure will be a huge hit.
5d
Bobbe
Coffee in the morning. In the public market. The versatility of a Black Bay 58. Rugged. And cool. 😎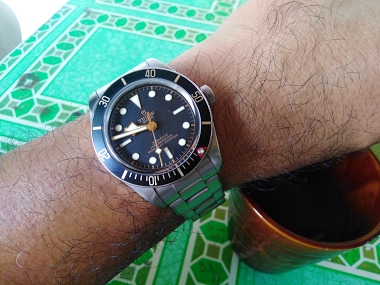 Waiting for my farm caretaker. Meeting. Cheers friends. 🍻, advance Happy weekend. Geross
17d
geross
Ideal combo for casual use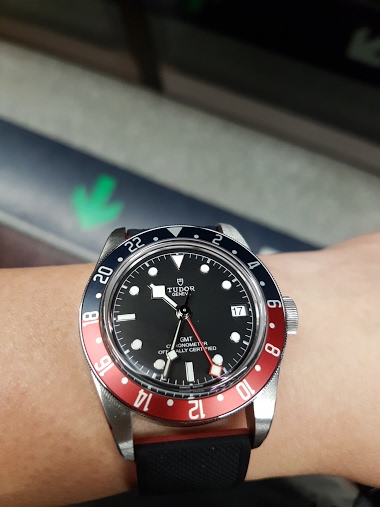 Tudor black bay GMT in silicon strap. It reduces the weight from metal bracelet, and brings better comfort than leather strap in summer.
1M
amanico
Emerging from Rolex's shadow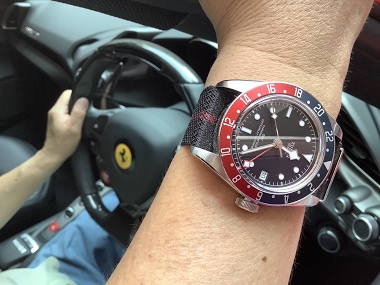 Going out for my usual weekend drive and on my wrist is the Tudor Black Bay GMT, steel with Pepsi bezel. Automatic movement 41mm , original textile strap Success with such models in recent years is helping Tudor to establish itself as a strong brand in it
1M
Ted-Lo
Should I become a vintage guy??
I thought you were talking about steel cases and other outer parts. I still own two Rolex from the sixties and "keep alive" (my women's watches) two very old ones and a Tudor. My 1967 Submariner got wet a couple of times but the movement, once fixed, stil
1M
cholack
STAY_HOME with your Harrods!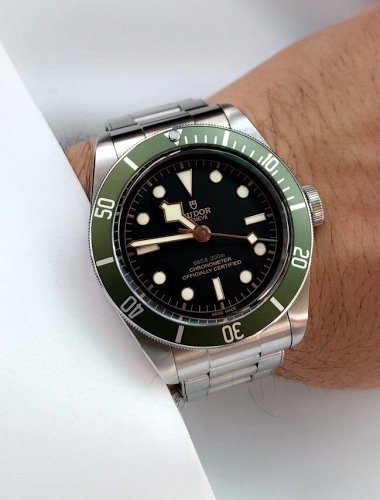 Tudor Black Bay Harrods Special Edition79230G
2M
Watchonthewrist
How about a travel time / GMT roll call to cheer us up a bit 🤷‍♂️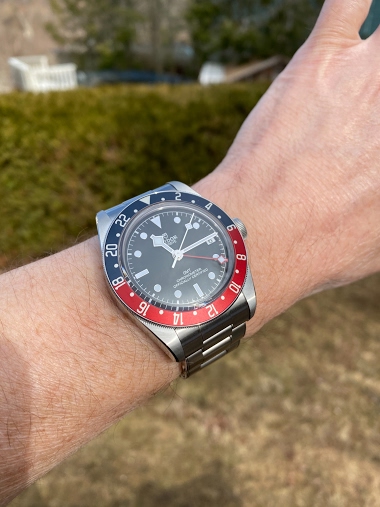 3M
cayenne1200
Occasionally, We are Rewarded by Lady Luck . . .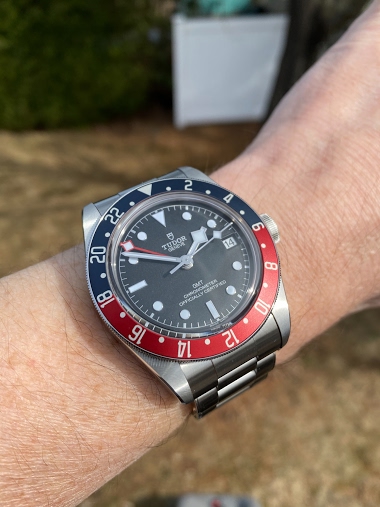 Even on Friday the 13th! Three weeks ago, a last minute change with my client provided an opportunity to visit Miami again. I visited last November and finally had the opportunity to see a Tudor Heritage Black Bay Fifty Eight in the flesh for the first ti
3M
Ron_W