Borrowed Time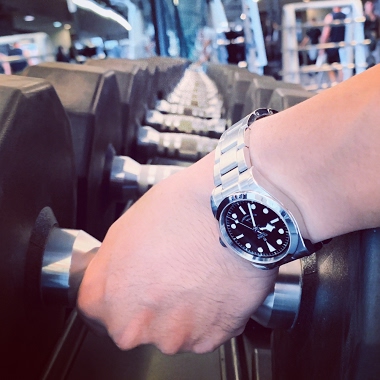 When borrowing watches, members of my WIS crew are always sensitive to any concerns of the watch owners. For example, I usually don't wear others' watches to the gym. But when I borrowed my friend's Tudor Black Bay 36, she said there were no rules. Not su
4d
1WatchMan
Sometimes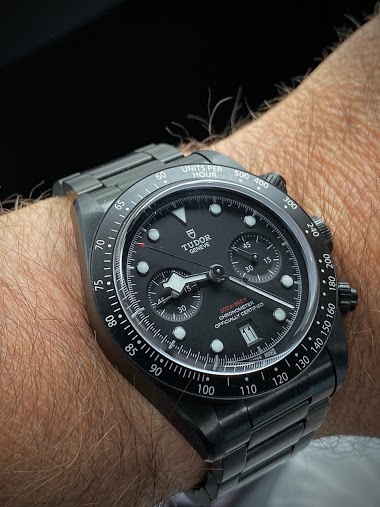 A watch can really mesmerise you I confess I do like Tudor a lot But this black bay chrono dark is absolutely amazing on the wrist. Even am following the rugby world championship in japan (watch was made for the allblacks) and I never saw rugby before 😉
4d
nasseriq
My collections, #7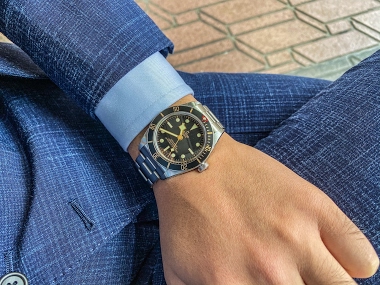 TUDOR Black Bay Fifty-Eight, 79030N A very classic divers watch. 39mm case diameter, 12mm case thickness, in-house movement with long power reserve, and affordable price. This watch has the perfection as a product that can be convinced that it is a popula
4d
bleu.blau.blue
Two tone is Back!?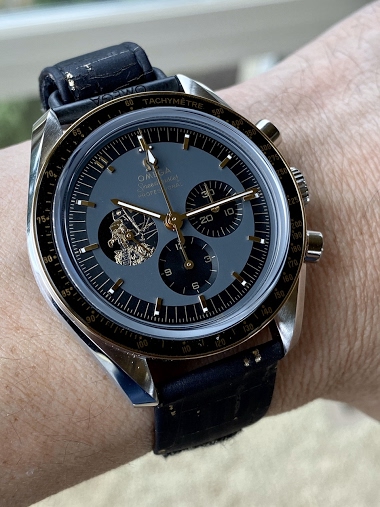 From the RootBeer to the new YG SeaDweller (no nickname yet?), Tudor Black Bay, Bell & Ross and this Omega Apollo 11 50th. I find the cork strap with blackish and gold accent works great. The Moonshine indices shines under certain angles and make the
10d
I_am_Clueless
A surprise pick up today ...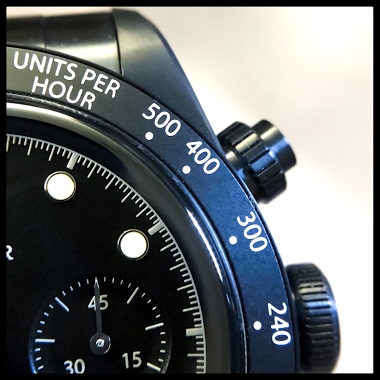 Just a few quick shots to share here..will report back later after a week of wear or so! So far, very pleased with the legibility and fit of this Black Bay Chrono Dark. Best regards And lastly a quick comparison with the Black Bay Dark
29d
Cpt Scarlet
That was fast LOL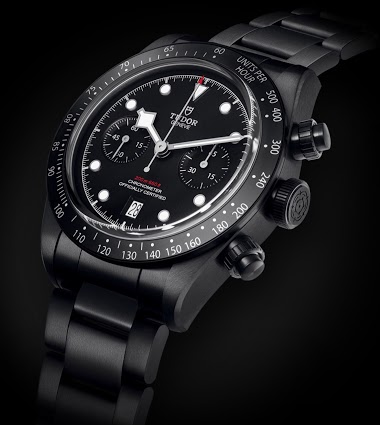 To mark the Rugby World Cup 2019™ and celebrate its partnership with New Zealand's national rugby team, TUDOR presents a black limited-edition version of its Black Bay chronograph. The number of timepieces created corresponds to the number of All Blacks p
1M
amanico
Tudorwatch limited Edition for Rugby world cup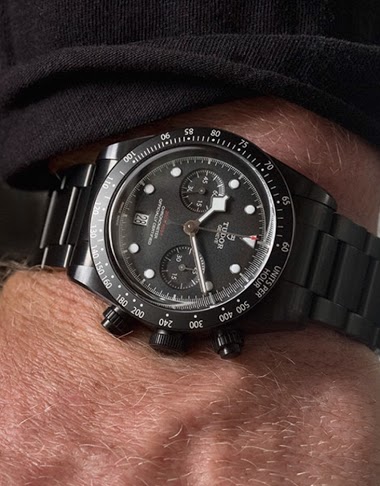 To celebrate Tudor's global partnership with the New Zealand All Blacks, and to mark the Rugby World Cup beginning September 20th, of which Tudor is the Official Timekeeper, the brand today unveils a LIMITED EDITION Black Bay Chrono Dark from Japan. The n
1M
DruidPadj
Bold in Black, the new Tudor Black Chrono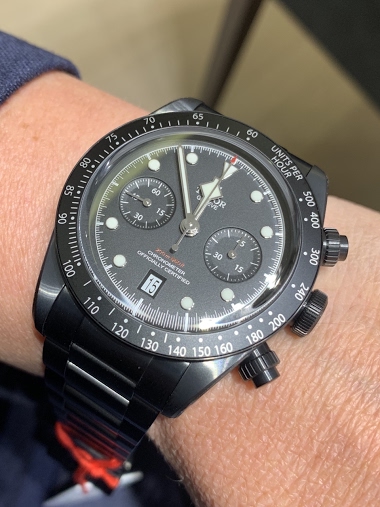 Because of the embargo I couldn\'t post this yesterday. Tried it on yesterday afternoon. The new all black Tudor Chrono. The number of timepieces created corresponds to the number of All Blacks players since the team's creation. An additional model will b
1M
redcorals
Very happy with this new addition BB58!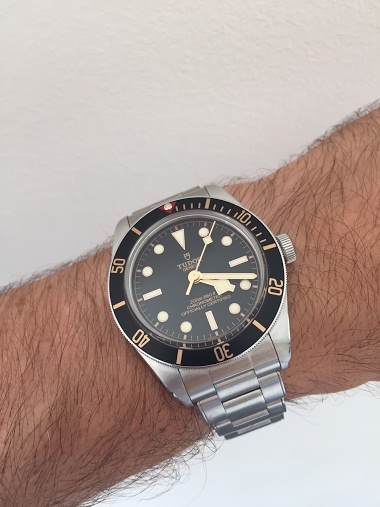 Picked it up this afternoon. Wears very comfortable and love the looks. Size is perfect for me especially compared to the other Black Bay varieties.
1M
Watchonthewrist
Looking for this absolute beauty in London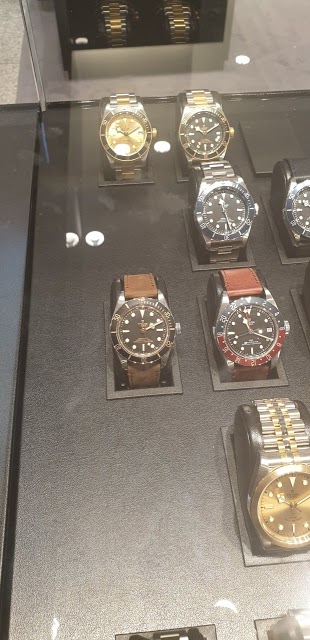 Members of this great forum, for a while I have been set on the Black Bay 58, on vacation to Madrid I was able to see it, but with a strap, not a bracelet. The watch is definitely perfect for me, but being back in London, I've been surveying the big shops
2M
CGJ0