Leafy Sea Dragons (diving with a Tudor BB)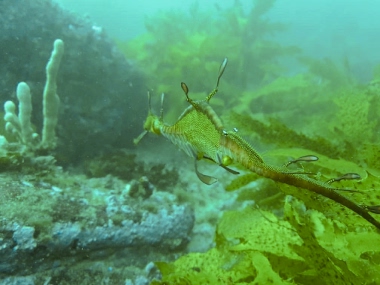 It was a cold and rainy morning. I drove in the darkness to rendezvous with my Russian dive instructor who happened to be an ex-paratrooper. (Why is it that the Russian guys are always so cool?) He brought me into the cold waters of Sydney, to see the end
3d
amanico
Two new additions.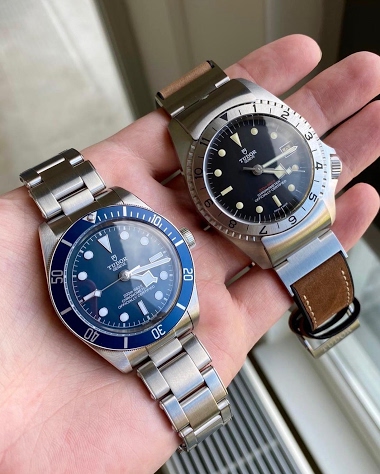 Yesterday I was lucky enough to add the new Black Bay 58 Navy Blue & the P01 to my collection. I blame fellow enthousiast @watchonthewrist for the P01, it is such a quirky and cool piece. Thanks again for letting me try yours before I bought mine yest
6d
Watchonthewrist
New addition plus some macro photos of the new Tudor Black Bay 58 Navy blue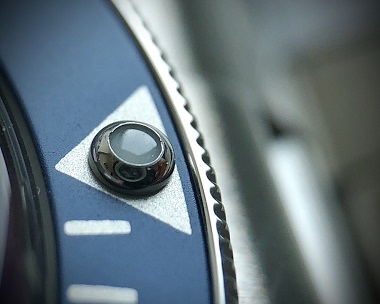 I guess many of us Tudor collectors will pick this beauty up soon. Or already have! Got a call from the AD and pick it up recently and spent some time taking some photos of it. I was told the AD received 2 watches so far. What do you think ? And are you w
8d
Seeks
The new Tudor Black Bay 58 is hitting stores as we speak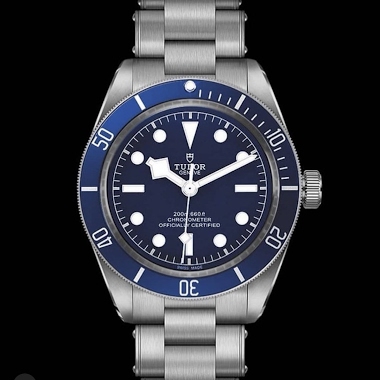 Nice addition to this very popular 39mm Tudor Black Bay. Sure will be a huge hit.
8d
Bobbe
Coffee in the morning. In the public market. The versatility of a Black Bay 58. Rugged. And cool. 😎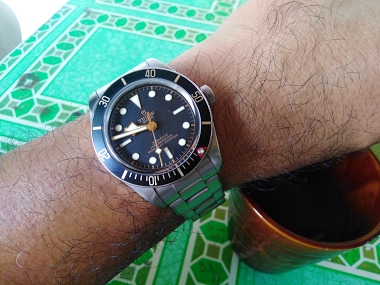 Waiting for my farm caretaker. Meeting. Cheers friends. 🍻, advance Happy weekend. Geross
21d
geross
Not a Rolex but same family. My first Pelagos!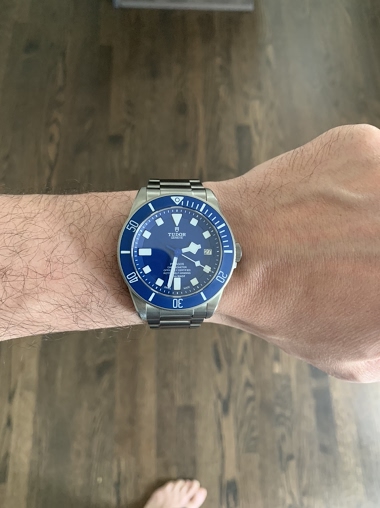 1M
ripper444
Ideal combo for casual use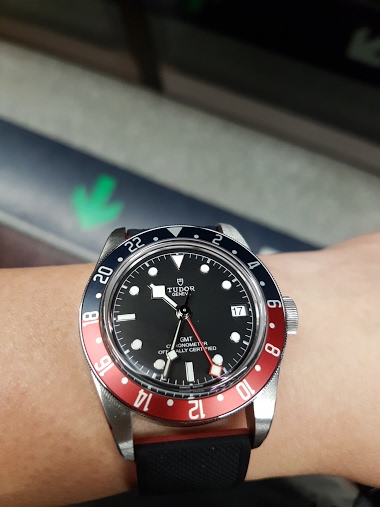 Tudor black bay GMT in silicon strap. It reduces the weight from metal bracelet, and brings better comfort than leather strap in summer.
1M
amanico
Emerging from Rolex's shadow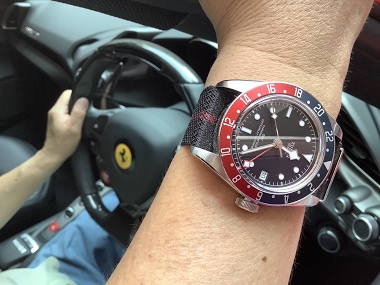 Going out for my usual weekend drive and on my wrist is the Tudor Black Bay GMT, steel with Pepsi bezel. Automatic movement 41mm , original textile strap Success with such models in recent years is helping Tudor to establish itself as a strong brand in it
2M
Ted-Lo