What's On Your Wrist Today ? ...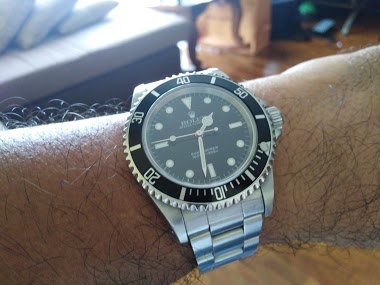 Excellent Black bay. 👍 Cheers 🍻, Captain Scarlet.
1h
Cpt Scarlet
Today ...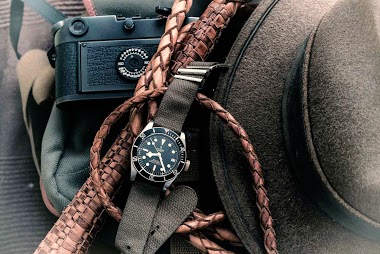 ... I am wearing the Black Bay on the original textile strap that was in the package. Since I purchased it a year ago, Tudor sells this strap only separately and does not deliver it as a standard. It is very comfortable to wear, but a bit on the short sid
12d
Cpt Scarlet
Tudor 79230DK
Hi guys, I have been fascinated by the Tudor Black Bay Dark. However I am not sure how the PVD treated steel will age, I know that the scratches will appear light gray, you cannot polish it etc. That's part of the charm I guess. So now the question to you
13d
amanico
An appealing painting from Poland...
he is a great guy and it is amazing that he is a self taught artist, wears a very nice Tudor Black Bay, his work is very interesting the way he merges nostalgic pop culture elements with items of conspicuous consumption. I really liked the story of how he
23d
Gelato Monster
Tudor Black Bay GMT.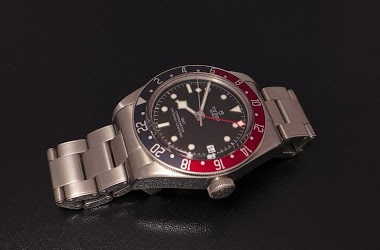 After having seen it in a Rolex Boutique, I could finally play with it. And to make a long story short, I am convinced! The watch is big, it is thick, indeed, but it has a cool factor and a lot of charm. And a detail I didn't notice till now is the silver
1M
amanico
Tudor BBB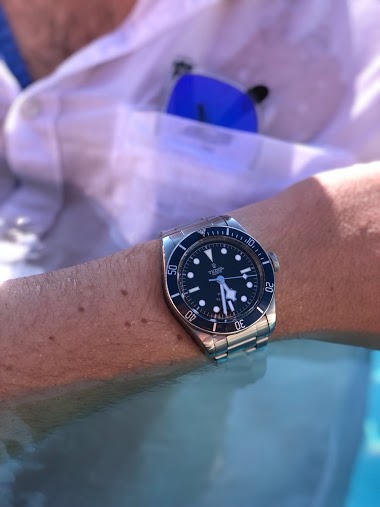 The weather's seems to be getting better in central Europe. This has got me thinking of last summer's pool parties with my Black Bay with Eta movement.
1M
jhempsuper
Seen in the metal ! Really great...the pictures don't give justice to the Black Bay P01
1M
jmp
Bought 3 new Tudors and this is the first one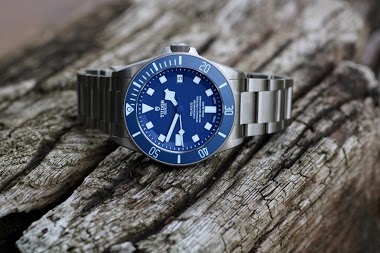 Not a black bay The other 2 .. I'll post them when they arrive in full sunlight
1M
aperna
Baselworld 2019: Tudor
Tudor did it as usual this year at Baselworld: simply and efficiently. In fact, Tudor always aims to find a good balance between the "talking pieces" and commercial watches dedicated to volume markets, while limiting the number of novelties. This year is
2M
Cpt Scarlet
Honestly think this must be THE bargain in today's market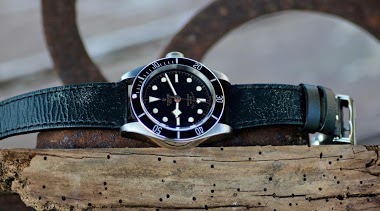 super quality Cool designs great masculin size Imo better than the Rolexes I have Thinking about adding another Tudor but not sure which one The new bronze ? The chrono heritage or why not a Pelagos and no , not a 58 ... nice but womans size ;-) some pics
2M
heljestrand