"Target Acquired"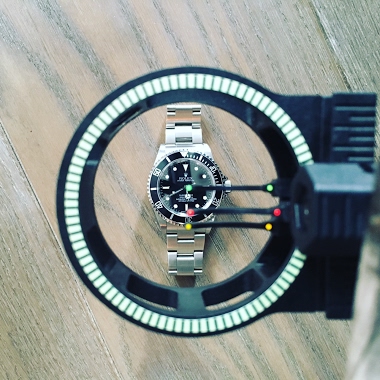 Hi all, I think this is the first time I can legitimately say the phrase "target acquired"! Just a fun picture of my news toys including a Rolex 14060m and a Limbsaver Proton compound bow! Enjoy the shot (I'm full of jokes tonight)! PS: yes, the bezel is
2M
Epilogue
Happy with my SGF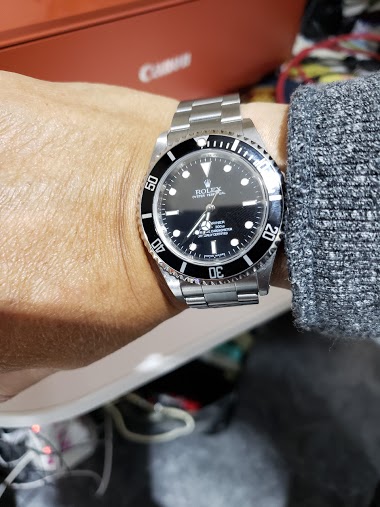 Yes, I know many have acquired the LGF 14060 and I would like to get one too, may be another encounter. Picked up my 14060M (HK Stock) couple of days ago and in very good condition. Always wanted to have a no frill Submariner (without date) and with a rea
7d
sportster
Rolex: Identifying a Top 10 "Daily Wearer" from the neo-vintage era 1990-2010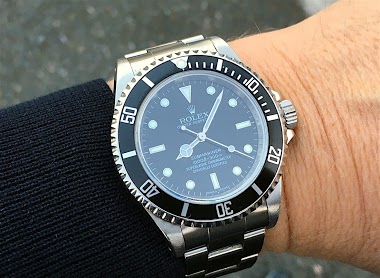 with the 14060M LGF... Loving that watch for what it is and what it represents to me. And those other posts are indeed very tempting Rolae as well. CC
3M
Baron - Mr Red
Rolex 14060M LGF, just hanging....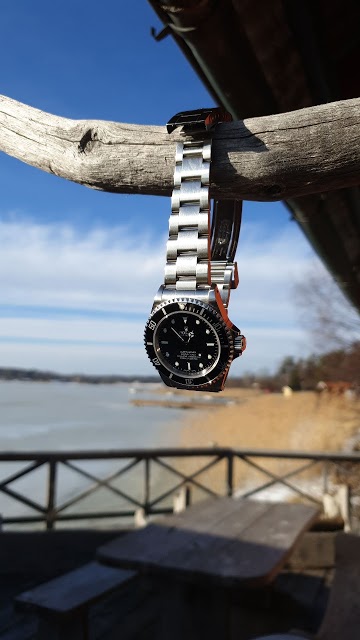 Chilling on a lazy Saturday.... Best Blomman
3M
blomman Mr Blue
A contagious box 📦 arrived today 😱
First and foremost....congratulations! The 14060 as a reference is a very cool watch. It has all the mod cons of a modern watch but it has the DNS of a vintage piece. A no-date Submariner with a vintage feel. For this reason itself, you have a very cool w
4M
Raymond_S
A contagious box 📦 arrived today 😱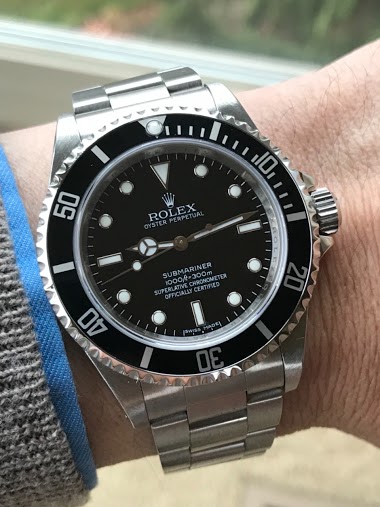 This has haunted me since reading Joe's reports on identifying future classics... Finding one in the US is not easy and I've no confidence getting one from overseas, cannot imagine the difficulty in dealing if the transaction or watch has issues. This is
4M
Raymond_S
Calling Rolex LGF experts...
I have never suggested that it is unique. What I have said is that 14060M with the LGF dial is rare and was almost certainly produced in the very first year or transition in 2007/8. Occasionally one will see one dated on the papers at 2009 and even 2010..
5M
Mr Green
Calling Rolex LGF experts...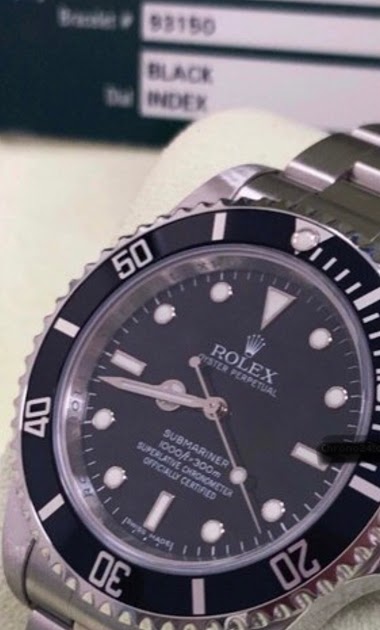 I have to admit I'm smitten by the series of future classics by our well versed and knowledgeable mod Baron, well done and appreciate the detail study. Since then, I've been looking and found a dealer has a 14060 (no M) from 2009 that has LGF. I thought f
5M
Mr Green
The LGF Roll Call
at least on my phone...are these pictures from seller? What I know 14060 and the 14060M are basically identical watches. The 14060M has a movement that has been modified with a full balance bridge and larger balance wheel so movement 3000 vs 3130 and henc
5M
Mr Green