New IWC Forum: Please welcome India Whiskey Charlie as your moderator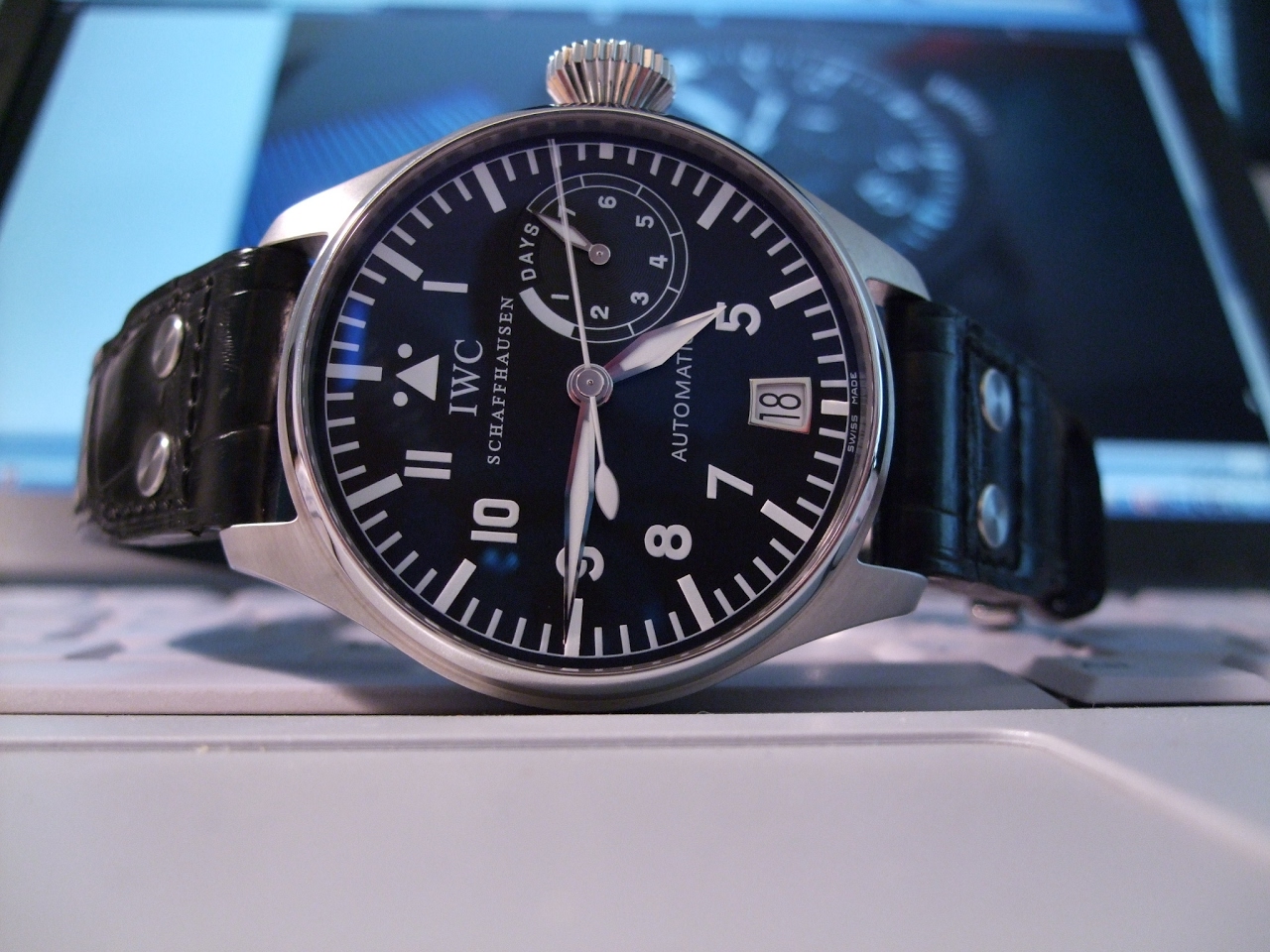 . . . to our new forum. Charlie's been a community member for many years, and a familiar voice on all matters IWC. Not exclusively, though - he spreads his wings far and wide, with examples from several manufacturers in his collection. So while he'll be moderating this particular forum, don't be surprised to see Charlie everywhere.
New arrival. Restoring my faith in Rolex.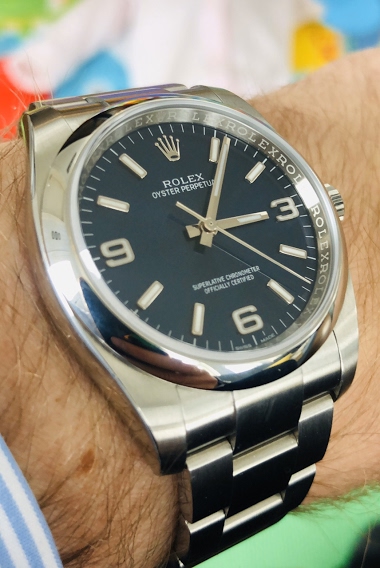 I've long been an almost exclusively vintage Rolex collector, but I've been slowly selling off my collection in favor of other watches. I'm still a fan of vintage Rolex, but I still fundamentally think of Rolex as no frills tool watches. It's a nice 'prob
2d
Boris
5513 on leather strap : you love or you hate ??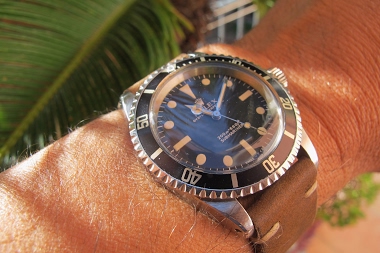 8d
ZSHSZ
Great travel companion...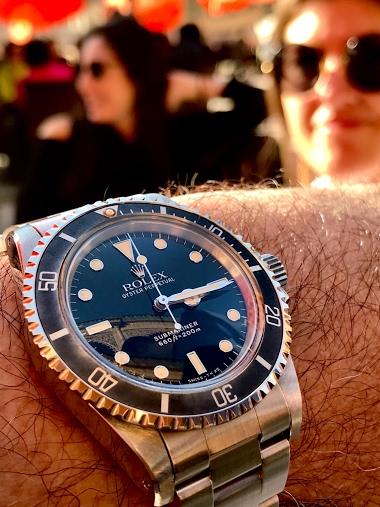 What a charm ! Don't misunderstand me I am talking about my 5513 of course 😉
8d
Mary Anny
Rolex Fat Font inserts explored MK1 through MK3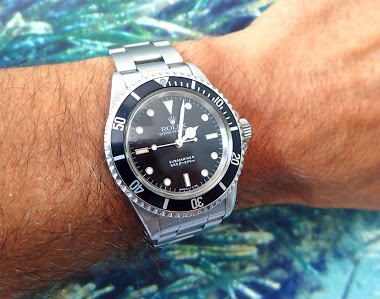 So much interesting information! So, forget about dial, hands and bracelet, could be my 5513's bezel a Rolex MK2 fat font - Long 5?
1M
Mary Anny
A very nice Rolex 5513 Circled indices, L Series from 1988.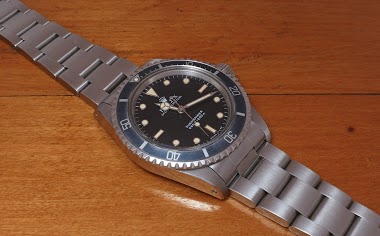 The last production year of the 5513. The 5513 is not my favorite, in this circled indices configuration, but I must say that THAT one, with its warm patina and impeccable case, is just a marvel. Judge by yourself! Best, Nicolas
1M
amanico
Tough decision!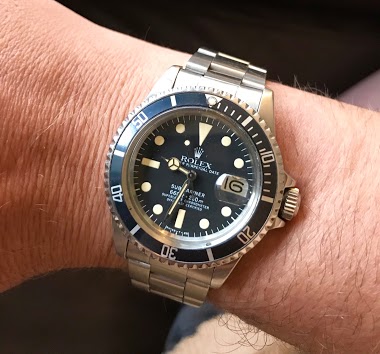 i am questioning myself these days because I saw a big nice piece for sell, but for big money ... If I pull the trigger I have to let go several watches of mine. This 1680 is one of them, everything on it does match perfectly but still I wear much more my
3M
redcorals
Rolex GMT to small?
Looking to purchase a GMT - pepsi or rosegold still not sure. I like the price on the RG at the moment vs the pepsi inflated offering. My question is how will these look on a 7.5" (flat) wrist I have always felt the 40mm to small. Maybe its bacause im use
3M
vitalsigns
Playtime...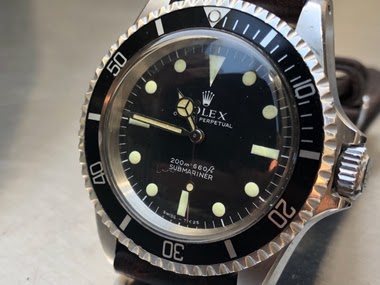 Maxi dial and below with his Comex brother
3M
Watcholic_id