New IWC Forum: Please welcome India Whiskey Charlie as your moderator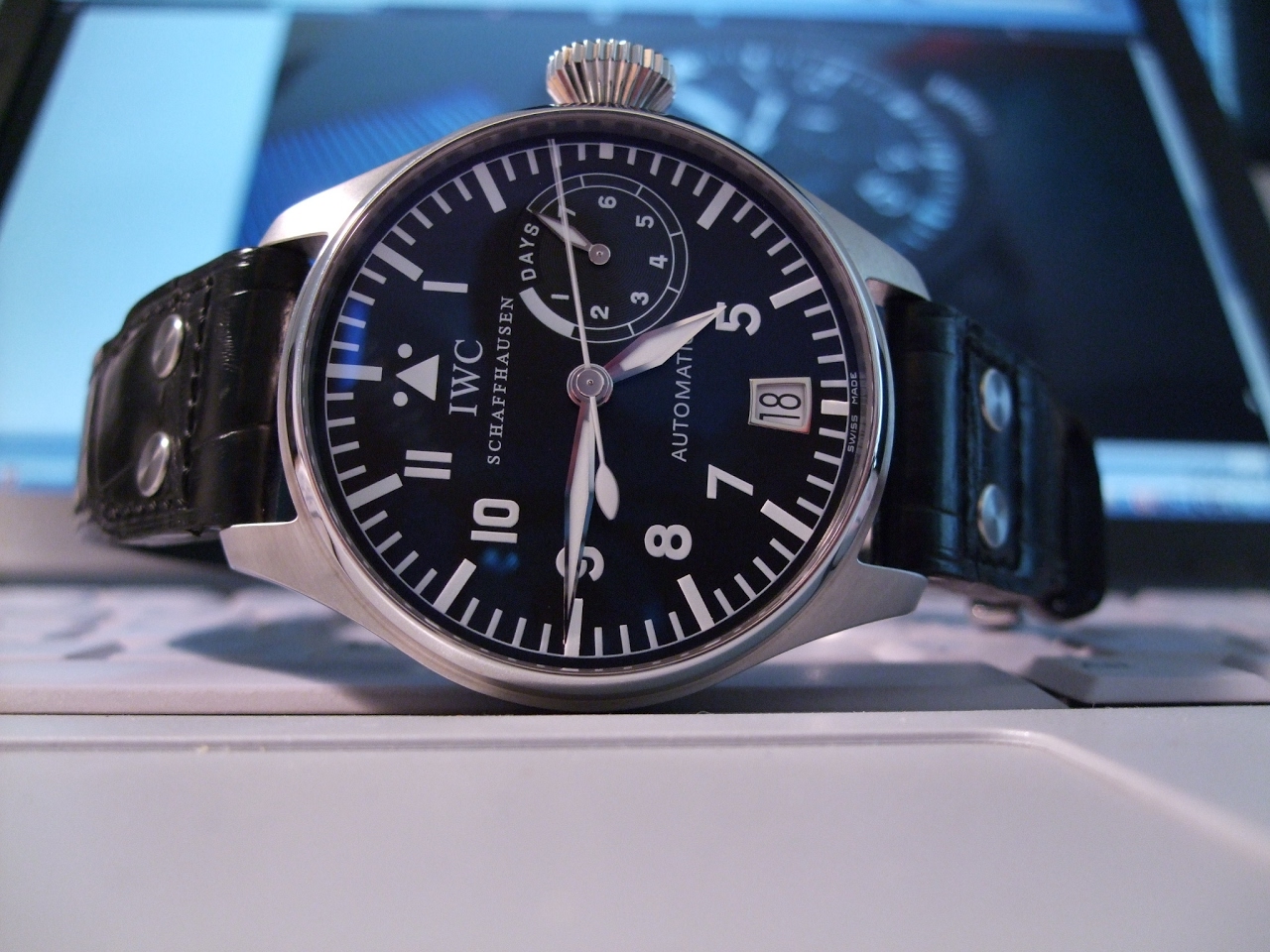 . . . to our new forum. Charlie's been a community member for many years, and a familiar voice on all matters IWC. Not exclusively, though - he spreads his wings far and wide, with examples from several manufacturers in his collection. So while he'll be moderating this particular forum, don't be surprised to see Charlie everywhere.
The lens meets the 1603....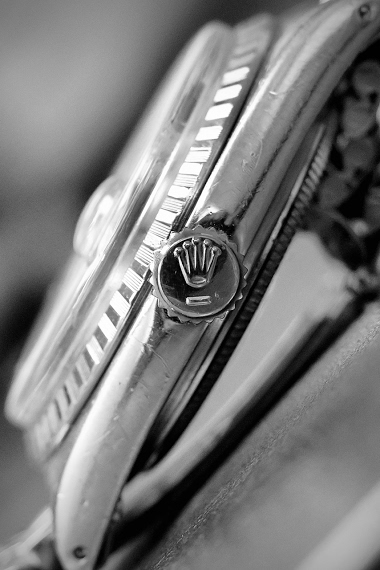 19d
Sportster
Rolex FAP I owe a big Humble apology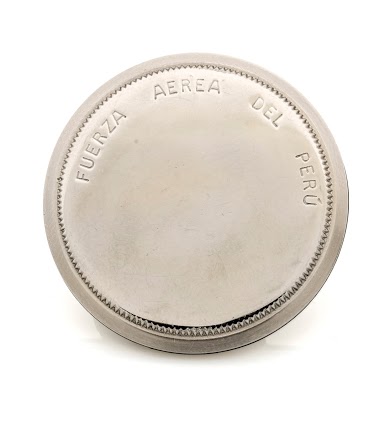 In my research about Rolex FAP ,I had lots of doubts especially about the all polished casebacks. I Actually spoke toa person in Argentina who Bought sold and serviced them them in lots from the FAP in Peru. . Hé confirmed Rolex Daytona , Submariner ( i s
1M
DrStrong
Before you all say I am crazy see here fotos of fakes

Rolex 6542 Rolex 6542- date window Caseback original cracked under presure of non original case. Completly clean casebody no salts inner ring , wrong bridge- 35000 usd No comment - 100,000 usd No comment so obvious 6542 complete fake 80,000 usd 6542 dial
2M
watch-guy.com
Ever so often I'm pleasantly surprised by Rolex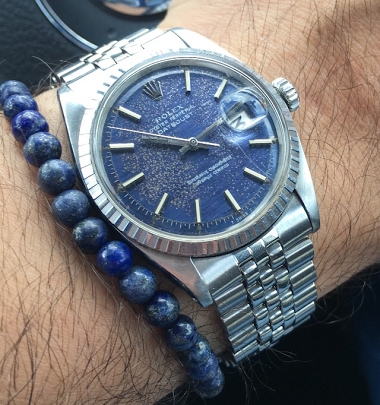 What a beautiful example you have! Here's my freckled one joining in... Enjoy your beautiful 1603! Cheers, Alex
6M
renerod
My first Rolex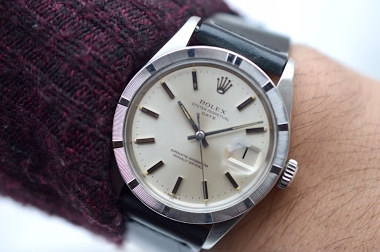 Love the look of this 1501! Today is a great day for pictures 👌🏼
1Y
blomman Mr Blue
Is that true?
There was an other option, buy an one years old car from a Mercedes worker, they have to wait one year to sell the car, and you pay 15% more for this one year old car with 15000km. Now the things are changed, you can find every Mercedes on the next corner
1Y
Walter2
ID help! I think it's a ref 1603.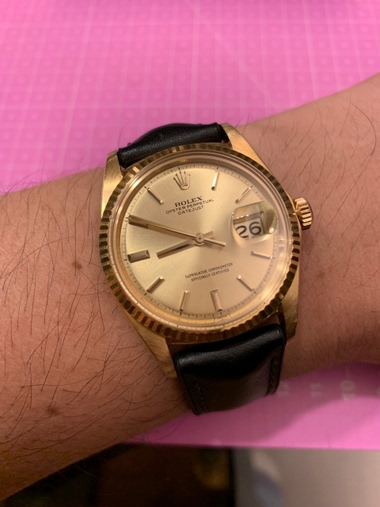 This is the Rolex that my dad gifted my granddad some 40 (?) years ago... I always think this is reference 1603, but I'm not so sure anymore... It's been serviced and stupidly I forgot to confirm with the local RSC. Obviously the box & papers didn't survi
1Y
fuigo
What Do Purists Think of 34mm Vintage Rolex References?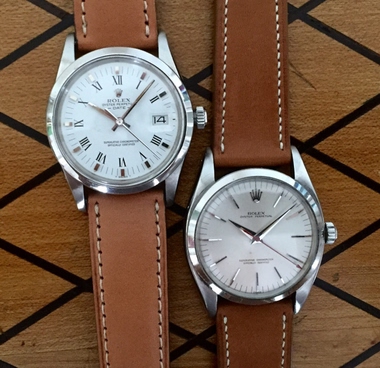 Here some few shots of such 34mm marvels: Rolex Date Ref 15000 (left) & Ref. 6556, Cal 1040 ("Tru Beat"): 1956 Best, hs
1Y
Franksc7
What Do Purists Think of 34mm Vintage Rolex References?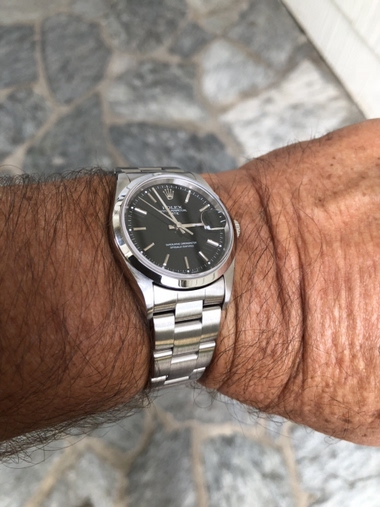 Hello Purists. I have seen many unflattering remarks directed towards 34mm vintage Rolex on other forums. Many (not all) say they are undesirable because they are too small for today's style standards and therefore are worth less than their 36mm and above
1Y
Franksc7