New 1675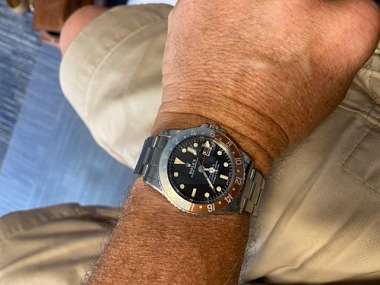 Well...new to me...loving this beauty!
21m
Bill
WristScan for 10th-12th July "No Brainer" is now live!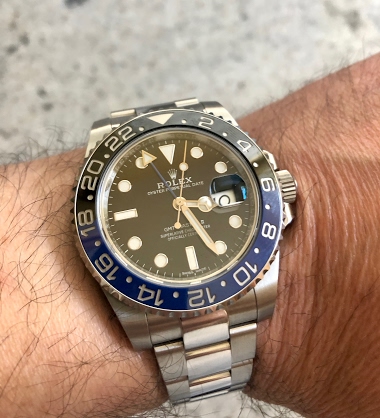 3h
Subexplorer
One Year Anniversary and My Most Worn Watch These Days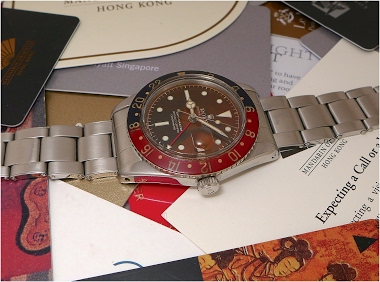 The ceramic bezel is a clear hint to the bakelite of the original.
3d
amanico
Inspired by the recent posts...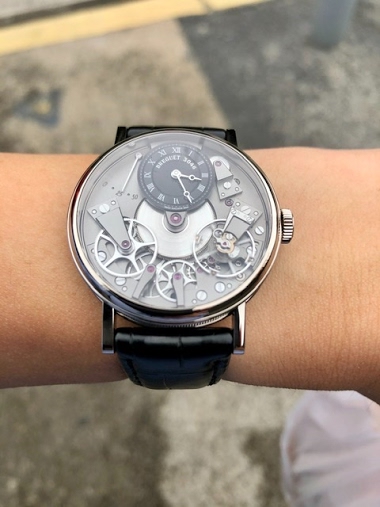 Breguet La Tradition has always been on my wish list for years and I finally acquired one. After putting it on my wrist, it made me wonder why it took me years to get it. Got a good deal for a NOS, which costed less than the ongoing price for a Rolex GMT
4d
christianch
8 weeks in a row with Jaeger Lecoultre watches only. Or how important is Jaeger Lecoultre to me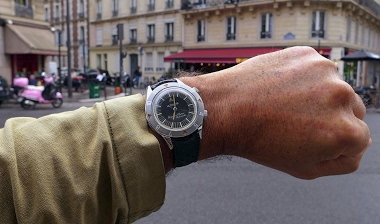 And still counting! A bit before the end of the lockdown in France, I started with the Amvox IIP. Then, almost one month with 2 vintage I didn't wear for a while, the Deep Sea Alarm US and Europe. The US: The Europe: And, now I am currently wearing the Du
2d
amanico
Rolex 5508 and 6542: The pleasure and charm of no crownguard vintage Rolex.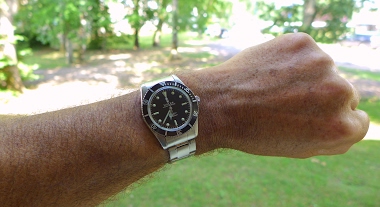 6542: 5508: Breathtaking beauties. Best, Nicolas
10d
amanico
Old versus new, the perfect summer combo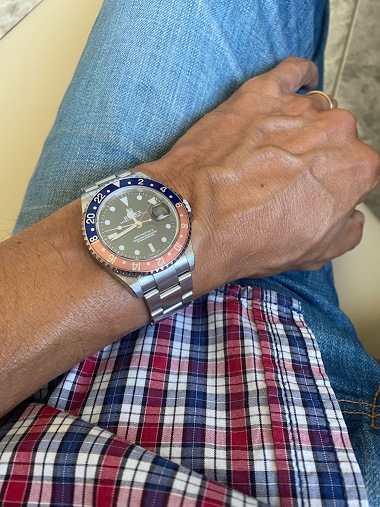 My old summer Pepsi says hi
15d
amanico
1675 Coke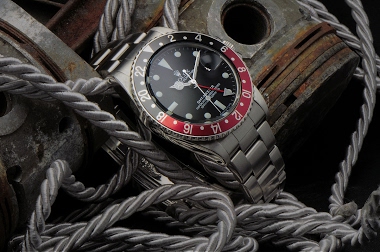 17d
holdemchamp1225
Two proud Dads. Enjoy a little gilty pleasure.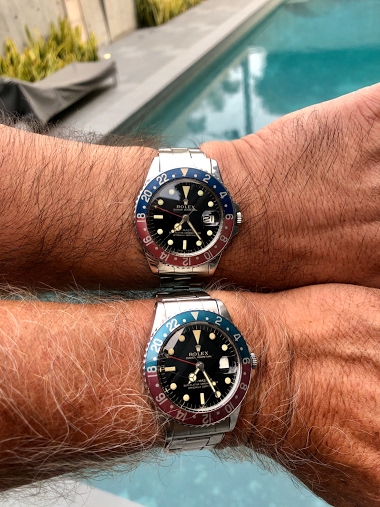 Rolex 1675 gilt. Two versions 1963 and 1965. The difference is slight pointed crown vs round and swiss only vs swiss > t25. The dials are similar the plots a little different.
20d
Mike H
Another weekend with the GMT Master II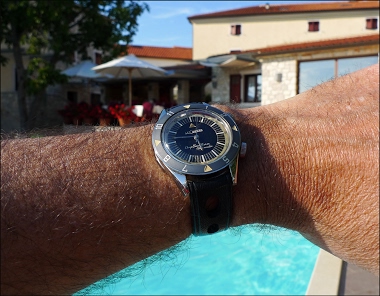 22d
kjell_watchmaker