WristScan 22 of Feb 2019: "Most Elegant" starts now!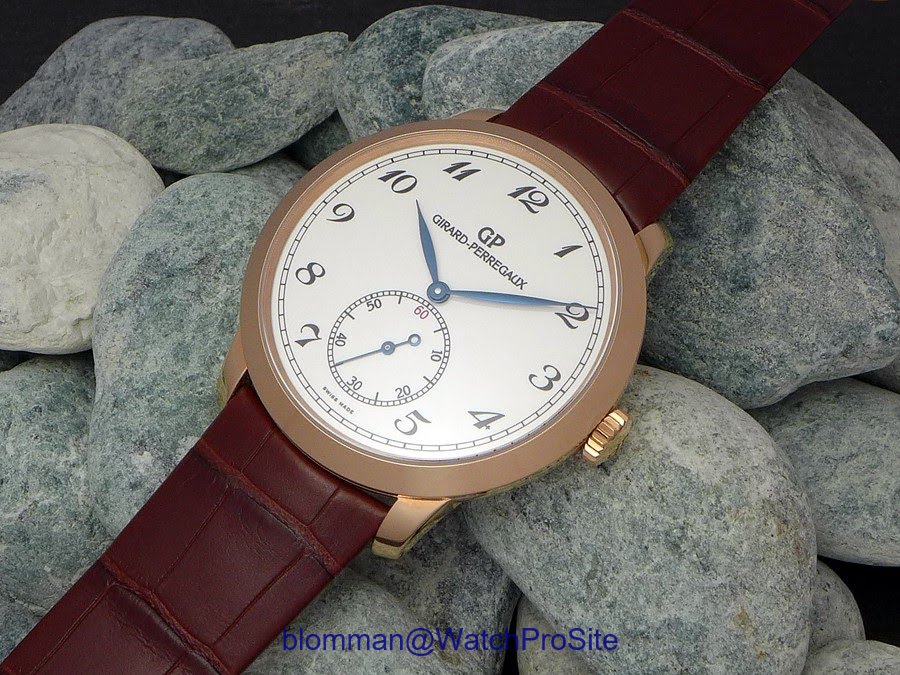 As announced, this week's WristScan Theme is "Most Elegant"! I will play my Girard-Perregaux 1966 Enamel dial with sub seconds. To me, one of the most elegant watches I have in the collection!
MODEL ONE: one's first "real" watch from a real dealer who is still in business, which is still in one's possession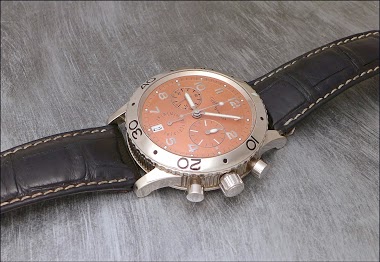 So my oldest Model one is this one, bought in May 2004.
7m
cazalea
116719BLRO - White Gold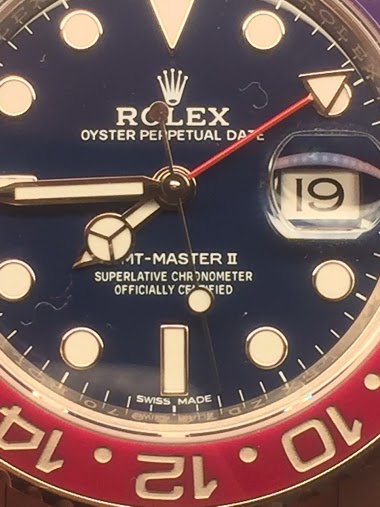 New incoming, the very rare 116719BLRO White gold blue dial Less then 1 year in catalogue, probably max. made for 6months very difficult to take a picture of the dial itself, needless to say for me to most wanted GMT of the moment. Forget about the steel
21h
keks
The perfect travel watch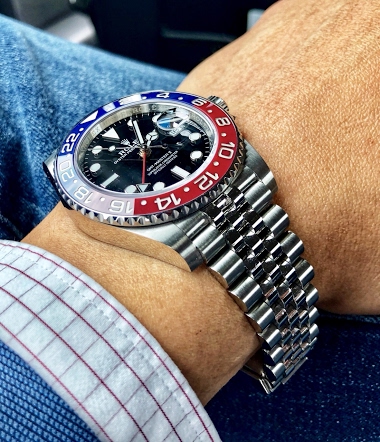 Why I have not gotten a GMT Master II any earlier is just beyond me... Killing time in the Jakarta traffic...
3d
Greenwatch
A child's memories
My parents gave me a Bulova , manual -wind wrist watch for Christmas of 1975. I was 10 years that watch, I was THE MAN! I wore the Bulova every day faithfully. Then, in November, 1986 I bought the only "Brand New" watch in my collection. It came from an
8d
Subexplorer
My jackpot shot...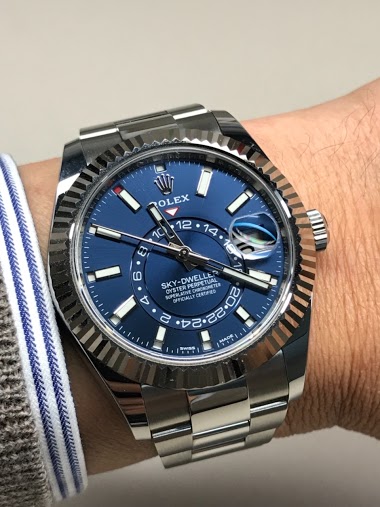 But throw in the Daytona and Skydweller, it's tie with Pepsi, really can't decide as each has different characteristics.
12d
Raymond_S
to quote the Seinfeld show- "No Soup for You"
Perhaps as an exercise we should walk back 18 - 24 months to when the global economic outlook was beginning to darken and fear of uncertainty and unknowns became the prevalent theme. Brexit, Populism, Trump, Tariff wars, falling Chinese GDP estimates and
12d
mdg
to quote the Seinfeld show- "No Soup for You"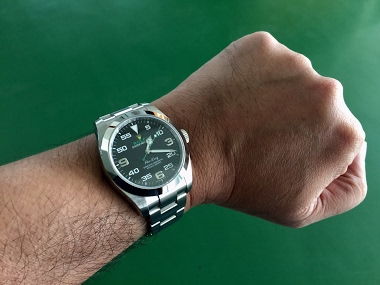 To grey market dealers so that they can move their slow moving items as well. For example, I'll sell you 2 steel sports but you have to also buy a slow moving DJ. Dealers being dealers, they would probably not mind because they're getting the DJ at a bett
12d
mdg
The Long Way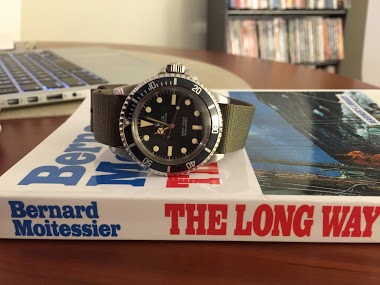 Great old article from Hodinkee regarding the watches of 3 famous sailors. Click Here for article Back before GPS, quartz watches, atomic clocks, and personal computers professionals and adventurers relied on their Rolex watches as part of their tool kit
17d
amanico
Sunday Times reading...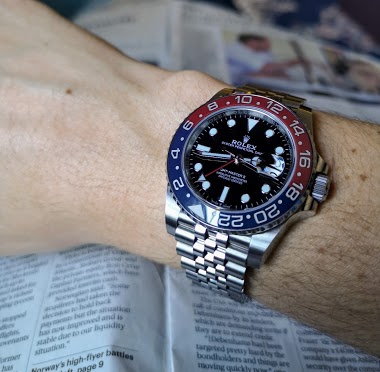 Just quick snapshot Of the new Pepsi while reading the paper.
14d
Signo
An old 6542 advertising.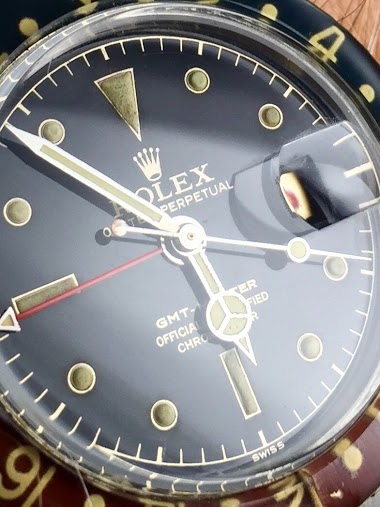 Here is a nice exsmple of what you described. Rolex 6542 with long hour hand and minute hand to the chapter ring edge. Rolex 6542
22d
amanico