The iconic duo: which one would you choose?
because of the locking pushers, and the small subdials, and not so good as a watch either because of the hour and minute hands being hard to read. I don't care for the Jubilee or the pepsi bezel, so I would pass on both. Life's too short to live with a Ro
29m
amanico
Getting ready for my sister in law's wedding. 14270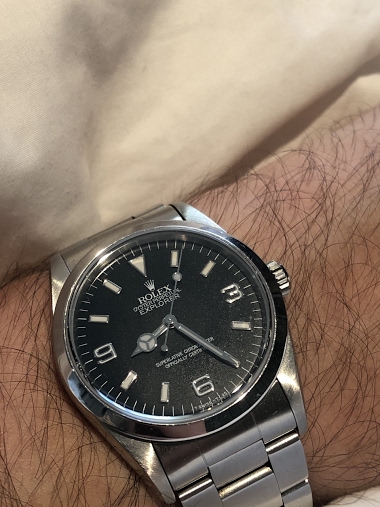 11d
aperna
The Explorer 39 mm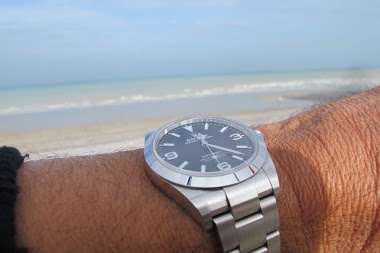 A very strong watch for traveling .... A real watch for every day
14d
amanico
Long Island City
...but it felt too quiet for me, and I decided to keep renting in Williamsburg instead. Not one of my wisest financial decisions! I live in Colorado now, but looking to move back next year, and LIC is on the list. I love it there, and the 7 train is ridic
1M
pejp
Explo and OP ... A nice black and white duo ...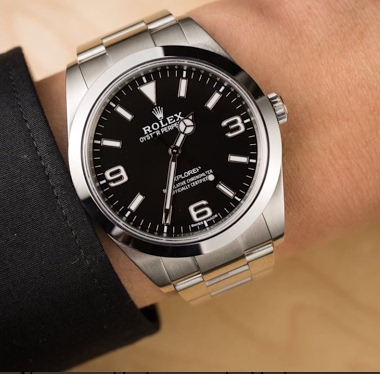 I have the similar duo albeit the OP has dark dial and is bi color and the Explorer (my favorite) is with my son
1M
leopold
Rolex Day Anyone ?...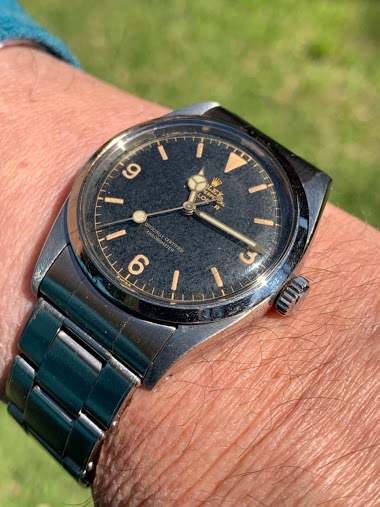 1M
MTR
Rolex Explorer II 1655 in Morocco.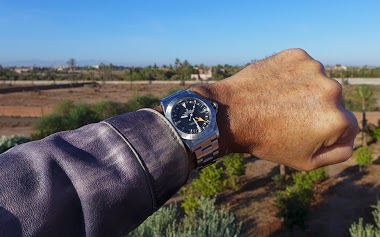 It is so good to see this big orange arrow in the sunlight. I rediscovered it this summer, I must confess. Best, Nicolas
1M
Subexplorer
Right here, right now!
That looks like a great place to watch a movie. While the Explorer is appropriate for just about anything I have to make an observation. A Milgauss wrist shot would be one heck of a fitting combo for a place called Electric Cinema. If you happen to have o
1M
Epilogue
My Rolex Explorer II 1655: Fresh pictures.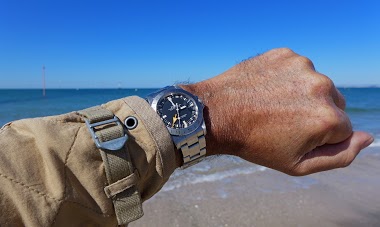 Taken last week end, in Normandy. A watch apart, in the vintage Rolex universe. Such a cool one! Best, Nicolas
1M
amanico
I'm forever on the fence with the 216570.
But I agree about a 42mm Rolex wearing bigger than its size. My wrist measures just over 7"... so relatively average. I have a Milgauss and a YM 16622, which are both 40mm. They are perfect size for my wrist, but I can't imagine going bigger. I have tried
1M
Jurry