Simple 3(some)69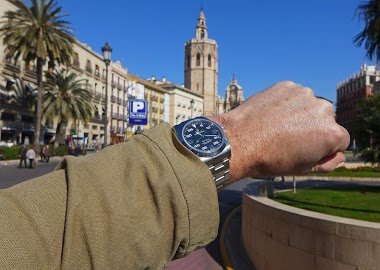 Almost an Explorer...
1h
Quan
With a little time in my hands, a question popped in my head 🤔
OP39 or Explorer I, maybe both WG Daytona Oysterflex I can't think of another Rolex I would wear. There are many that I like, but I don't see myself wearing them. I think I would be more than happy with those three then. A little bird just told me that th
6d
Fla25
Dear friends,
The feeling of being guilty (to some extent 😉) is another factor, coupled with the fact that over a certain number of watches you cannot even enjoining them, being most of the time in the bank safe 3 Patek 3800, calatrava wg 5296, Aquanaut Crono 2 AP A hu
7d
destrodan
Raise your glass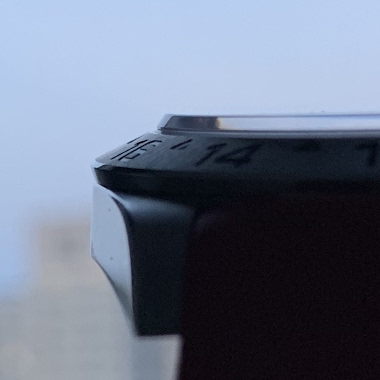 One of my favorite aspects of the Explorer II 16570 is the raised crystal. It's a subtle nod to vintage design without being a total throwback. Seeing this millimeter-thick edge of sapphire just makes me happy.
10d
aperna
A disturbing thought
Is to make Rolex watches more "exclusive" by both purposely limiting the supply and also allowing dealers to get fewer pieces per year. This manufactured scarcity (or you can say unmanufactured goods strategy) will then push most of the "unwashed masses"
27d
1WatchMan
Explorer II 42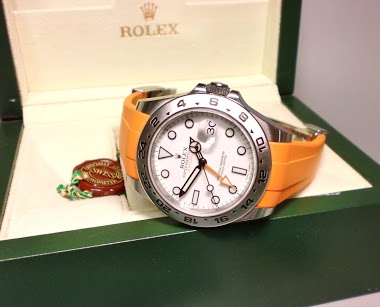 A most practical, legible and economic ROLEX wristwatch from 2011.....
1M
Peter27
Explorer II 42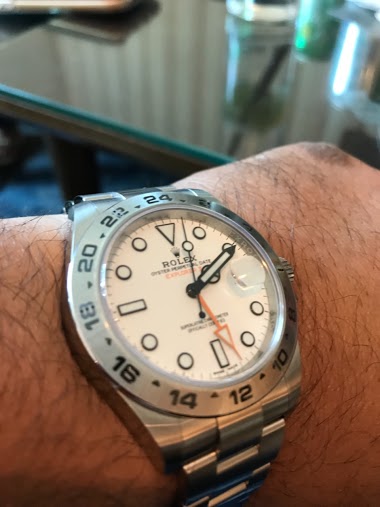 There does not seem to be much love for what I think is a very unique and undervalued tool watch? Has always been overshadowed by the Sub and now GMT offerings? Best Reubin
1M
Peter27
Went to a Rolex dealer in Mississippi today...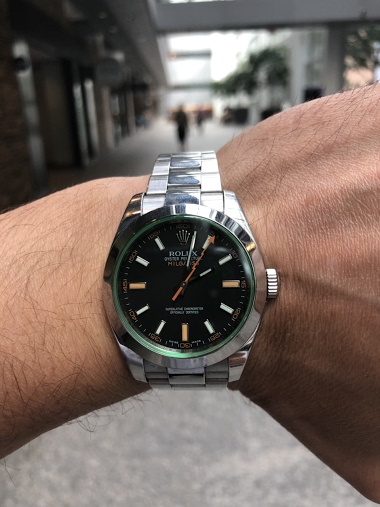 1M
Katzky1
Went to a Rolex dealer in Mississippi today...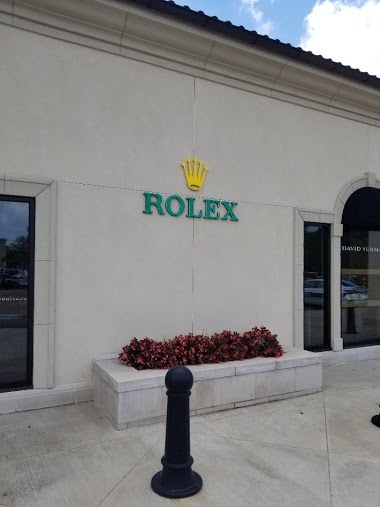 but all they could give me was a book. No steel sport models except for a Milgauss GV and an Explorer I. Eerie.
1M
Katzky1
Lost for words this Saturday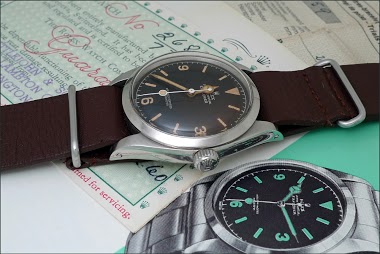 6610:
1M
amanico