Exploring...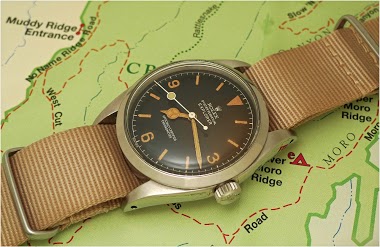 7d
Cpt Scarlet
Exploring...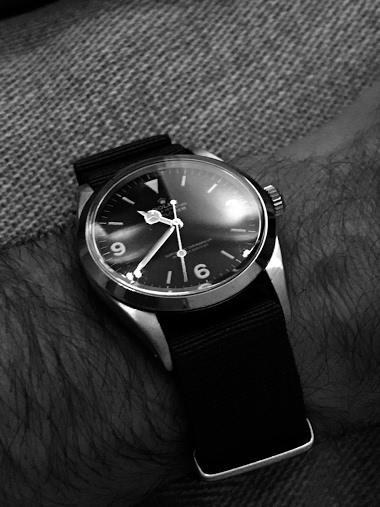 Here's a shot of my 1016.
7d
Cpt Scarlet
Exploring...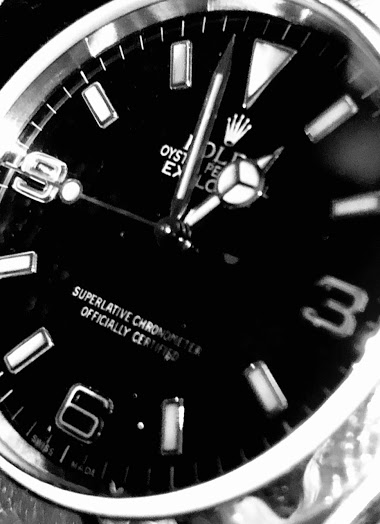 The Rolex Explorer has always been a great Rolex in my eyes. If you own one or plan to own one, share your experiences and photos.
7d
Cpt Scarlet
Old friend
It is very dear to my heart. It was our first, and at that time hugely expensive (for us at that time) acquisition. As matter of fact all our watches were bought for some special occasion and that's why we never sold one And as time goes by we get older t
11d
Watch_This
Some casual shots of the ref. 1655 Explorer II from 1971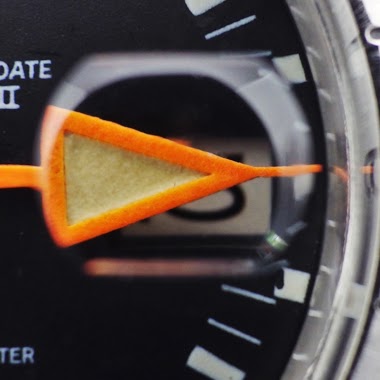 Cheers, HSTE
23d
Echi
Explorer 214270
What they forget is that there are damn near infinite variations in all those references! I now have the 214270 "Mark II", 114270, and a "frog-foot" matte dial 1016. That only leaves...let's see... 6098 6298 non-3-6-9 white dial 6298 non-3-6-9 black dial
24d
amanico
Explorer 214270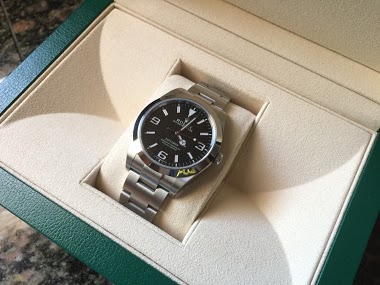 24d
amanico
Question for the forum
and they kindly and promptly get back to me (and I'm not disparaging the AD here): "... you will need is patience as I don't know when we will be getting another Explorer in ..." I went and found a BNIB Explorer from a Grey-market dealer for a price less
27d
amanico
Are people just missing this?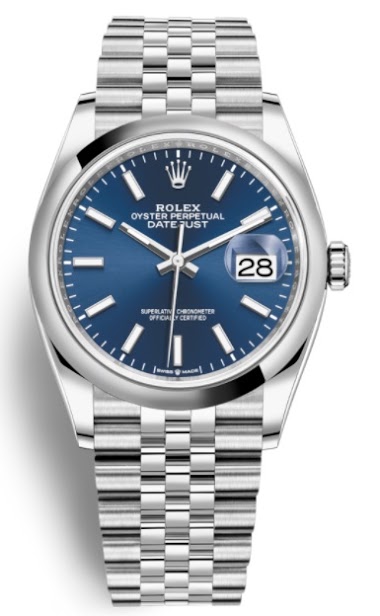 Rolex has successfully managed to turn the entire Sports line into the same craze that was previously affecting only the Daytona, triggering massive levels of speculation, grey market, and arrogant behaviour at some of their dealers. That, in itself, woul
1M
alexxelor
When will this "weirdness" end?
Yes there is a lot of alternative brands out there. I only have 1 rolex currently and would like to add 1 more, and that's it, no more rolexes. The good thing is that this make me patiently waiting for the explorer 2 to come back at 40 mm size and with ne
1M
hoseachandra