New IWC Forum: Please welcome India Whiskey Charlie as your moderator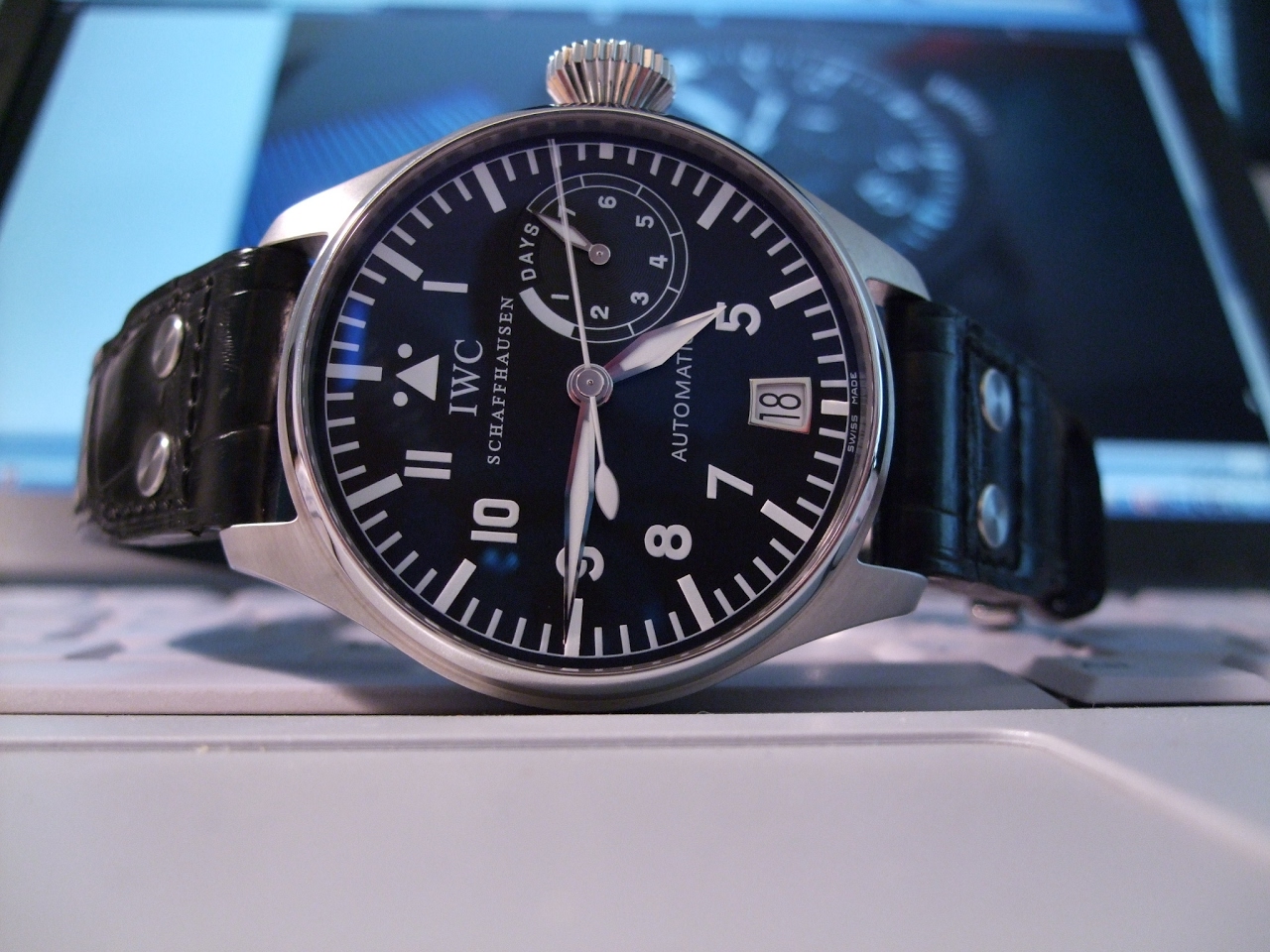 . . . to our new forum. Charlie's been a community member for many years, and a familiar voice on all matters IWC. Not exclusively, though - he spreads his wings far and wide, with examples from several manufacturers in his collection. So while he'll be moderating this particular forum, don't be surprised to see Charlie everywhere.
Any Rolex Pros Know About the Old Air-King?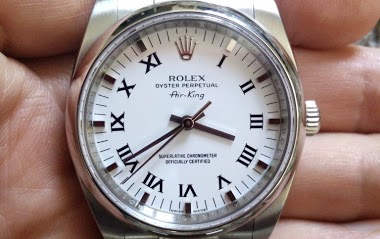 Hi guys, does anyone know if the Rolex Air-King 114200 has a silicone hairspring in the movement? I think its the Rolex 3130 movement. Thanks Source: WatchRevewiBlog.com
1M
kjell_watchmaker
Exp1 or AK
But it's not as if the 3131 has "no" anti shock of course. To be clear, I really like both watches and currently own neither (but that may change very soon). I definitely wouldn't criticize the decision for one over the other personally. I just think the
1M
amanico
New 'parachute' for my Tudor BBB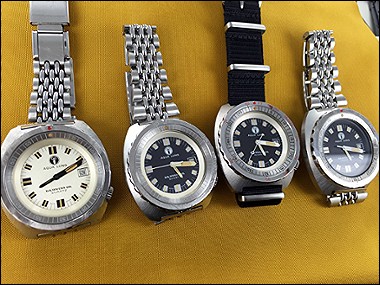 They did not see any meaningful appreciations over that period so the originals are still within reason (no Rolex inflation). I just love the history around the brand with the early Helium release valve in 1968 supposedly with Rolex Geneva and all the div
2M
Bill
Christmas is coming.....
Hi Dan, Rarely see Military Explorer in this forum as they are earlier than the famous Mil Sub. I even don't know that this model exists until I found one cos it is rare so I decide to post a picture here to share. Military explorers have some dial varian
2M
amanico
Evolution-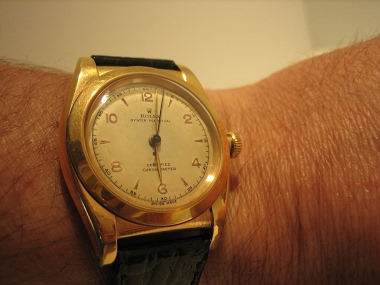 I don't normally post much on the Rolex forum but my new piece has given me a new found respect for vintage Rolex No not the usual Daytona's ( so expensive ) or the submariner - much as I love mine ( so hot and getting hotter ) But a new category - the da
8M
ZSHSZ
First Vintage/older Rolex
all what you find in your GMT is 99.9% state of the art technology (swiss lever mechanical watchmaking wise), silicone,ceramics etc are nice trials and may or may not help to make mechanical watches more accurate and reliable but their main role to get at
11M
Weenie Beenie
Friends, can you let me know the difference of the caliber 3000 and the present 3130?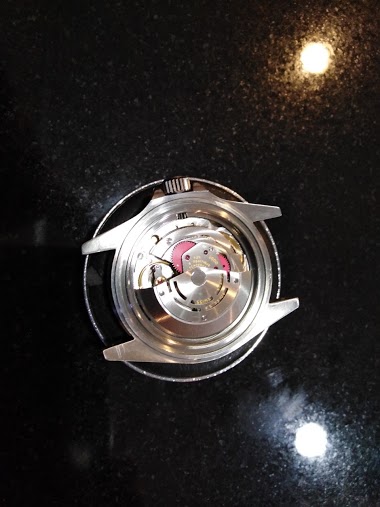 Here's the engine of my Sub 14060. Any peculiarities? Asking and curious. Thanks in advance. Geross 😉
1Y
geross
The LGF Roll Call
at least on my phone...are these pictures from seller? What I know 14060 and the 14060M are basically identical watches. The 14060M has a movement that has been modified with a full balance bridge and larger balance wheel so movement 3000 vs 3130 and henc
1Y
Mr Green