"Ich bin ein Fanboy"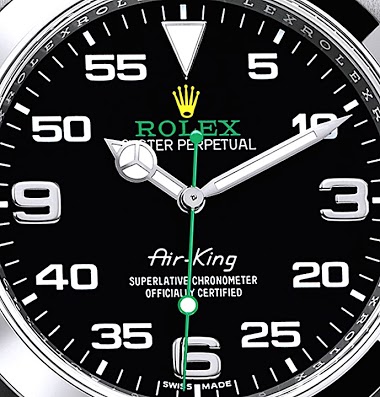 2d
Weems@8
A good morning to all purists here!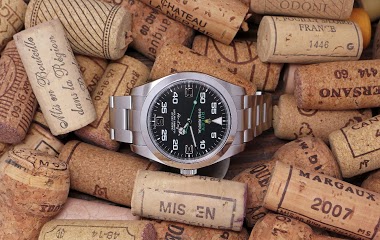 13d
COUNT DE MONET
I HAD TO SELL MY HUMBLE ROLEX COLLECTION TO PAY FOR THE PATEK PHILIPPE REFERENCES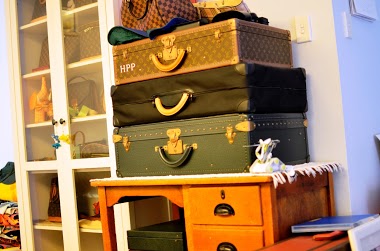 Hello All Patek Lovers, My means are of a modest working class guy with big eyes and small wallet. I acquired the 5110J by working hard and doing extra when possible. I had built a humble Rolex collection which would appeal to a lot of collectors...... ho
19d
Katzky1
Air king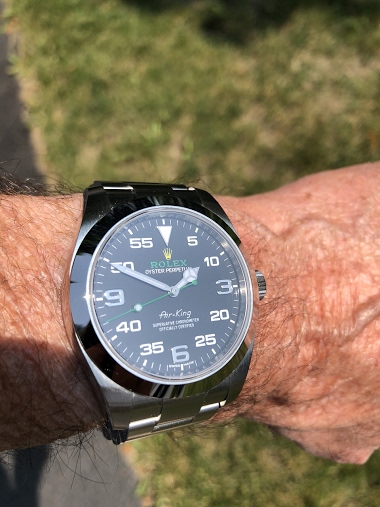 I know my eyes are not what they used to be but the dial on my AK looks dark brown in direct sunlight. So I can say I have a black and a brown. 😜
25d
amanico
Rolex Air King Roll Call.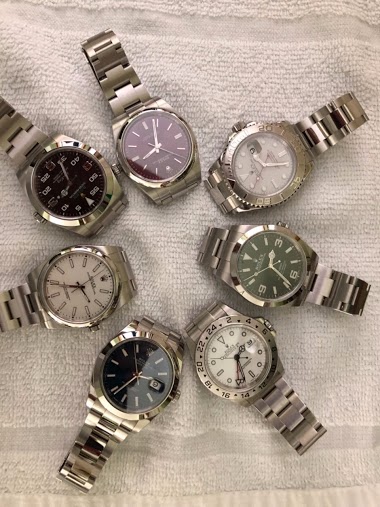 1M
amanico
R's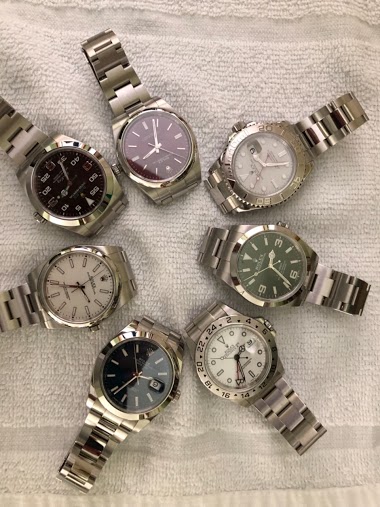 Added an Air King to the family.
1M
pmh6000
WristScan weekend 5-7 July, 2019, Let's Watch Your Stories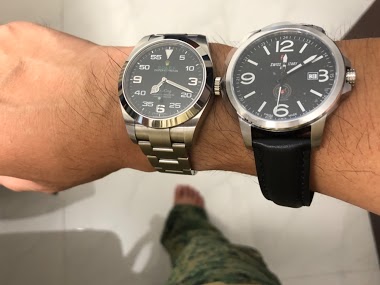 The king and the soldier! Got this air king last year after trashing Rolex for more than a decade in various forums. And when it reached the time to get a in-house movement watch for myself, I realised not many companies really manufacture in-house moveme
1M
Jari from Finland
Global phenomenon?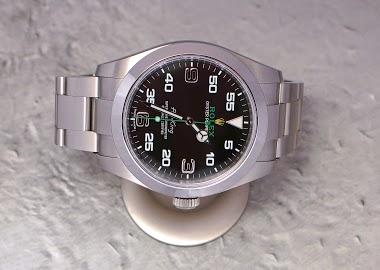 Some wrist time soon! Best, Nicolas
1M
amanico
Global phenomenon?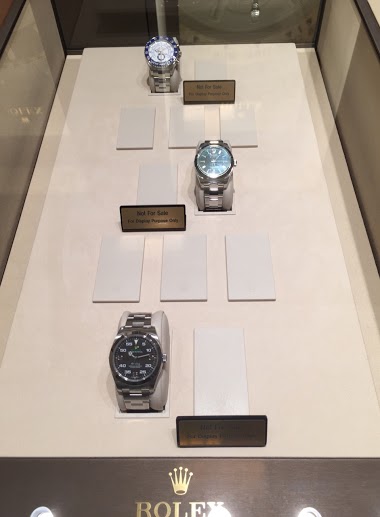 After having had my lunch, I walked to the Rolex boutique to see if I am lucky enough to see some nice pieces, be it OP39, or 36mm DJ or the has been elusive Sports models, but only able to capture this. 😅 Nicolas, u better hold on tightly to your Air Kin
1M
amanico
Considering the high prices vintage sport Rolex watches have reached in the last years, I feel it is worth considering other less explored...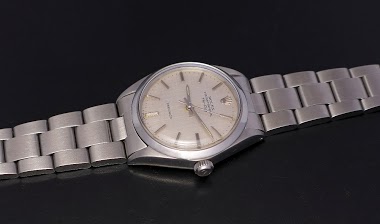 The Air King, Ref 5500: The 1018: The 6564: And in a more modern category, the great Explorer II Ref 16570. Yes, good call, my friend, good call! Un abrazo, Nicolas
1M
Subexplorer