The Rolex Air King by Seconde Seconde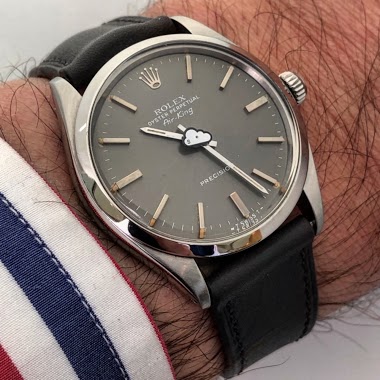 Seconde Seconde is a project led by a young French man. The concept? To replace the second hand of a vintage watch by a symbol which is related to the watch name. But don't worry: the original hand remains available ! A fun and respectful approach. Let's
10d
Blansky
Strange thing just happened...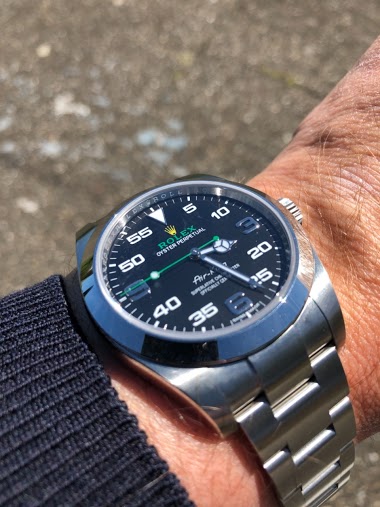 although I truly love my recent acquired GMT Pepsi, I really missed wearing my Air King....and that's considering I was contemplating on selling it😬Thankfully I decided to keep it and just picked it up from the safe to give it some much needed air and ☀️I
12d
brauner
Touch of Green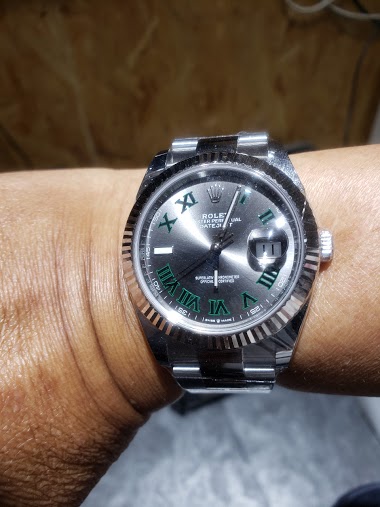 When I watched Wimbledon Live last Summer, I noticed the Rolex Datejust every time they go for commercial break and today I purchased this 126334 in stainless steel with the white gold fluted bezel, without premium at the recommended retail price in HK. W
13d
Watches4ever
Wrist Scan for May 9th is open now!! Theme: "Watches which make us smile"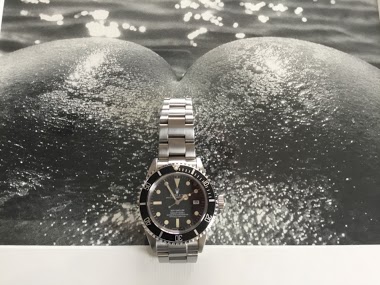 These 2 watches for me My 16660 patina makes me smille each time I wear it And this Air King I find funny Best Christian
13d
Subexplorer
Not one but two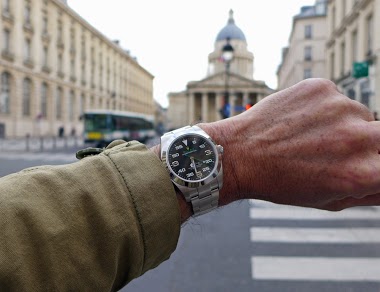 25d
MTR
Not one but two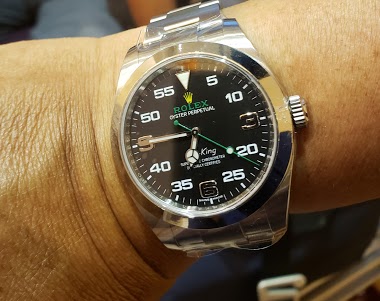 offering from a reputable AD in Hong Kong, a brand new Air King and a red Sea-Dweller, with the new dial with a Rolex crown at 6. Actually I did have one from last year but my brother from Australia wanted it. The Air King was not on my target list but se
25d
MTR
I tried on one of these today.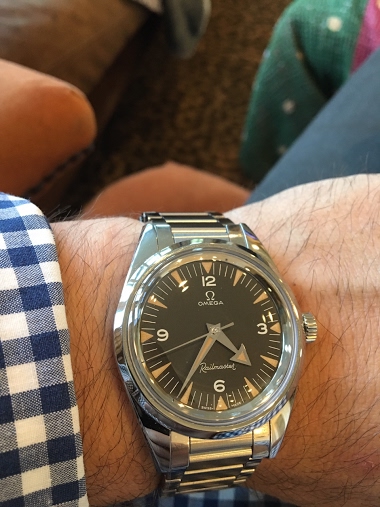 But the watch still lives at the AD I really like it, but I have an RM, and the Air King just looks too similar. It wouldn't serve a different purpose in my inventory. I am looking for diversification. However, I have been known to change my mind on such
1M
traineract
Wrist Scan Session: 30 - 31th of March 2019: Free Theme.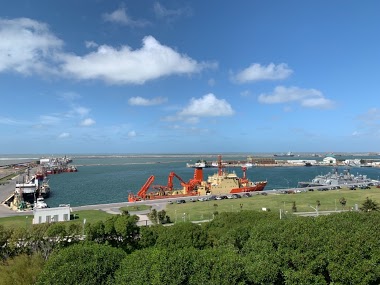 ... companion to have on the wrist! Here some shots taken past week end of the two watches I took to a brief business trip I made to the coast. These are the watches I wear this week end too. Have a wonderful weekend Nicolas and all our dear friends here!
1M
S F
I thought it was Saturday already..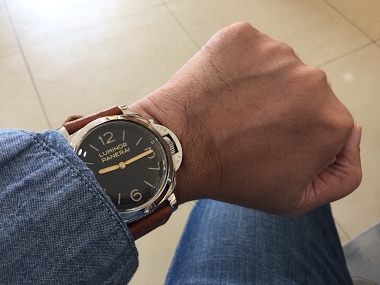 Then I realised it was just Friday and that I still had work. I am at a client's office as I type. I know I'm supposed to be wearing my Air King as it is still March (self imposed watch for the month) but I'm headed for a short r&r right after work. I'm n
1M
amanico
Wrist Scan Session: 30 - 31th of March 2019: Free Theme.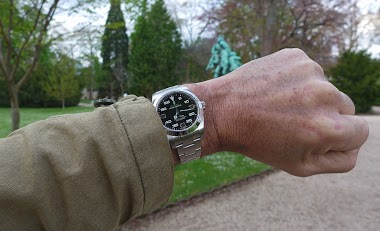 This week end, let's share what you want to share. For me, it will be one of my recent strong love affair, the Rolex Air King, which is on my wrist for one week, now. It is your turn to play! Best, Nicolas
1M
S F