A special Panerai Luminor PAM 372: The PAM 606 Hong Kong Limited Edition.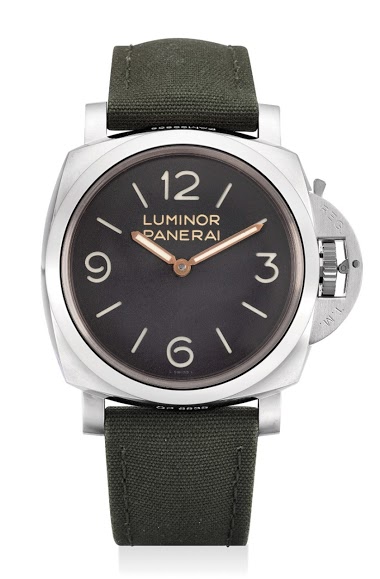 Limited to 100 pieces, issued in 2014 for the Hong Kong Market. Same dial and hands than the PAM 372, with a different luminous treatment for the hours markers, AND... A superb Khaki Green canvas strap. Best, Nicolas
12d
amanico
Question about water resistant
Hi guys Does anyone know if you can wear a 100mm water resistant panerai in the pool? For example the rattrapante . The guy at the boutique said no problem but I hear mixed reviews on this question. Everyone gives me a different answer. The most I do is t
27d
Cpt Scarlet
Panerai PAM 521 Radiomir 47 mm platinum.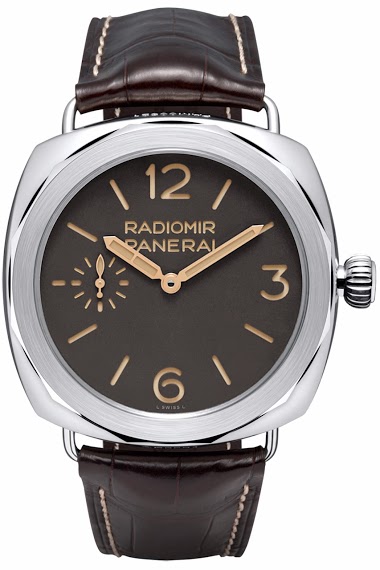 A not often seen Panerai, this PAM 521, with its platinum Radiomir case, and its special bezel, from 2013 Add its Minerva movement already housed in the former PAM 398 / 399, among others, and it is a pretty desirable one! Cherry on the cake, a superb bro
1M
amanico
All time classic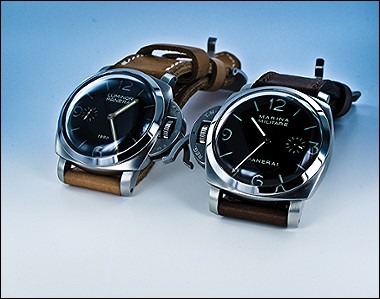 the watches that made me fall in love with panerai.
2M
gregcarraram3
PAM309 - a rare L.E. of 2008....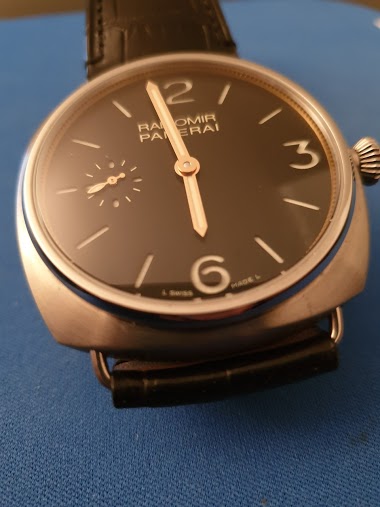 You won't see too many of these ones. This is because there's only 100 of them around. This titanium model comes with a Vintage Minerva movement which, pretty as it is, needs players to be would and makes so much noise, you could wake a sleeping person in
4M
Rui
Militare ...
they didn't JUST cross. The first Panerai, the second, third and so on, until 1993 were all ROLEXES, with the exception of the..dial (but the dial of the first Panerai produced was ALSO the Rolex's "California" one. The Rolex model 3646 was produced EXCLU
5M
sergio
I do this all a lot and perhaps should stop!
having bought the watch, you could consider doing it...before (I'm just saying) LOLLLL. The snap-caseback is a recent development and adopted since two/three years (give or take a semester). I have a number of Panerai and, to date, I still have no idea ab
7M
ripper444
I do this all a lot and perhaps should stop!
I get a watch and then I go do a lot of the research. Panerai is not new to me but some of the recent finding are. Can someone with more knowledge tell me more about the snap in case backs? Is that all models that are 100m water resistant? I know the case
7M
ripper444
Sunday is fun day... with my...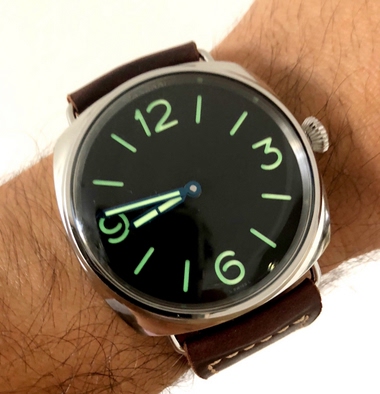 Much business at the moment. So just a short message offstage. ☺️
7M
MTR
Panerai PAM 913 London boutique edition : Live pictures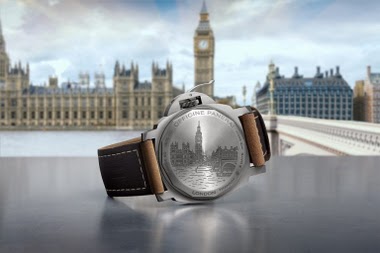 : Made in 100 pieces, titanium case ,44mm with 8 days power reserve cal. p5000 Back has Big Ben and Houses of Parliament engraving
8M
sergio