Pam662 day. Still stoked about that reference. whats your view on it?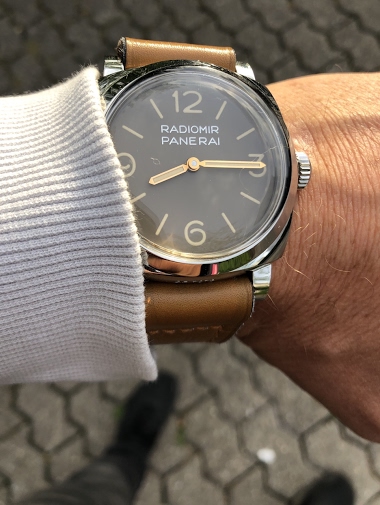 Many Ristis didn't let one good word about it at the time it was released and later . I bought one of the first. Year after after year it got more popular and many Ristis recognized its beauty. It's still an underrated Pam. Which is good for those who wan
25d
MTR
Can somebody enlighten me about panerai?
I fell for the brand when I was young and saw them in a few well-known movies. I didn't care about their placement in the movies; rather, the dial and watch design just captured my heart as soon as I saw the watch. Years later, I happened upon them while
27d
Cookies
Pam662 today as promised 😬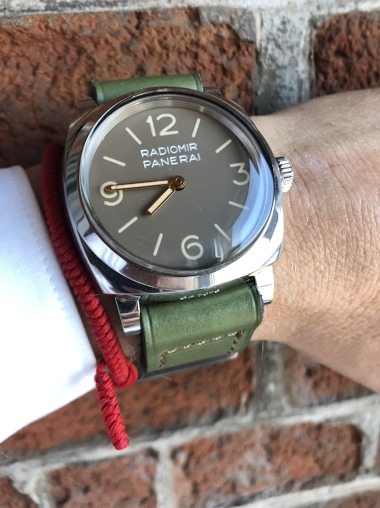 1M
amanico
And the winners of the coffee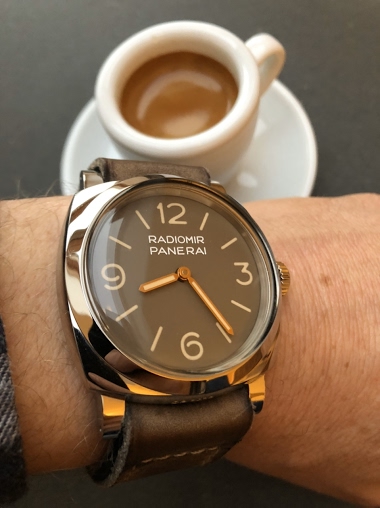 Although I named it chameleon watch as it really changes the dial based on the strap.
1M
FabR
Opening of the WristScan: coffee and watches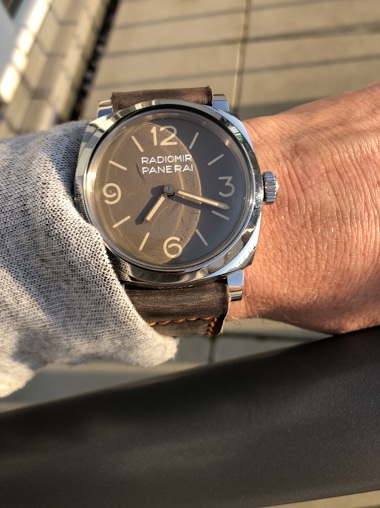 Love the first picture. 2cd picture is as well a great match in between the AP and the cup 👌🏽👌🏽👌🏽 I do know the last picture quite well. It's was one motivation to get the Pam662. I don't know if u know this Model yet with is cappuccino dial 😜
1M
Ahoi
Opening of the WristScan: coffee and watches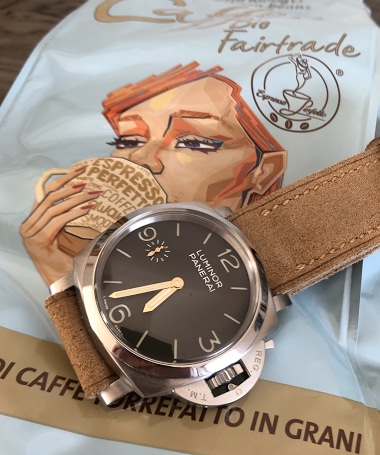 A great start for me into a day comes along with a tasty coffee and a beautiful watch. As a Panerai lover it's of course even more part of my Dolce Vita 🇮🇹🇮🇹🇮🇹. In this context I enjoy capturing the watch, the strap and the coffee. With the straps and wat
1M
Ahoi
Pam662 day.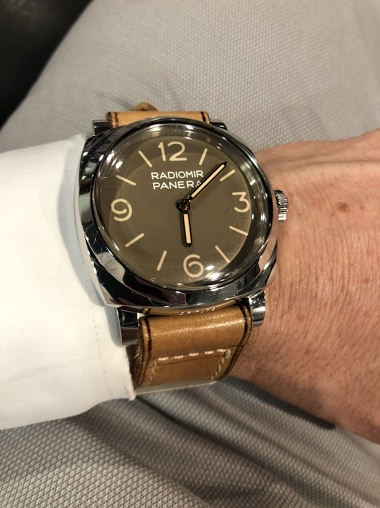 Dedicated to Nico 😊
3M
Ahoi
Radiomir Love ❤️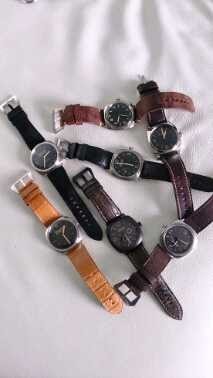 I agree 100%
4M
Ahoi
SIHH 2012: Panerai PAM 399.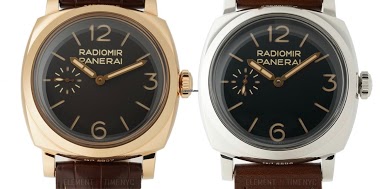 Beautiful movement and I can cope with the dial. Interestingly Panerai produced a limited 100 piece set of two watches with a PAM 398.
4M
amanico
No flames , I used to be a fan
you've opened, by asking the question The short version: the bubble exploded BEFORE a new grass roots layer of Panerai lovers could be formed. In MY PERSONAL OPINION; the early days, hard core Panerai enthusiasts (the ones that used to go unearth the vint
5M
jonrus