Today is 662 day...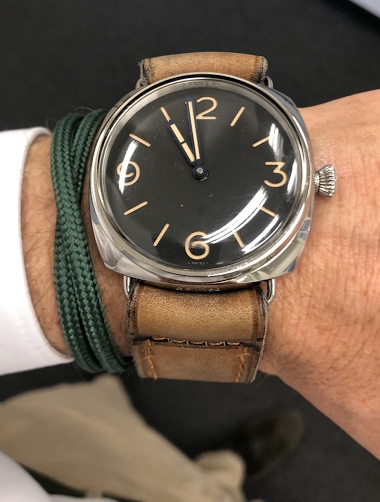 Just put on the 249 from a friend. I don't think the 721 is too big. To me it's a beautiful and stunning Pam. I don't mind that bigger dial . That's the cool think about it. Feel free to add a picture to see if it's too big . Here the 721 on my wrist.
1M
Ahoi
Today is 662 day...
If I recall, 721, 249, and now 662. I love the 662's 1940 Radiomir case (strong and symmetrical), as well as the wire-lugged 249. I also own a 721. While I like its simple, anonymous design, I'm finding it looks bigger than everything else on my wrist, in
1M
Ahoi
Still Pam 721 ... for the 721 fans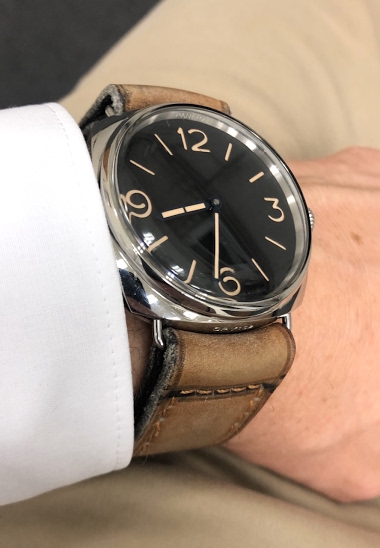 27d
Ahoi
I am as well wearing my a 721 today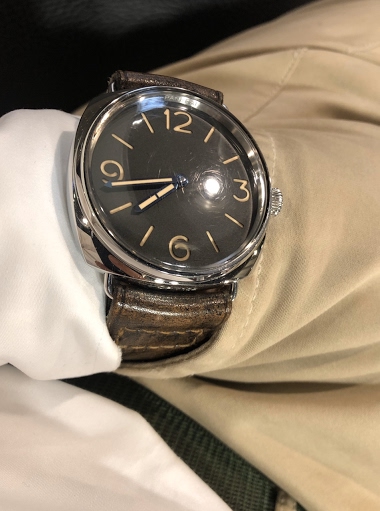 1M
Ahoi
Anonymously known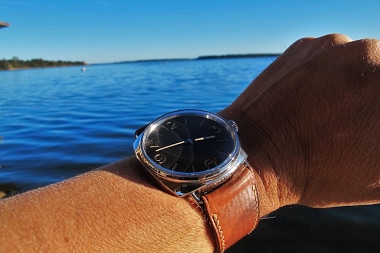 1M
leopold
Anonymously known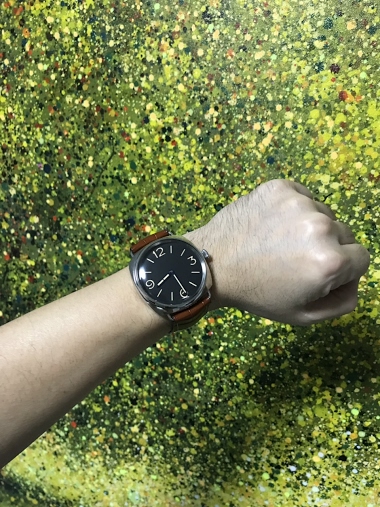 Maybe too big on my wrist but who cares. This is anonymously known Pam on my wrist. The Pam in my collection that will continue to stay in my collection. On another day and in another time, I am sure this Pam reference 721 will also continue to attract at
1M
leopold
What is the quintessential modern Panerai?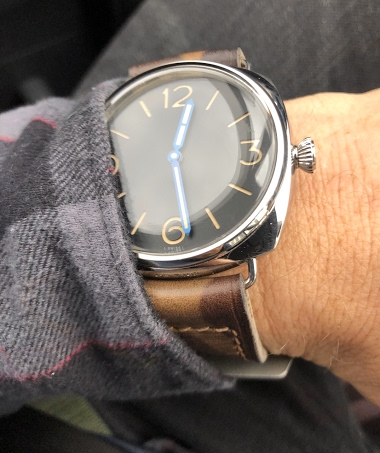 721...720, 210,232.... A 372 with its crown guard it actually already a third generation watch to me. But it's what most people connect today with Panerai so it's meets maybe the requirement of : modern.
1M
Ahoi
A few thoughts about the Panerai Radiomir 3 days Acciaio 47mm with brown dial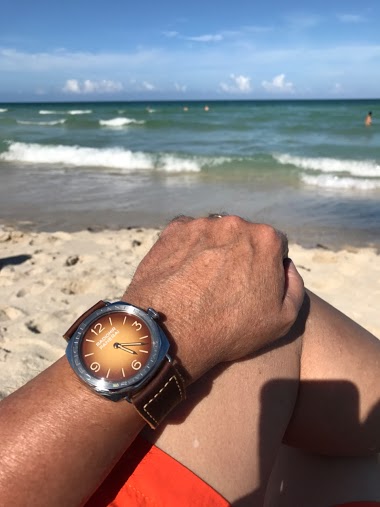 ... as soon as it was announced and it became one of my favorite Panerai. I prefer watches in the maximum 40/42 mm case diameter being the only exception the Panerai brand as large size is part of their DNA. I find the 687 dial striking as well as its eng
1M
sergio
A few thoughts about the Panerai Radiomir 3 days Acciaio 47mm with brown dial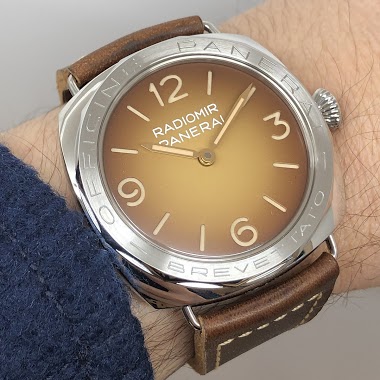 I had the opportunity to see again the Panerai Radiomir 3 days Acciaio 47mm with brown dial a few days ago. This Radiomir with bears the reference PAM687 is one of the recent Panerai watches that I prefer. It was unveiled in the pre-SIHH 2017 context as p
1M
sergio