3-2-1... for each occasion and mood a beauty and a classic model Within the product line,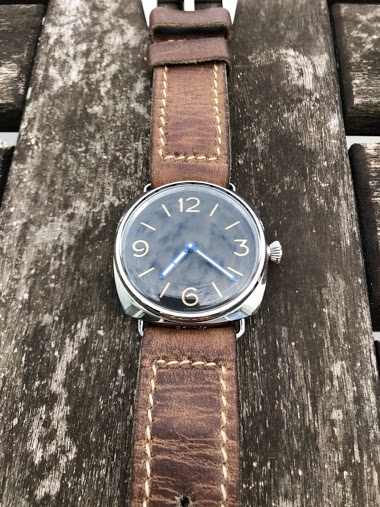 You know i do have the 721 which I prefer
20d
MTR
Pam721- still very happy with it.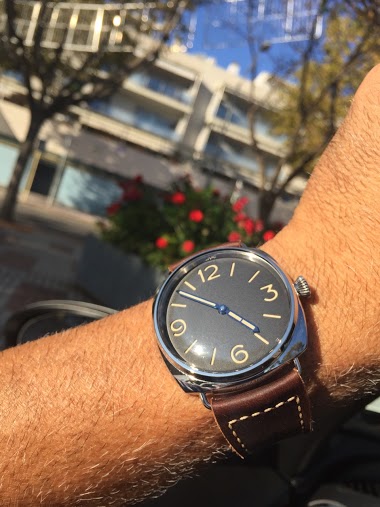 1M
Ahoi
Pam721- still very happy with it.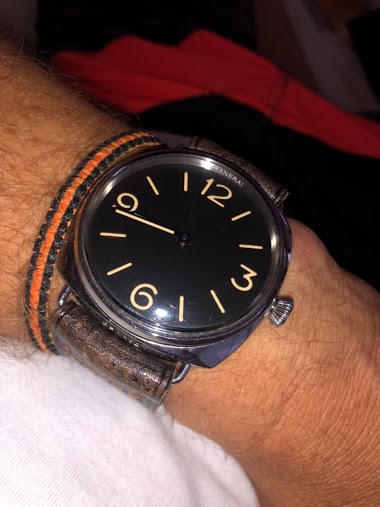 It's vintage - it's modern - it's comfortable - it's just great 😊
1M
Ahoi
Water time for the 721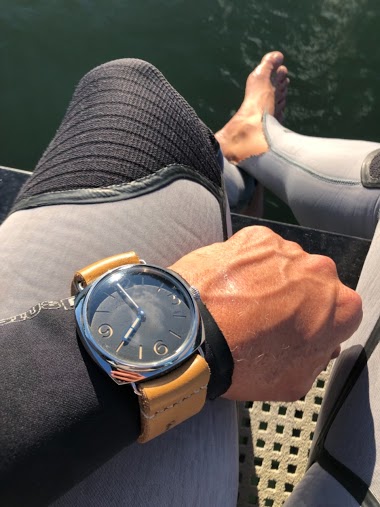 1M
amanico
Pam721 on a something brighter strap... French ammo leather 👌🏽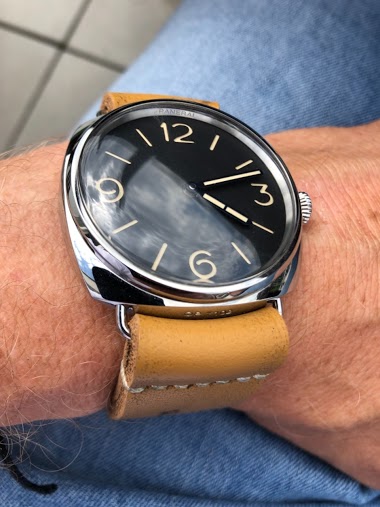 the leather is from the 1950-1960. I love old leather as it seems to tell a story. the smell is almost even better than the look. It may sound weird but it's a true for me. And yea I might be weird as well, haha.
1M
Ahoi
Kampfschwimmer on a special mission in the office .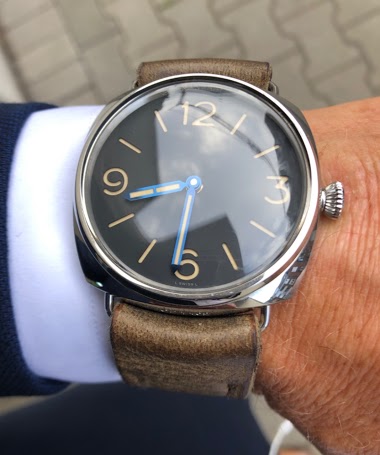 i usually wear my 721 for business as its flatter than my others and looks more simple i would say. Second choice is the 662. The fiddy and the 616 are actually too big. And those blue hands 💙💙💙
2M
Cpt Scarlet
Panerai PAM 521 Radiomir 47 mm platinum.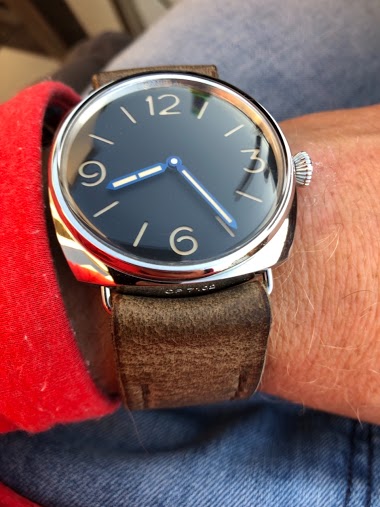 2M
amanico
PAM 721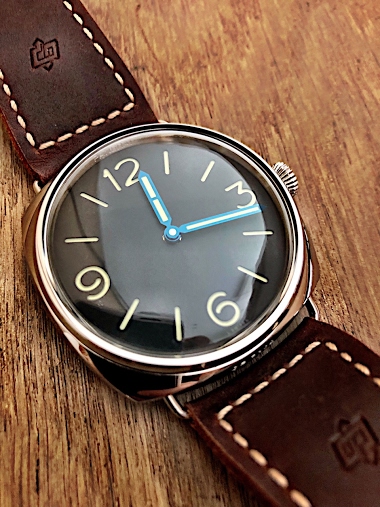 It shows a completely different perspective. Love the 721 club! And yes, this special travel function you mentioned is really useful. Greetings from a sibling. Best, Thomas
2M
MTR
PAM 721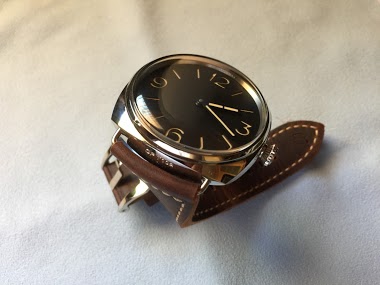 The cal. P.3000 not only has a 3-day power reserve, but the hour hand can be set in one-hour jumps forward and back so it makes a great travel watch.
2M
MTR