Off to a post-holiday family picnic today, with the 504 along for the ride.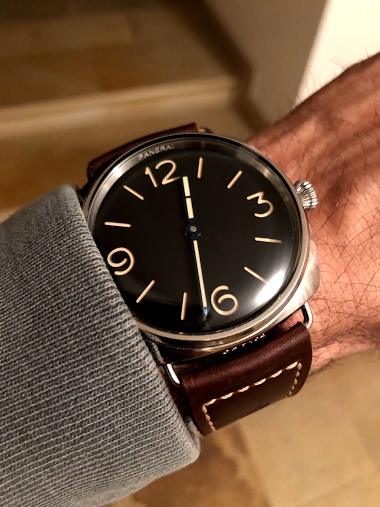 also makes this watch more wearable. For me a 47mm Radiomir is easy to wear.
19h
sergio
Got the PAM 662 !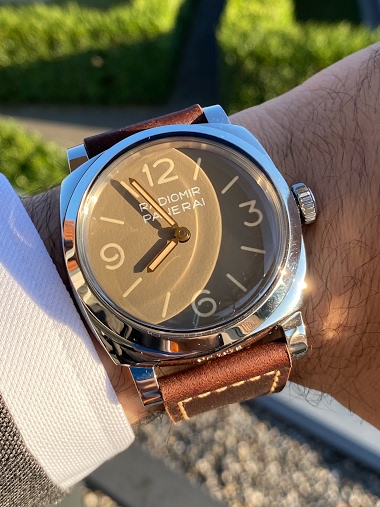 First of all a big THANK YOU to all the community that helped me with the quick survey ( ) in deciding which PAM Radiomir 47mm to get. It was a close tie perhaps with the 721 being on the lead but -- locally -- I could see and experience the PAM 662 and
8d
Ahoi
The 336 called out to me today.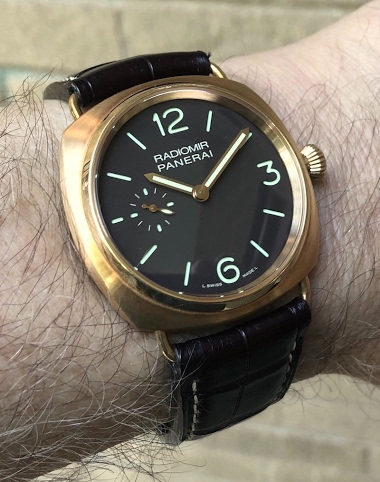 I love the lume show on this one, as well!
5d
amanico
45mm Radiomir double trouble... pam995 and pam572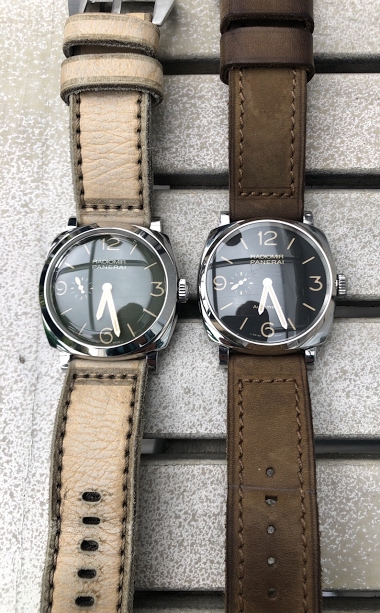 25d
yming
Can somebody enlighten me about panerai?
There's many things to like about the form and history of this brand. I like their case shapes and sandwiched dials. It like the bold luminosity. I used to have a Radiomir black seal which I would wear when fishing for peacock bass; oh how i enjoyed the p
1M
Cookies
Opinions requested Pam 619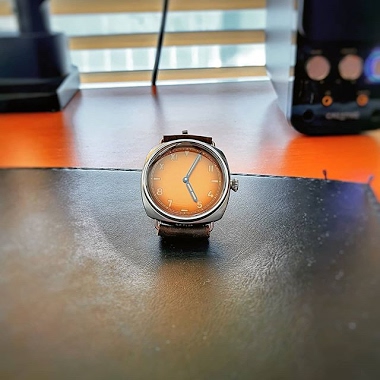 Dial colour is like Chameleon...
1M
Jurry
Radiomir day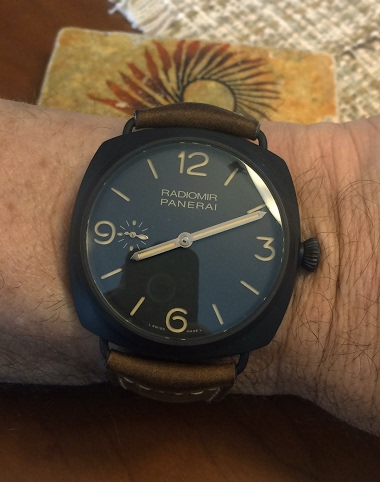 And when it comes to 720 vs. 721, I agree that the purity of the 721 dial is something special, though I understand some may find it too spartan.
1M
Ahoi
Radiomir day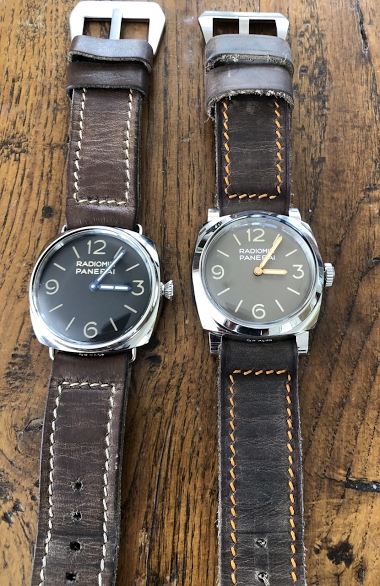 1M
Ahoi
Can somebody enlighten me about panerai?
1/ Yes, I see myself like a Paneristi. 2/ Luminor, Radiomir and Mare Nostrum are the historical lines. Submersible came after, as a reminiscence of the GPF 2/56. 3/ No, by far. There are way too many references. I only keep in mind the historical ones. 4/
1M
Cookies