Opinions requested Pam 619
995 is the way to go if you want an automatic, but no automatic dial.... the other big plus is the domed sapphire. No other variant (45mm 1940 seconds with micro rotor) has it.... One Con could be; I believe you have a 911 and that would be two green dial
3d
aperna
Can somebody enlighten me about panerai?
1/ Yes, I see myself like a Paneristi. 2/ Luminor, Radiomir and Mare Nostrum are the historical lines. Submersible came after, as a reminiscence of the GPF 2/56. 3/ No, by far. There are way too many references. I only keep in mind the historical ones. 4/
3d
JTCL
Finally received one of my grail strap.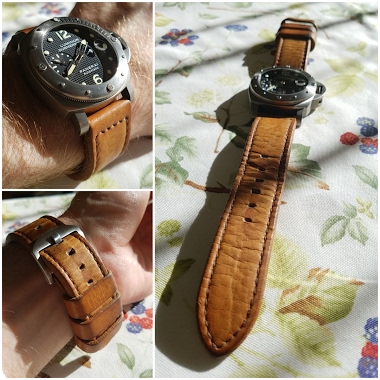 Doing your part to keep 662 prices on the boil Looks like a kostas? Happy with the master diver on my 25 but looking for another one for a 44mm Ti case and brown dial, I was thinking some kind of light colored nubuck but open to suggestions!
24d
amanico
Pam1080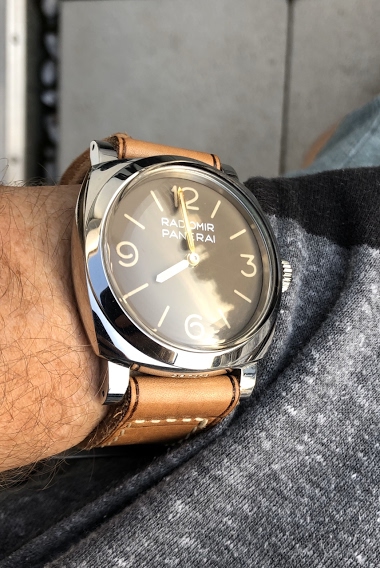 26d
amanico
And one 662 picture for Nicolas to start the new week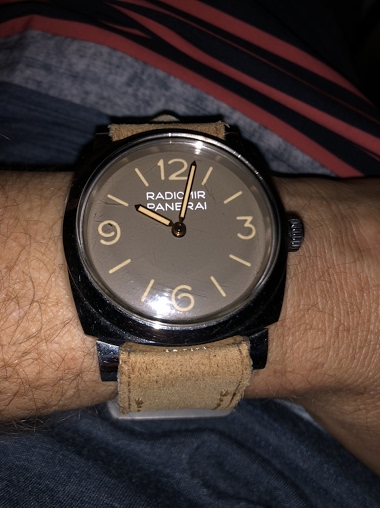 28d
amanico
What do u say about that Radiomir Duo ? Pam 721 and pm 662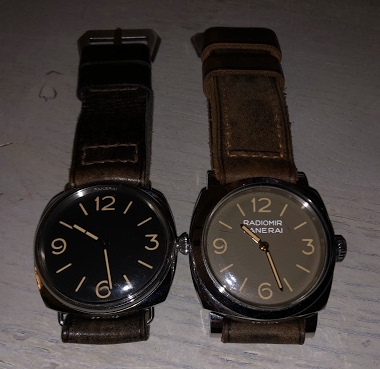 29d
MTR
I took some pictures of the 662 and my redwing rangers yesterday which I like to share.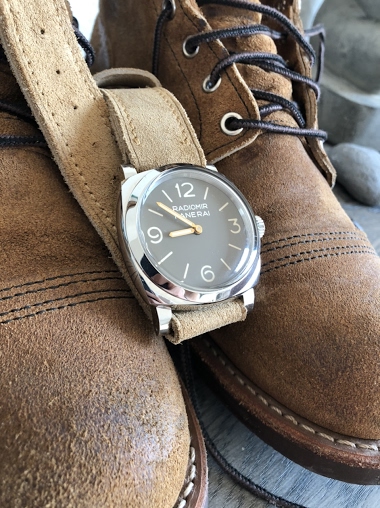 A great combo. Have a nice Sunday and a good start into the new week.
1M
sergio
"Little Egiziano" time aka 662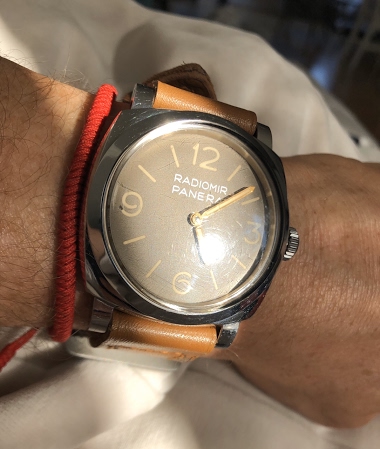 1M
Ahoi
For all the scratch on the plexi and 662 lovers :)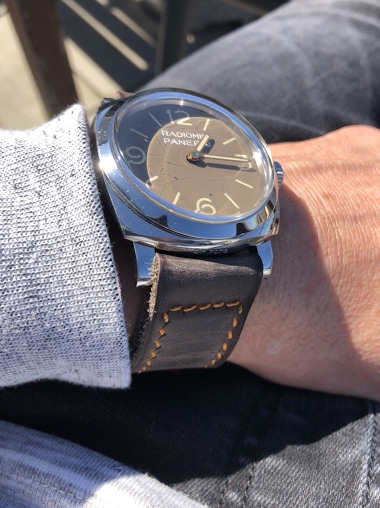 1M
Ahoi