Green Machine...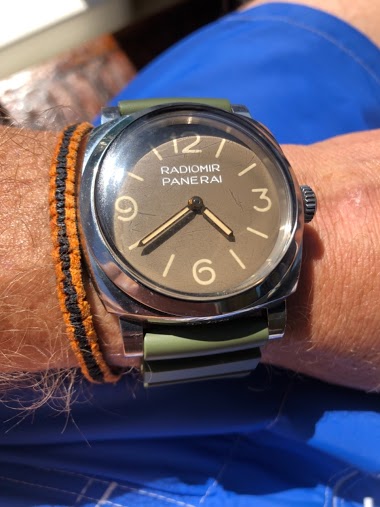 Or is there a greenish coffee dial?
5d
ripper444
Sometimes u better use a rubber.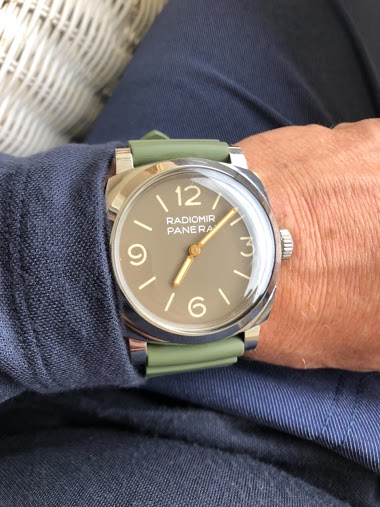 its probably not my number one combination for the 662 but for the summer and sea times probably the best in terms of functions. Green still fits well to the 662 chameleon watch
6d
Ahoi
Vintage Panerai 6154.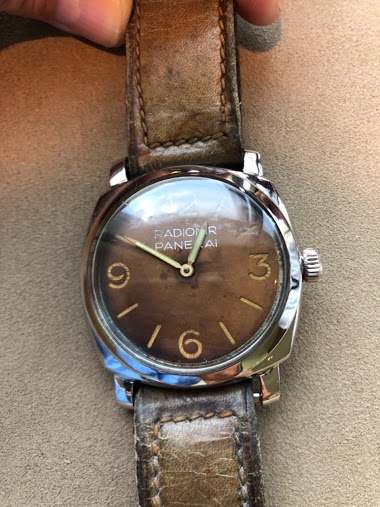 the first picture helped me to decide to buy a 662 . Here my holy grail .
2d
amanico
3-2-1... for each occasion and mood a beauty and a classic model Within the product line,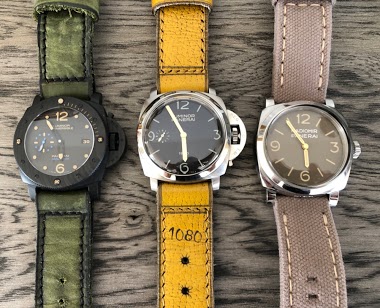 616 as the best carbotech so far. The Queen fiddy. And the 662 with it's nice warm Cappuccino Dial. Lucky me I guess
20d
MTR
662 and Canvas time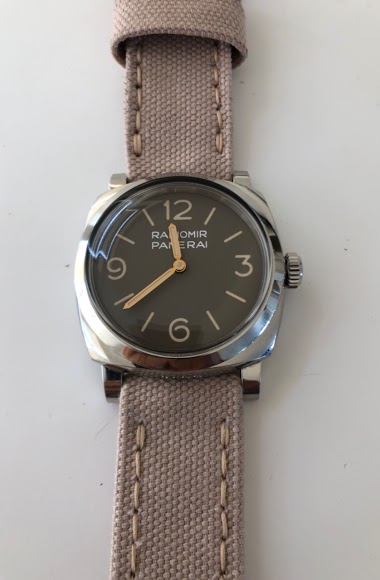 23d
amanico
A weekend with the 662 👌🏽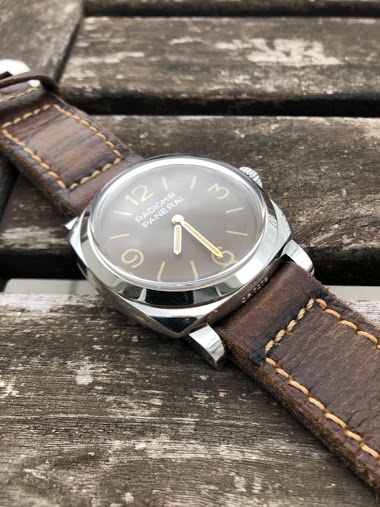 1M
amanico
Got the call for a Bronzo today?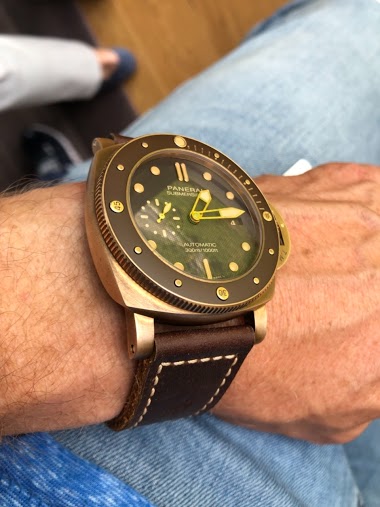 i have seen it in Luzern and think it's a good looking and balanced Pam. I like the color of the dial. The watch itself reminds me a bit on the 662. A lot of doubts In the beginning regarding the color . Now most people love it. A brown dial is always a b
22d
Ahoi
Pam721- still very happy with it.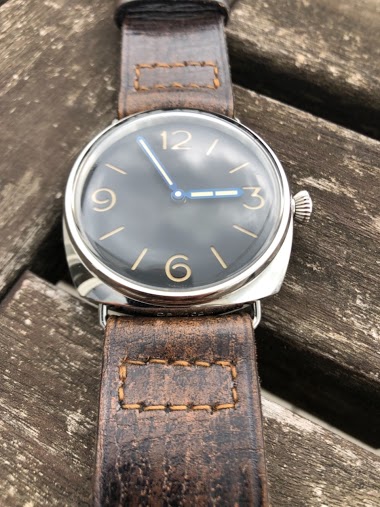 It's true though that the dial is wider. I like it. Wearing today the 662. It's nice as well. Here a comparison of both watches
1M
Ahoi
Amaaaazing. Finally saw a vintage in real. Happy about that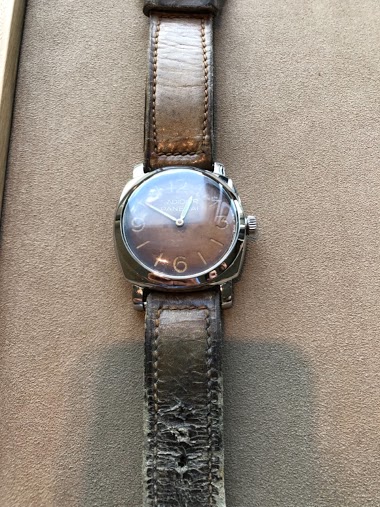 1M
Ahoi
A fresh pic of the Panerai Submersible Bronze PAM968
I like a lot the look from it on pic 1 and 3. looks pretty good to me. And as mentioned earlier i believe it is comparable to my 662. they are pretty sensitive in terms of light and the strap u put on. Therefore i call it the chameleon watch or dial. I pe
2M
Ahoi