Can't get enough chocolate :)
Similar story for me. Was on my list for more than 10 years. Due to other prios, I always said 'later'. Then found it at my favourite Omega boutique in Lugano three years ago and passed on it. Then, while purchasing the Railmaster Trilogy last year, I ask
11h
agyzace
An almost perfect Omega Railmaster CK 2914-4 seen in Paris.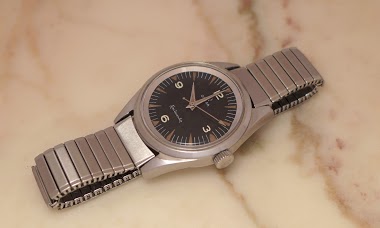 The case is ok, the dial is sublime, the hands should be changed, as I am not convinced by them. The bracelet should be removed and changed for a correct one, or for a nice strap. But the case and the dial are pretty impressive. Best, Nicolas
16d
blomman Mr Blue
New pics of the Omega Railmaster ref. 2914-1. The watch was originally delivered to Canada on October 1st, 1957.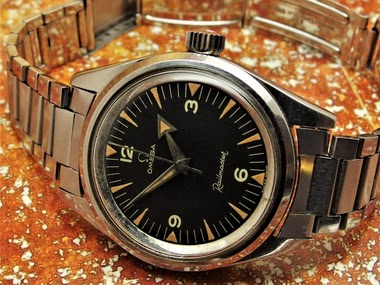 The radium did its proper work on the rehaut ring and the hands...… Cheers, HSTE
1M
amanico
Just checked the results of yesterday's Phillips auction "Styled". The one result that stands out for me ......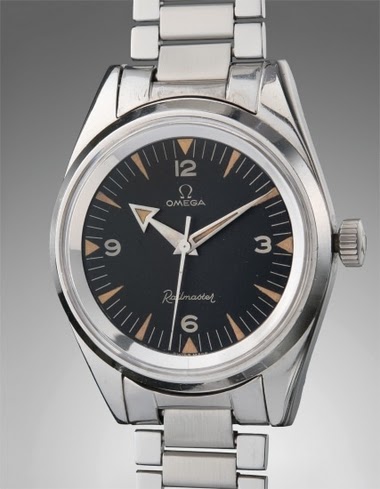 .....(in the Omega range) is item 48, a very eraly (September 1957) Omega Railmaster 2914-1 in great condition. It changes owner for USD 45'000. Picture credit: Phillips Cheers, HSTE
1M
Greenwatch
Omega Railmaster Seamaster CK 2914 / ST 135 004 for the Pakistani Army.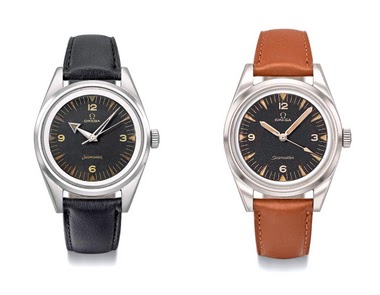 You should never surf on the net, that gives you such bad ideas. I made a search on the Omega Railmaster CK 2914 for the Pakistani Army, and I fell on the well known CK 2914, but also on the ST 135 004. So, I made a collage from pictures to be credited to
1M
amanico
Some Omega Speedmasters.
The problem with Omega is that, indeed, they are squeezing the moon watch like a lemon. They have gone too far with limited editions on special editions, white grey Black you name it, they've got it But it completely took the magic out of it To me there a
2M
Subexplorer
Some Omega Speedmasters.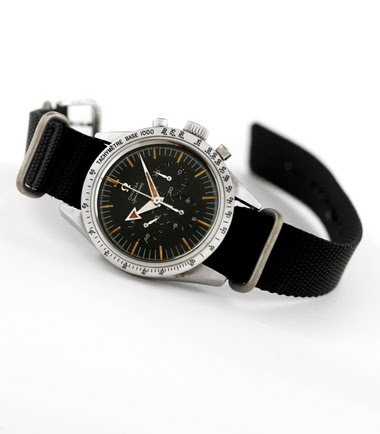 I am not a big fan of Speedmasters... Maybe because there is so much passion about it, maybe because I am always reluctant when a watch cannibalizes a brand, maybe because when people think Omega, they first think " Speedmasters ". I don't have a Speedmas
2M
Subexplorer
Omega Railmaster 135 004. For Art...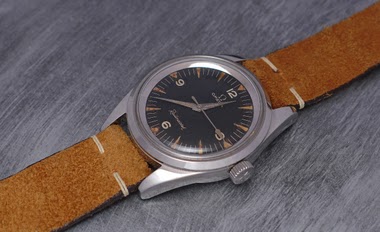 Another nice watch I saw during one of our magic lunches, a Railmaster 135 004 in great shape. Which is very close to the CK 2914/3. Credit picture: Christies: One of the legends among amagnetic watches. Best, Nicolas
2M
amanico
Just a very "quick and dirty" personal assessment of some Omega results at yesterday's Phillips auction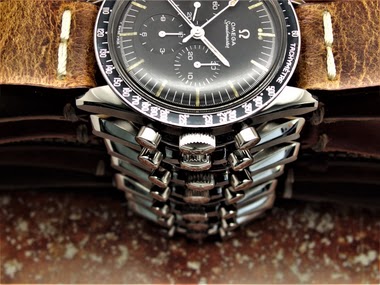 I attended the viewing and subsequent Phillips auction in Geneva yesterday. Primary purpose was to meet with "real life" people, good watch collecting friends and this event offers a great opportunity to do so. All Pictures except the cover picture: credi
2M
agyzace
Some of our Omega Watches during our trip in Switzerland.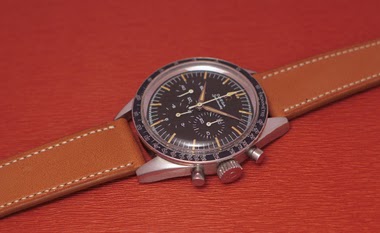 Let's start with THE one which drove me crazy. A Speedmaster 105 002, straight lugs, then, quite rare compared to the other Speedmaster references. It is not the rarity which pleased me so much, it is the condition and the patina of this watch. It is just
2M
amanico