Who needs a new Millie, when this is still on the market?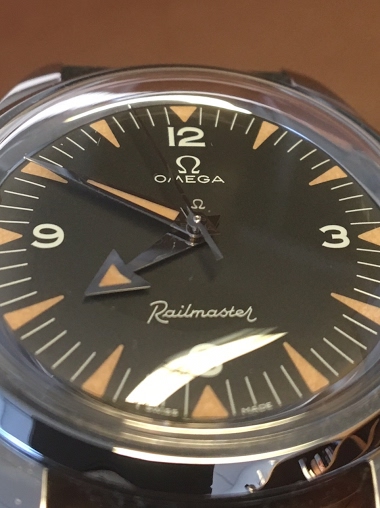 I have a brown/tan leather strap on its way. Photo here has the black leather strap included with the watch. This watch has such a classic appearance. Those hands have such an iconic Omega look, something the new Railmaster misses, IMO. I also really like
8d
agyzace
Railmaster advice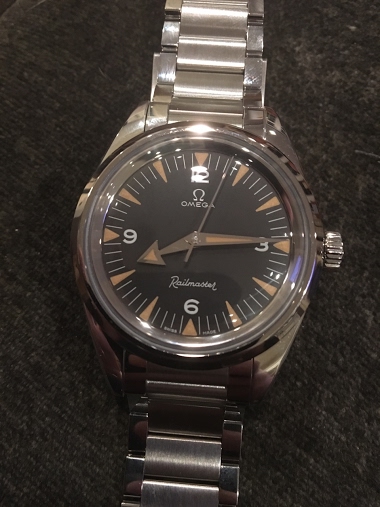 What is the best way to remove links from an Omega Railmaster LE? A few pics of my new acquisition. Now I want to wear it! Thank you Drew
1M
Dr No
After market leather strap for LE Railmaster
Hello group- I just secured an LE Railmaster! I am thrilled! I would like to put a tan/brown leather strap on it. Can be ostrich, hippo, or some other unconventional leather. If you know of a reputable place to buy one, I would very much appreciate it. Ma
1M
Watch_This
A few shots of the Railmaster Trilogy 1957...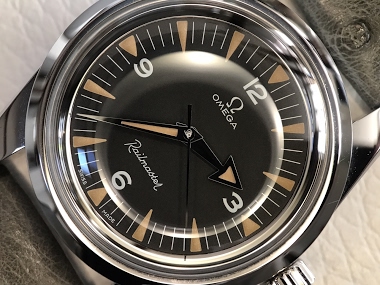 ... now on a grey ostrich strap. Hope to enjoy 😉 Have a great weekend everyone! Cheers Henrik
1M
YpJ
Omega CK 2913: Probably my favorite vintage Omega.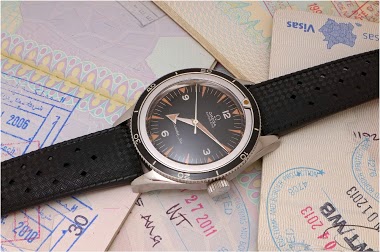 There are many very good vintage Omega, from the Classics, the manual winding chronometers 30T2rg, the pilot watch CK 2042, the 33.3, the Railmaster, of course, and without forgetting the Speedmasters, to the funky, such as the Plo Prof, the Flight Master
1M
amanico
Just little bit of Omega love - Railmaster 2914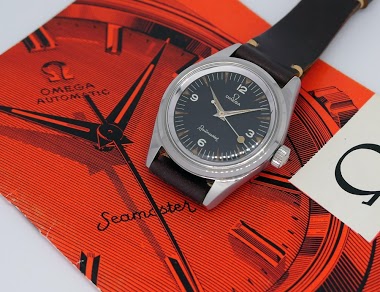 After viewing DrStrong tropical trilogy I felt an urge for a bit of Omega love... What better way than strap on the Railmaster 2914 Lollipop on the wrist?! FYI: The background is unrelated to the watch (Omega catalogue from 1968). Best Blomman
1M
blomman Mr Blue
My tropical trilogy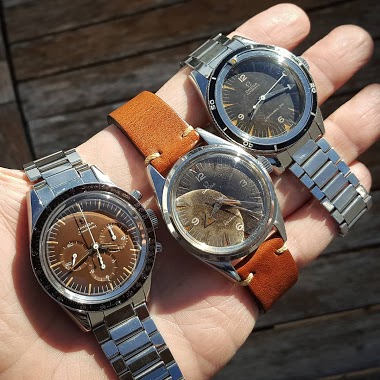 what sun and humdity can do to the Speedmaster / Railmaster / Seamaster trio
1M
DrStrong
Railmaster Friday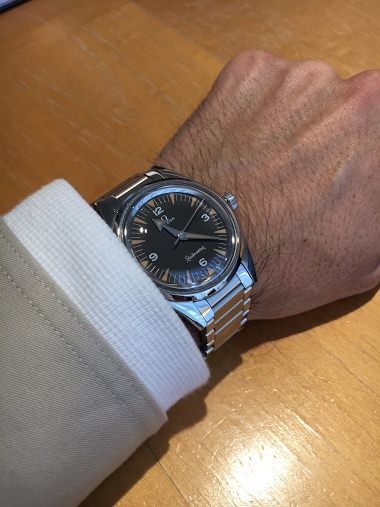 No travel for a change though 😊 A great end to the week to all! Alex
2M
Rui
Omega dreaming... with the new 8929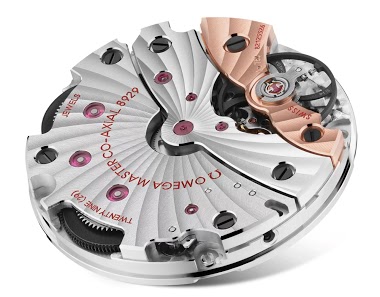 Well, Omega has finally done what heretofore no one else has (JLC, IWC, Rolex/Tudor, PP and on and on). A modern manual wind central seconds Amagnetic movement sans date. If Omega plays this Ace card well, it could reap huge benefits with this single piec
1M
amanico
Can't get enough chocolate :)
Similar story for me. Was on my list for more than 10 years. Due to other prios, I always said 'later'. Then found it at my favourite Omega boutique in Lugano three years ago and passed on it. Then, while purchasing the Railmaster Trilogy last year, I ask
2M
agyzace