Omega Seamaster 300 CK 2913/3: Summer pictures.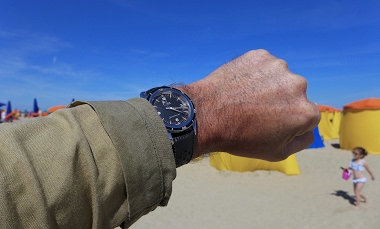 Here is a first series of summer pictures of my beloved CK 2913/3, taken this week end, in Normandy. Not only a beautiful watch, but also a very cool one, definitely. One of the nicest vintage diver, for sure. Best, nicolas
5h
holdemchamp1225
WristScan for 10th-12th July "No Brainer" is now live!
1) The Longines Legend Diver 2) Brietling Superocean 3) Omega Seamaster 300 (older models, pre-METAS update) 4) Maybe a PAM Luminor Base model Honestly Nic, I would have posted a Rolex Sub (pre-plastic surgery versions) but I cannot buy them back anymore,
2d
Subexplorer
Green is the new blue is the new black! Who else likes green dial watches?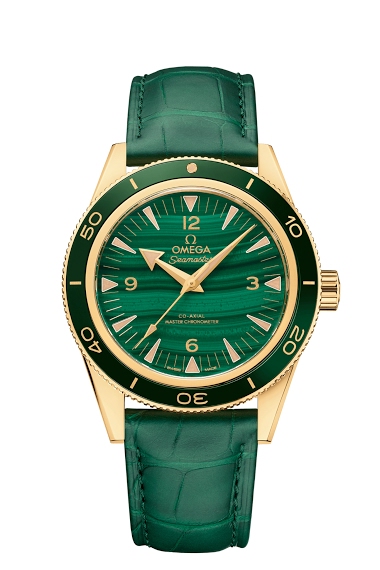 The Omega Seamaster 300 in platinum or in yellow gold: And, of course, the mighty Grande Reverso UT Green London Boutique Edition:
1d
jlux
An old picture of an Omega Seamaster 300 165 024 Military.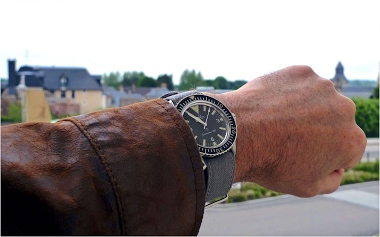 A watch I found for a friend some years ago, which I had the pleasure to test for a while... I really have to find another 165 024, a nice civilian. They are so cool! Best, Nicolas
4d
amanico
8 weeks in a row with Jaeger Lecoultre watches only. Or how important is Jaeger Lecoultre to me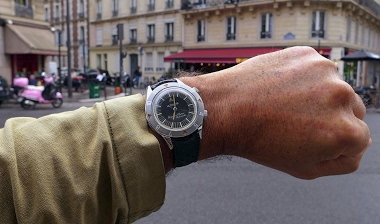 And still counting! A bit before the end of the lockdown in France, I started with the Amvox IIP. Then, almost one month with 2 vintage I didn't wear for a while, the Deep Sea Alarm US and Europe. The US: The Europe: And, now I am currently wearing the Du
5d
amanico
A few new pictures of my Piaget Polo.
Unconventional choices makes and hold this community fruity. Not any bad words to famous and the best selling watches. I have a Seamaster 300 diver, thousands walk with it. But i have also an unconventional watch like you. The polo S, i spotted this watch
9d
jlux
" The watch that comes from your heart, and stays there!" is the theme for wristscan 03.07. - 05.07. and open now!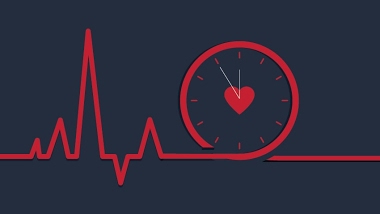 Maybe you had the same odd feeling like myself, something you can not really define, a good intention that comes to you like a revelation, to do something good and to gift a watch to someone? Well, I have this odd feeling from time to time and was often v
9d
Quan
Omega Railmaster / Seamaster CK 2914 Pakistani Air Force. My favorite picture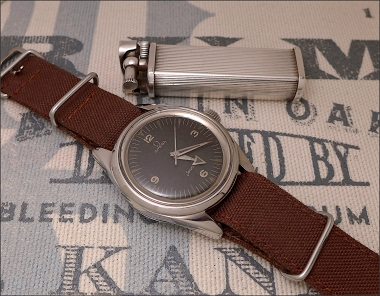 With a Dunhill lighter. All an era in one picture. And what a watch! Best, Nicolas
18d
amanico
SM300 60th.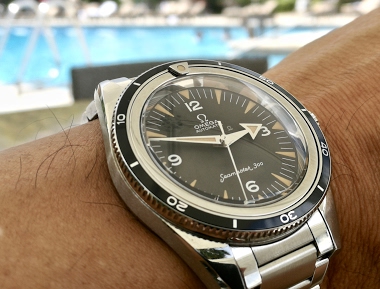 Perfect for summer activities. Thanks for looking. fernando
20d
geross
WS for the 19th of June 'Who dares, wins' is live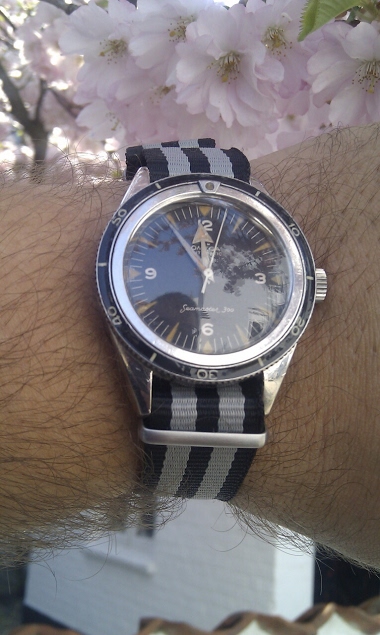 22d
Subexplorer