Still going strong after 11 yrs, maybe?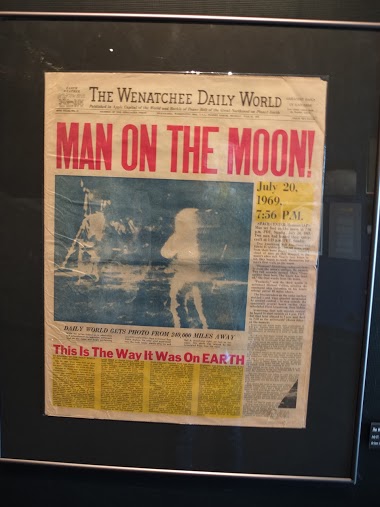 I have always enjoyed the Museum of Flight! Looks like you too had a great time, Raymond! And congrats as well on your very cool Alaska Project. Cheers, Alex
3d
Raymond_S
New, limited edition Speedmaster Trilogy......................................?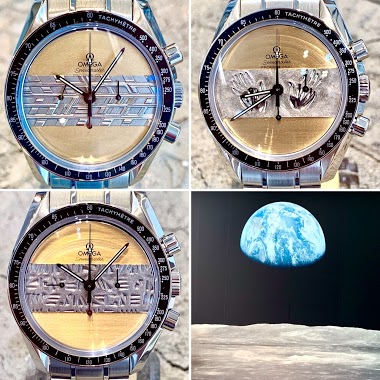 ….luckily: NOT. I visited the new Omega Museum last week. The official opening will be during August or early September 2019, but you can already go there as they are currently in a "soft opening" mode. First Floor: dedicated to Omega. More watches on exh
19d
reintitan - Mr. Roboto
Nasa approved...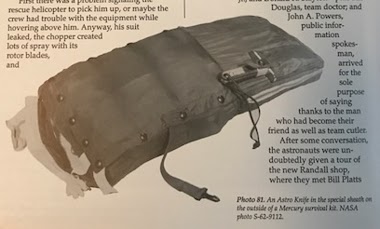 But to employ in land or sea for several survival procedures in case of an emergency. As a matter of fact these knives were attached to the survival kit of the capsule inside the hatch door. One of these doors with kit and knife included was lost in the s
22d
Subexplorer
Out Of This World !...
. . . but his standards are higher than mine. Only perfect examples will do for his collection. Remarkably, several collectible examples have come up on eBay over the last few years, and a few have been in excellent condition. They're not impossible to fi
30d
Cpt Scarlet
Omega Museum Collection: The Nr 10.
I love the dial layout and in particular the Breguet numerals on this piece which is in my view the most appealing among the Omega museum watch collection. It is to some extent the "budget version" of the AP Jules Audemars Chronograph, but with better pro
1M
amanico
Omega Museum Collection: The Nr 10.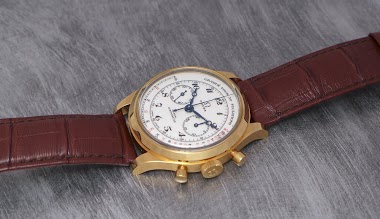 Here is the 10th opus of the Museum Collection, a Doctor's Chronograph, in yellow gold, 39 mm case, with a white dial which is not made in enamel. The movement is the Cal 3203, a column wheel chronograph. Solid case back. Limited to 1938 pieces. The only
1M
amanico
Omega Seamaster 600 Plo Prof Comex.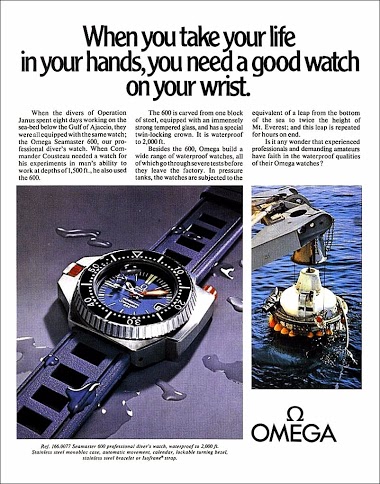 I knew this ad for years. You can imagine the excitement to see this Plo Prof at the Omega Museum during my visit six months ago. Pay attention to the case side, just under the red button to use the bezel... Comex is engraved. This is the kind of watch wh
4M
amanico
Who knows more about this one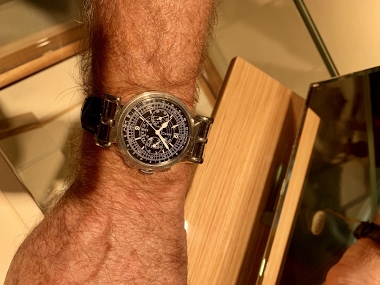 Hi I cam across this Omega Museum 1942 I had never heard of it. Anyone who'd you can shed some light on this piece?
5M
Jurry
Apollo 11: "One small step for a man"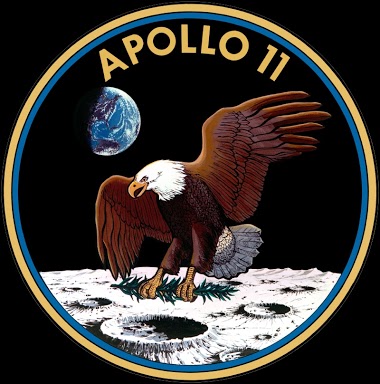 On the 16 July 1969 at 13.32 UTC, a Saturn V SA-506 rocket launches from Kennedy space centre carrying the first men to walk on the moon. The crew of Michael Collins, Buzz Aldrin and Neil Armstrong would make history and open a new horizon in mankind's qu
1M
Seeks
Apollo-Soyuz: A date in Space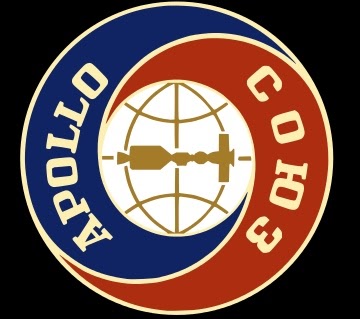 Following the end of the Apollo moon missions, in the spirit of détente, the Soviet Union and the USA conducted a joint mission in 1975. For the first time the two super powers would meet in space . The Apollo command service module would dock with the So
5M
tick28800