Apollo 17: Farewell my Moon love- till we meet again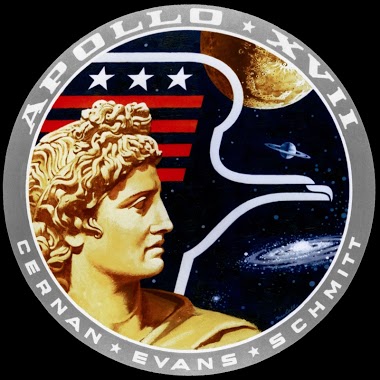 The final Apollo moon mission took off on the 07.12.72 and lasted for 12 days 13 hours and 51 minutes! returning home on the 19.12.72. On board were the Astronauts, Eugene Cernan, Ronald Evans and Harrison Scmitt. Their mission, was the sixth moon landing
23h
Cpt Scarlet - Mr Brilliant Red
Apollo 16: Highlands Adventure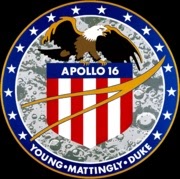 The tenth Apollo mission took off on the 16.04.72 and lasted for 11 days 1 hour and 51 minutes! returning home on the 27.04.72 On board were the Astronauts, John Young, Charles Duke and Ken Mattingly. Their mission, was the fifth moon landing and the firs
5d
Adamska
The Omega Speedmaster of my Dreams: Speedmaster 1450022 Alaska Project Type 2.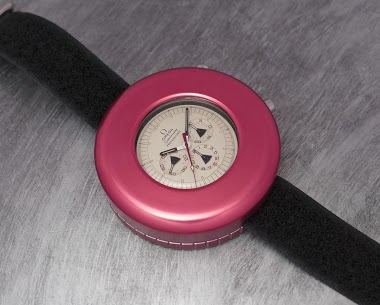 Seeing pictures of your grail is one thing, seeing it in the real is a totally different experience. It stays stuck in your head for the end of times. The Alaska Project Type 2 certainly is a watch I will never get. I missed one some ten years ago, from a
6d
amanico
Apollo 15: Drive time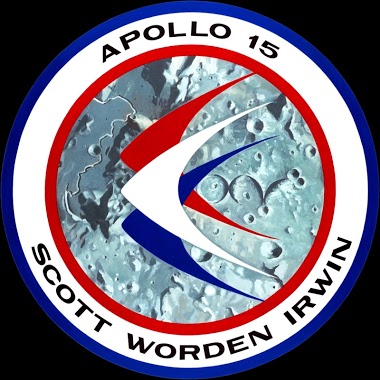 The ninth Apollo mission took off on the 26.07.71 and lasted for 12 days 7 hours and 11 minutes! returning home on the 07.08.71 On board were the Astronauts, David Scott, Alfred Worden and James Irwin. Their mission, was the fourth moon landing and the fi
7d
amanico
Apollo 14, "A round of golf".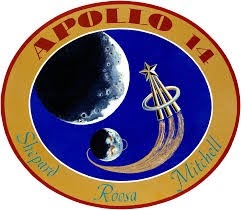 The eighth manned mission took off on the 31.01.71 and lasted for 9 days returning home on the 09.02.71. On board were the Astronauts, Alan Shepard, Stuart Roosa and Edgar Mitchell. Their mission, was the third moon landing. There were two moon EVA's, one
11d
Adamska
OMEGA Seamaster Singapore Bicentennial Edition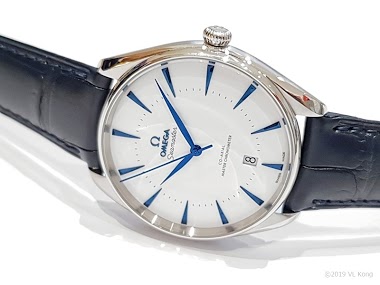 OMEGA issues a Seamaster Exclusive Boutique Singapore Limited Edition (of 200 pieces) to commemorate Singapore Bicentennial on 28 January 2019; 200 years after Sir Stamford Raffles arrived in Singapore. Gloss finished stainless steel case of diameter 39.5
22d
iceheller
Apollo 13: Snoopy times-14 seconds of fame.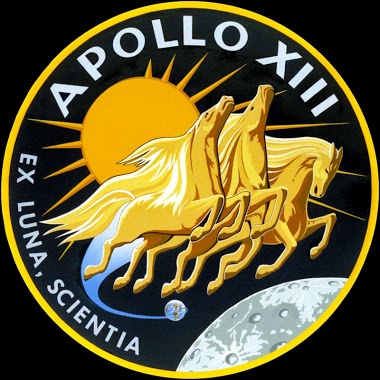 The 7 th manned mission launched on the 11.04.70. This was to be the third moon landing. On board were James Lovell, John Swigert and Fred Haise. Approximately 56 hours into the mission, (about 205,000 miles from Earth), the astronauts heard a loud bang.
11d
Adamska
Apollo 12: Sailing to the Ocean of Storms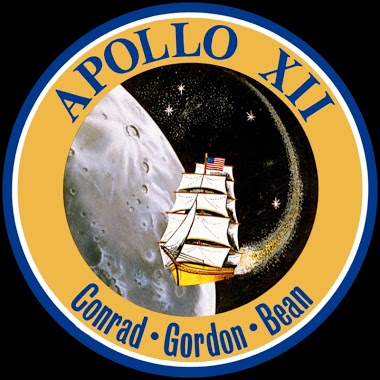 Apollo 12 mission lifted off on the 14 November 1969. On board were the astronauts, Commander Pete Conrad, LMP pilot Alan Bean and CMP pilot Richard Gordon. The mission lasted for 10 days 4 hours and 36 minutes and was the second successful moon landing a
11d
Adamska
Apollo 10, the dress rehearsal.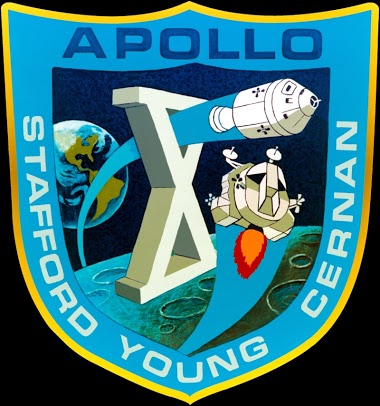 The fourth manned mission took off on the 18 th May 1969. On board were the Astronauts, Commander Thomas Stafford, Pilots John Young and Eugene Cernan . Their mission, to fly to the moon, and test out the manoeuvres required for a full moon landing. Pic c
11d
Adamska
Apollo 9, a union in space. The third manned mission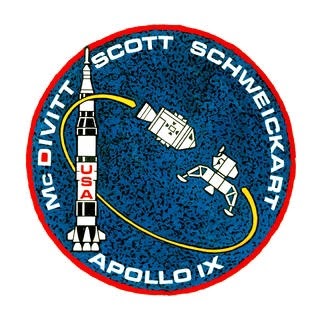 As we celebrate the first trip to the moon: www.watchprosite.com Lets us now look at the Apollo 9 mission that follows The third manned mission took off on the 3 rd Mach 1969. On board were the Astronauts, James McDivitt, David Scott and Rusty Sch
1M
Dr No