Some off the beaten paths Omega Seamaster.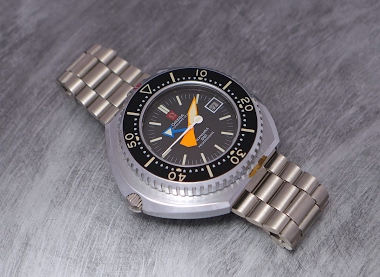 After having posted the full set Seamaster 120 Ref ST 166027, let's see some others. The cushion shape Seamaster is lovely. Here is the ST 135 027 Seamaster 120, which Art likes a lot: Another Seamaster 120, with date: Now, what about a Seamaster 120 Deep
7d
amanico
A quick visit at the Omega Museum in Biel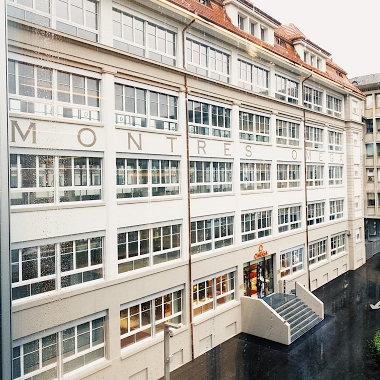 Dear All, We had heavy rains in Zurich today, which means great opportunity for a family drive to Biel (1.5h) to visit the Omega museum next to the historic Omega building. The museum has 2 floors, one for Swatch (they have 70% of all the references ever
15d
sebks
Almost New Moon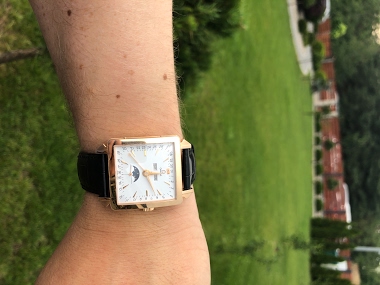 Omega Cosmic Museum. Numbered, not limited, very rare
2M
Dr No
Omega Seamaster Plo Prof. Let's have a Sunday Plo Prof.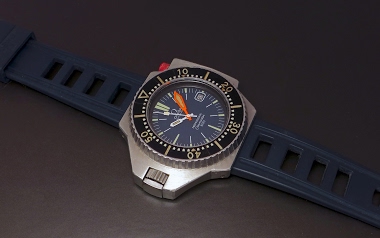 Here are some I could take in picture: A normal one: Another... And the Janus 2 Comex, seen at the Omega Museum. Show us yours! Best, Nicolas
3M
amanico
Vintage Omega Speedmaster Alaska Project. 2 pictures.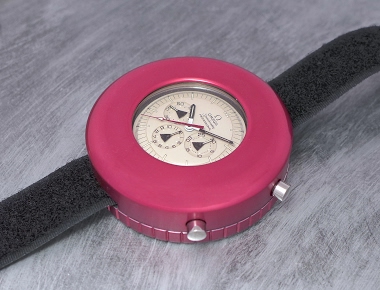 Taken at the Omega Museum in 2018. The beast with its red shield. To give you an idea, here without the shield: And here in the window display: Monstrous with the shield. What a character! Best, Nicolas
3M
amanico
Spring Cleaning my Omega Files, Part 1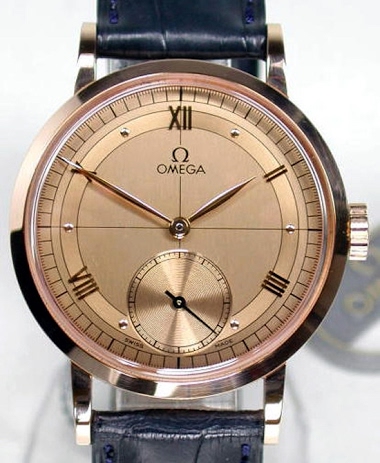 . . . produced in the mid-'90s with Ω cal 269 and 286 NOS movements made in the '50s. Highly desired by Omega aficionados. This is the first watch Omega made with a movement regulated by a co-axial escapement. Produced in rose gold (as shown here) with a
4M
mdg
How about celebrating Speedy Tuesday today?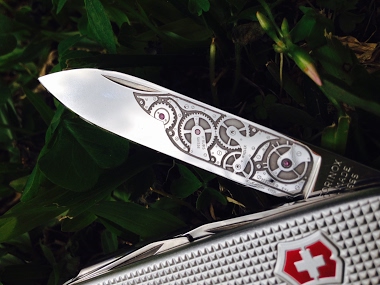 ... future. I had a rather large collection of his works as I´m also fond of knives both vintage and modern. Absolutely agree that if you travel to Spain and have some time to spare to visit Albacete. You´ll enjoy so much visiting this "City of Blades" of
5M
Subexplorer
A field trip on Speedy Tuesday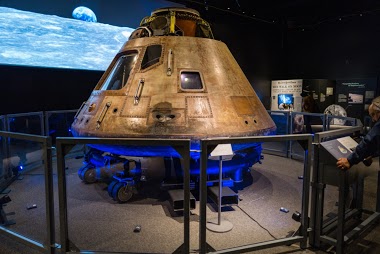 The Cincinnati Museum Center has a exhibit of artifacts from the Apollo 11 mission to the moon, including the command module: as well as some Speedmaster related items: Even though mine is only an Apollo 8, it was the best I could do! All in all, a nice d
8M
Seeks
My new black tie watch...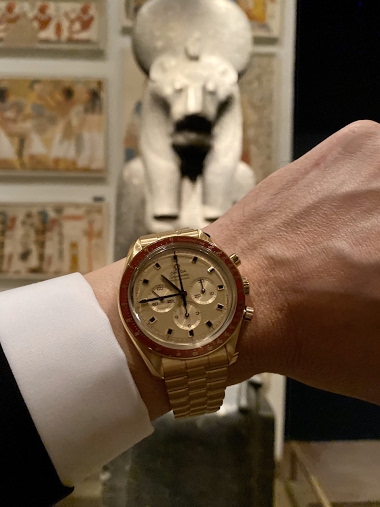 I had the opportunity to attend a nice event hosted by Tiffany's at The Met NYC last week end. Over 400 guests hosted and chauffeured from hotel to The Met in couples so imagine how many Cadillac SUVs, Mercedes S class, Jaguars and limos travelling to and
10M
amanico
The Eagle Has Landed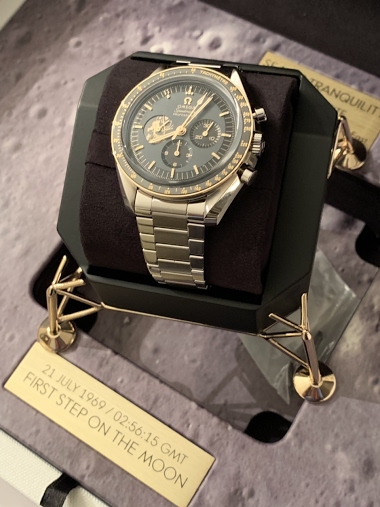 Got my Apollo 11 50th last week. Just wanted to post a few pictures. Thanks for the help from the Omega Boutique in Roseville, CA. I remember watching the landing on a 12" B+W set in upstate NY while camping in an Airstream trailer. I ran outside to see t
1Y
Svalleynick