Somehow I DO like macro shots. But sometimes they are scary as they reveal too much details.....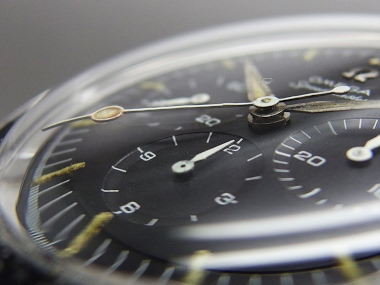 ….and wrinkles, and bruises, but still, I keep taking them. Here we have the Speedmaster 2998-3 "Lollipop" Cheers, HSTE
1d
InDebtButOnTime
How about celebrating Speedy Tuesday today?
... to that and not too costly if you go for a present model. You are right that it is not easy to keep track of all the different versions and limited or special editions being offered lately. The one in the first pictures with the Bond style Nato is jus
1d
Subexplorer
How about celebrating Speedy Tuesday today?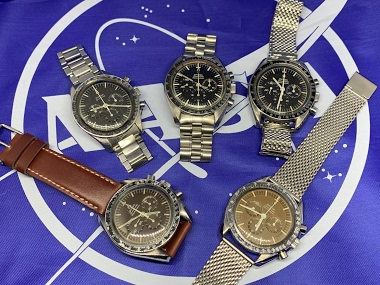 I invite our Speedmaster fans in our community to share shots of your favorite beloved Speedies. Be it charming vintage examples or modern versions we welcome all of them!! Here a few from my collection Look forward to your posts my dear Speedmaster lover
1d
Subexplorer
Seamaster Diving Watches Roll Call!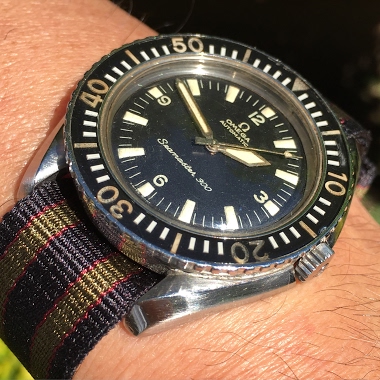 Hello friends! Be it vintage references or modern versions Omega Seamaster diving watches are true classics. Omega launched its first diving Seamaster, the reference 2913 in 1957 as part of its famous trilogy together with the Railmaster and Speedmaster w
6h
holdemchamp1225
Newman envy...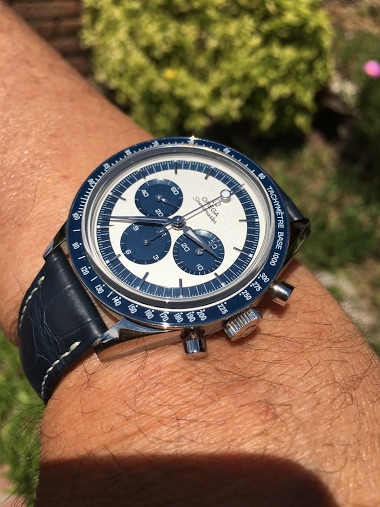 ... watches! Not easy to choose one of them, I took the only way... having both!! Interesting option to wear it with a Bund strap! Enjoy yours so much! Abel
2d
Subexplorer
Newman envy...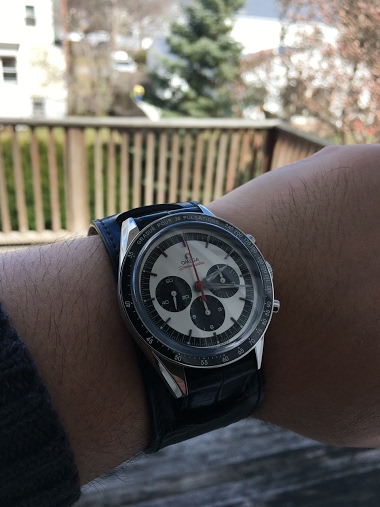 or bund strap appreciation? Honestly, it's both. Still, I really like this Speedmaster version.
2d
Subexplorer
After sunset... 🍀☀️☺️😎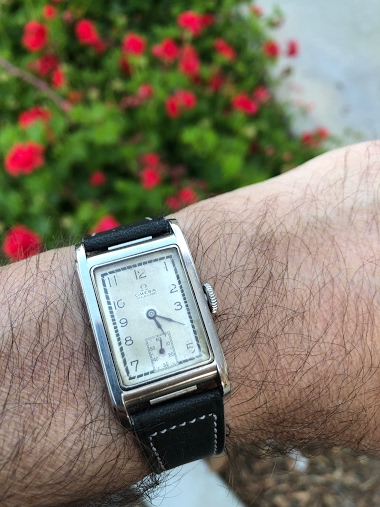 . . . in twilight." Gorgeous image, M. Also taken yesterday evening, although a bit before sundown: Of all my vintage Omegas, this is the one I identify with most closely. Art
6d
Dr No
Potential new acquisition?....Opinions please!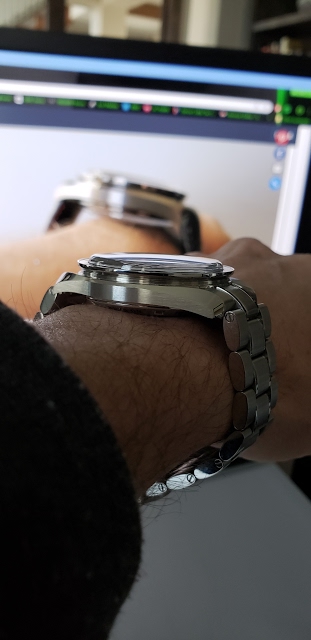 Nestles down much more to my liking.
7d
Ron_W
Speedmasters roll call....same same but different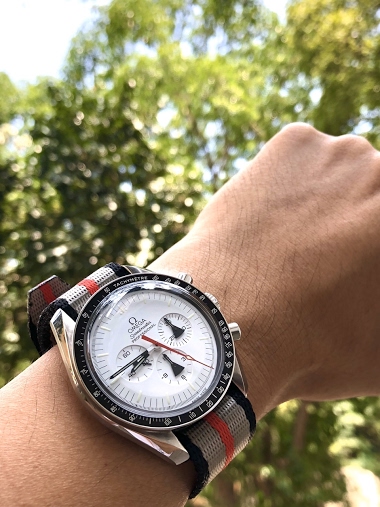 Best of health and stay safe !
8d
swatchme77
Speedmasters roll call....same same but different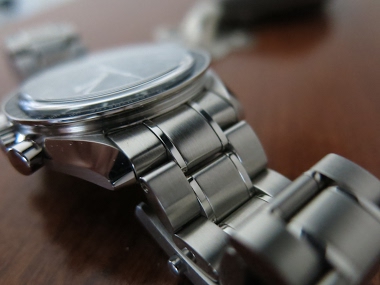 I waited waaaaay too many years to buy a Moonwatch. It is an exceptional timepiece in all regards.
8d
swatchme77