Snoopy question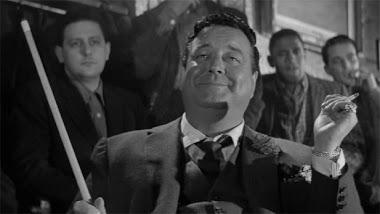 . . . and have seen only one in the metal at a local Omega boutique. My take? I can't believe they're trading for double list, and then some. But they are. Without doubt the most successful limited edition Speedmaster, if success is defined as supply/dema
1d
FlyingSnoopy
Squeezing in one more Speedy this year... Red bezel Tokyo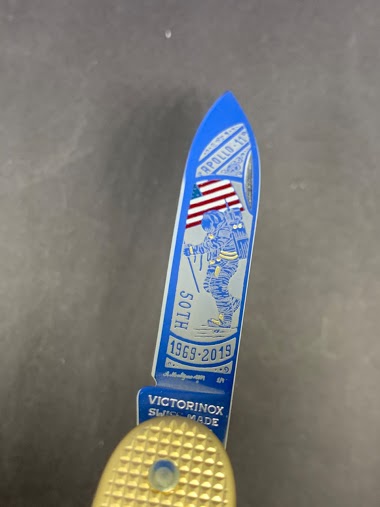 ... and find this particular model with its white frosted surface and red bezel super attractive. Thank you so much for sharing it in these superb shots! Today I´m wearing just an standard present rendition of the Moonwatch, with hesalite and closed back
2d
Seeks
Speedy Tuesday anyone ?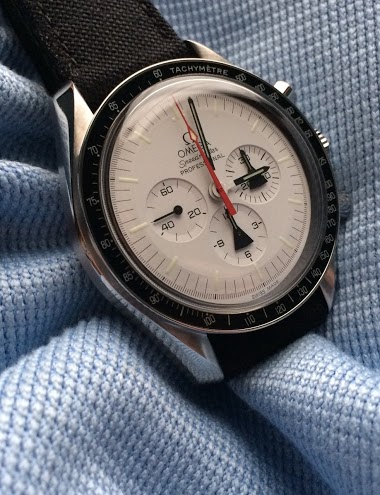 10d
amanico
How 'bout a titanium bracelet?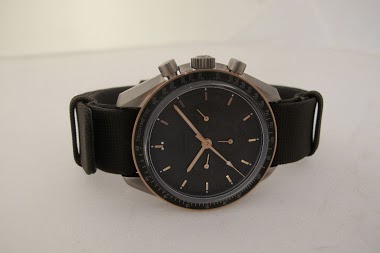 . . . the thought never occurred to me before. Interestingly enough, the 45th appealed in spite of, and not because, it being a Speedmaster. I responded to it more as a clean sheet of paper than as another limited Speedy. [watch credit: Omega boutique, 20
25d
nasseriq
How 'bout a titanium bracelet?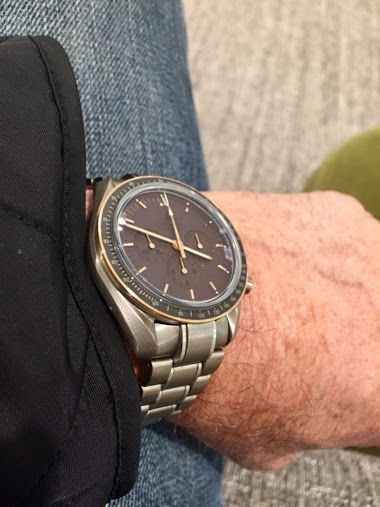 Perfect match for the Speedmaster Apollo XI 45th Anniversary! This is the bracelet from the X-33 Speedy first generation...Omega should have offered this when the 45th was issued ...
25d
nasseriq
Apollo 8 Speedmaster vs Drive de Cartier
I may be pulling the trigger on one of these two very different watches: the Omega 8 "Dark Side of the Moon" Speedmaster or the Drive de Cartier. One is a sports watch, the other is a dress watch. I am overwhelmed by the finish and movement of the Omega.
25d
holdemchamp1225
It's not Tuesday but what the...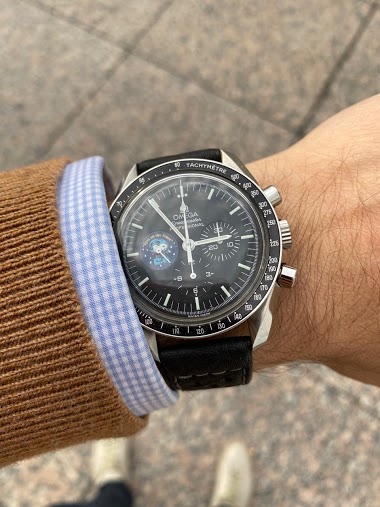 Speedmaster today, as I planned to see some other Omegas later. Speedmaster, one of two of the most common answers to "I want to buy a good watch, what should I buy?". The other being "buy a Rolex". And if we add a third then perhaps "buy what you like" b
29d
ChristianDK
Finally I can spend Tuesdays with the right watch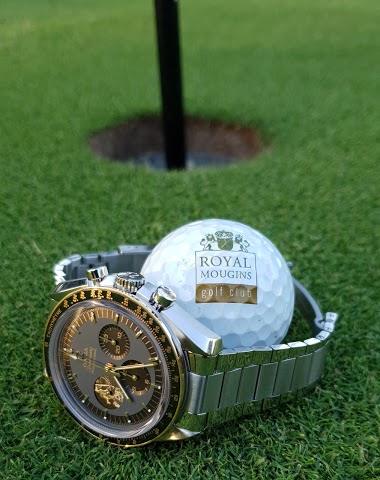 but in a different way. I find the Apollo 8 serves better as a daily watch due to it's light weight and ceramic case whereas the Apollo 11 has more of a bling factor and is a special watch. I am expecting a Moonshine within the next week so that will fit
25d
amanico
For the pleasure of sharing a recent find...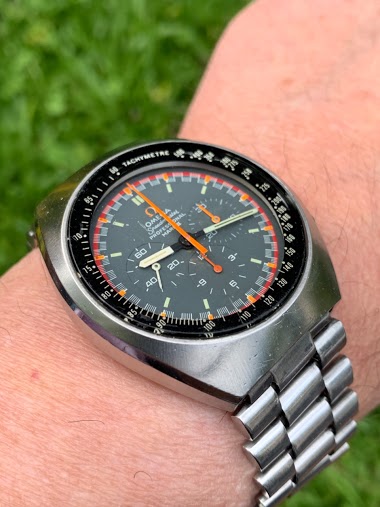 A watch I had never paid attention before, this Speedmaster Mk II ref 145.014 from late 1969 or beginnings 1970 made me fall in love at first sight. This is the version equipped with a grey Racing dial. A bit funky indeed but so lovely I feel. Same moveme
1M
Subexplorer