It's Tuesday ! ...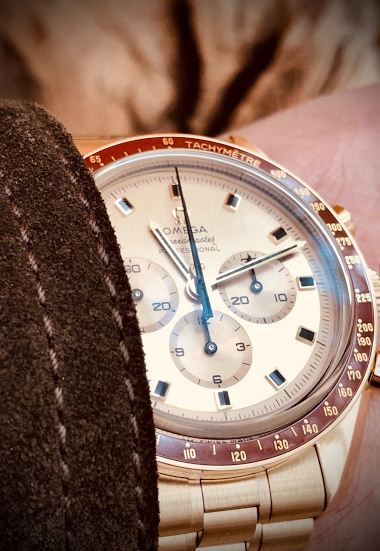 It's Speedmaster day friends.
5d
Cpt Scarlet
Strap change and some fresh photos of Omega 33.3 enamel dial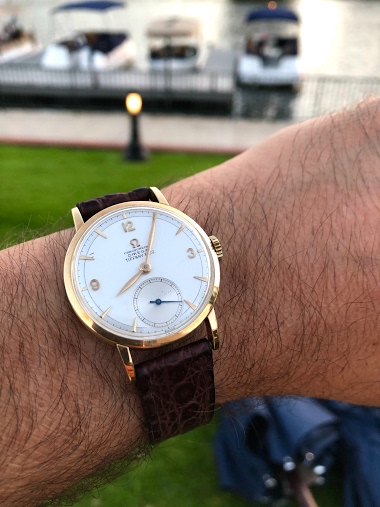 . . . or awesome vintage - take your pick! Omega's 33.3 chronos took off before the Speedmaster craze; I never seriously contemplated getting one, partly on account of the price of admission. But thankfully, they haven't gone thru the stratosphere yet, un
7d
Seeks
My first vintage Speedmaster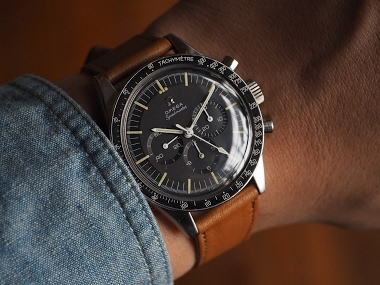 I've been hunting for a Vintage Speedmaster for a while, I really think its a quintessential watch to have for any watch enthusiast. Finding the right one, however isn't as easy as I thought it would be. I knew I wanted a Cal. 321 but it just has to be a
6d
amanico
Working once again, ticking along nicely
Sandwich a number of times onto the carpeted bedroom floor from a standing position (therefore, more than 4 feet) and each time there has been absolutely no consequence. Might this be evidence that the greater complexity of the coaxial escapement equates
15d
nacelle
Omega Speedie Tuesday. Poll: What's your favorite Speedmaster among these 2: Tokyo 2020 Olympic Games or Alaska?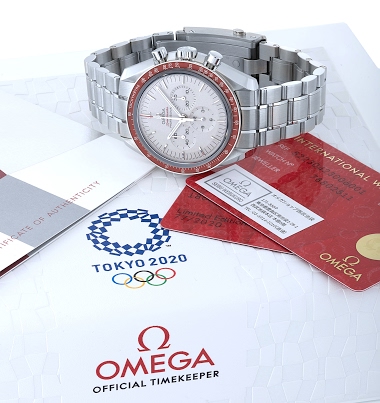 Tokyo 2020 Olympic Games: Alaska Project: For me, the Alaska, but the " Rising Sun " is growing on me... For you? Best, Nicolas
17d
amanico
The most watches Bu"tt"zz shot of all time
as my cousin wanted a Daytona and I was offered the trade by someone I knew. The other 2 I kept. Cashing in would not be a bad idea but not my goal so not really interested at the moment. I just got offered another Moonshine and actually offered it to a c
28d
holdemchamp1225
6 years later, a Titanium Speedmaster in the collection..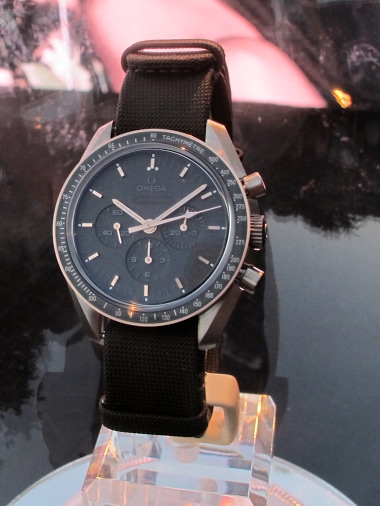 . . . was that it was compelling aside from being a Speedmaster on account of being so great a departure from most other Professionals. These pics were taken . . . . . . a minute apart. 👨‍🚀
23d
Subexplorer
6 years later, a Titanium Speedmaster in the collection..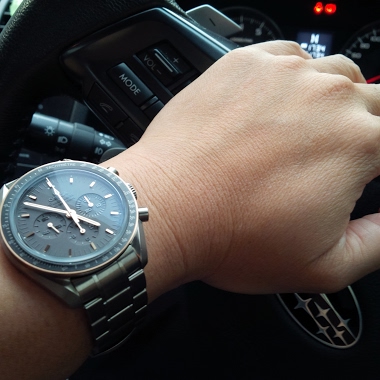 The first in full titanium case I believe. The "inverted slope" of the hour markers is one of the unique aspect too. The "crater" of subdial that makes the numbers and markers rise above the dial, is unique to this model. And have you noticed that the num
23d
Subexplorer
6 years later, a Titanium Speedmaster in the collection..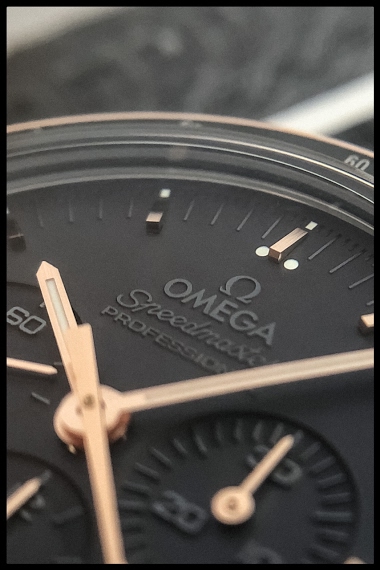 Omega released this titanium cased Speedmaster to celebrate the 45th Anniversary of Apollo 11 way back in 2014. i didn't jump on it then but I have it at the back of my mind constantly. Here it is finally, in 2020, in my collection. The PVD coated dial is
23d
Subexplorer
2 different Omega Seamaster: Bull Head, and Soccer Time.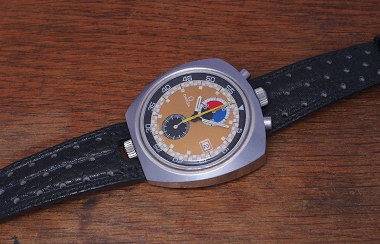 Seamaster, Railmaster, Speedmaster, these name are legends, indeed, but still. There are many other vintage Omega, and going out of the beaten paths is not only fun, but also very tempting. A manual winding chronometer, for example, or... On the other sid
29d
amanico