Funny Navy Seal.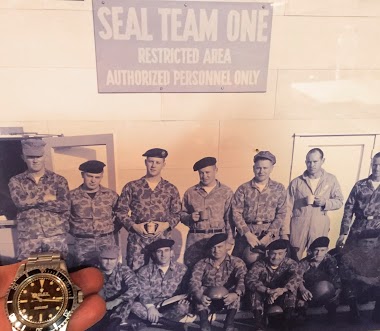 I'm told that a few of those JLC watches were given to a few SEAL guys ( not to my informant, he curses ) but as far as "official certification" there is none. It works something like this ... a SEAL gets a watch, wears it, says he likes it, a friend agre
13h
Catulle
New 'parachute' for my Tudor BBB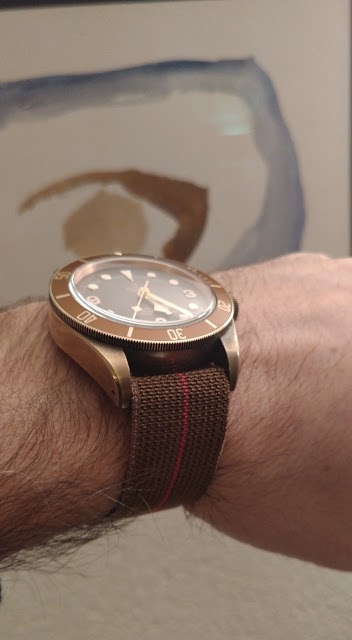 Strap made from new old stock Marine Nationale webbing from decommisioned parachutes from 1960s.
1d
Bill
Tudor 7928 Eagle Beak.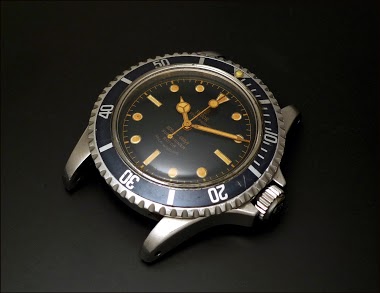 Here we are in the extremely rare Tudor Submariners. I posted an early Square Guards from IV 1959 some time ago: Here is the Eagle Beak, from IV 1959, too, in the serial number 305 3xx. While the Square Guards are in the 305 1xx range. Obviously it had a
6d
amanico
Tudor Heritage Black Bay Fifty-Eight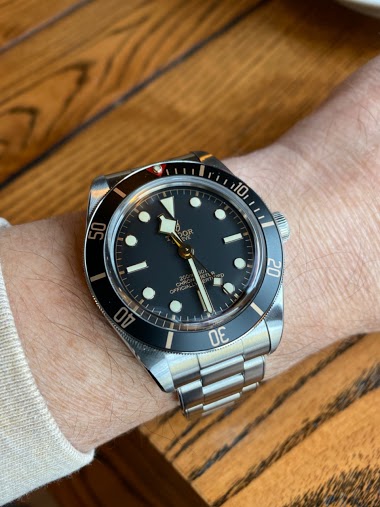 Fortunate to have one of the best pieces in the current Tudor collection:
8d
Miles_151
It's a Tudor Thursday...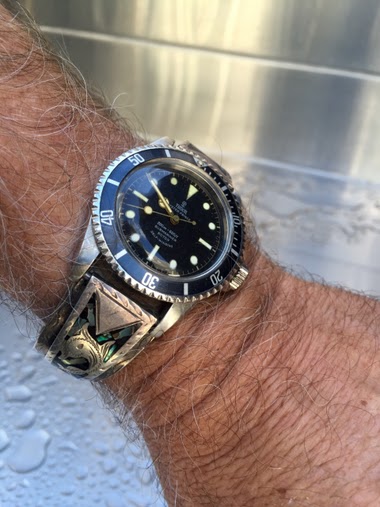 7d
Cpt Scarlet
It's a Tudor Thursday...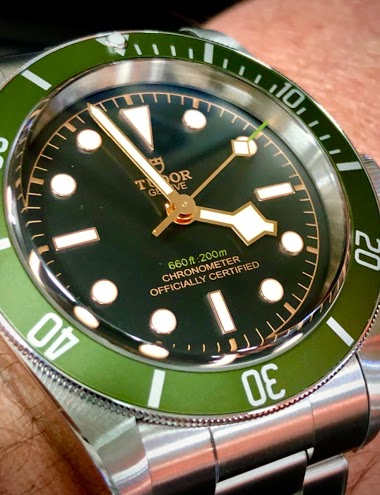 Anyone feeling the love for Tudor today ...
7d
Cpt Scarlet
This watch is so different and quirky that i had to give it a try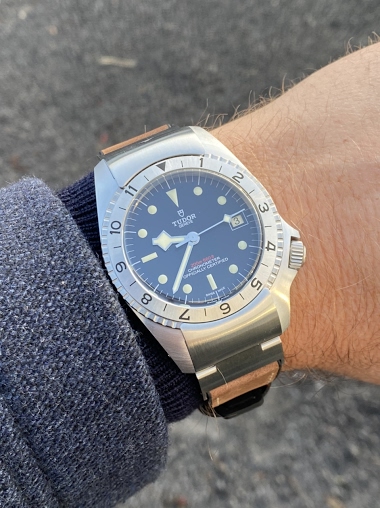 Thanks to our fellow forum member i was able to try and eventually buying this Tudor P01 . I think i dont have to explain you the story behind this watch so here are a few pics . Most of my watches are independents but this watch really speaks to me . In
7d
Watchonthewrist
My opinion on the current vintage Rolex market
Narative and context about fake Rolex Rolex has been faked for decades. This is strictly my personal opinion . I have been dealing in vintage watches since 17 years mostley in South America. Untill a more then two decades ago Rolex was not so in demand as
12d
americano
Sundays should come with pause buttons 😆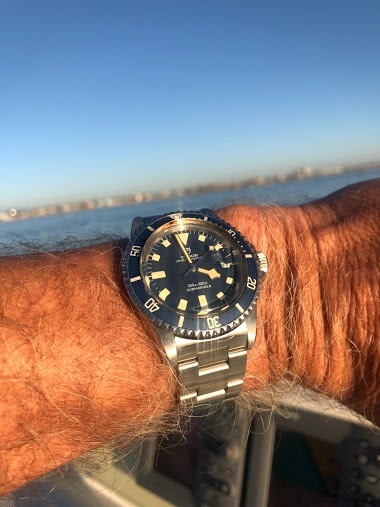 Tudor Submariner with the Top hat Crystal Rolex Tudor Snow Flake
13d
Watcholic_id
Latest addition: Tudor Heritage Black Bay Fifty-Eight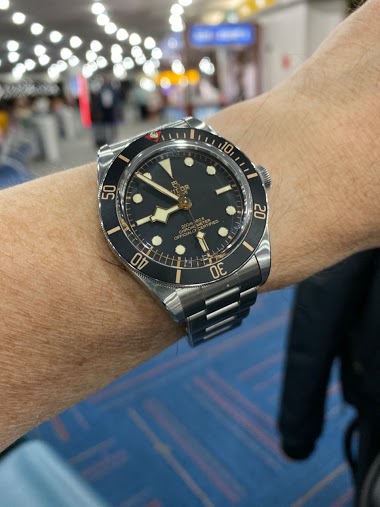 I finally was able to get my hands on a BB58.😃 She arrived on Friday: I was already scheduled for a trip to NYC. Fortunately, an AD was kind enough to size the bracelet for me: Tonight, my return flight is delayed. But, I'm still smiling!
19d
Mary Anny