Persols and Omega — Inspired by Nicholas' earlier post of his Yacht Master and Persols!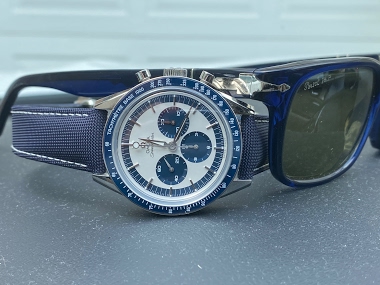 1h
holdemchamp1225
A few fresh pictures of my Rolex Yacht-Master 16622.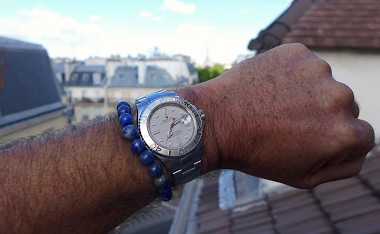 The Yacht-Master is one of my summer watches, this year. There are several good reasons fo that choice. The best reason is that I love that watch, which I consider as one of he very best modern Rolex for its originality, its Un-Rolex Rolex character, its
2d
amanico
Yacht master strap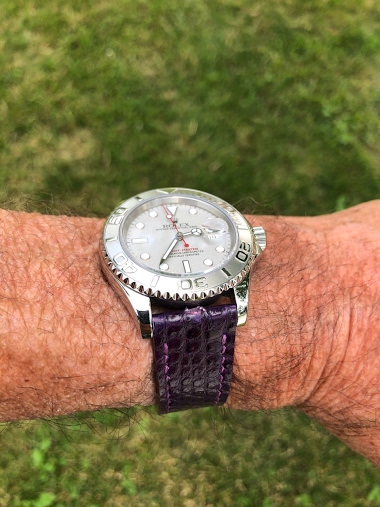 What do you think - to crazy.
19d
Thomas_3
Yacht Master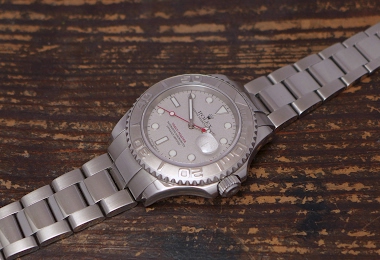 Not a rare watch, you will find it with a bit of patience. BUT a very pleasant watch, a very special and original Rolex. I had one in 2000, sold it in 2003, and bought this one from 2003 in 2005. A keeper. Best, nicolas
19d
amanico
Yacht Master
I have been looking at the 40mm Yacht Master on Rolex's website. The one in Oystersteel and Platinum. If anyone is currently wearing this version please share screenshots as I would like to see it in action. Also, anyone know how available they are in the
19d
amanico
Love Yacht - Ready to Sail ~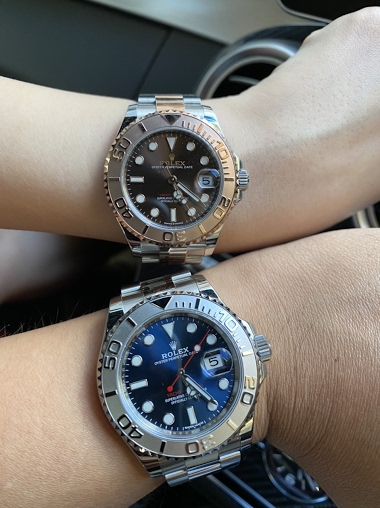 Hey everyone! It's been awhile since my last post! Hope everyone is doing well? Bought the Yacht Master 37 Rose Gold (Ref 268621) earlier this year as a surprise birthday gift for my girlfriend and after almost 5 months of holding on to this beauty, I've
24d
FabR
Finally landed after 15 months..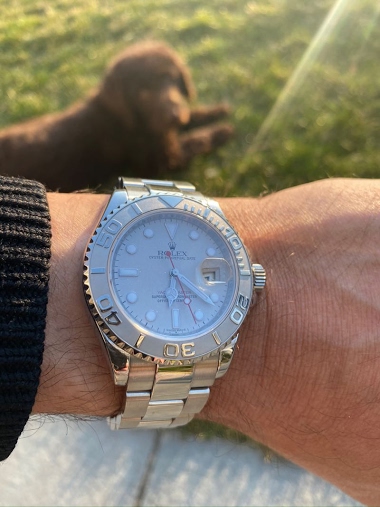 Yachtmasters was always my thing, I was wearing my 116622 last couple of months and didn't feel like taking it off. I bought it "hungover" in 2009 during Oktoberfest, next to Hofbrauhaus in Munich. Never looked back, just grew on me...lol
1M
amanico
I've been missing this little box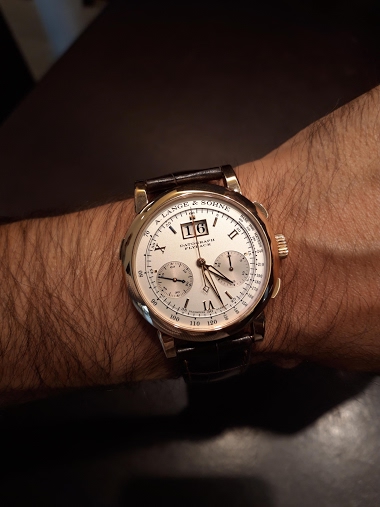 Against yellow gold, the same as for pink basically. I'm definitely a white metal guy. I would say that my Yacht Master is a kind of "accident" in my collection. I simply couldn't resist its beauty. To be honest, I don't wear it very often due to the colo
1M
christianch
R is for Rolex
Here is my grandson's email: Audemars, breitling, Cartier, Daytona, frank muller, g shock, hublot, iwc, jlc, khaki field, mil gauss, navitimer, omega, Patek, Richard mille, seiko, tag heuer, Urwerk, vacheren, x rated, yacht master & zeitwerk. Those are th
1M
biw
Rolex Yacht-Master in Yellow Gold: Even more " Un-Rolex " than any other Yacht-Master.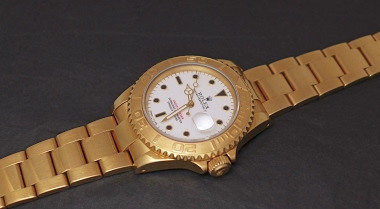 Or let's say than the Yacht-Master in steel / platinum ref 16622. As you certainly know, the Yacht-Master was introduced in the catalogue in 1992. In yellwo gold, first, then several years after, in 1997 or 1999, in steel and platinum. Here is a yellow go
3M
Sportster