Montblanc 1858 Tachymeter. September picture: All blue.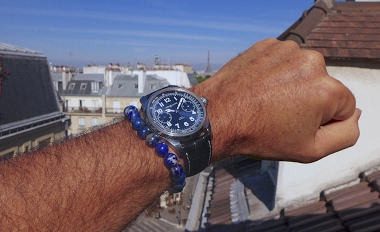 Best, Nicolas
10d
amanico
Happy Friday!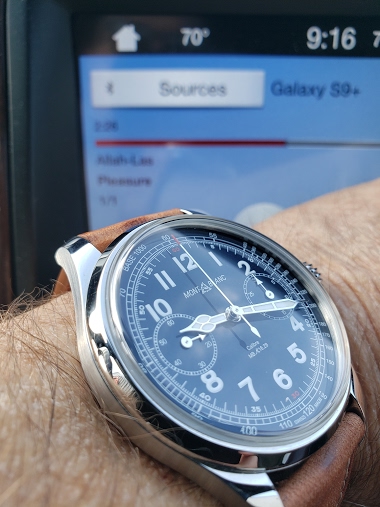 Looking at the 1858, listening to the Allah-Las. Cheers! M4
1M
Bill
Montblanc 1858 Tachymeter. August pictures.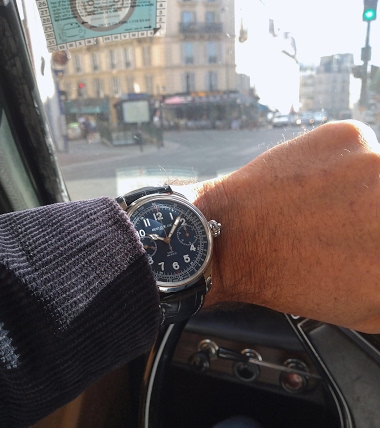 On my way to the office... At its place on my wrist and in the good old Volvo P 1800E. Enjoy, Nicolas
1M
amanico
For the pleasure of the eyes: Minerva Mono Pusher Chronograph, the ancestor of the 1858 Tachymeter.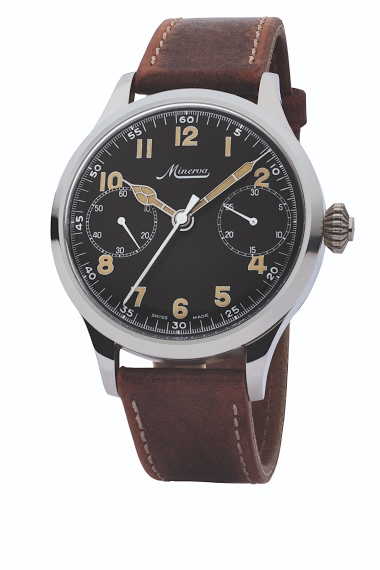 Still on the hunt for that one... A better picture: A killer. Even the case is very close to the 1858 Tachymeter. Best, Nicolas
1M
amanico
Minerva calibre 13.21 powering my Montblanc Villeret chronograph
All watches from the Montblanc Villeret 1858 Collection (now discontinuedI) carry on the backside "Fait main a Villeret" (handmade in Villeret). The "newer" models with the same calibers carry "Swiss made". I once heard the rumor that some pieces of the c
1M
amanico
TFIF everyone! Time for the outdoors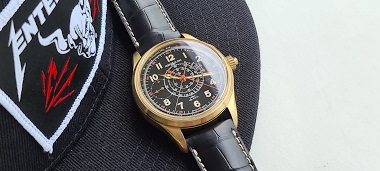 and what better watch to be wristed with than a Montblanc 1858 Split Second Chronograph Ltd Ed 100 for your outdoor adventures
1M
beerstyle
Montblanc 1858 Split Seconds. My new obsession.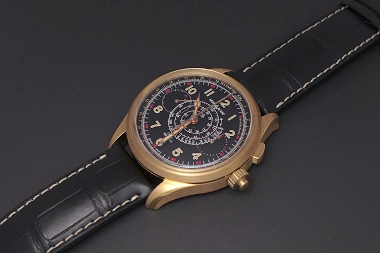 New, I don't know since I fell in love from the first minute I saw it in 2019. And the 2020 edition, with its titanium case and blue enamel dial doesn't help a lot to forget it! Even if I still have to see this last iteration in the real life, just to be
1M
amanico
Montblanc Orbis Terrarum.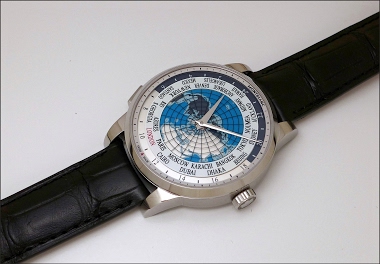 These last months, I used to post my 1858 Tachymeter with its gorgeous manual winding chronograph movement, the Cal 16.29. Here, with the Orbis Terrarum, we are leaving the field of exquisite horology to go the playground of coolness. Cool, this watch def
1M
amanico
Montblanc 1858 Tachymeter. July 2020.
I have service experience with all of those, and each one was light years better than Montblanc. Not only that, I will state that Montblanc offered the single worst service experience I have ever encountered with any product or any brand, and that include
2M
MichaelC