What is everyone starting out this week wearing?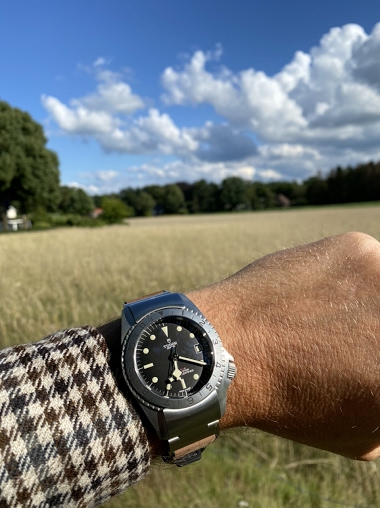 6h
holdemchamp1225
Vintage Watch Collection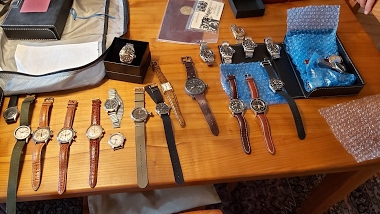 I visited a friend last evening who took out some of his watches for a closer examination. He explained in detail each reference, the year it was manufactured, its historical significance and where it was obtained but after dinner and a bottle of wine, co
1d
amanico
When did you finally make the leap into more expensive watches?
Welcome to the WIS hobby. Price is a big factor which is an indicator of labour cost, cost of technology, material costs, and advertising. I have a $1000 piece which gives me a lot of joy to wear it. It is a Seiko Presage with an urushi dial. The mechanis
1h
InDebtButOnTime
Tudor Chrono Heritage Flake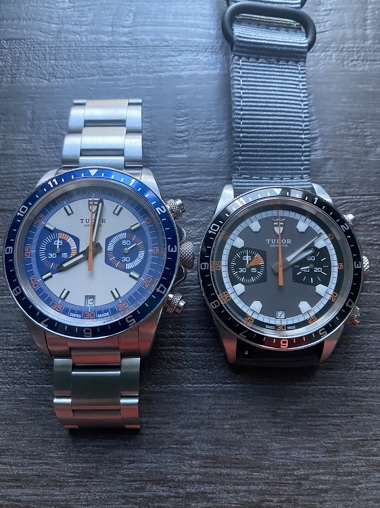 I think this is a great watch. A fraction of price compare to the original 70s issue. No in house movement but great case and built quality. Best looking when on nato Some flaws that Tudor needs to start looking. The lacquer on these crowns start peeling
2d
Reuven Malter
Judges and verdicts for the "No Brainer" WristScan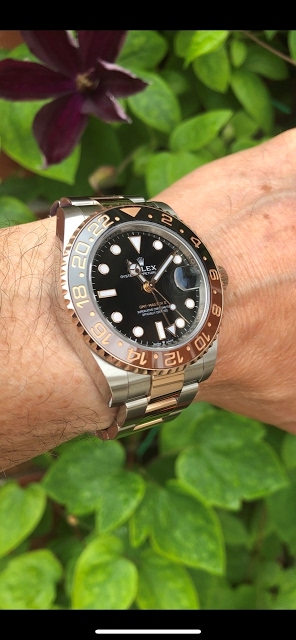 First things first: a "Thank you" goes to Boris for hosting this week's round of Wrist Scan and his interesting theme. The other "Thank you" goes to all who looked into Wrist Scan and to those who took part. Before announcing the winning entry, I would li
1d
halkcb
Tudor Submariner 7923. A true rare bird.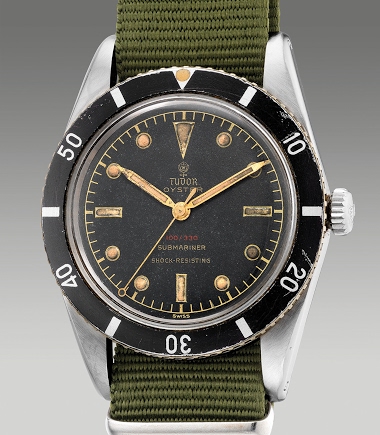 How many were made, I don't know, but I only saw 4 on the net, and one in the metal. This is the 5th one we can find on the net, photographed by Phillips: The only Submariner with a manual winding movement. Best, Nicolas
4d
amanico
Let's play : what is "on your list" ?
so here is my list for this week..lol..IN order of favorites but probably wont be purchased in this order due to budgetary reasons... 1. VC Overseas 4500V- Blue Dial or Silver Dial 2. Omega Railmaster 60th Anniversary 3. JLC TT DSA- Europe or US- Whicheve
3d
Echi
Still at the beach but different watch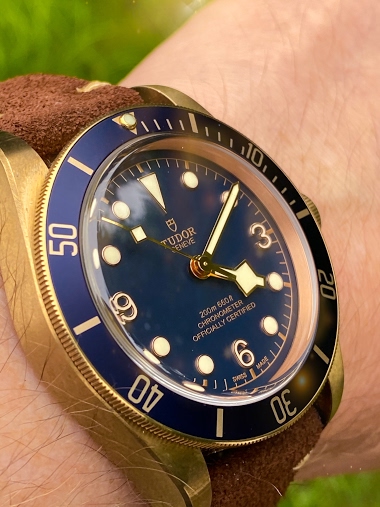 Enjoy your holiday 🥂
7d
pjbocean
8 weeks in a row with Jaeger Lecoultre watches only. Or how important is Jaeger Lecoultre to me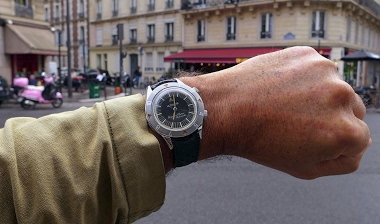 And still counting! A bit before the end of the lockdown in France, I started with the Amvox IIP. Then, almost one month with 2 vintage I didn't wear for a while, the Deep Sea Alarm US and Europe. The US: The Europe: And, now I am currently wearing the Du
5d
amanico