Blancpain Leman Tourbillon Perpetual Calendar 2625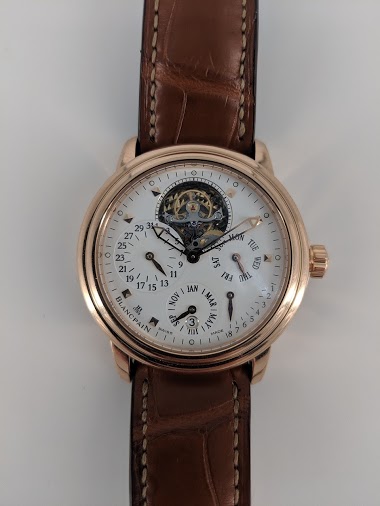 Hi All, Love this site. Been a longtime reader and finally decided to post. While I have a variety of watches in my collection, I am a pretty big Blancpain fan and have collected several. The Leman has always been my favorite Blancpain. Love the styling,
4M
shortys home
A brand new Jaeger Lecoultre: Master Grande Tradition Tourbillon Celeste.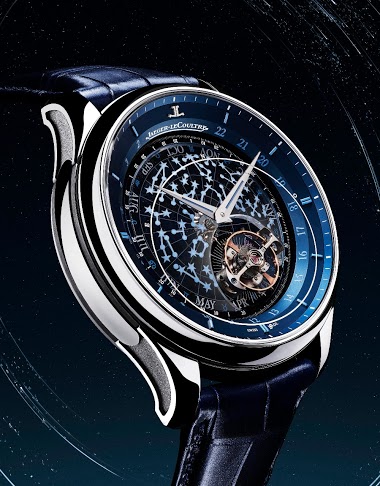 Well, rather than a totally new watch, I would say that it is an iteration of the Hybris Artistica Master Grande Tradition Celestial Tourbillon, issued in a limited edition of only 3 pieces, in 2014. The Hybris Artistica Master Grande Tradition Celestial
4M
amanico
My U40 back on the wrist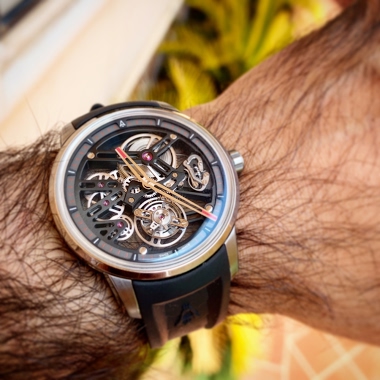 Always a delight strapping the Angelus U40 flying Tourbillon Simplicity in design and construction from the ground up as a skeleton movement Yet full of sophistication and character
3M
aperna
The Watchmakers Club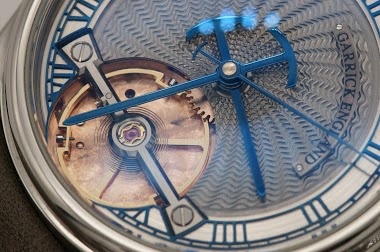 Whilst the big news regarding UK based horological events was the postponement of Salon QP until 2020, 300 collectors, enthusiasts and a smattering of journalists, plus 18 independent brands, were present in the centre of London last night to celebrate al
6M
gadalex
Joshua Bell accepts 16th Glashütte Original MusicFestivalAward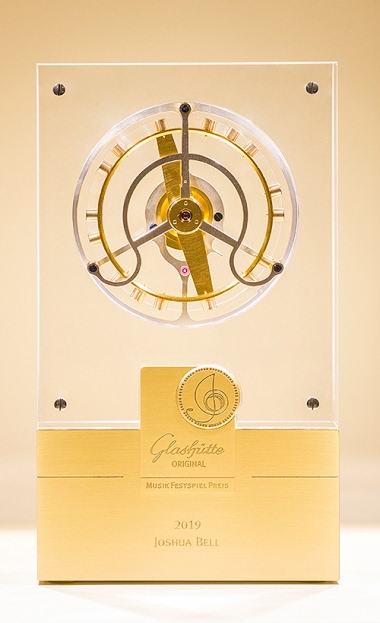 Joshua Bell accepts 16th Glashütte Original MusicFestivalAward German watchmaker honours American violinist's cultural commitment On Monday evening the violinist Joshua Bell accepted the 16th Glashütte Original MusicFestivalAward. Glashütte Original manag
7M
A History of Independent Watchmaking - Curated by Phillips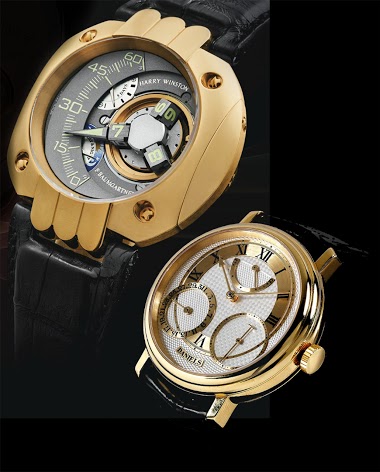 Phillips quoted George Daniels when announcing an exhibition in Geneva this May to pay tribute to independent watchmaking: " Independence is the utmost importance in life. Without it you are subject to the whims of other people. You are pinned down to a p
7M
PhilippeTheSaint
The Glashütte Original Senator Chronometer Tourbillon - Limited Edition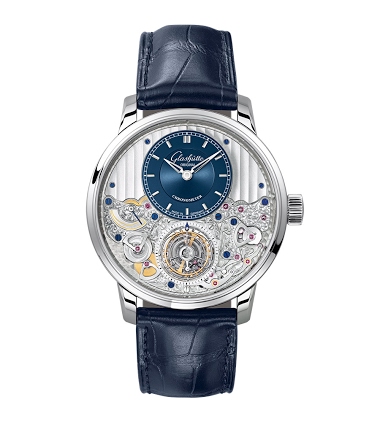 Senator Chronometer Tourbillon – Limited Edition Premiere of a world first In the small Saxon town of Glashütte, elegance and mechanics have long been combined in elaborately finished timepieces. In 1920, the master watchmaker Alfred Helwig gave the tourb
8M
Mostel
In the mood for a twirl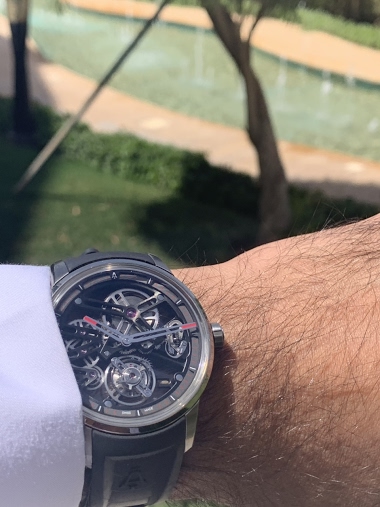 Sporting my Angelus U40 flying Tourbillon Always a pleasure strapping it on the wrist
8M
edtonkin
Baselworld 2019: Chopard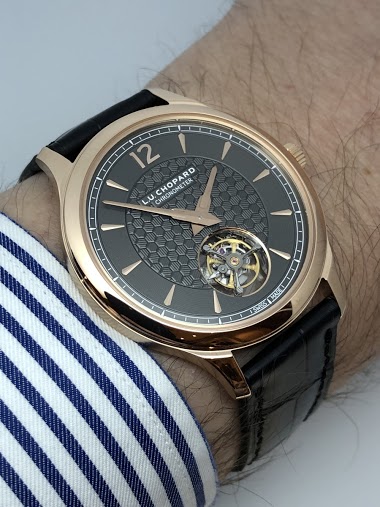 The novelties unveiled by Chopard at the 2019 edition of Baselworld mainly focus on the LUC collection and explore different types of blue dials. Through this collection, Chopard remains faithful to its line of conduct by offering classic, refined watches
9M
watchthatman