New IWC Forum: Please welcome India Whiskey Charlie as your moderator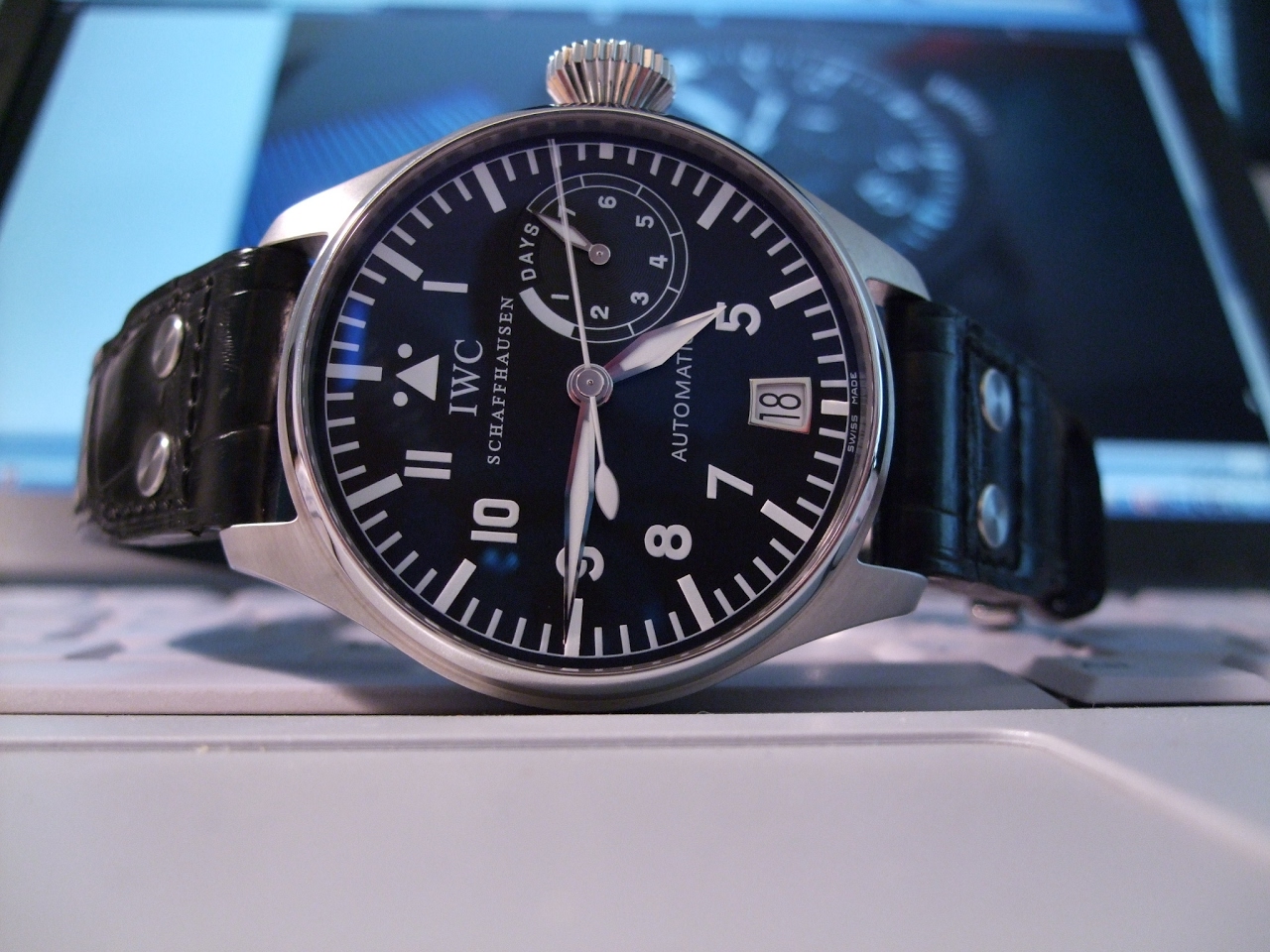 . . . to our new forum. Charlie's been a community member for many years, and a familiar voice on all matters IWC. Not exclusively, though - he spreads his wings far and wide, with examples from several manufacturers in his collection. So while he'll be moderating this particular forum, don't be surprised to see Charlie everywhere.
First Patek purchase for a longtime lurker .....
The 5035 has horological significance as the first AC but it hasn't aged as well as other Pateks in my view. Both the 5035 and 5196 are 37mm but the 5196 is wearing much larger on the wrist given its thin bezel, empty dial, and overall flatness. When I wa
2d
daneninja1
First Patek purchase for a longtime lurker .....
Hello, I am about to buy my first Patek and I was wanting some advice. I am looking for a good Patek to start with - although I probably only want 2 Pateks in total. I was thinking of either a 5196 or 5296 or a 5035 Annual. Is there any season the 37mm 50
2d
daneninja1
Hi Patek PuristS, Part 2 to lessen stress from coronavirus with what IMO are the differences between the 5153 Beijing vs 5153 London. First difference is the case back which I...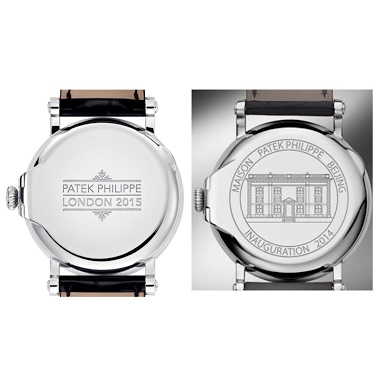 intentionally forgot to post a photo to throw you off ! oops ! 🤪 FYI, if you missed the last post, here the link to it. Assuming the case size, lugs, and lug screws are the same, in total, I have identified 9 differences, but depending on how you perform
2d
GLau
Need some suggestions
about my lifestyle needs, well I always have been a stainless steel guy and I was happy with my nautilus 5711 for almost 10 years but recently I'm starting to like it less because of the hype happening around it, it feels more like a fashion watch to me (
6d
EinPa
Patek 5120 Calatrava Wednesday ....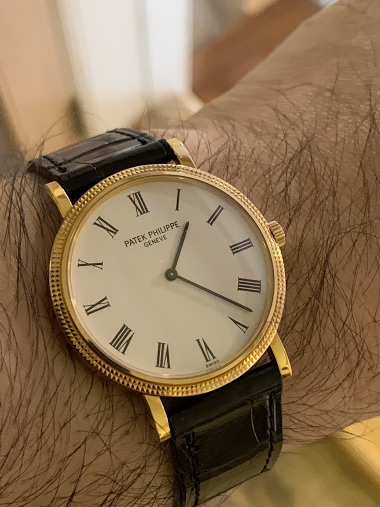 6d
mdg
First impressions of the 5196P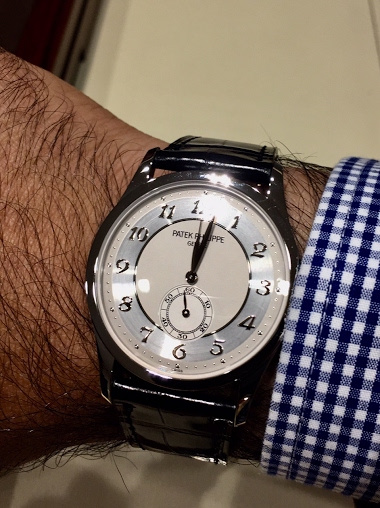 i'm fine with the movement, thanks to closed case back but the price point is distracting - there are good offers that picks your attention. timeless design in deed ! BTW - you've well captured the beauty of 5196p - just magnificent ! Best, Mahesh.,
6d
thegrailwatch
First impressions of the 5196P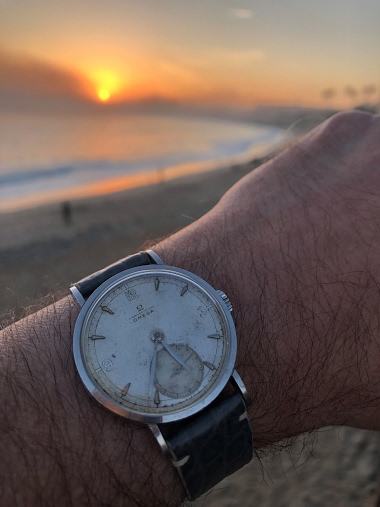 . . . 6 probably has more to do with convention . . . [33 mm Ω ref 2364] . . . than aesthetic considerations. Or, to put it another way, old habits die hard. Plus, the subdial of your Calatrava is centered between the cannon pinion and the northern border
6d
thegrailwatch
First impressions of the 5196P
I think you know my standing with this reference, it's the most appealing Calatrava in the recent production. Small moment? Who cares, I don't see it, but what I see is that everything stays clean, nothing interferes with the other indications and that al
6d
thegrailwatch