My collections, #6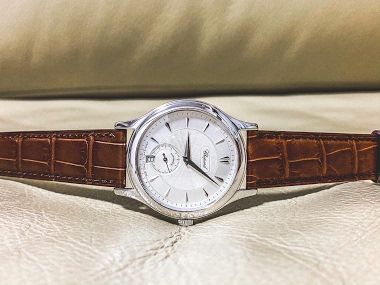 Chopard L.U.C 1860, 16/1860/2 The self-winding movement 1.96 with micro-rotor has a great design and finish. The 36mm diameter is also exquisite. I think this first L.U.C 1860 as a dress watch was a completed watch. However, Calatrava 3796 is also great..
4d
bleu.blau.blue
My latest addition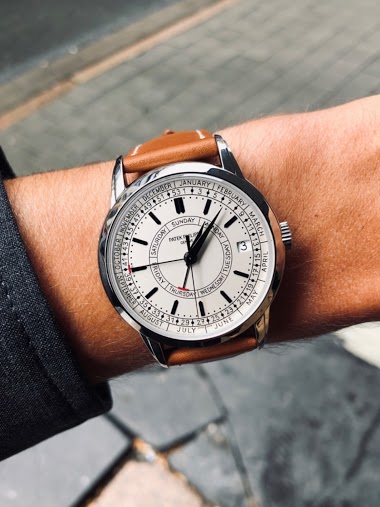 The beautiful 5212A calatrava weekly calendar
10d
watchrookiee
Singapore Patek Exhibition - Pocket Watches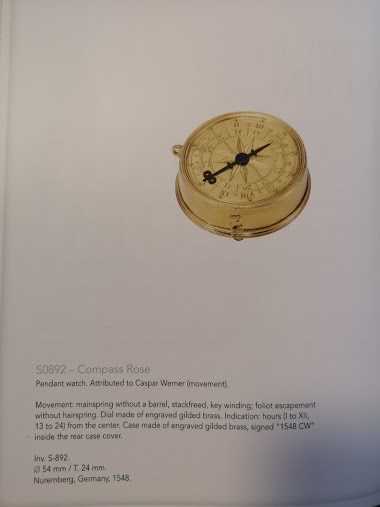 No message body
16d
amanico
A fresh picture of the Calatrava 5212a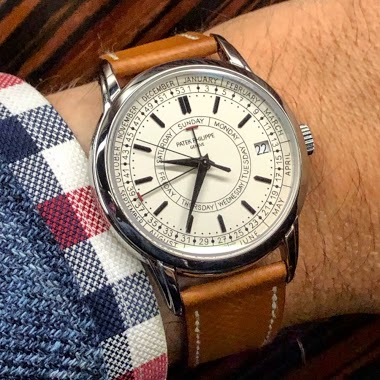 I had the chance to have a dinner in London with a friend who is a lucky owner of this piece. Fx
14d
DOCSF
Let's see them lume shots!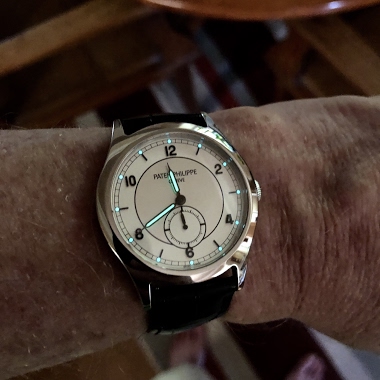 From 5565
17d
andyhud
It's really getting out of hand
I recently sold a fairly nice but not particularly noteworthy 1675 radial dial GMT with no accessories for nearly 5x what I paid for it 6-7 years ago, and with the proceeds bought an ALS 1815 up/down, and still had money left over for a blow out dinner at
20d
pejp
5 days on the wrist: Some thoughts on my new 5212A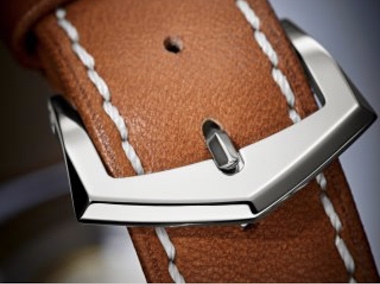 Hope to one day have the opportunity to handle one in the real... thanks for taking the time to share this excellent review, beautiful piece! Happy to see they put the classic Calatrava buckle on this as well!
5d
DOCSF
New shoes for a conservative Patek 5127G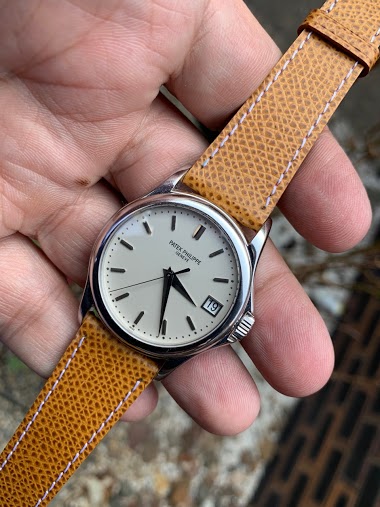 The strap was bought from Theo and Harris in New York. The Type One, our first strap in partnership with Jean Rousseau, was a strap that we had dreamt about – a finely pebbled mustard calf, accented by white stitching and finished with a piercing red lini
21d
anaroku
Simply Calatrava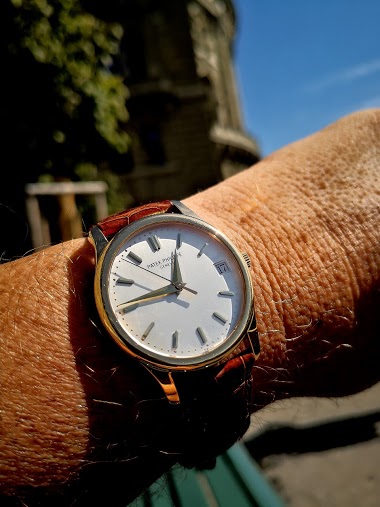 22d
aperna
Patek Philippe Amagnetic Reference 3417. My top priority vintage Patek.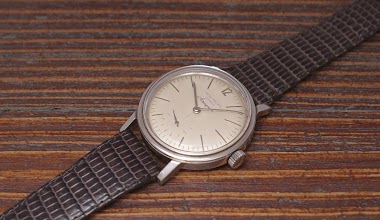 Sometimes, you need a gentle reminder to make you feel how great is a watch, and how high it can be in your wish list. The 3417 Amagnetic is one of them. Why? Simple! I consider it as one of the three greatest amagnetic watches ever made. For me, a top am
27d
amanico