New IWC Forum: Please welcome India Whiskey Charlie as your moderator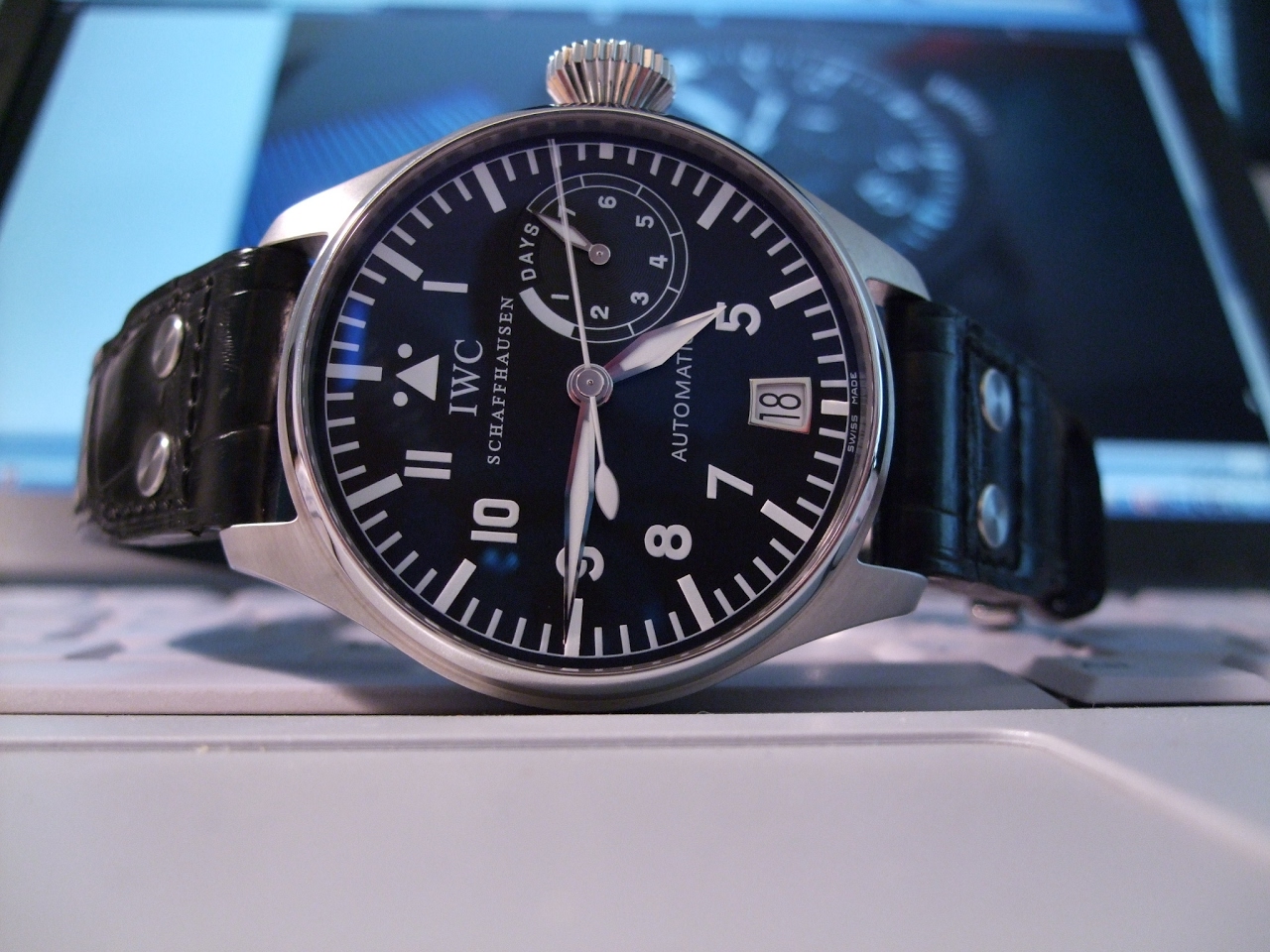 . . . to our new forum. Charlie's been a community member for many years, and a familiar voice on all matters IWC. Not exclusively, though - he spreads his wings far and wide, with examples from several manufacturers in his collection. So while he'll be moderating this particular forum, don't be surprised to see Charlie everywhere.
5167 red slicing the 50 shades of blues in The Maldives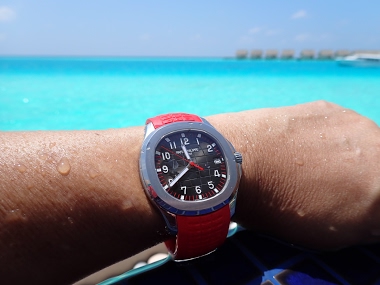 12h
Gelato Monster
Sunny Monday in Tokyo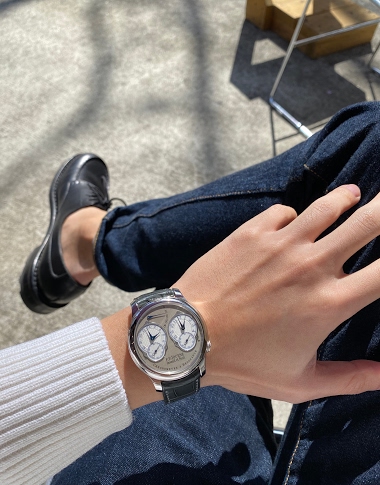 Encouraged by everyones warm welcome towards my first post, I thought Ill contribute some more shots of my new Reso Having woken up to a very sunny Monday (public holiday) in Tokyo, I thought this is a great excuse to go outside and take a few photos of m
2d
KtWP
Delivery!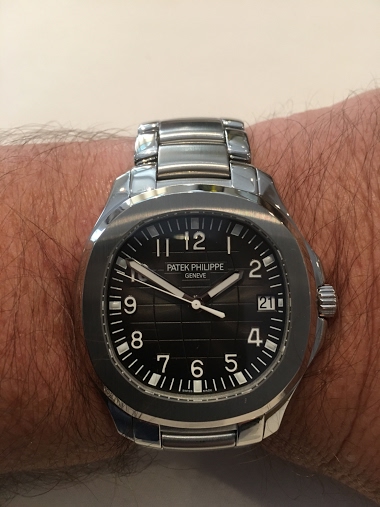 I went to my Patek Authorized Dealer an hour ago and picked-up my Aquanaut in steel! I am really liking this bracelet. He included a black rubber strap however, I must say, this steel bracelet feels GREAT! Happy to have the allocation!
4d
geross
Patek Philippe 5167/1A001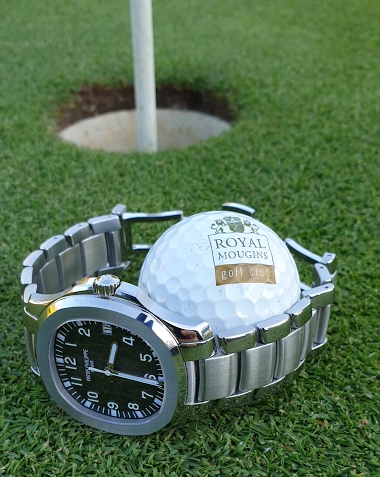 I also have and prefer the 5164A Travel Time on the rubber strap but strangely I prefer the simply 5167/1A on the bracelet as I find it uber comfortable. Don't forget to post some wristshot 😉
6d
Seconds
Patek Philippe 5167/1A001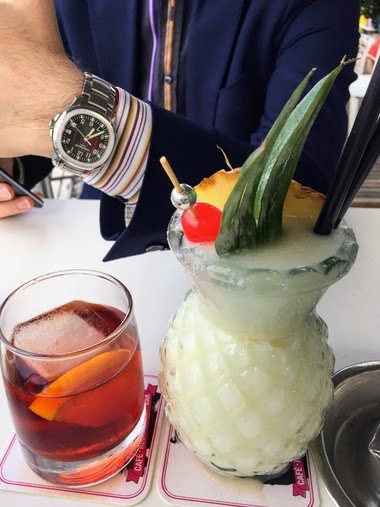 It's very versatile, and probably the Patek I myself wear the most (never put it on a rubber strap, though that is also a good option). Go for it!
6d
Seconds
Patek Philippe 5167/1A001
Hello Fellow Patek Philippe enthusiasts, Yesterday, my AD offered me an Aquanaut in steel, ( the 5167/1A001) which is the Men's steel Aquanaut with the steel bracelet. He said he would include a black ( rubber) strap and deployant buckle just in case I wa
6d
Seconds
Cool Aquanaut before a business meeting. Coffee is good. 😊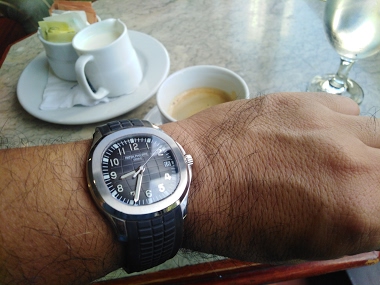 Love it, chic watch my 5167a. Black Dial black rubber strap. So neat, so sexy. 😎 Cheers friends. 🥃 Geross
4d
1WatchMan
This 2 watches give me so much joy. Technically superior and very comfortable.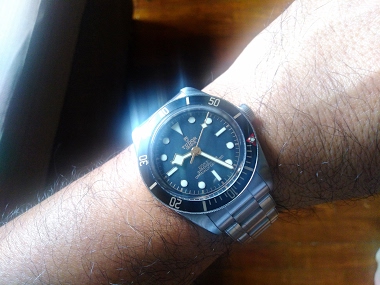 I feel blessed having them in my collection. The Aquanaut 5167a and the Tudor Black Bay 58. Robust enough. And the wr is very decent. My opinion. Have a good week ahead friends in Purist. Geross 😎
9d
geross
New 1966 Orion: it's nice, but......
Most of the manufacturers use existing calibers rather than spend the CHF 1M (for a 3-hander) it costs to design and produce a new movement. Patek does it with the 324/330 between 37mm Calatravas and 42mm 5168 Aquanaut. Beside Lange & Sohne and independen
17d
Ronald Held