New IWC Forum: Please welcome India Whiskey Charlie as your moderator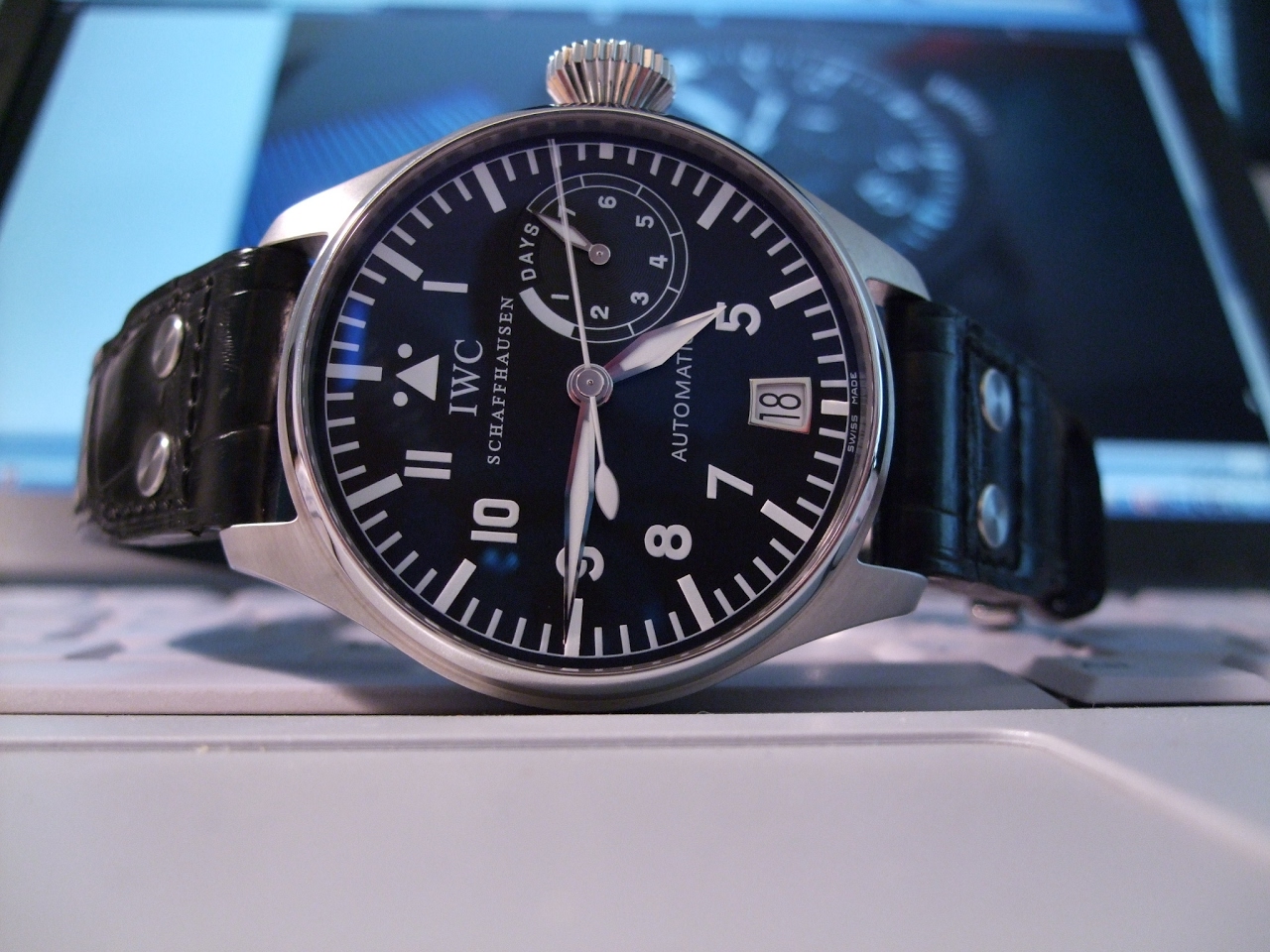 . . . to our new forum. Charlie's been a community member for many years, and a familiar voice on all matters IWC. Not exclusively, though - he spreads his wings far and wide, with examples from several manufacturers in his collection. So while he'll be moderating this particular forum, don't be surprised to see Charlie everywhere.
Blancpain TR 900 and Compass.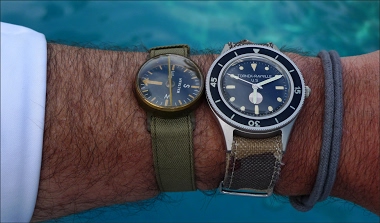 The killing pair. Best, Nicolas
7d
amanico
A close up of a Blancpain TR 900 Dial.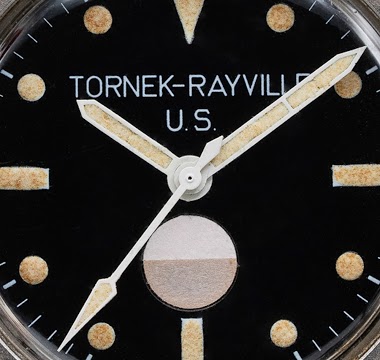 Powerful, with thee 2 lines. Best, Nicolas PS: Credit picture: EWC.
1M
amanico
Blancpain TR 900 Sargent Jacques.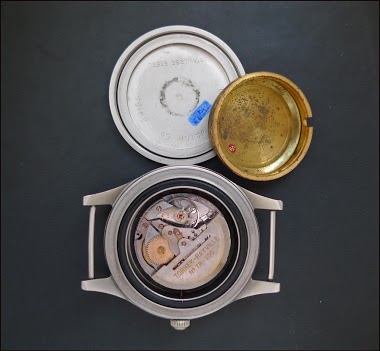 1M
amanico
Blancpain TR 900 Sargent Jacques.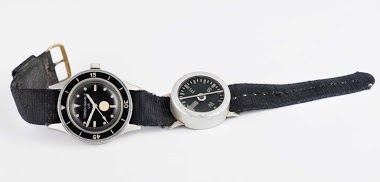 A TR 900 is not often seen. Most of them have history, but this one is also quite nice. A pity the crown is not good, but hey, we would be many to be happy to have such a piece of History in our collections. Credit picture: Phillips. Best, Nicolas
1M
amanico
Some first impressions of the Fifty Fathoms Nageurs de Combat
... with the dial and hands originating from the early 1950's models. The Rotomatic Incabloc indeed had a diamond and not a triangle at the 12 position, which in the Blancpain world is a reminiscence to the Tornek, which had exactly that triangle. The dot
1M
Mostel
Blancpain Tornek Rayville. The Xmas Shot.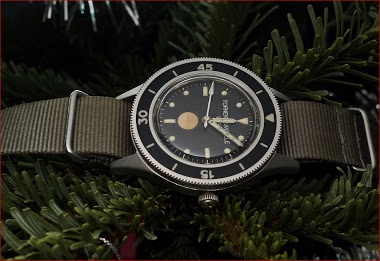 A superb Xmas for all the Blancpain lovers and fans of the Fifty Fathoms. Enjoy. Nicolas
2M
Cpt Scarlet
A lovely Tornek Rayville, the Nr 806.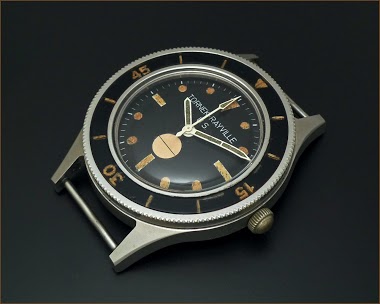 It has lived a hard life, without doubt, but gained a lot of charm. Best, Nicolas
3M
amanico
Blancpain Fifty Fathoms AM 97.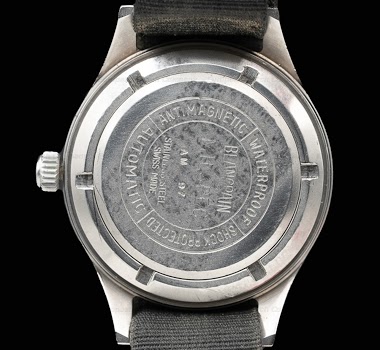 Credit pictures: European Watch Company. These AM are very rare, much rarer than the TR 900. So, each time I see one, I am madly excited. This one has the correct case, case back, dial. The hands are incorrect, and I have a doubt on the crown. Here is an
3M
amanico
Blancpain vintage Fifty Fathoms: The perfect collection?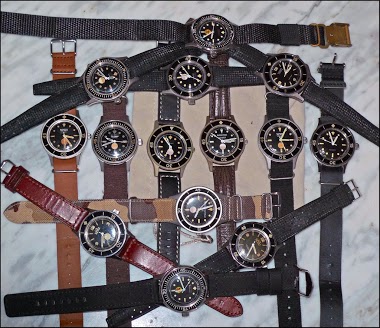 2 restaurant table shots, 27 vintage Fifty Fathoms. Some Fifty Fathoms are common to these two pictures, such as one of the to Pakistani Milspec, one of the two TR 900, one of the two No Rad Bund, the Rotomatic Incabloc, and a 3 / 6 / 9 / 12 " Triangle ".
4M
amanico
A interesting TR? At auction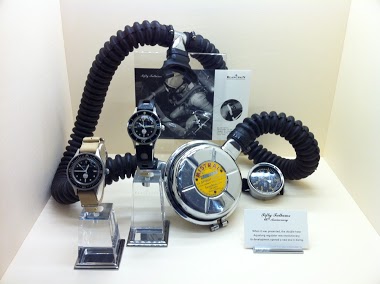 These mk2s are as rare as the US Navy. We can't talk about limited series or prototypes, but rather a few test copies. I only listed a few parts. Yes, mine like Blancpain's (exhibited in 2013 in Basel for the FF's anniversary) and Phillip's do not have a
2M
amanico