Photos and review of my new RO Double Balance Wheel Openworked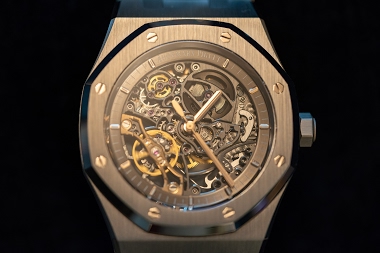 Friends, As promised, see below some better pics of the 15407ST I received a few days ago after a multi-year wait, as well as an initial review. Design: This is my first RO, so I'll talk a bit about the overall model. The design is very angular and sharp,
7M
David_S
PAM317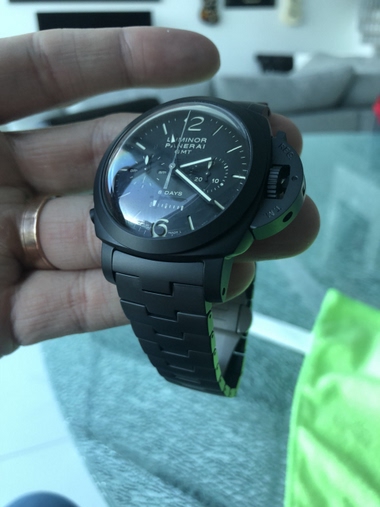 Finally found a bracelet for my 317! Exceeded my expectations by far.
1Y
darrony
PAM317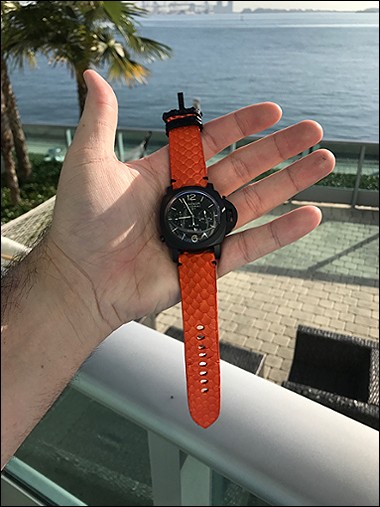 Hadn't really been wearing my 317 and decided to snag a new strap for it and now I can't seem to take it off!
2Y
watercolors
All together for the first time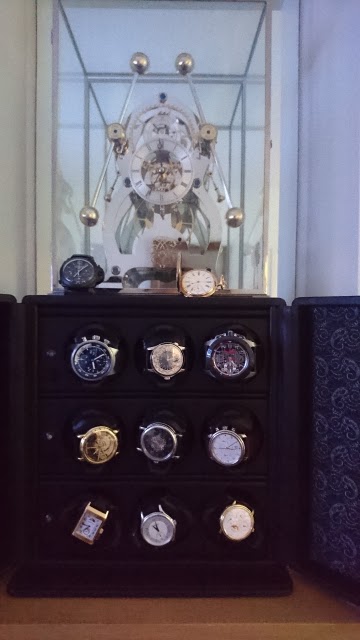 I'm not sure why, but my watches and I have never all been in the same place at the same time before and, for various reasons, they are today. I thought I should mark the occasion, before winding everything up and setting the calendars, by taking a pictur
2Y
zed
My 2 PAM's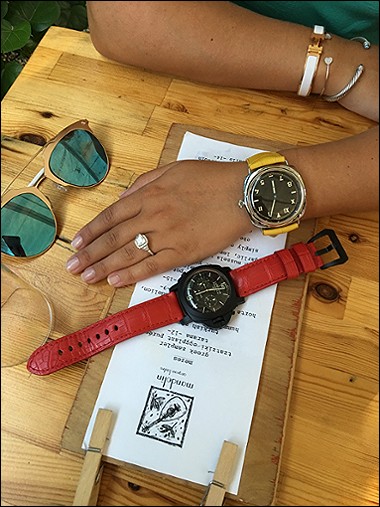 Picked up some colorful new straps from my local AD yesterday for my PAM317 and PAM249. After picking up the yellow for the 249 I couldn't help but get the red for the 317 as they complimented each other so well!
3Y
Arie
My new (non-K) PAM317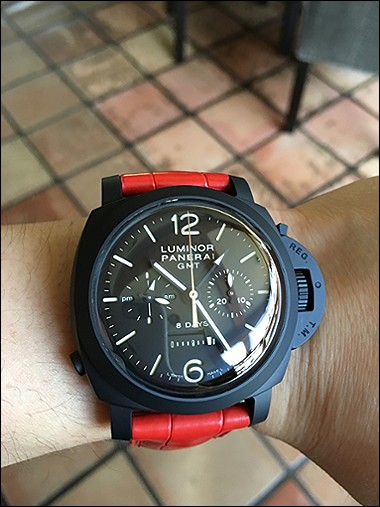 Love my new PAM317 (non-K edition)! Got a price too, thanks to the help of a fellow PuristsPro member!
3Y
Maltie
Advise
Bought 317 instead. Unfortunately, have to returned it 3months after buying it.... After patiently waiting for 4 months they ask me if its ok for them to just replace it with a new 317. I gladly accepted the offer Now, its back to the watch doctor as one
3Y
jnco
Summer ceramic deliberations
Hi Keks, The obvious idea of ceramic is understandable, yet you should be aware of a risk that has already been mentioned. Your pre-selection is wide spread and if you could make a decision for or against chronograph, you might have an much easier decisio
3Y
kolosstt