PAM 086 & other earlier models
I'm perplexed. Why is the resale value of some of Panerai's early 2000's Ref (such as 086) are not more desired by collectors? I have a hard time understanding why one would purchase a new or newer Ref now costing $6-7k that is just a variant of last year
7d
amanico
Panerai PAM 372 / PAM 605.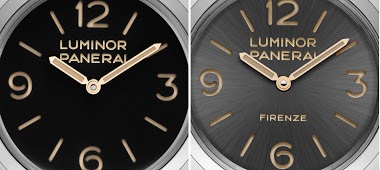 Our dear Sergio brought our attention on the PAM 605 which is a special version of the 372, with an eye catching dial. At the beginning, I was perplex, I must say. Then, with time passing, I thought to myself " Why not "... The grey sunburst decoration is
12d
amanico
Why no love for Luminor Due?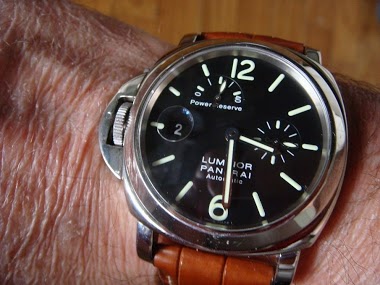 line was introduced, in Florence, I asked Dr Bonati if I could try the one he had on his wrist, in exchange for the 604 I had on mine. I liked it and told him they were going to sell like hot cakes. Everyone that had wanted a Panerai BUT was intimidated b
19d
sportster
Why no love for Luminor Due?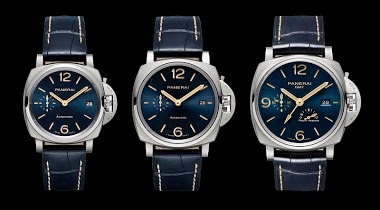 Some new models are announced today...
19d
sportster
Panerai PAM 372 / 721, the summit of modern Panerai?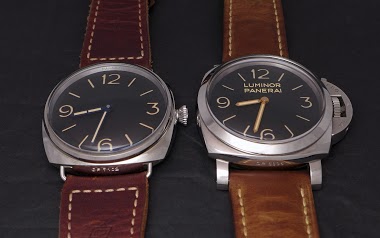 A Luminor, a Radiomir, two watches belonging to the historical eponymous lines. While I have almost no doubt that the PAM 372 is THE modern Luminor to get, I have more doubts about the PAM 721. I would rather see a PAM 249 aka Radiomir " California " alon
26d
amanico
Fx in Rome: visit of the new Panerai boutique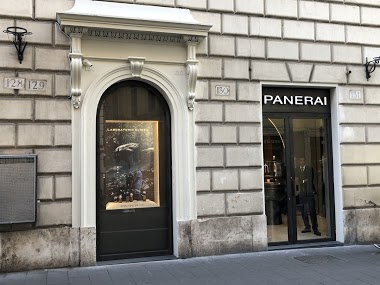 Rome is a city on the move from the watchmaking point of view. In a few months, the capital of Italy has been the setting of the openings of a Rolex boutique, a Patek Philippe boutique (both operated by Hausmann, the famous Roman dealer), a Hublot boutiqu
1M
sergio
Pam1080... first pictures out of the manufacturing 😍epic 👌🏽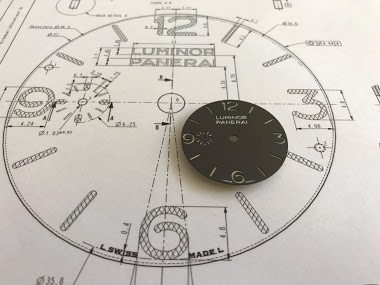 I am just super stoked. To me it's just look so amazing. This dial will then put into a brushed so called Luminor Vintage Case... how do u like it?
1M
amanico
Panerai: A festival of dials.

Luminor, Marina Militare, Radiomir Panerai, no wording at all... These are the main dials. Black and brown, small seconds or base, California indices or classic, baton hands, or blued, or pencil... Here is the DNA of the brand. Enjoy, Nicolas
2M
amanico
For your eyes only: Panerai Pre Vendome Blue Prints.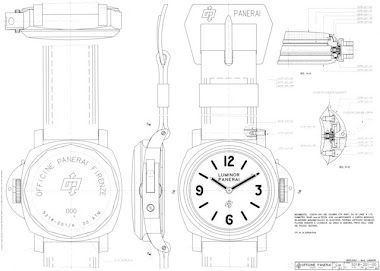 The whole Pre Vendome collection in blue prints. 5218-201/A Logo. 5218-202/A Marina Militare: 5218-203/A: Luminor Marina: 5218-205/A: Submersible Slytech: 5218-207/A: Daylight Slytech: 5218-209/A: Logo. 5218-210/A: Luminor Marina: 5218-218/A: Black Seal S
2M
amanico
Wrist Scan 14th - 16th of June 2019: Holidays Watches.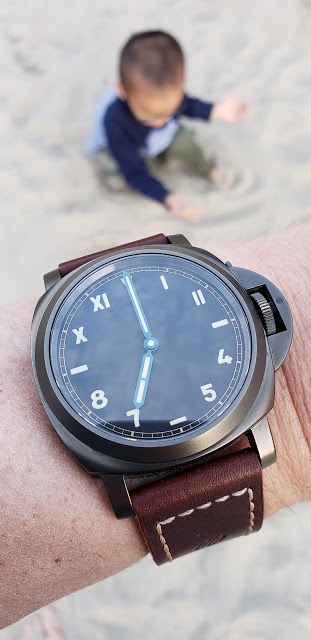 2M
amanico