For your eyes only: Panerai Pre Vendome Blue Prints.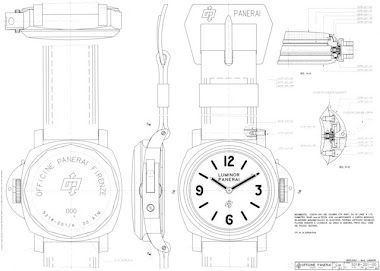 The whole Pre Vendome collection in blue prints. 5218-201/A Logo. 5218-202/A Marina Militare: 5218-203/A: Luminor Marina: 5218-205/A: Submersible Slytech: 5218-207/A: Daylight Slytech: 5218-209/A: Logo. 5218-210/A: Luminor Marina: 5218-218/A: Black Seal S
23h
amanico
Wrist Scan 14th - 16th of June 2019: Holidays Watches.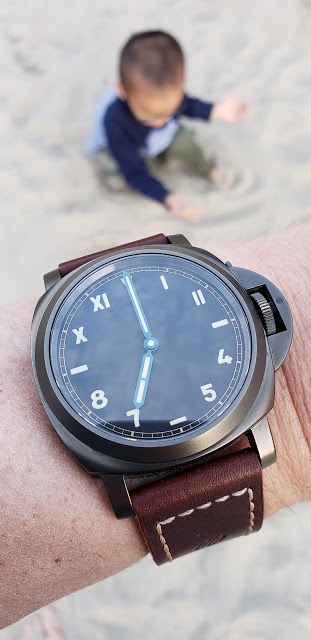 1d
Subexplorer
Along the way I picked up a PAM 89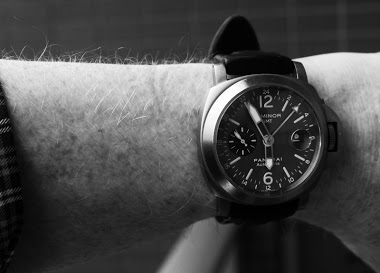 in brushed titanium, 44mm, Luminor, Anthracite, black sub-seconds, and OP VIII movement (a modified Valjoux 7750). It comes out of storage from time to time and it's been on the wrist for a couple of weeks... like an old friend. Thanks for looking... Case
15d
cshimokita
A special Panerai Luminor PAM 372: The PAM 606 Hong Kong Limited Edition.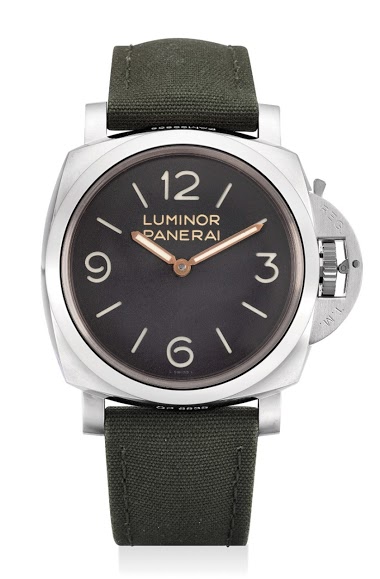 Limited to 100 pieces, issued in 2014 for the Hong Kong Market. Same dial and hands than the PAM 372, with a different luminous treatment for the hours markers, AND... A superb Khaki Green canvas strap. Best, Nicolas
15d
amanico
Shimokita-zawa, Tokyo
I had been a member of the very old stand alone Panerai forum... and big fan of Walt Odets (on a different forum)... even took his online watch course Part I & II. When "Paneristi" joined up with "The PuristS", pre-PuristsPro days, I moved onto the ol
1M
mrds
Panerai PAM 372 / PAM 587 / PAM 662. So close, so different.

Sandwich dial or not, pencil hands or not, light caramel or black, Luminor Panerai, or Radiomir Panerai, or Marina Militare, gilt or white wording... Even the size and the thickness of the wording is not the same. At the end, three different characters...
1M
amanico
Maybe not your "cupppa" tea...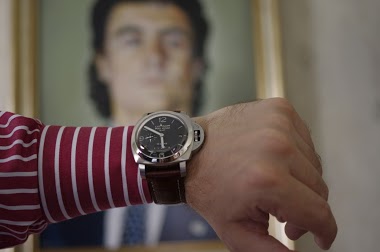 1M
MTR
Photos and review of my new RO Double Balance Wheel Openworked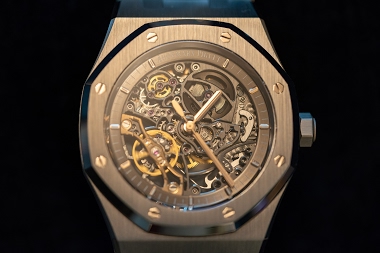 Friends, As promised, see below some better pics of the 15407ST I received a few days ago after a multi-year wait, as well as an initial review. Design: This is my first RO, so I'll talk a bit about the overall model. The design is very angular and sharp,
1M
David_S