Audemars Piguet Royal Oak 5402 / Royal Oak White Gold case rose gold dial.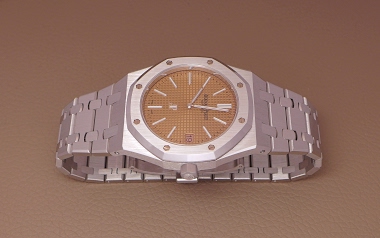 There is a certain air de famille between these 2... At the point I am thinking if AP didn't take the inspiration of a nicely patinated 5402 for the dial of the white gold... What do you think? 5402 from 1976 ( C Series ) : 15202 WG, from 2019: Or... I wo
21d
amanico
Out for a spin ...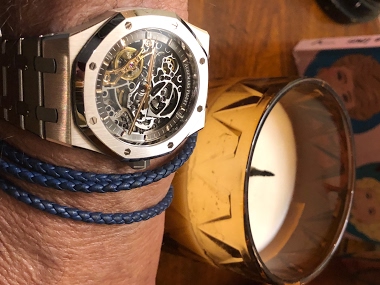 Open works and it is probably my favorite watch, this 39mm is awesome, I had the 15202 and sold it and regret it!...Jim
24d
holdemchamp1225
What is everyone wearing today to going into this weekend?
They represent an idea and image of AP and the watch industry in general. The market is fickle, really. The 15300ST, 15400ST, and 15500ST are superior in tech and performance as a watch and an evolution of the series BUT they do not have the history, imag
21d
stabilizer
What is everyone wearing today to going into this weekend?
No excuse for bad service, especially with the amounts we are spending on these watches (toys/trinkets). I have ZERO tolerance for bad customer service. They should have resolved the crown issue and then if they damaged your watch while doing so, they sho
21d
stabilizer
Lazy Sunday hanging out with the cats so let's have a roll call and show me all your 15202s in any metal 😁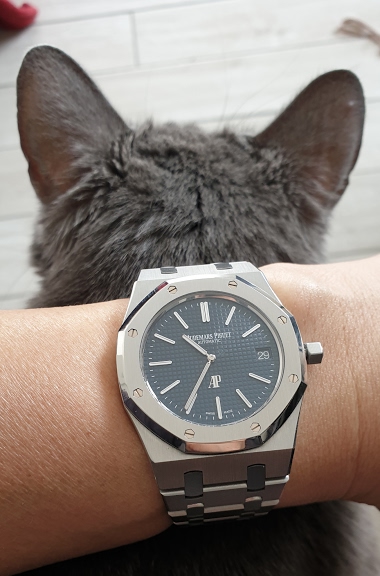 Wearing my 15202ST today 😉
1M
holdemchamp1225
Good bye georgeous!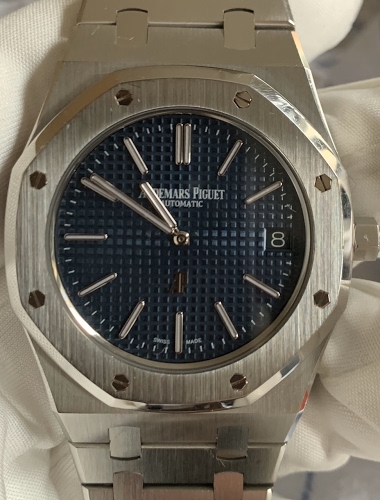 Yes i did. It is THE watch of the century ( the 20th). I'm no saying I won't get another 15202 down the line at all.
1M
jlc.thomsen
Happy perpetual day!!
Thanks much for the comments Maybe I will be around in year 2100 to make that one adjustment In any case I really love AP's willingness to take ceramic to another level of refinement and exclusivity. One day - when AP eventually makes a 15202 in full cera
3M
pfang56
Another shot of my Audemars Piguet Royal Oak 5402C.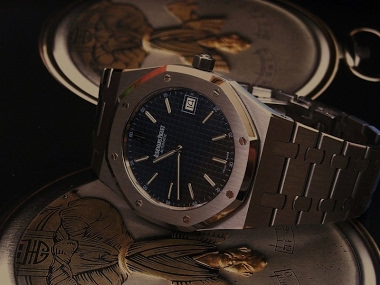 But i like my 15202 " grey slate dial " too ...
3M
amanico