RD2 new dial much better than expected!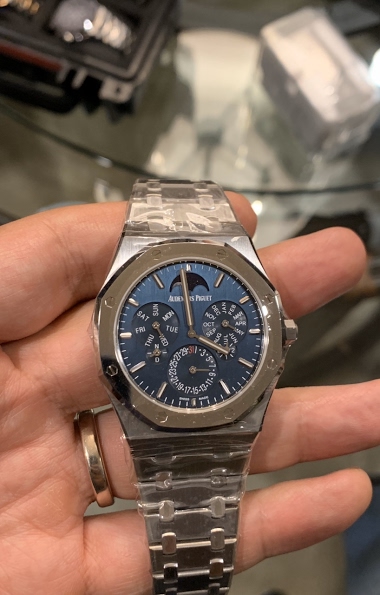 I had the opportunity to play around with the RD2 and it was much more stunning than I had ever expected. I won't lie I was originally disappointed that Ap decided to not have a tapisserie dial for the RD2 but when I saw it in real it simply worked. To be
6d
redcorals
My quest has been finished.
"I am probably stepping on toes of purists here, and I am a bit amazed myself as well, that this watch gives me this impression. Given the price of the 15300 – market price euro versus approx 8500 euro for a 15202 – I don't know if I would care enough fo
10d
jlc.thomsen
My quest has been finished.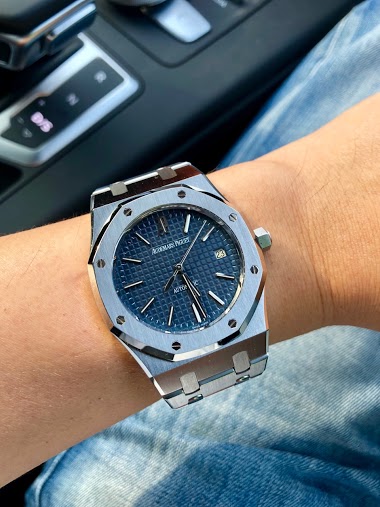 the 15300 is a true gem ! I went thru exactly the same path as you. Couldn't get the 15202 ... waited and waited. 15400 too big ... Eventually I managed to find a blue dial 15300 in mint condition just few months back and I got it. Yes it's a big premium
10d
jlc.thomsen
My quest has been finished.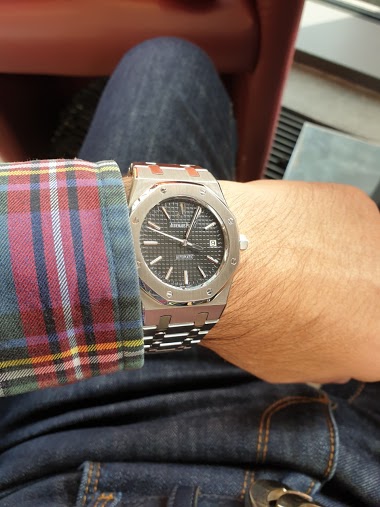 A couple of years ago I tried to source a 15202. I was 'on the list' (fooly me) and patiently waited. After I understood that it was not going to happen and I didn't want to pay the premium, I looked for alternatives. But both the 15400 and the new 15500
10d
jlc.thomsen
My collections, #3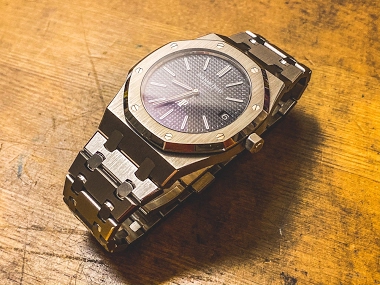 Audemars Piguet Royal Oak "Jumbo" Extra-Thin, 15202 I have a deep passion for this watch. I was initially not interested in Extra-Thin or Royal Oak. However, after purchasing a model with Blancpain from an authorized distributor in Japan, the staff of the
11d
bleu.blau.blue
My friend's 15202 RG vs my 4100 YG. Which one you prefer and why?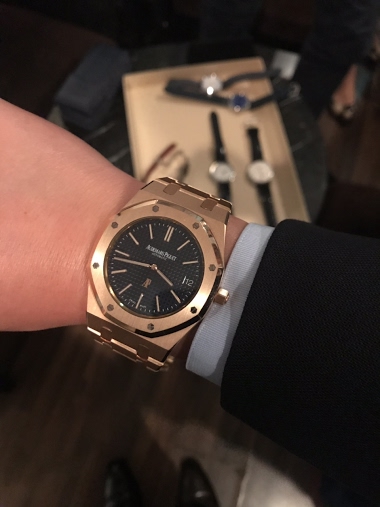 24d
kcinemod
I will have sleepless nights for sure!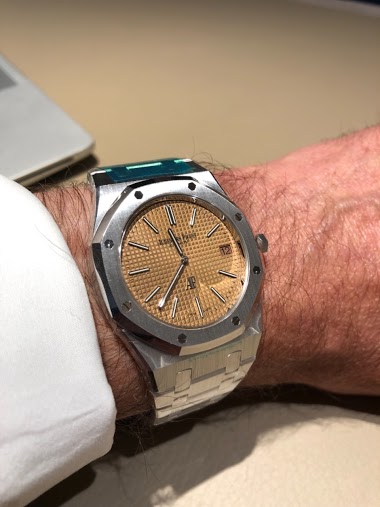 Of course, I have applied for a 15202BC. Not sure if and when I get one. 😉 And now this. These guys let me try it on, making the wait even more painful. 😡 What an amazing piece!!! Dial color difficult to capture though. Best, V.
19d
Pretty Boy
My beloved 15202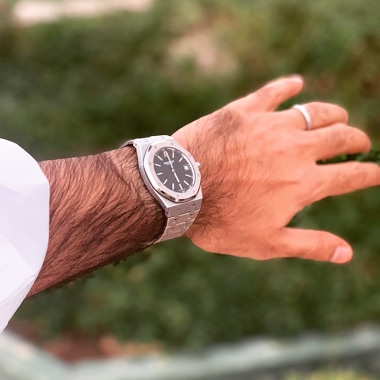 Nothing comes close
24d
kcinemod
Enjoying the probably Last Summer day with my 15202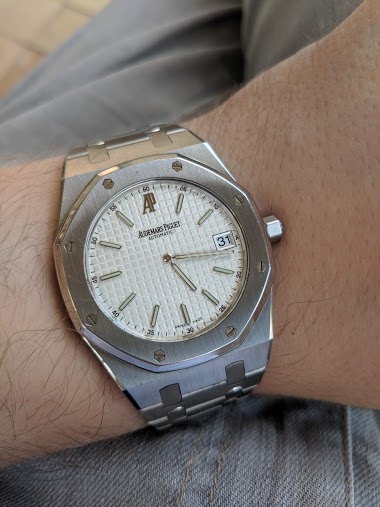 A good day
1M
1WatchMan
AP warranty number question
Hi there, I've got a question regarding the AP warranty number. Did AP Always have a warranty number on top of the serial number? While my newer 15202 in blue does have both, the certificate of my older 15202 silver dial sold in 2006 does not state a warr
2M
MichaelC