In love!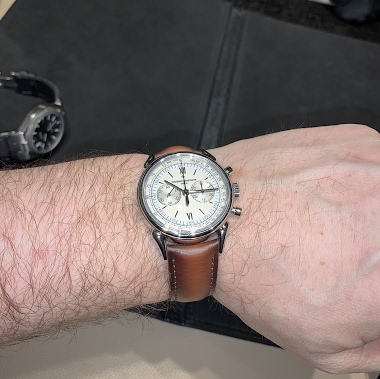 Tried one of my dream watch today... not sure if it was a good idea because I loved it even more than I thought... Only minor flaw is the strap, I like the look but not sure if I saw a defective sample... the leather looked very dry and had creases while
1d
Jurry
A wristshot of the AP Royal Oak Chronograph Leo Messi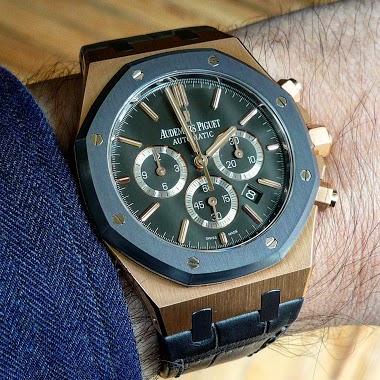 In ping gold with tantalum bezel. A quite intriguing piece due to the removal of the tapisserie pattern. Fx
1M
amanico
For New Years, I'm thinking about giving up caffeine.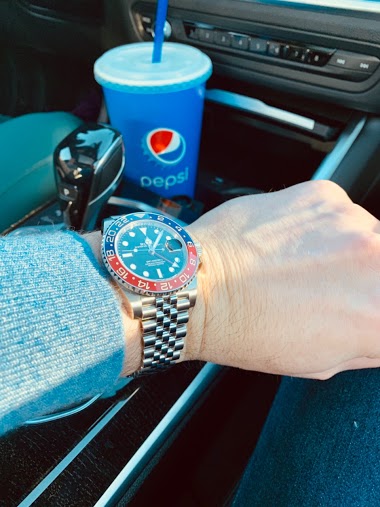 Given the option, would you prefer the Pepsi, Royal Oak 15500st, or Royal Oak chrono?
1M
YpJ
The judges and verdicts for the WS 'Winter is Coming'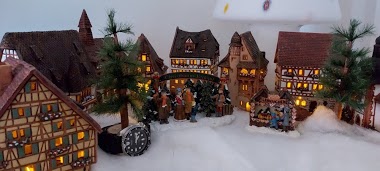 Unfortunately the little one had some health issues yesterday on the return journey, which continued at home. Nothing tragic but enough to be a priority 🤷🏻‍♂️ Here's the WotW verdict: First two honorary mentions for interpretation - Uncle Chico's giant Se
2M
Dr No
Thoughts on the Millenary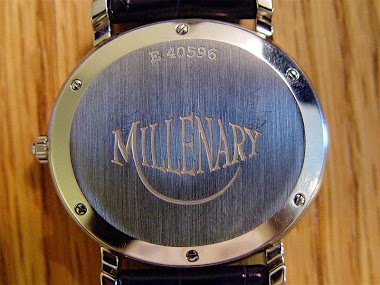 I currently own a 15400ST Royal Oak blue dial and a 26331OR Royal Oak Chrono on full rose gold bracelet. I find myself now heavily invested in Royal Oaks attempting to discover what else AP has to offer and find the Millenary to be quite interesting, spec
2M
amanico
Dilemma! Please opine!
Would have been the sensible thing to do! Unfortunately, someone else didn't dither like I did and I missed this one. Slightly disappointed but philosophical. Wasn't meant to be and I hope the watch has gone to someone on this site (and they post pictures
2M
JerryW
Vintage dial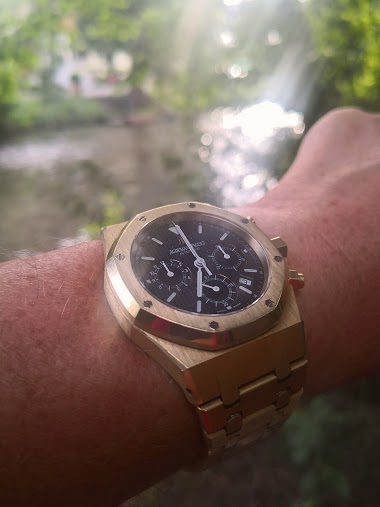 Greetings from mine
2M
Scritta-Rolex
Just back from Les Journées de la Passion in Luxemburg: my selection of wristshots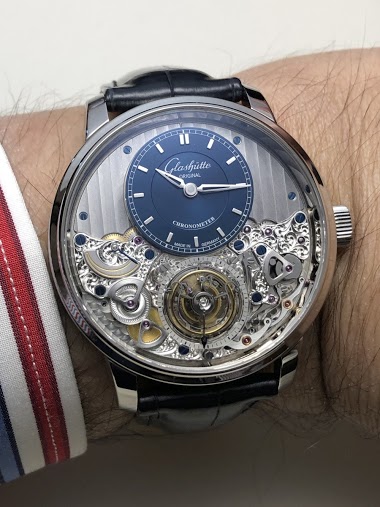 I have just come back from Luxemburg after having attended the "Les Journées de la Passion" event which aim is to present the latest offer from a lot of brands to end customers. This event takes alternatively place in Luxemburg and Brussels and is always
2M
aperna
Dilemma! Please opine!
I have been offered a 15202 stainless at a pretty decent price. It has been one of the watches on my wishlist for a while. However, while I can afford to keep my RO Chrono (blue face, orange hands, stainless), I think it would be quite superfluous to do s
2M
JerryW
A wristshot of the Royal Oak Chrono Eurocopter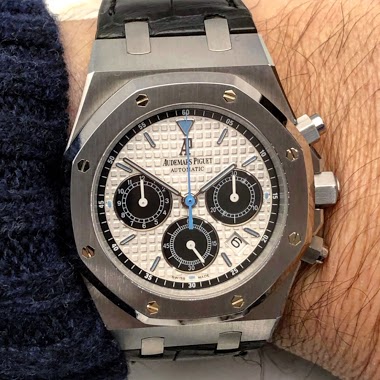 A rare piece with nice little touches of blue on the dial Fx
3M
M4