STEEL Lange!
The older silver dials are very simple, austere, and pure: Just metallic silver, with slightly different texturing for the subdials, and all black printed markers. The printed markers on the 25th Anniversary pieces are blue, not black, and they have littl
2h
Langepedia
2 pictures of the Lange 1 Söhne Zeitwerk.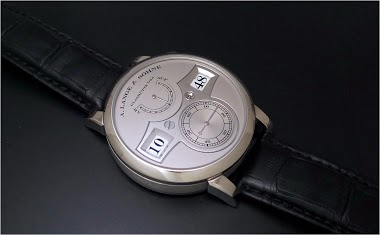 Which side do you prefer? I must say the verso, which I find beautiful. Best, Nicolas
17d
amanico
Lange 1 moon phase with day night display, white gold or platinum?
I find that the white date discs are quite distracting on the black dial, as the eye is drawn to them, and the rest of the dial suffers a bit in comparison. Another issue is that, with the black dial, there is not a whole lot of contrast with the moonphas
18d
watch-er
Lange 1 moon phase with day night display, white gold or platinum?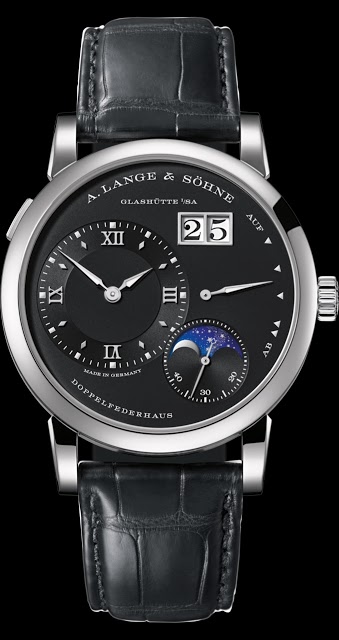 Dear All, Which one do you think is more desirable? White gold with black dial has a bigger contrast and easily catches your eyes. But platinum with grey dial looks more sublimed. Please tell me your thought. Thank you Henry Image credit from Lange offici
18d
watch-er
How does the movement finishing rate on the Atelier de Chronometrie watches?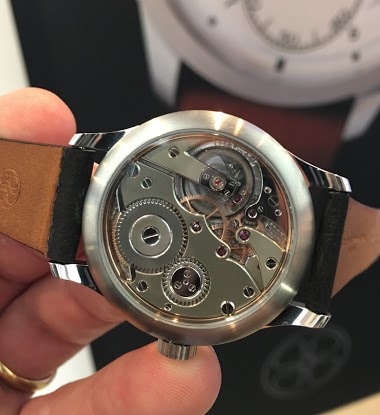 It is similar to what Singer does to a Porsche. I would buy one of these watches in a heart beat, however I can't get my head around the price point which is comparable to a Lange 1.
9d
sham1
WristScan "Black & White" verdicts by our honorable judges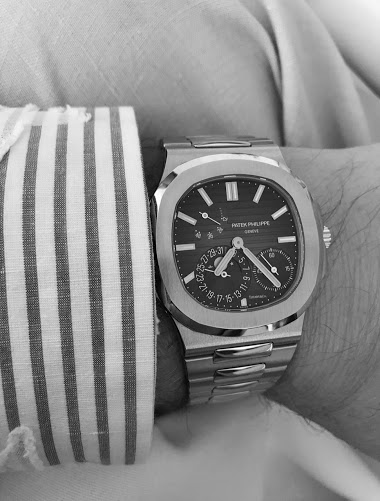 Hello Friends! Thank you so much dear Henrik for the honor of letting me the judging WOTW this week end and congrats for a superb job hosting this edition of WS! It was not easy to choose a winner among so many wonderful candidates to win the title. I nee
30d
Subexplorer
Casual,off the cuff observation
I'm from London, lived in NYC for nearly 10 years, and now live in Colorado. Not counting Rolex or Panerai, and obviously outside of watch specific events, spotting a 'high end' watch is still pretty rare. I was once at a restaurant sat next to someone we
1M
Thomas_3
Various moods of Lange 1 MP day/night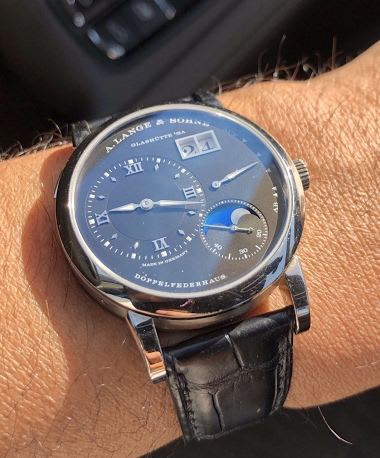 I was playing with the watch under various outdoor lighting condition. Pleasantly surprised as to how many variations there are.. hope you enjoy these casual pics
1M
VMM
The New vs the Old Lange 1 Blue Dial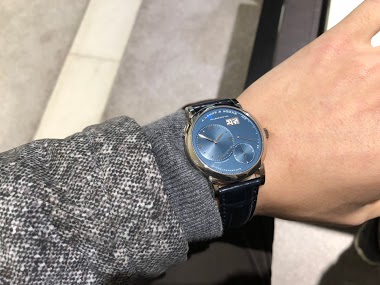 I haven't seen Lange 1 Blue Dial posts lately and thought it deserves some discussion. So here are two variants of Lange 1 blue dial: 1) New 191.028 Lange 1 variant which was introduced in 2017. Although not a novelty, these models are hard to come by. I
1M
woodman
For the pleasure of the eyes. One of the most beautifully finished chronograph movement: Lange 1 Sohne Datograph, Cal 951.6.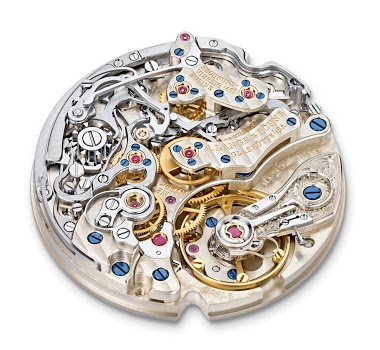 No words are needed here, to describe this legendary movement. Lange at its best. Nicolas
2M
amanico