This bothers me..
Dealers and if they dont buy the watch there is lots of ways that they get details. They take action against the AD for not selling to the right client...in the UK this resulted in 6 months suspension of deliveries for one and loss of agency f it happens
10m
nafetS
7 Sins in Handling ANY WATCH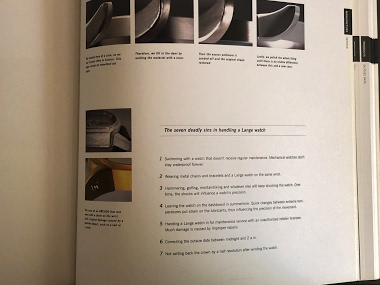 These 7 Sins were originally published by A. Lange & Sohne, but I find that it's applicable to almost all watches... 1. Don't swim in a watch that hasn't been checked for waterproofness. Rubber seals do degrade over time! Watches should be checked annuall
18h
tjw_keith
Patek 5980 dial color vs 5990
Hi, does anyone know if the black dial Patek 5980 has the same color as the dial of 5990? I am in the process of deciding between 5980 blue and black dial. I know the look of the blue dial and I have 5990. I am wondering if the 5980 black dial is the same
1d
FabR
Hi All, inspired by mj23, I took a close-up of 5711 and some...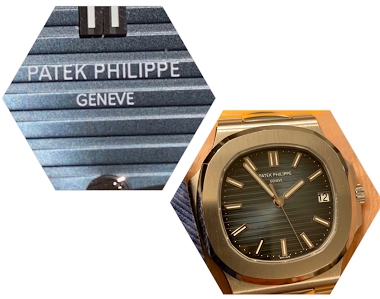 wrist shots. Me the grasshopper has much to learn from mj23! Do you think the dial is more blue or gray? Not 10-10 but 1-55
1d
GLau
Incoming of 5740/1G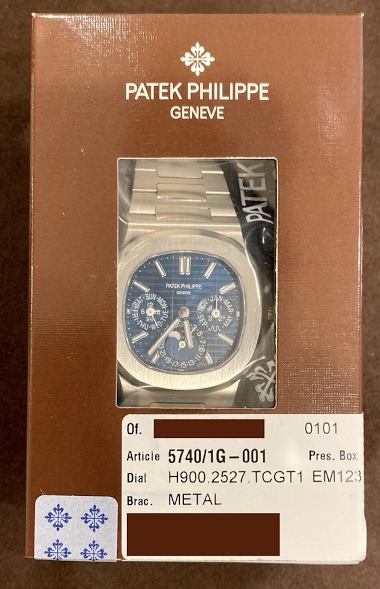 Dear All, My AD called me this Thursday that my 5740/1G finally arrived after waiting for 1 yr. Just picked it up today. The blue dial is completely different from 5712, more vivid in colour. The symmetrical layout is also adorable. Its also one of the th
3h
Clueless_Collector
My latest addition! Patek Philippe 5740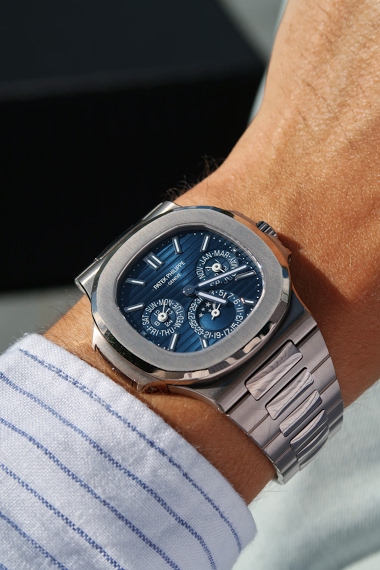 6d
mahesh
Patek P 5091/1A-001 Sculpture Limited edition made for the Russian market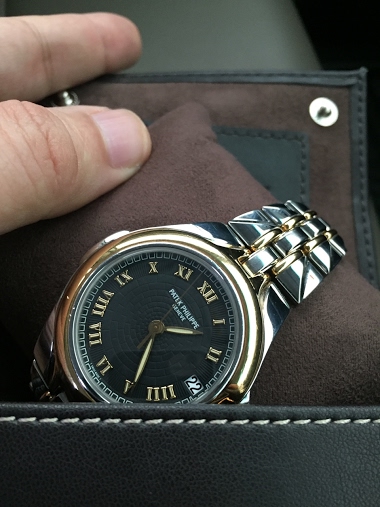 The enamel crown and the design of the dial takes its inspiration from Russian tsars crown.. Known to be limited to 300 pcs per variation ..38mm automatic movement and it's a crossover and it takes it lines from Nautilus in many aspects..
6d
Horology75
A few new pictures of my Piaget Polo.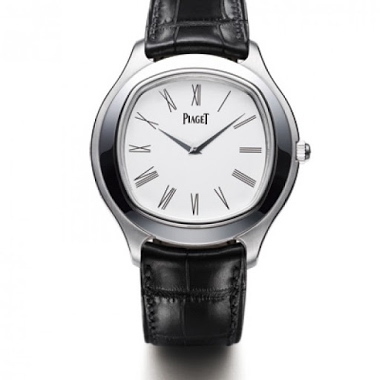 ...as it actually resembles that line of watches more than the Polo. Also, if they had kept the bezel the same as or similar to the one pictured below and kept that bezel non-satinated, they would have had something uniquely Piaget and nobody would have e
8d
jlux