Some classic RM10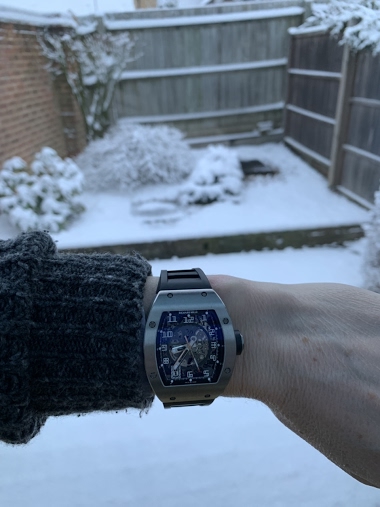 Need to push those new RM down out of view so post a new thread with your classic RM
1M
doubleup
Randomly
for your convenience, i here cut and paste my review into my reply below. hope you find it informative. cheers! I have own RM016 since 2013. I recently updated my watch from a 18KWG Roman Dial to a Ti Arabic dial. I am doing a very personal review/snippet
1M
janef
Patek Philippe 5110p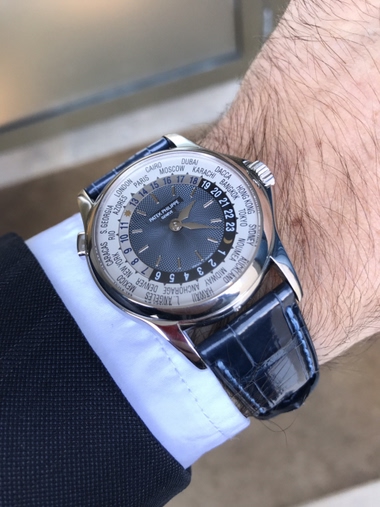 I've been dreaming about the 5110P for a very long time, but I knew I would have to let go another piece that I liked a lot: my RM010. Moreover, with prices going up like crazy I knew I would not be able to afford another RM in case I regret my choice. It
2M
Tyo
Velcro strap with no Richard Mille stamping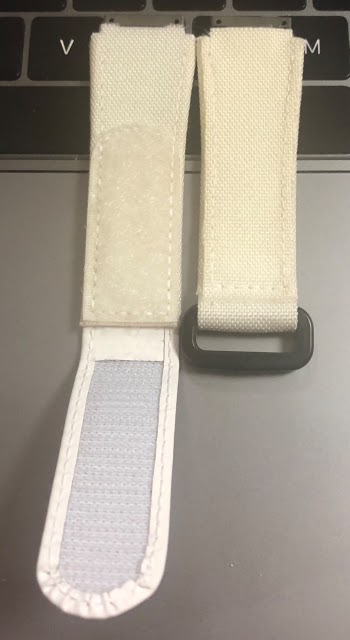 Hey guys just purchased a velcro strap for my RM010 from an online seller and wanted to check the authenticity. The seller says that this is the first edition and there are no marks on the velcro for size , model and even the Richard Mille stamp Color of
4M
Next
RM 35-02 vs 055 Legend: Fight!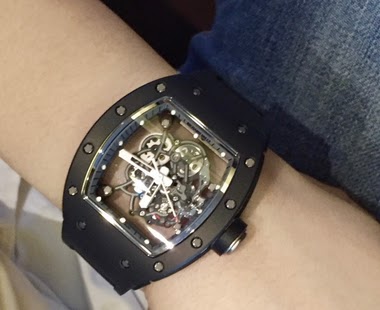 I pick 55 because the 35 are a tad too sporty for an everyday everywhere beater. 55 is a little big for my wrist but VERY comfortable. I want RM002 now after I just bought a RM005.. Like the RM005 more than my RM010. BTW hairy wrist will distract the "see
6M
doubleup
24 hour ownership impressions...
I agree that Tonneau cases have been around for a while pre-RM. Franck Mueller probably popularized the case design more than most. But I really became enamored with the ultra modern aesthetic when RM launched its famous original "Racing Machine on the Wr
8M
AnthonyTsai
A sentence posted on the Richard Mille IG account
I didn't know where to post, either in the Richard Mille or the Patek forum. Being the lucky owner of both a 5712 and a (still today) RM010, I think I'm entitled to post on both sides ;-) To me I don't see anything more than a marketing "coup" in this RM
11M
Langeholic
Patek Philippe generations
I didn't know where to post, either in the Richard Mille or the Patek forum. Being the lucky owner of both a 5712 and a (still today) RM010, I think I'm entitled to post on both sides ;-) To me I don't see anything more than a marketing "coup" in this RM
1Y
vitalsigns
A sentence posted on the Richard Mille IG account
Big fan today of RM but primarily of the original classic models like the RM002, RM004, the RM009, and the RM012 which focused primarily on innovative movements and set the foundation for their designs in the future. Having both the RM005 and RM010 early
11M
Langeholic
Sharing versus showing off
I agree with most of the posts here and would like to share my tidbits I think we have to consider what is the environment we're in to begin with. Are we sharing with other like minded ppl in "any type of interest" or are we sharing with ppl that are most
1Y
ThomasM