Lunch in Shinjuku earlier today...
the good news is the station doesn't change that much over the years. I had a friend who would never walk through the station, always walked around... didn't like the crowds at night. It can be confusing... as the station has 36 platforms, including an un
1M
cshimokita
News from Nyon - the Hublot Big Bang MP-11 SAXEM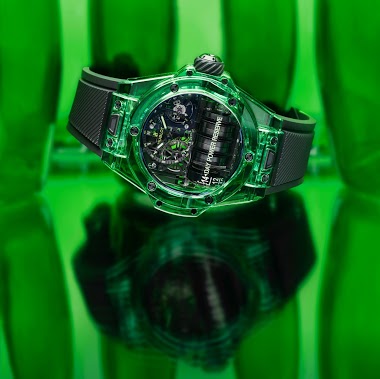 Dear friends & Hublotista, at the SIAR (Salón Internacional Alta Relojería) in Mexico City, Hublot presented an exciting innovation in the Sapphire housing. The model, the MP-11, was already presented at Baselworld 2018, but it has never before been a
1M
Pour le Mérite
Marrakesh
Would it be an idea for a future wristscan competition to have the jury members each list their 2-3 most favorite cities and the challenge to be to find a pic that's somehow connected to that city? At first glance one might dismiss the suggestion as it wo
1M
Jurry
A few months ago, I tried on a friend's Submariner.
Sorry I was not clear about that! My friend's model was the same, but with the date. I preferred this no-date model. Quite a collection you have amassed there... seemingly every hot model! The irony for me is I had my name with a dealer for the white dial
1M
MichaelC
Omega event celebrating 50th Anniversary of Moonlanding...
... watches in their safe till they are ready to sell them). I love the Speedmaster and feel an strong connection with them. They bring me back the memories of being 20 years old and being seated with my Dad in front of our B&W TV set in the first hours o
1M
Subexplorer
How many TIME-RELATED words are there?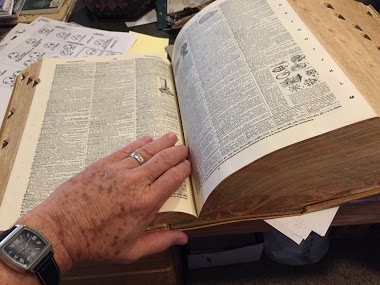 While looking up Chronodrometer ( see related article HERE ), I realized I was getting drawn in deeper and deeper. So many words, each describing various little tic-tac-toc machines with specialized usages! Time for the dictionary! But note - online dicti
28d
KamalRostov
FP Journe Paris Boutique has reopened after renovation (Warning: lots of pictures inside)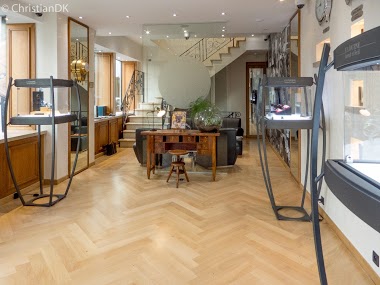 Last week I had to drop off a watch for service at the newly renovated Boutique, so I grabbed this opportunity take some pictures to show you the place and a few watches. (Perhaps You have already seen th e my post from a former visit. If you missed it, h
2M
ChristianDK
WatchProSite Review: The Best Watch Winder, The Swiss Kubik Watch Winder Box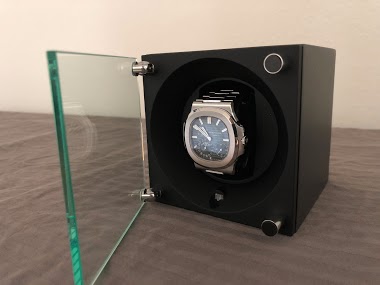 Watch winders have become necessities for watch collectors like us. But not all watch winders are made the same. And sometimes buying an expensive one isn't the best solution. Some watch collectors, despite their experience, don't realize what their watch
2M
Karlstumke