Need help with picking out a strap for my Hublot SOBB...
I have the slightly larger white ceramic Spirit of Big Bang and, like you, it continues to put a smile in my face. I think the SoBB is quite an under-rated collection. My favorite strap for your watch is actually the one you have on it today - the OEM blu
1d
walds11
News from Nyon - the Hublot Big Bang MP-11 SAXEM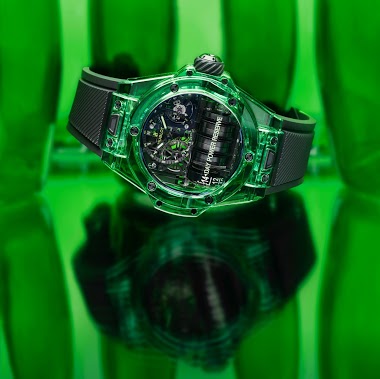 Dear friends & Hublotista, at the SIAR (Salón Internacional Alta Relojería) in Mexico City, Hublot presented an exciting innovation in the Sapphire housing. The model, the MP-11, was already presented at Baselworld 2018, but it has never before been a
4d
Pour le Mérite
News from Nyon - the Hublot Big Bang Unico SORAI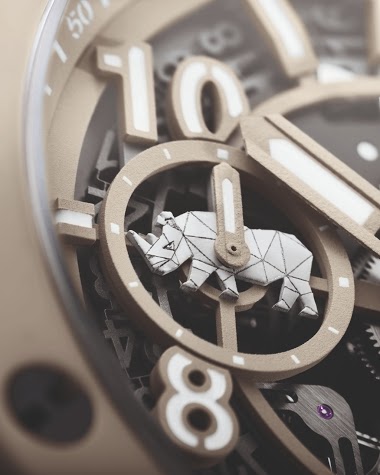 "The illegal trade in rhino horn and poaching was one of the subjects debated in Geneva last August during the Convention on International Trade in Endangered Species of Wild Fauna and Flora (CITES), demonstrating the urgency with which action is now need
20d
MichaelC
Fx in Rome: visit of the new Hublot boutique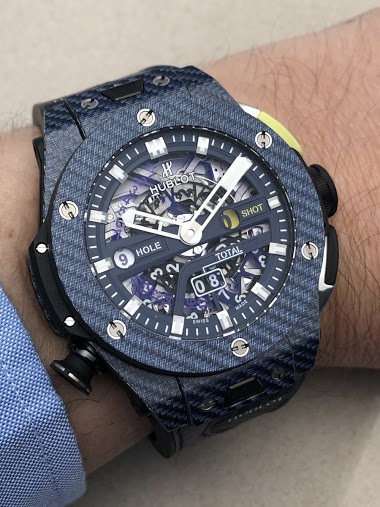 One can be surprised by this frenzy of openings of boutiques in Rome. Indeed, just like Panerai, Hublot opened its boutique in the eternal city a few weeks ago in a prestigious location, at the 79 Piazza di Spagna. This is the fourth Hublot boutique in It
2M
foversta
Hublot loves Summer...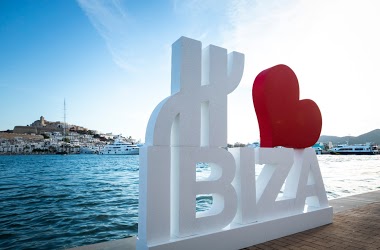 This was the motto under which the brand from Nyon recently presented two new editions that perfectly match summer, sun, beach and sea. These are the Classic Fusion Chronograph Ibiza and Mykonos. After Mykonos, Capri and Porto Cervo, Hublot conquered anot
2M
MichaelC
Big Bangs!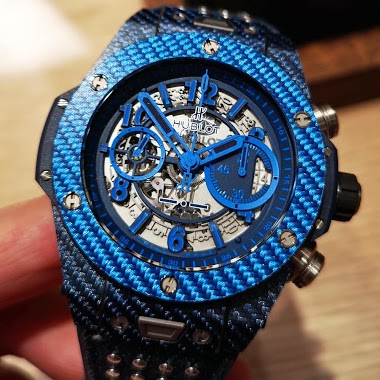 Hi everyone, happy Friday! Yesterday, I had the opportunity to try on these two rather rare Big Bangs at my local AD. I always enjoy seeing "something different" even if these items aren't necessarily watches I would buy or wear. Of the two, the UNICO Ita
2M
notdnl
Hublot meanderings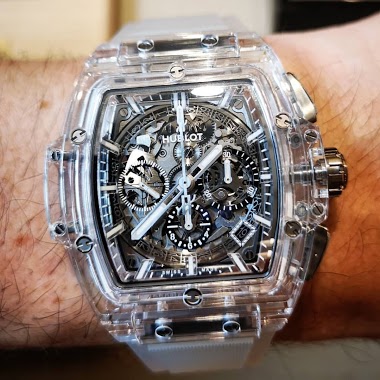 I do not presently own a Hublot, but am thinking of one for my next purchase - either the UNICO Ceramic Titanium Skeleton or a MECA-10 in either Titanium or Ceramic Blue (I *love* blue watches). I'm partial the to UNICO Ceramic Titanium, but the 10 day po
3M
janef
Hublot Novelties Event 2019 in Frankfurt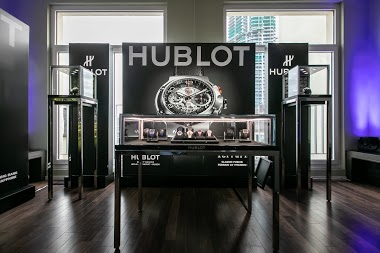 Dear friends and Hublotista, those who missed the chance to see the Hublot 2019 novelties live at the fair in Basel at our Hublot Community Events could now catch up at a great event in Frankfurt in Frankfurt. The team of Hublot Boutique Frankfurt organiz
3M
Sascha
Spot the watch!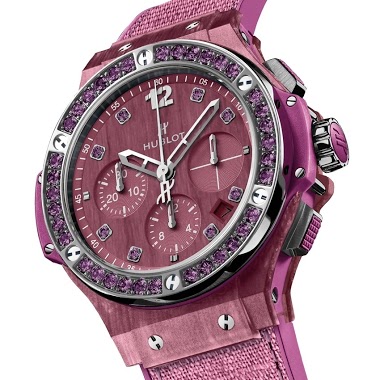 ...the Hublot Tutti Frutti Linen without the bling.
4M
amanico