WristScan - "It's all in the detail" - Results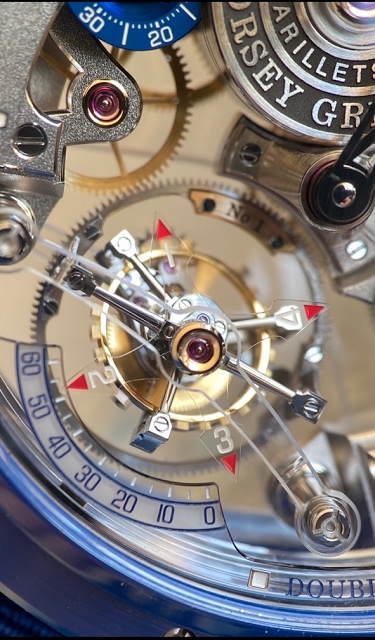 Firstly, a big thank you to everyone that joined us and posted this weekend. This has been a very difficult decision due the the incredible posts that we have all enjoyed on WristScan this weekend. I have decided to make each member of our community that
22h
ChristianDK
Input please -
Also from the article: "The most notable makers of grande sonnerie wristwatches are Patek Philippe with its Grandmaster Chime, F.P. Journe with the recently discontinued Sonnerie Souverain, and Greubel Forsey as well as Vacheron Constantin, both of which
30d
Watch_time_it_is
Today, an Young Watchmaker - Remy Cools launches his first subscription timepiece !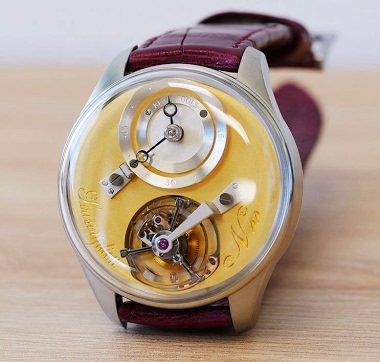 I'm happy for multiple reasons... an Young watchmaker embarking in his journey, imho this is important so to have fresh blood in the 'traditional' industry ! Remy is just 23 years old and if he makes this now...I'm very sure his future is bright if he kee
1M
mahesh
LM101 Frost movement
Though, only a dreamer could imagine and create the legendary Opus serie for Harry Winston. He chose some of the currently best independent watchmakers like Journe, Felix Baumgartner, Greubel Forsey, just to name the most famous. That collaboration was th
2M
holdemchamp1225
Has anyone tried To'ak Chocolate?
It is very expensive chocolate if you're looking at the "cask aged" versions. But those are extremely overpriced for what they are. Consider alcoholic spirits. They wouldn't get such a large upcharge for being in a cask for a few years. Chocolate, being a
26d
amg786w
How to compare finished by Greubel Forsey, Romain Gauthier, Voutilainen?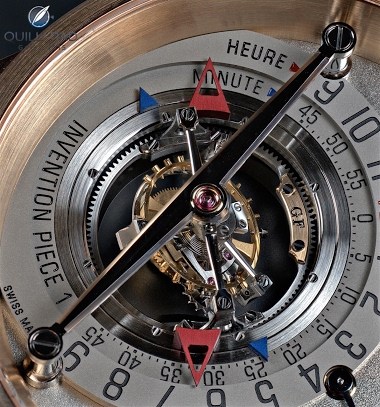 Who is more perfect?
2M
danialameen6
Has anyone ever seen this Greubel Forsey? A limited edition full ceramic cased Technique made for the US market. Interesting. Love the strap. Please stay safe everyone!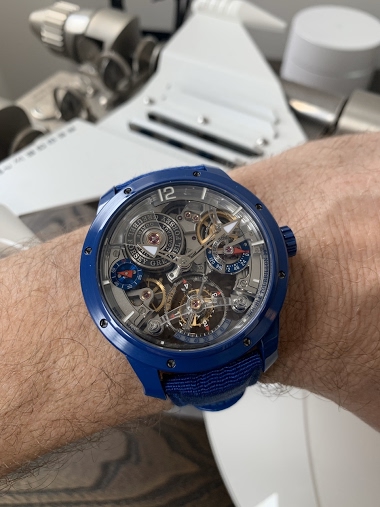 4M
Mohannad (aka Riddler)
Yes, Greubel Forsey number 2 and again in steel, and again number 9/11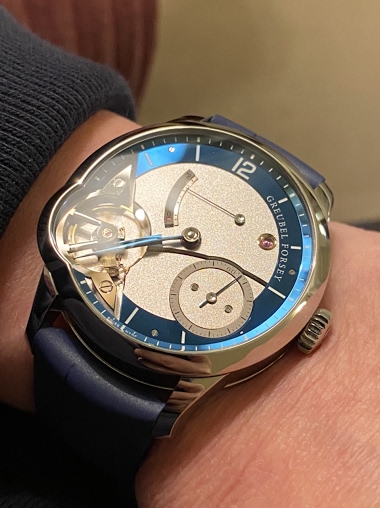 I'm soo damn lucky to be able to get this one too. The Greubel Forsey Balancier USA number 9/11 is my second one and I couldn't be happier.
5M
RG1
An interesting question... What if you could have and wear only one watch?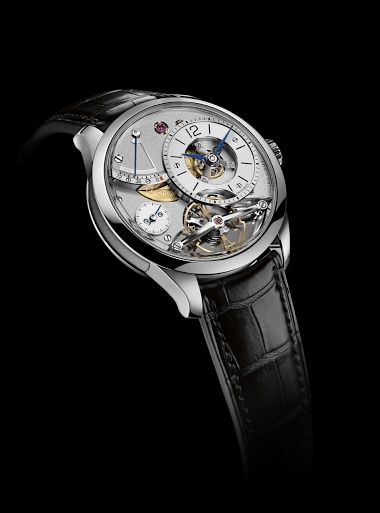 This Greubel Forsey BC will be one contender. With some different strap options to wear at different occasions
9M
amanico