ochs und junior – Can "Rigorously Simple" be too simple?
I was (am) familiar with ochs and junior and have always said if I happen to be close by I would visit and perhaps take that advantage of being there in person to complete an order. It never seemed to be that one could really get a true sense for their cu
1Y
Jay (Eire)
Haldimann owners?
Met Beat. Went to see him at his workshops. I would argue this is the independent watch with one of the highest percentages of in-house handcraft well beyond Roger Smith, Kari and the likes. No CAD/CAM in sight, hand soldered lugs, Grenache type dials lik
1Y
donizetti
Ochs and junior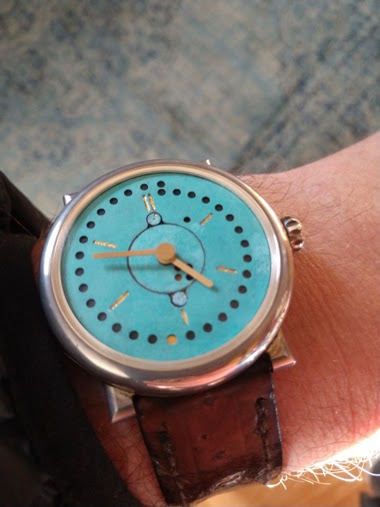 Putting on my nebra perpetual after wearing another watch for a while really reminded me of how much I appreciate the philosophy behind this watch company. Absolutely doing things differently! Their watches are a lot of fun to wear and it's amazing how ma
1Y
Alkiro1
My Ochs and Junior together with my wife's one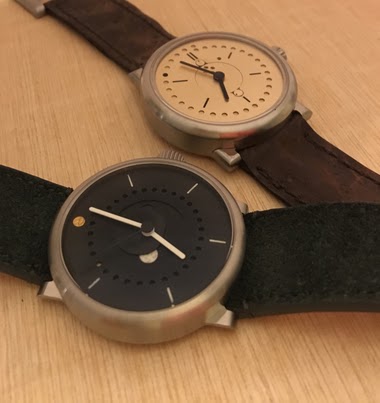 she didn't take off her wrist since she got it a week ago. A good sign I suppose 😀. Hers is 39 mm but due to the lugs it wears smaller. Dirk
1Y
cj.cooper
POTM - October - Ornatus-Mundi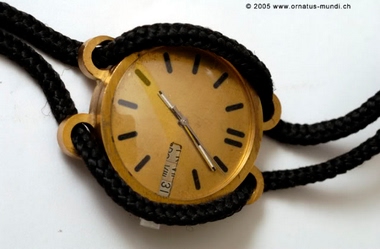 Dear Magnus, If you will indulge this personal reflection: you were one of the compelling attractions for coming to PuristS back in the days of the much-lauded original platform; one of the objective reasons for staying so long through the evolution of th
1Y
Ornatus-Mundi
ochs und junior – Can "Rigorously Simple" be too simple?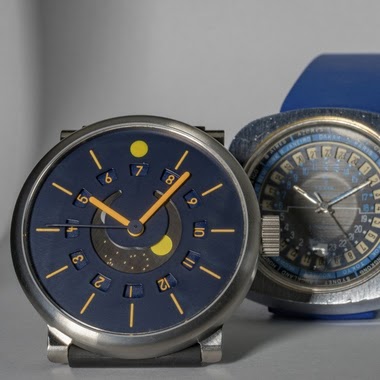 With wristwatches I enjoy a very broad range of designs, from the traditional look of Urban Jürgensen to the adventurous shapes of Urwerk. As long as the design is coherent, almost anything could tempt me. I particularly like the lean and distinct (Bauhau
1Y
Jay (Eire)
Anything, anywhere, any watch judges are ...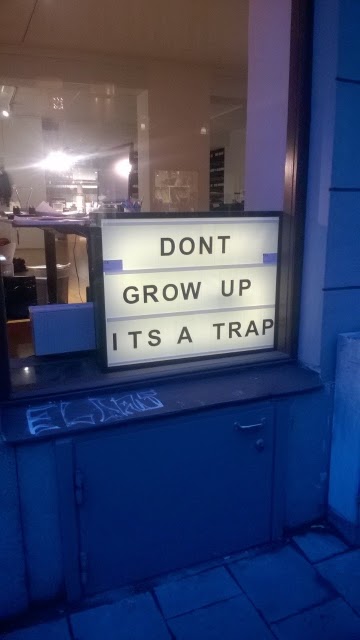 Dear friends Thank you so much for so many great inputs this week and thanks Nilo for the honors Many amazing inputs this Easter weekend got me thinking so in that vain I present you first best picture of weekend by jml_watches love it! now special mentio
2Y
amanico