To My Purist Family...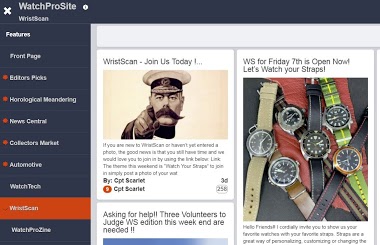 ... On March 25 th , 2011, at the urging of my brother I joined the WatchProSite. Over eight years since my first post and all I can say is time goes by quickly. Time can't be controlled. Time can't be bottled up. Time is a constant. Ultimately, time is f
4M
Bounce781
Top Five Independent Brands?
would shoes the Kati for quality , craftsmanship, esthetic and the man. Going off the ranch a bit look at Roger Smith as another true independent who follows George Daniels' principles of everything possible made in-house. Note that Dufour used an off the
8M
Mitch K
Top Five Independent Brands?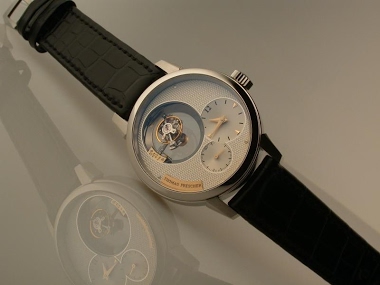 For me, independent watchmakers as much as independent brand is important. And at a time in their careers when they "benched" their own work, which I suspect the names on the doors of many of the independent brands don't actually do anymore themselves. Th
8M
Mitch K
Top Five Independent Brands?
In your definition of "top notch" I think you should be thinking about "and or" versus solely "and" in many cases as while it could be argued that some indies bring to the table "superb finishing" and "a reputation for remarkable timepieces" some clearly
8M
Mitch K
New Nemo Officer watch from Thomas Prescher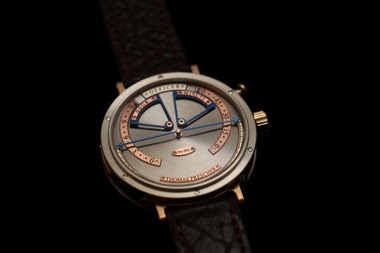 Hi fellow Purists! Anyone else here noticed the announcement of a new Nemo Officer watch from the great independent watchmaker who made the first Triple Axis Tourbillon wristwatch, Thomas Prescher, just over a week ago? I think it's a very cool piece. Her
9M
sidneyc
Nothing more than a casual observation on my part.
I took a few minutes away from the task in front of me this morning and looked at a few watches online. I love watches as much, or more than most people, it's my passion along with a couple of other hobbies. I have my financial limits as to what I can buy
1Y
Jay (Eire)
Independent Master Watchmakers in between Book Covers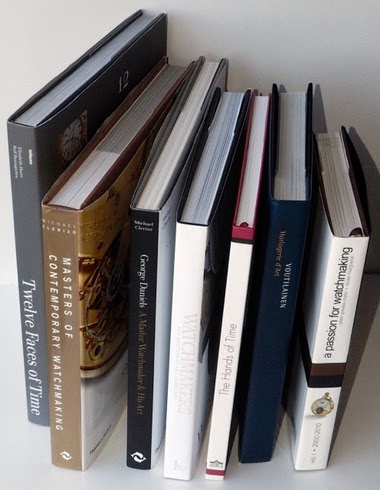 The internet is a wonderful information source when looking for details on subjects not covered by main stream publishing. About two years ago I spent some time to gather information on independent master watchmakers from websites, particularly reports ab
1Y
Grosbard
AHCI - passive members?
Hi All, I was just looking at the AHCI website and noticed a section called "Passive Members" that includes Soren Andersen, John McGonigle, Thomas Prescher, and Volker Vyskocil. Does these mean these firms are no longer trading? If that were the case, I'd
1Y
darmatgre-1
On the wrist today
Dear watch enthusiasts, It has been indeed a time I have traveled with my watches. Even more it was my pleasure to stay in the USA again with some of you fellows. The meeting was organized by one of you enthusiasts and I just had to join. We had a dinner
1Y
Teacher Yang